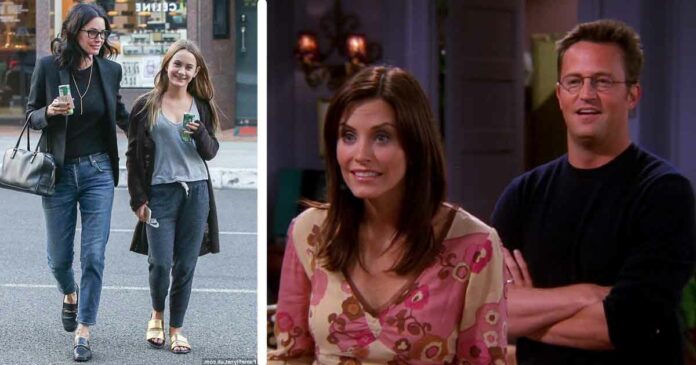 10 years of success! 10 seasons filled with hilarious comedy, absolute drama, adorable romance and an Extraordinary Friendship. Yes, I am talking about the 90's sitcom F.R.I.E.N.D.S. This is one of my all-time favourite show which I can watch anywhere, anytime. The show was all about six friends living their ordinary life in their own messy way but growing up into becoming wonderful adults.
'Welcome to the real world. It sucks, you are going to love it'. Yes, Monica, our real world is tough but you guys made it easy for us. We fell in love with the show and with your outstanding performances.
The whole cast is just so lovable and we are always up to knowing the whereabouts of them. It is amazing to know that the leads of the show are still in touch with each other even after 26 years! Did you know that Courteney Cox and Jennifer Aniston are best friends in real life just like their characters? In fact, they are so close that Courteney actually asked Jennifer to be her daughter's Godmother and without a doubt, Aniston said yes!
Talking about her daughter, she looks so much like Courteney! She is adorable and from what we have seen in her videos, she is talented too. In Friends, we knew Monica would be the perfect mother. She is strict, she loves and cares a lot and is definitely disciplined. But in real life, is Courteney the same as Monica as a mother?
Let's check out how close is Courteney Cox with her daughter. Courteney and David had Coco in the year 2004. Although Cox and Arquette separated, they are still very close to each other and go on many business trips together. They both share a very good bond with their daughter as well. In Coco's parenting, even after the divorce, it seems they both have supported the little girl in a balanced way. And yes, both of them uploaded adorable videos on their daughter's 13th birthday and 16th birthday too. David claimed that she will always be her little angel while Courteney called Coco her little quirk of the universe. So cute!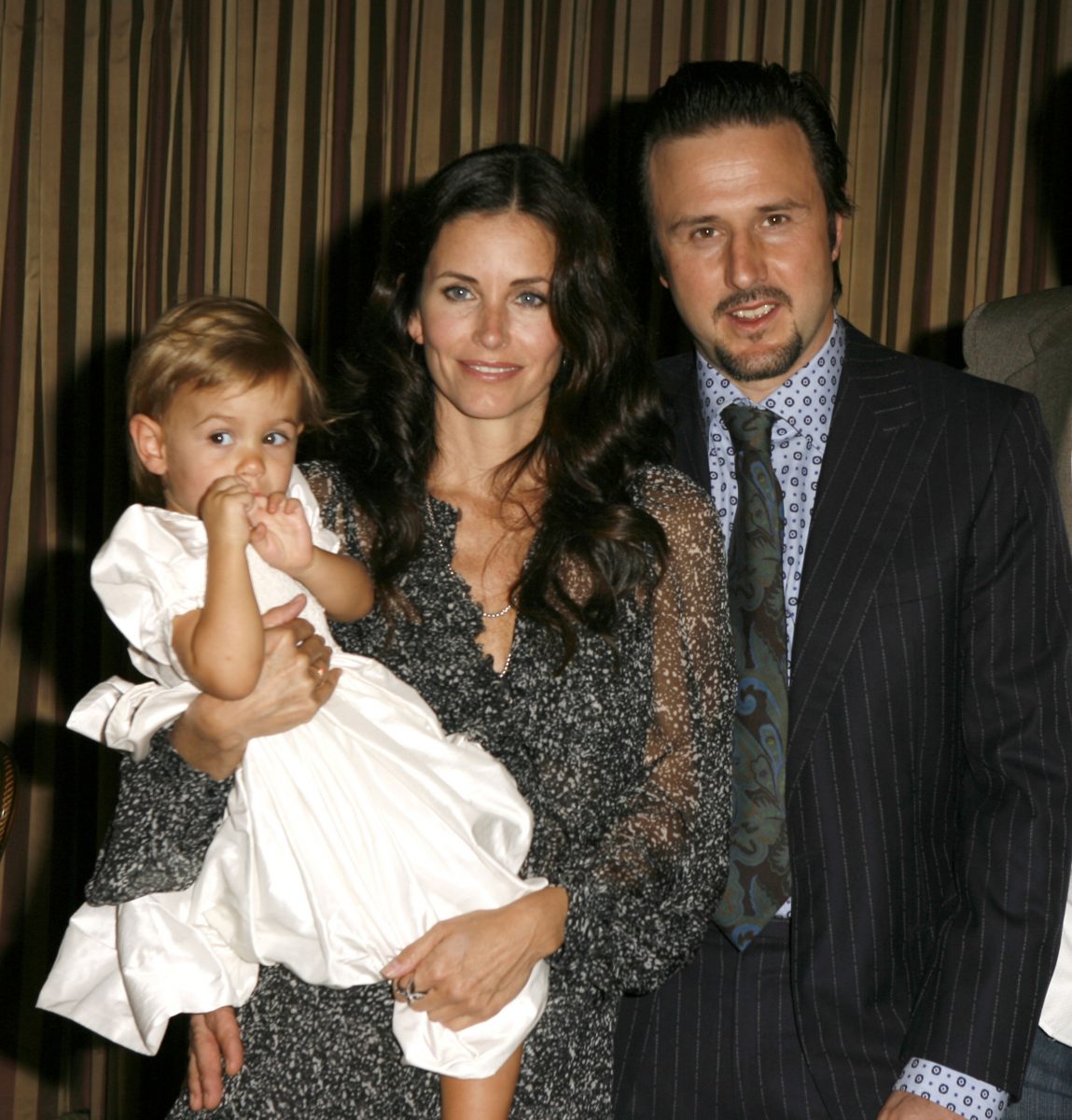 Courteney is great at parenting. She has always encouraged her daughter. In recent interviews, she has always grumbled about the fact that she does not get much time to spend with her little girl. Typical mommy right! She adds that it is really hard to get a teenager out of their bed and get them to spend time with their parents. But despite all these things they both share a very good bond with each other.
As a part of Courteney's Facebook watch series 9 months with Courteney Cox, she let her daughter question her all about pregnancy, motherhood and parenting. That episode turned out to be an absolutely adorable and comic one. We love seeing the mother-daughter duo together doing the weirdest kinds of stuff together and laugh their hearts out.
Another instance was when Courteney let Coco do her make-up. They looked super-cute together and I must say the make-up was pretty great! Not just us but even the former Friends' stars love seeing this duo together too. Lisa Kudrow commented on the video saying "This is fun but sooo fun to watch."
Her daughter too is very understanding and loves both her parents equally. She shares a pretty great bond with her Godmother as well. Jennifer used to babysit Coco when she was a little girl and we can see her getting some character traits from her aunt! In a video posted by Courteney where Coco was singing a song, she wrote a caption saying "When you have a teenager you barely get to see them. So much negotiating. Coco traded me one song if I let her go to a party. I took it." Jennifer Aniston made a comment where she said: "Aww, just like her Godmother taught her." Cute right!
Recently, Courteney posted a video of her daughter singing a song and captioned it as "Proud of my coconut". Well, she should because Coco Arquette is an amazing singer!
We get to see a lot of wonderful moments where both of them enjoy together and we absolutely love them! Keep up the love and we truly believe Courteney is a great mother! Even better than Monica Geller Bing!