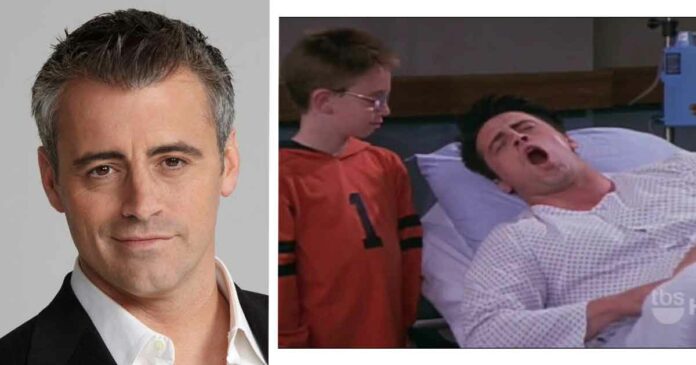 Today, we very well know the lead characters of the famous TV show, Friends. They have gained a lot of love, fame, and money because of their hard work and efforts. But things were not the same at the beginning of their career. However, today we have reached a point where we can't help but always keep track of their upcoming movies and TV shows because we love them so much. We even don't fail to know about their personal life. All six actors gained huge popularity after their successful 10-years in the show. Offers started pouring into their hands after this. But, how was their life before that? Definitely, this show has been a turning point for all of them but for some of them, it was a life-saving opportunity. Like Bob Brown once said, "Behind every successful man there's a lot of unsuccessful years". This goes aptly well with Matt LeBlanc. He has a really strong story, motivational enough for every one of us to keep going in our career and wait for that one big shot. Let's read further to know-how.
Matt LeBlanc's Career Struggle Before FRIENDS
Matt began his career in the glamour world as a model and was simultaneously working on his acting skills. Like many struggling actors, even he started his acting career with small television commercials. He didn't stop with just commercials. He even appeared in many music videos like Alanis Morrisette's "Walk Away" in 1991, Tom Petty's "Into the Great Wide Open" and Jon Bon Jovi's "Miracle" in 1990.
Matt's Entry Into TV Series World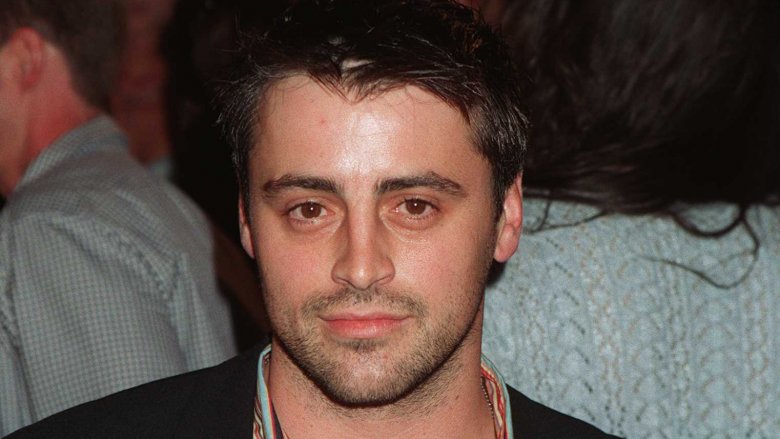 Yes, FRIENDS was not the first TV Series that Matt worked in. After doing a few TV commercials and making appearances in music videos, Matt took a step ahead and started working on TV Shows. His first TV Show was TV 101. Although he appeared in just 13 episodes of that show, he never failed to leave a great impression through his acting skills. Soon after this show, he was seen in "Just the Ten of Us" in 1989. In the year 1991, he appeared in two TV shows at the same time namely, "Top of the Heap" and "Married with Children". Again in 1992, he was seen playing the role of Vinnie Verducci in the show "Vinnie and Bobby".
The life-changing opportunity for LeBlanc.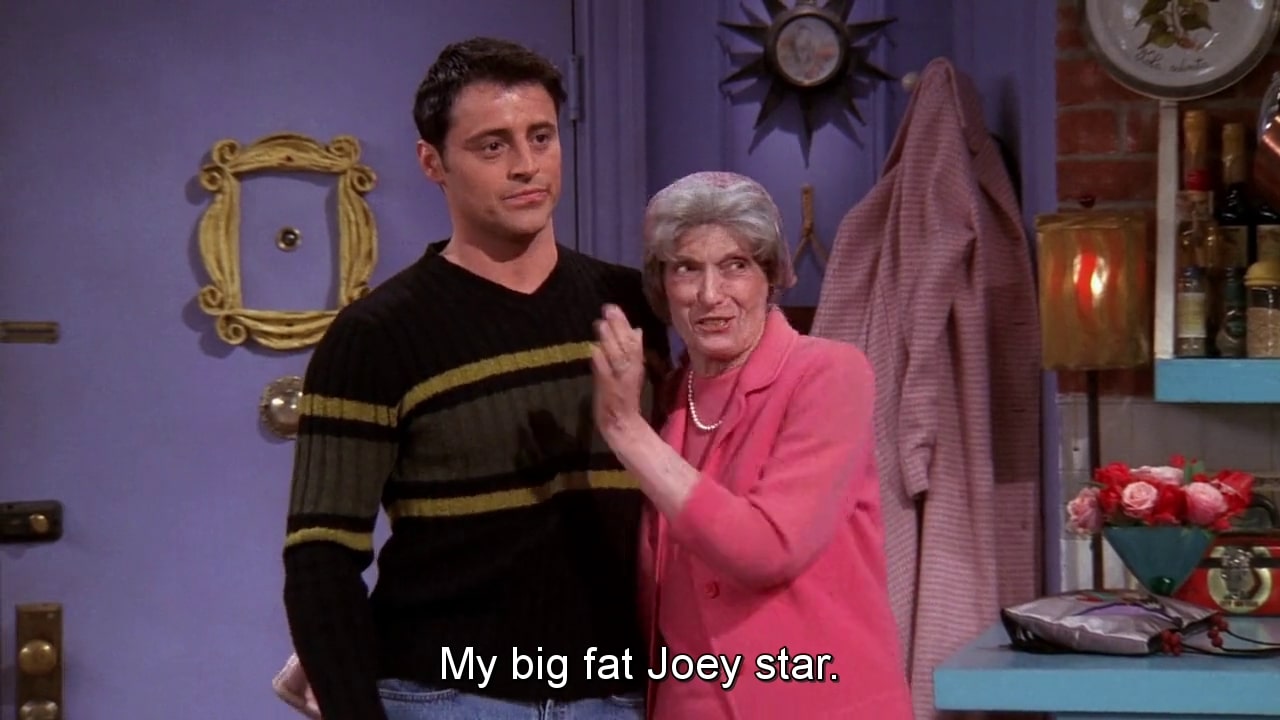 Even though he gave brilliant performances in many tv series, his shows were not hitting the success level he deserved. Things became so worse that by the year 1994, Matt was completely broke. In one of his interviews he mentioned that while he auditioned for the FRIENDS TV show, he only had $11 in his pocket. He also amused us all with an incident he narrated about filing his uneven tooth.
He said that there was a time he went to get his first headshot to show to casting agents. He came across a photographer who suggested him to file down his teeth. Having taken the advice, he went to see a dentist who quoted him a cost of $80 for the job. But those were the days of struggle where Matt was without insurance and the amount seemed too high for him!
Solution: He went to the drug store and bought a three-pack of emery boards to do the filing himself. He jokingly added that he is really frugal. Well, we would like to believe you Matt but we can understand how much you have struggled to reach your position.
Even after cutting out his expenditure he was left with only $11 before he got the part in Friends. He also reached a point where he almost thought of taking up the job of a waiter but fate had better things planned already!
In case if he would have missed the part of Joey Tribbiani then we might not have seen Matt in the entertainment world at all. He already made his mind to give up on his acting career and look for a job as a waiter.
His original life looks very similar to his character Joey Tribbiani, isn't it? In Friends, Joey had to struggle a lot before he could get a real part as an actor and earn good money. The same happened with Matt as he had to struggle his way out to reach Friends.
There was a scene in Friends where Joey didn't have insurance and couldn't afford his hernia operation. He had to go through a lot of pain before he could get that operation done. Well, Matt never got a hernia but he surely didn't have his insurance to pay for medical bills back in those days. Looks like the writers were influenced by the life of Matt LeBlanc while writing Joey's character.
Matt LeBlanc's Life – During And After Friends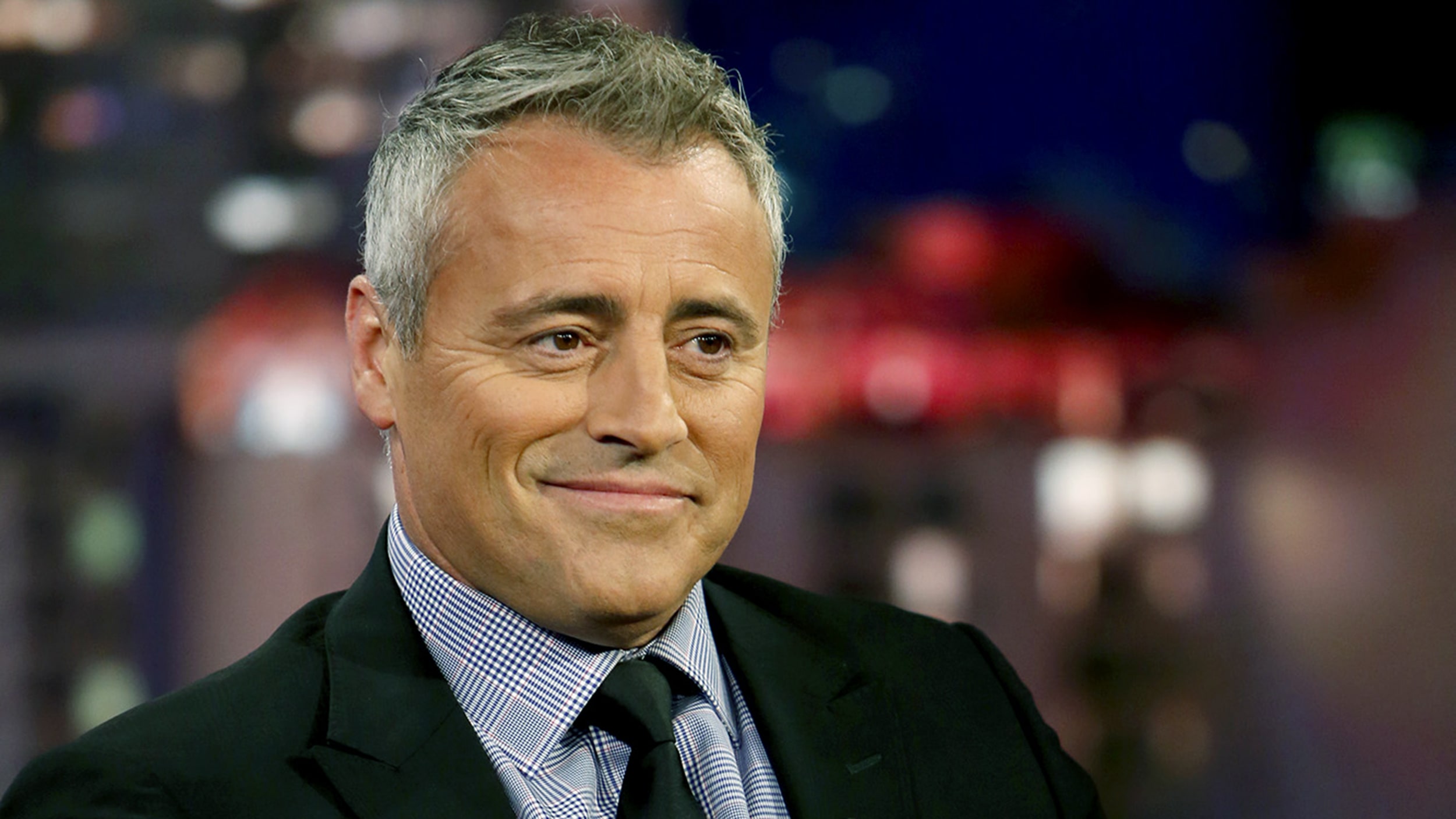 FRIENDS was favoured from the very first season. All the six lead characters started gaining a huge fan base. The show is still considered one of the best shows from the '90s. By the time they reached the final season, all of them demanded a solid 1 million dollars for each episode. With this, they also became the first ones to get paid such a huge amount. The cast also won the Screen Actors Guild award in the year 1996. Matt was also working in many movies during that time. Like (Lost in Space in 1998), (Charlie's Angels in 2000 and its sequel Charlie's Angels: Full Throttle, in 2003) and (All the Queen's Men in 2001).
Even after the show ended, Matt didn't have to let go of his character "Joey Tribbiani". In 2004 a show was launched as a Friends spinoff named Joey. It was a show exclusively made for Matt LeBlanc seeing his huge fanbase, although this show wasn't that successful. The show was cancelled mid-season in 2006. After this, he made appearances in Lisa Kudrow's show "Web Therapy". He got his next big break in Episodes. He has won three Emmy Awards for his role in "Episodes". Matt Leblanc was last seen on-screen in the tv show "Man with a Plan" which aired from 2016-2020.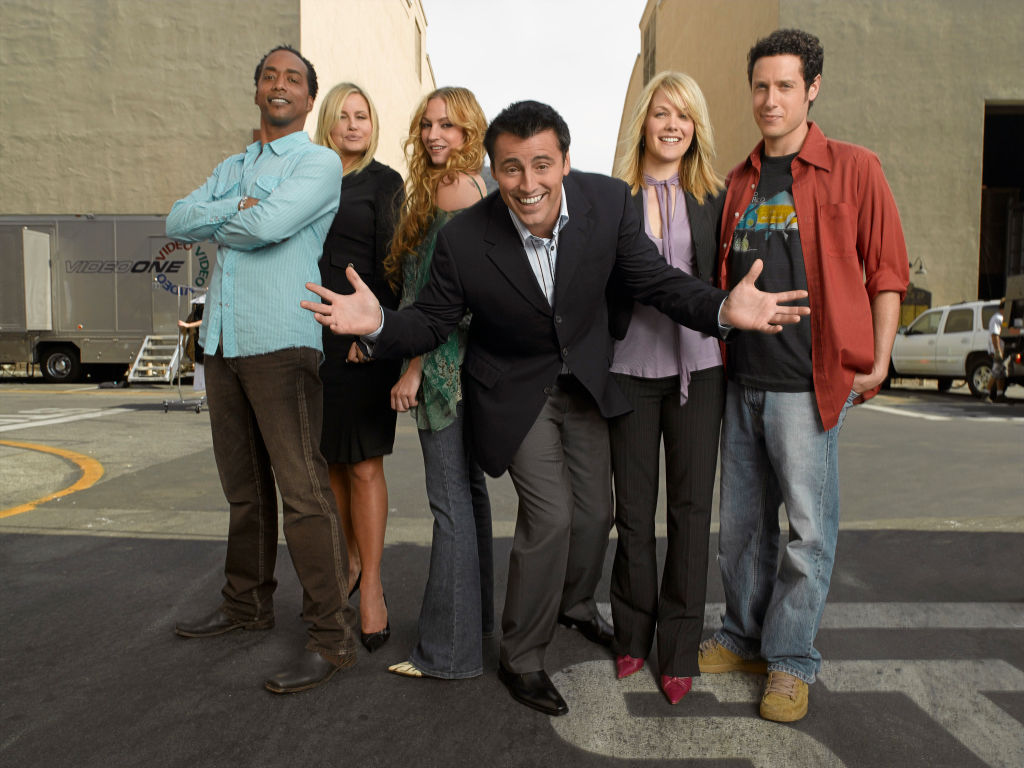 So for a guy who was almost taking up the job of a waiter to reaching a position which most actors die for, it's a huge change in life he has experienced. He is a man who teaches us not to give up in life. If you believe in yourself that you can do something good in life then cling to it. Your time might be late, but it will come if you are true to your cause.