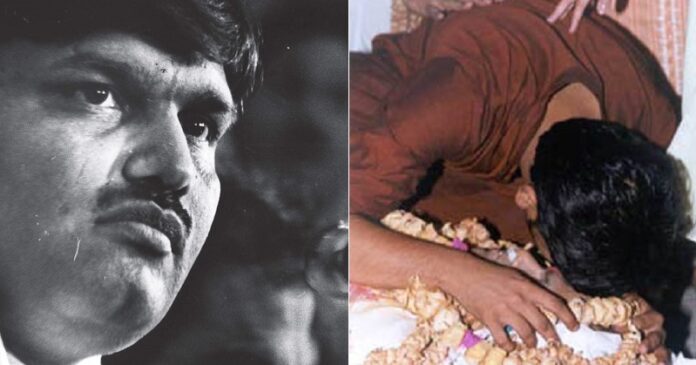 Aatur Harshad Mehta, son of Harshad Mehta, is the only child of the Indian businessman. Many people ask what Harshad Mehta's son doing now. Well, like his father, he is also a businessman, investor, and entrepreneur in Mumbai. He doesn't prefer to appear in public due to his past and also he prefers to keep a low profile. Even though he is not much active on social media, he occasionally gives updates about his life through Instagram.
Following Harshad Mehta's death, his son Aatur Mehta distanced himself from social media and the media. As a result, no one knows where he is now or what his current situation is.
Education: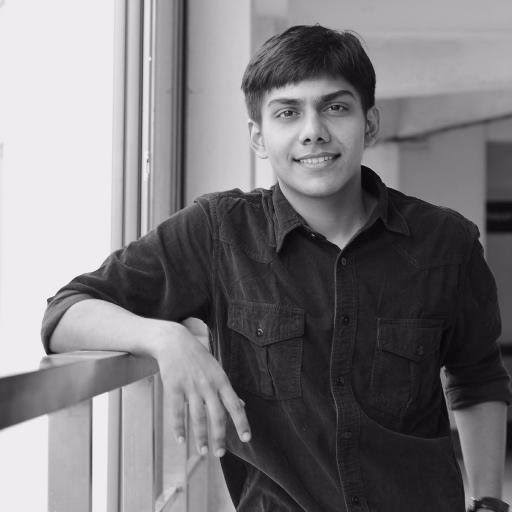 As he keeps a low profile it is not known where he studied or what he studied. Well, according to sources, he is a graduate but the stream is unknown.
Family: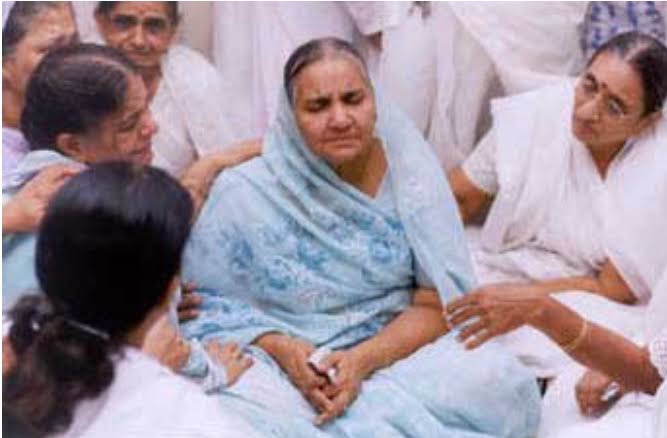 Where is Harshad Mehta's family after Harshad Mehta' Demise? It's difficult to learn about his current situation. Despite the fact that there is some information on the internet proving that he is in India and working in business and investments with people he knows well.
As per reports, it is stated that Harshad Mehta's son Aatur Mehta currently bought a stake of nearly 23% in square deal filaments. Square Deal Filaments declared in 2018 that "The board of directors of the corporation has given its consent to the agreement to be executed by the company, the promoters of the corporate with Aatur Harshad Mehta and Sanalkumar Kizhepata Menon for the acquisition of nearly 1.45 million equity shares by each of them,"
After the death of the businessman, Harshad Mehta's son Aatur Mehta presently resides with his mother, Jyoti Harshad Mehta. There is currently no news about his mother. Many believe that Atur Mehta and his family have moved to the US to avoid all the chaos and to start a new life by forgetting the past.
Harshad Shantilal Mehta, Father of Aatur Mehta: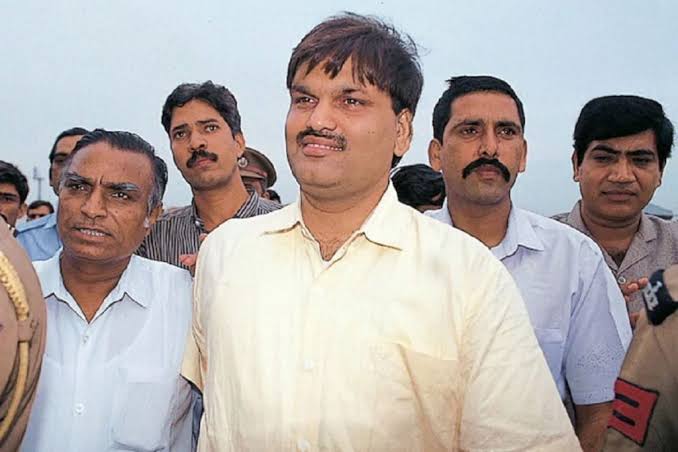 Harshad Mehta altered the way people viewed the stock market and how brokers traded. The 1992 securities fraud involving Mehta resulted in broad stock market reforms and exposed flaws in the country's banking system. Mehta was dubbed the "Big Bull" of Dalal Street and the "Amitabh Bachchan" of the Indian stock market. He manipulated stocks by obtaining money illegally from several banks using forged bank receipts. He set up a fraud cycle involving major banks such as the State Bank of India (SBI) and the National Housing Bank (NHB).
The superhit Sony Liv series 'Scam 1992,' directed by Hansal Mehta, depicted India's first multi-crore scam involving stockbroker Harshad Mehta. When the hoax was originally exposed in 1992, it dominated the news for many days. Harshad Mehta was apprehended and died in police custody in 2001. He died in 2001, yet his family continued to fight legal fights after his death. Due to this, his son Atur Mehta has a difficult life in society, still, he has managed to find success in the chaos of life.
Ashwin Mehta, Uncle of Aatur Mehta: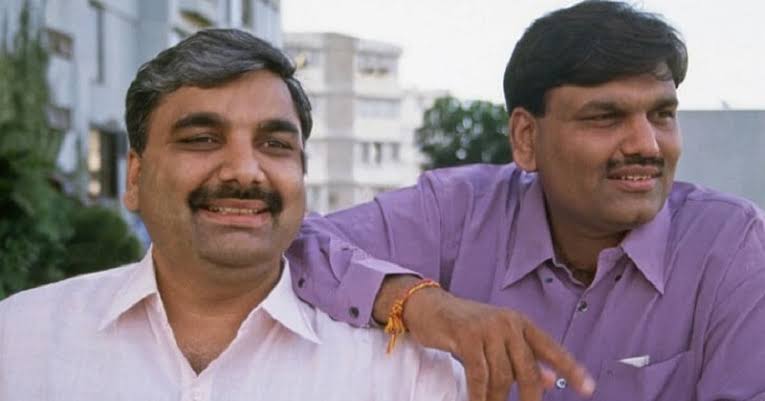 His uncle Ashwin Mehta was the all-around respected lawyer for Harshad and furthermore a stockbroker in his firm. Albeit the body of evidence against Harshad Mehta was dead down following his passing in the year 2001, Ashwin was facing the lawful conflict until the year 2018 when he was cleared by a unique court for a situation of tricking the State Bank of India.
Jyoti Mehta, Mother of Aatur Mehta: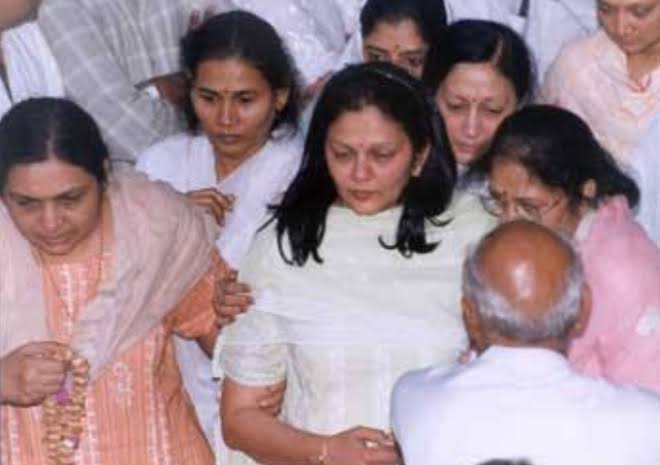 His mother and better half of Harshad Mehta, Jyoti Mehta got hitched at a youthful age. Subsequently, it's not shocking that she had been close by after he started his work in deals and turned into a stockbroker in the wake of working an assortment of random temp jobs in different enterprises for quite a long while. Jyoti Mehta had been a homemaker right now, however following the CBI kept her better half in 1992 for abusing cash, which she stirred to offer for her friends and family.
Lamentably, nonetheless, her private life didn't improve, as, following ninety years, she dropped Harshad into an unexpected coronary episode while he was under criminal indictment in Thane prison. We can remain silent beyond a shadow of a doubt. Jyoti has no clue about/ any interpersonal interaction stage. She won't address some book about the trick for sure followed a while later, hence burrowing for whatever is almost inconceivable. It seems like Jyoti just needs to continue before and go through days off from intrusive eyes, encircled by her companions, family, and closest and dearest.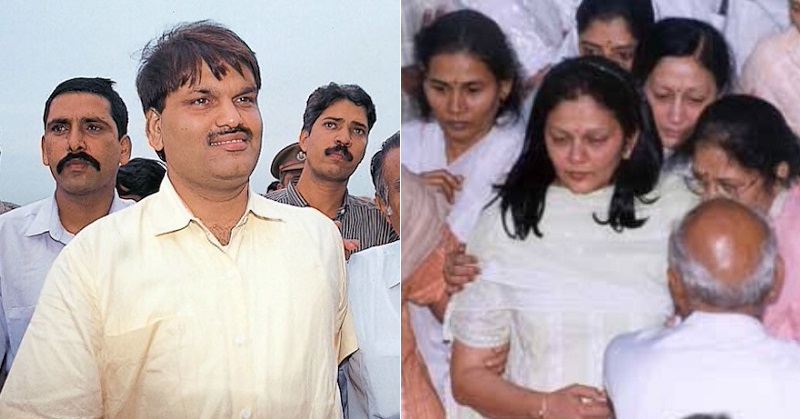 The personal duty court has rejected practically the whole expense interest on late Harshad Mehta, his significant other Jyoti, and sibling Ashwin following a 27-year fight including claims, counter-cases, and cross-requests, bringing back recollections of the 1992 protections trick that shook the nation and changed the principles of the game on Dalal Street.
The I-T Investigative Council (ITAT) has toppled the expense office's increases of over Rs 2,000 crore to the Mehta family for the appraisal year 1992-93. The council explored the conditions in scrutinizing the appraisal request of February 1995 by examining various exchanges associated with cash and financial exchanges.
Far Away From the Past: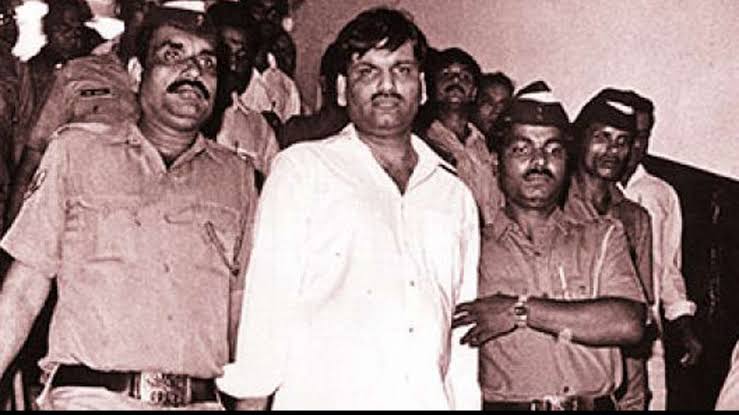 Atul Mehta and his family are living peacefully far away from their past away from the eyes of the media and society.
People Getting Confused With Someone Else To Be Harshad Mehta's Son:
A Twitter user whose name is also Atur Mehta has been confused to be the son of Harshad Mehta. The bio of the user writes, "CTO & Co-Founder – Square Off". He clarified that he has no link with the Harshad Mehta family after receiving several messages and comments on his Twitter handle.
Last few weeks I've been getting several comments and DM's asking if I am son of Harshad Mehta?
So just to eliminate the confusion, I am not related to Harshad Mehta in any way. My namesake (HM's son) isn't on social media, he seems hard at work making money.#Scam1992

— Atur Mehta (@mehtaatur) October 25, 2020
Only Picture of Real Aatur Mehta: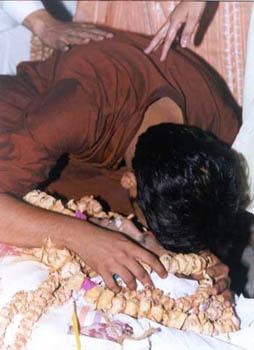 Till now there has not been any real picture of Harshad Mehta's son Aatur Mehta. Back in 2001, at the funeral of his father Harshad Mehta, the only photo available was captured. His face is also not visible in the photos because he did not face the camera.