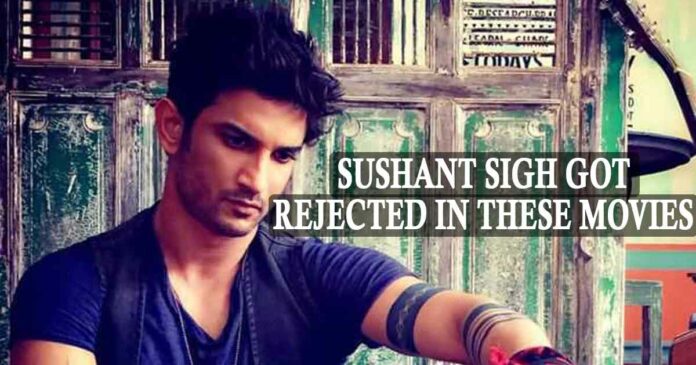 Sushant Singh Rajput was a great actor, his career was short, but he gave us a beautiful bouquet of movies to cherish. His talent brought him all the success and love he earned. Or else, it's not so easy for an actor to jump from daily sope to Bollywood so smoothly and in such a short period.
The unfortunate incident was tough for all, and there has been a row of debates that arose from it. Nepotism is something that Bollywood industry was talking about for a long time, but after 14-06-2020, the statements became bold and clear.
People around believe Sushant was a victim of nepotism as well, and it took away a lot of movies from him. For now, we cannot confirm the statements, but we tried to find out some of the movies in which Sushant Singh Rajput was the first choice but couldn't be a part of it due to several reasons.
List Of Movies Sushant Couldn't Be A Part
Saare Jahan Se Achha (Not Yet Released)
Multiple actors were approached to play the lead in this movie, including Sushant, but allegedly, the filmmakers considered Vicky Kaushal for the role. But, later Vicky opted out leaving the reins in the hands of Salman Khan if rumours are to be believed.
Sadak 2 (Not Yet Released)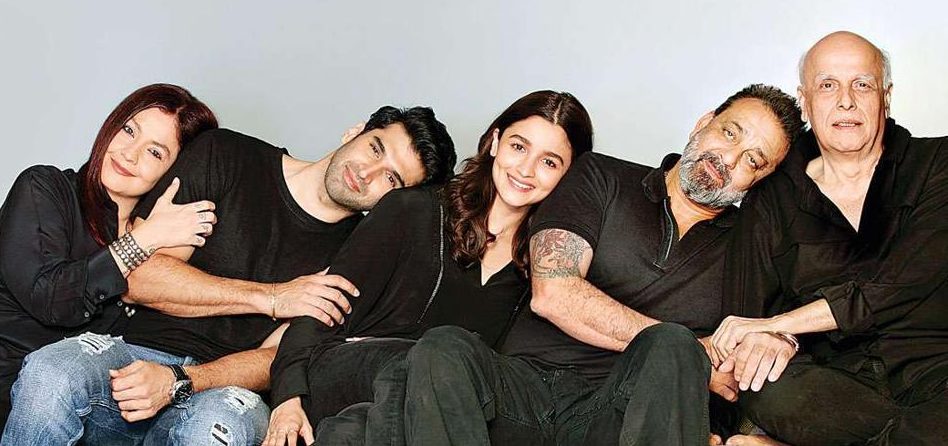 A sequel of 1991 film Sadak, a movie by the Bhatts which mark the return of Mahesh Bhatt's return as director after 20 years. Currently, the movie features Alia Bhatt, Sanjay Dutt, Pooja Bhatt and Aditya Roy Kapoor.
Mukesh Bhatt while talking to Times Now mentioned that they were in talks to cast Sushant Singh Rajput, looking into his interest for the opportunity. But, later they settled for Aditya Roy Kapoor.
Romeo Akbar Walter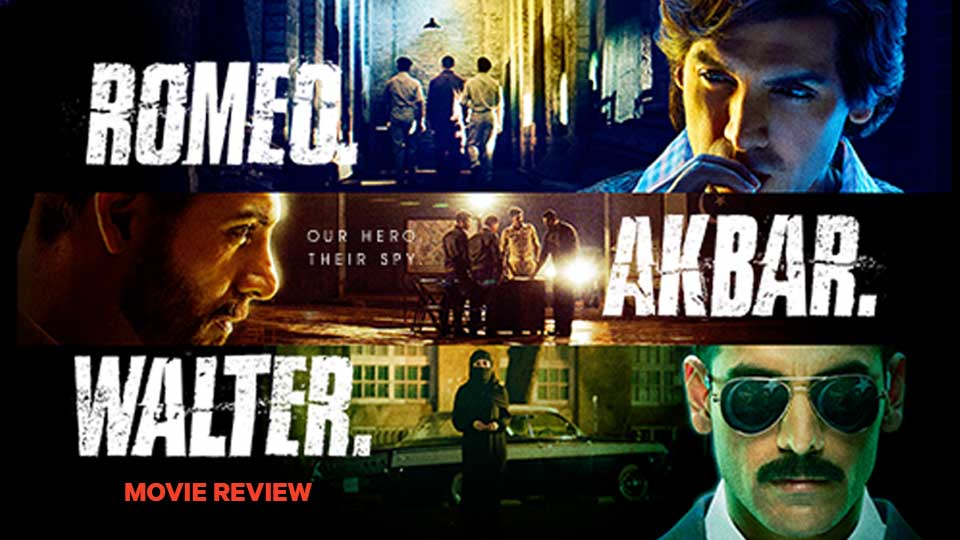 Directed by Robbie Grewal, the movie was supposed to cast Sushant as the protagonist, but they had to take in John Abraham for the role later. As stated by Robbie, Sushant had other commitments, and the dates of the shooting were clashing, because of which he had to back out.
Half Girlfriend
Sushant was offered the part played by Arjun Kapoor, but he didn't take it. In an interview with BollywoodLife, Sushant stated that he had agreed for Dinesh Vijan's untitled directorial debut, much before he was offered 'Half Girlfriend'. And there was some confusion because of a third party that he could do both the films together.
Finally, as the dates were clashing, so he had to decline Mohit Suri's 'Half Girlfriend' offer.
Befikre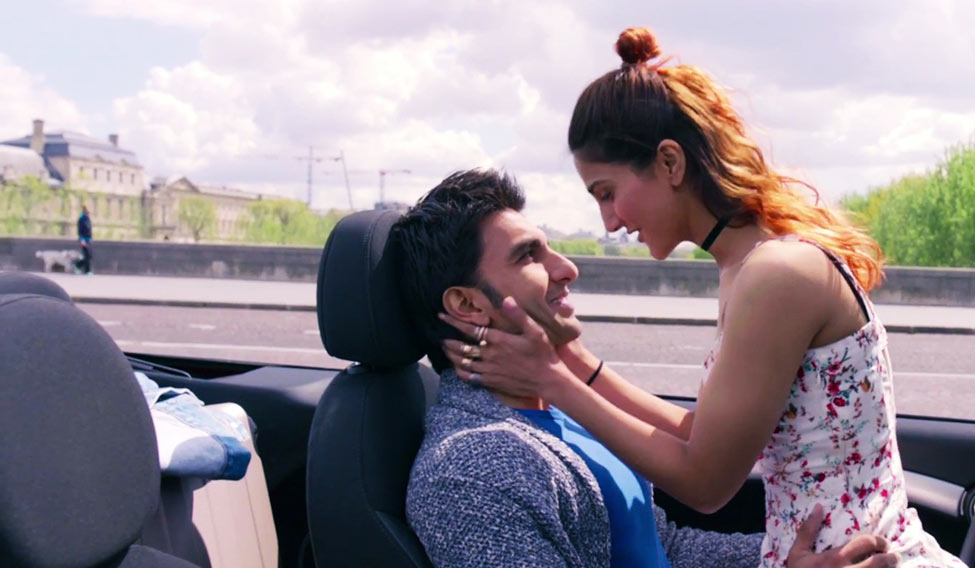 The word around the town was Sushant Singh would be featured in Aditya Chopra's Befikre, but the movie went to Ranvir Singh as we all know. However, the film wasn't so successful.
Fitoor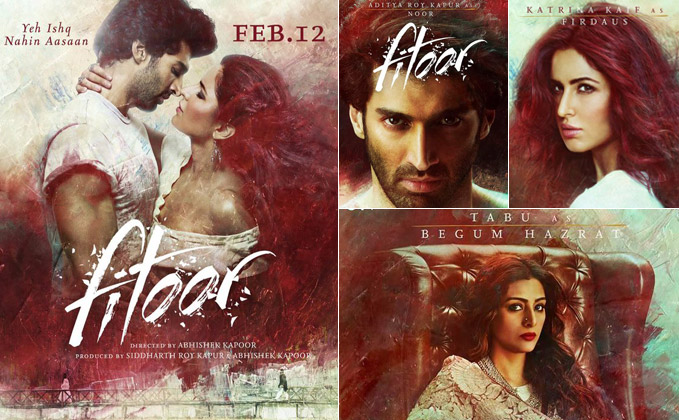 There were reports that Sushant would star against Katrina Kaif in the movie, Fitoor. But, eventually, he was replaced by Aditya Roy Kapoor.
On asking Sushant about the movie in an interview, he replied saying he had committed some other movie and because of delay in the shoots he wasn't going to ditch the previous one for a new movie.
Bajirao Mastani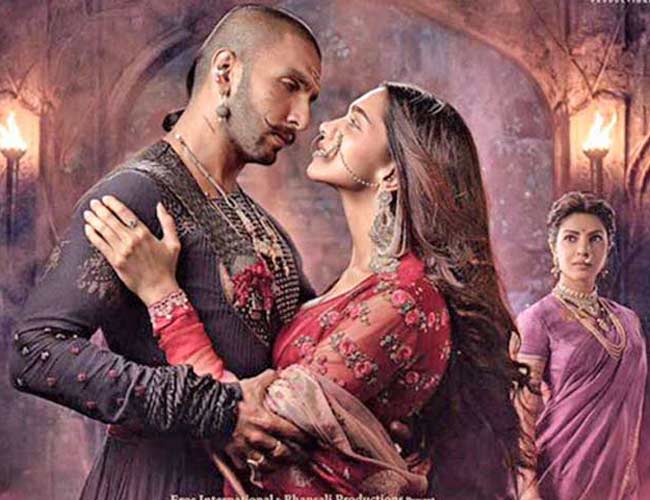 Sanjay Leela Bhansali was keen to work with Sushant on his project, Bajirao Mastani, but at that moment the later was busy with Shekhar Kapoor's Paani. And so, Sanjay had to take in Ranvir for the lead role.
Ram Leela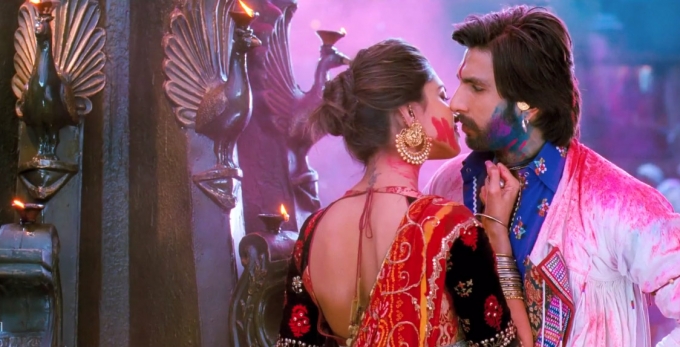 Sanjay Leela Bhansali projected and offered Sushant a lead role in his movie, Bajirao Mastani as well. But, Sushant couldn't accommodate the same in his schedule as he was heard working with YRF then.
Tough luck, as both the movies by Sanjay Leela Bhansali offered to Sushant was a great hit and brought Ranvir Singh some good brownie points in his career. Maybe, this was a reason for some alleged heat between Ranvir and Sushant during those days.
Aashiqui 2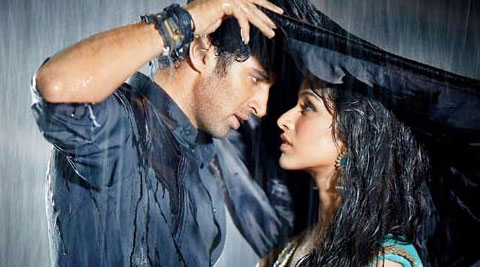 It's alleged that he auditioned for the movie and things were going quite good. But, later it was seen that Aditya Roy Kapoor got the part for which Sushant auditioned.
Chanda Mama Door Ke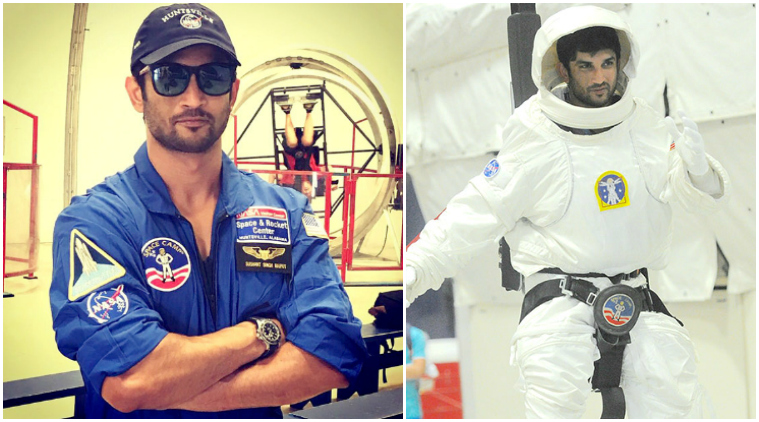 Yes, it's a movie which didn't release, and Sushant was working on it. Allegedly, he was beginning prep at the NASA space centre for this movie but later dropped it to create his own space flick with Innsaei Ventures.
Though the plan didn't take off, it would have been a pleasure witnessing his ideas and beliefs on screen. He was really interested in outer space and bought a piece of land on the moon, which he used to see through his highly powerful telescope.
These were some movies, in which Sushant was alleged to be a part of, but things didn't turn out successfully. We don't yet know the reason for the tough decision that he took. But, we just pray and bless the noble soul.