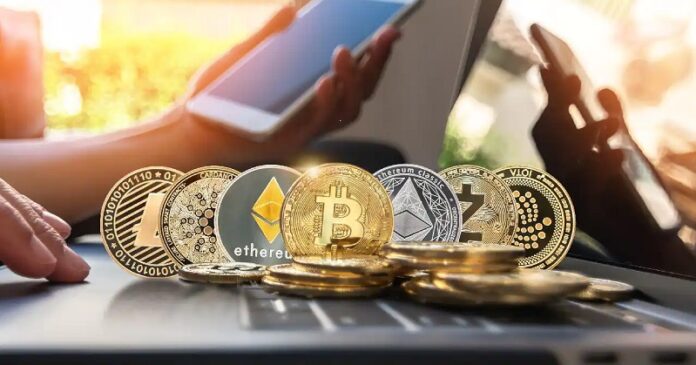 The position with bitcoin in India is unstable since the government is attempting to regulate it due to worries about unlawful operations and volatility. However, cryptocurrency exchanges and apps are still available in India. Investors may use nearly all exchanges' mobile applications to check their accounts, examine prices, make trades, send bitcoin, and more. Every software offers a distinct user experience, and some stand out above others. We've analyzed the finest applications for Indians to utilize for their everyday crypto tasks while staying up to date on market movements regardless of where they are.
Here is the list of some of the best crypto exchange platforms available in India.
1. Binance App India (35.04 Billion)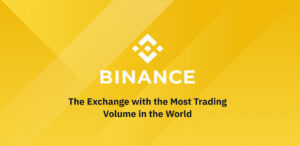 Binance is the world's largest cryptocurrency exchange by trading volume, featuring a user-friendly smartphone app. The Binance India app provides a number of features that make purchasing digital currencies using rupees or other payment methods like UPI or Paytm. Users can also learn more about blockchain and cryptocurrency by downloading the Binance Academy app. Besides that, users will be notified about their holdings and will be able to monitor their crypto wallets, trading charts, and open trades. The app is one of the best cryptocurrency exchanges in India.
Safely trade and store crypto with competitive fees;

Earn interest on crypto with Binance India savings accounts;

Take part in advanced options like trading pairs, futures, and trading on margin;
2. WazirX App India (275 Million)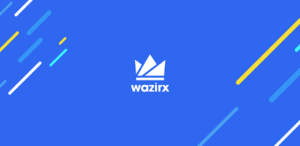 In India, WazirX is a prominent crypto trading platform and app. Because Binance now owns WazirX, it is now possible to transfer assets from Binance to WazirX. The software is simple to use and has all of the functionality you'll need to trade, examine assets, and send or buy cryptocurrency. WazirX is available for Android, Google Play, iOS, Windows, and Mac. It takes pride in providing an Indian-focused app with quick transaction speeds and an excellent user experience. The app is a very famous cryptocurrency exchange in India among youngsters.
Invest safely with an Indian-based exchange; 

Make P2P trades; 

Make fast transactions from anywhere;
3. Coinbase App India (7.43 Billion)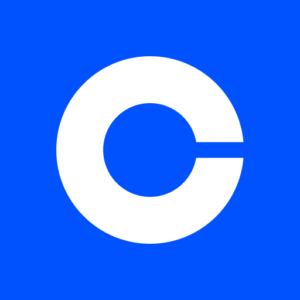 Coinbase has a global reach, yet it is headquartered in the United States. Their smartphone app is hailed as one of the most user-friendly, making it ideal for novice investors wishing to conduct simple and secure crypto transactions. With price notifications, news, and learning opportunities, the app is ideal for keeping users up to current on markets. The program also allows users to purchase, sell, trade, and convert cryptocurrency while also earning rewards for watching short instructive films. Coinbase accounts can be opened in India, and the mobile app can be downloaded from any major app store. Use this app if you are new and don't know how to buy cryptocurrency in India.
Safely purchase and trade digital assets after depositing INR;

Earn crypto rewards by watching educational videos;

Take part in staking coins;
4. CoinSpot App India (2 Million)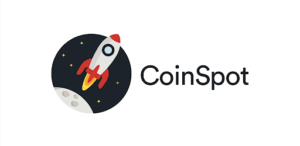 CoinSpot is an Australian cryptocurrency exchange that provides a user-friendly smartphone app. Users can access all account features, trade smoothly from their huge coin selection, and examine all pricing charts and data through the app. CoinSpot is a fantastic international crypto trading software with some of the best security features and monitoring from Blockchain Australia, Australia's blockchain industry council.
Trade using a seamless, easy-to-use, and versatile trading app;

Take advantage of the fast and simple sign-up process 
5. Kraken App India (1.47 Billion)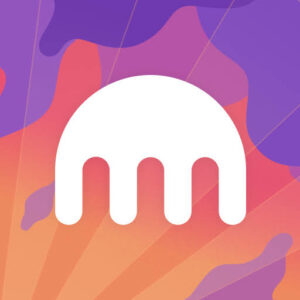 Kraken is another international crypto trading company with an excellent mobile app that was developed in the United States. After the banking prohibition on crypto businesses was lifted in 2018, Kraken opted to re-enter the Indian market. The software is simple to use and includes options for trading, monitoring, and sending your cryptocurrency holdings. Users that require more complex functionality, such as trading crypto options, can download the Kraken Pro app.
Trade by depositing INR fiat into secure accounts;

Use well-designed charting tools;

Access a customer support network at any time;

Take advantage of low trading fees.
6. Unocoin App India (192,000)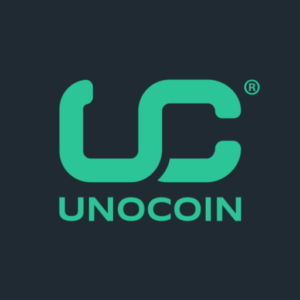 Since 2013, Unocoin has been serving Indian cryptocurrency investors. The company has been battling for crypto rights in India, and its app allows users to trade a wide range of digital currencies with ease. They take pleasure in providing quick customer service, which will be ideal for Indian investors who require assistance in Hindi. Their app includes a lot of features that allow users to do things like auto-buy, buy with INR fiat, and conveniently view and send money.
Create accounts as professional traders;

Execute many short-term trading strategies;

Exchange digital assets with minimal slippage.
7. ZebPay App India (36 Million)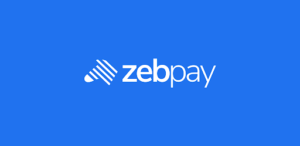 ZebPay is a prominent cryptocurrency exchange and software in India, with a simple design and powerful trading options. Users can use the Bitcoin Lightning Network to make payments and benefit from an enhanced security feature that prevents any outgoing payments or transfers. Users can also establish trading alerts, trade pairings, and buy a variety of cryptocurrencies with little slippage. 
Choose from a suite of advanced trading tools; 

Use well-designed applications for on-the-go trading. 
8. CoinDCX (112 million)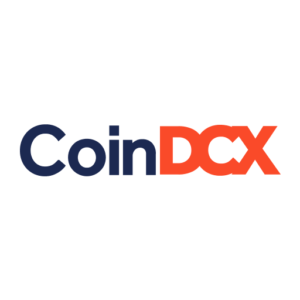 CoinDCX is a user-friendly, multifunctional cryptocurrency trading program. Over 4 million Indian users trust CoinDCX with their bitcoin assets, according to the company. On the app, you may trade over 200 crypto tokens, and getting started is simple. The signup process is simple and only requires the user's mobile number and email address to receive a one-time password (OTP). CoinDCX prioritizes security: it is BitGo-insured, all passwords and personal information are encrypted, and 95 percent of all money is held in multi-sig cold wallets. CoinDCX is also funded by some of the most well-known cryptocurrency investors, including Coinbase Ventures, BainCapital Ventures, Polychain Capital, and others. One of the best app for cryptocurrency in India it also helps new users on how to invest in cryptocurrency in India.
Trade using a seamless, easy-to-use, and versatile trading app;

Take advantage of the fast and simple sign-up process (CoinDXC claims users can start investing in under 10 minutes);

Be assured that their funds are secured and personal data are encrypted;

Trade spot, margin, and futures on over 500 pairs, with up to 6 times margin.
9. Bitstamp (432 Million)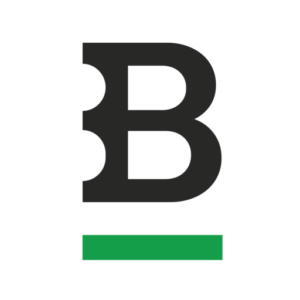 Bitstamp is a well-known international exchange that has been accepting investors since 2011. They provide consumers with an easy-to-use interface that includes all of the additional capabilities that investors may want to conduct complex deals. Their experience in the sector has allowed them to develop features for users such as 98 percent offline storage, increased data encryption, and 24-hour investor support. Institutional investors who want to trade Bitcoin and place other digital assets on their balance sheets use Bitstamp.
Store funds securely offline; 

Make fast transactions on a platform with almost zero downtime;

Take advantage of low flat-rate trading fees on trades under 20,000 USD;
10. Giottus (18.7 Million)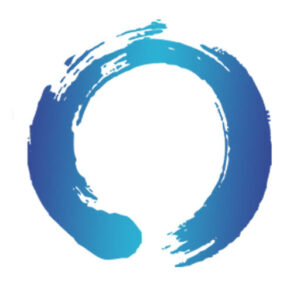 Giottus is revolutionizing the way Indians trade digital assets by creating a customer-centric platform with top-tier customer service on par with the world's best international exchanges.
Superfast KYC: 95% of KYCs processed within 10mins

24 x 7 Banking Support: Deposit & Withdraw INR all-day

 Multilingual Customer Support: English, Hindi, Tamil & Telugu