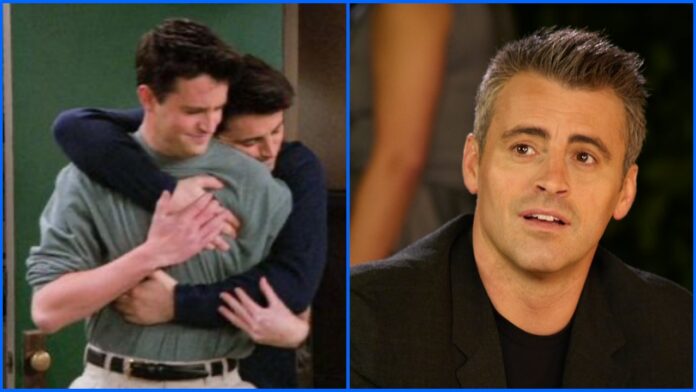 Matt LeBlanc pays a touching tribute to Matthew Perry. He is the first "Friends" cast member to release a statement after Perry's passing. Matthew Perry passed away last month at the age of 54. In a Tuesday Instagram post, the actor expressed that collaborating with Perry was "among the favourite times of my life."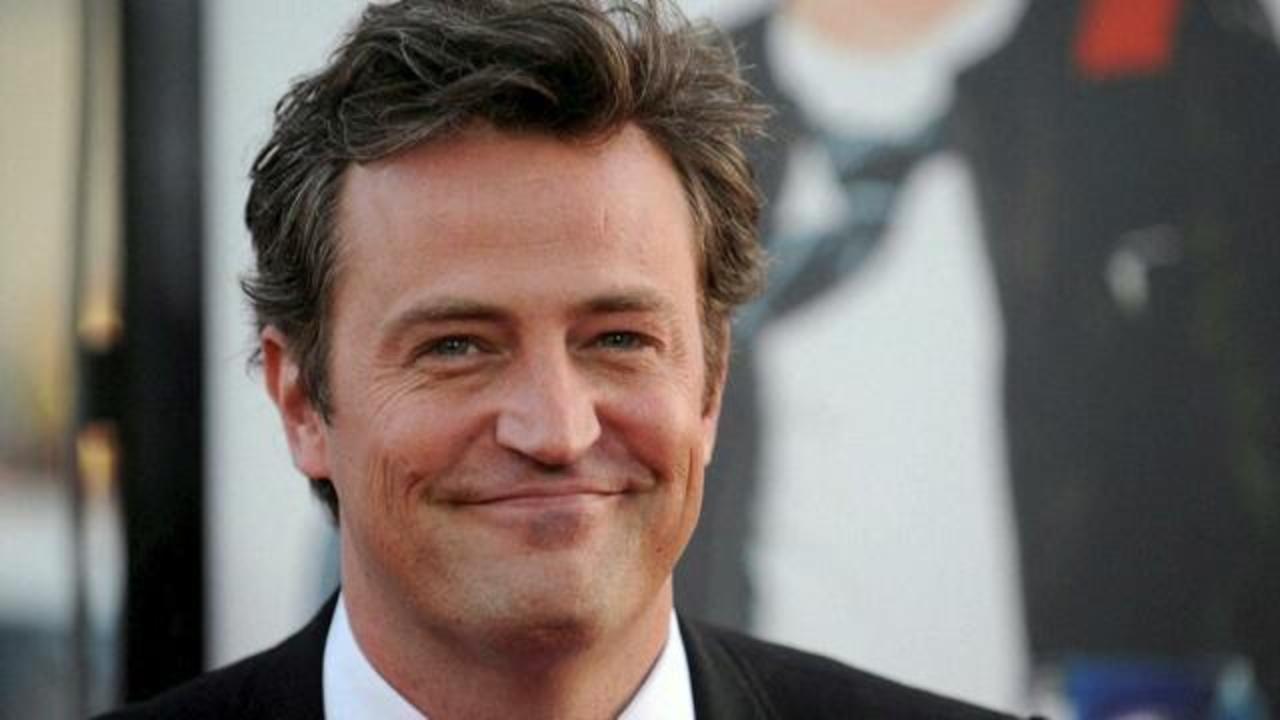 Perry who passed away on October 28, played the role of Chandler Bing in the immensely popular NBC comedy "Friends," alongside LeBlanc's character Joey Tribbiani. The duo portrayed best friends on the sitcom from 1994 to 2004.
LeBlanc expressed a heartfelt farewell, stating, "It is with a heavy heart I say goodbye. The times we had together are honestly among the favourite times of my life." This was accompanied by a collection of photos from the show, including one capturing the cast in a group hug.
View this post on Instagram
"It was an honour to share the stage with you and to call you my friend. I will always smile when I think of you and I'll never forget you. Never," he continued. "Spread your wings and fly brother you're finally free. Much love."
LeBlanc concluded the tribute with a nod to "Friends," mentioning, "And I guess you're keeping the 20 bucks you owe me."
Perry featured prominently in the entire 10-season duration of "Friends," which was then the top-rated TV comedy. He played Chandler Bing alongside LeBlanc, Jennifer Aniston, Courteney Cox, Lisa Kudrow, and David Schwimmer, appearing in all 234 episodes. His portrayal of Chandler Bing alongside this ensemble cast came to characterise his career.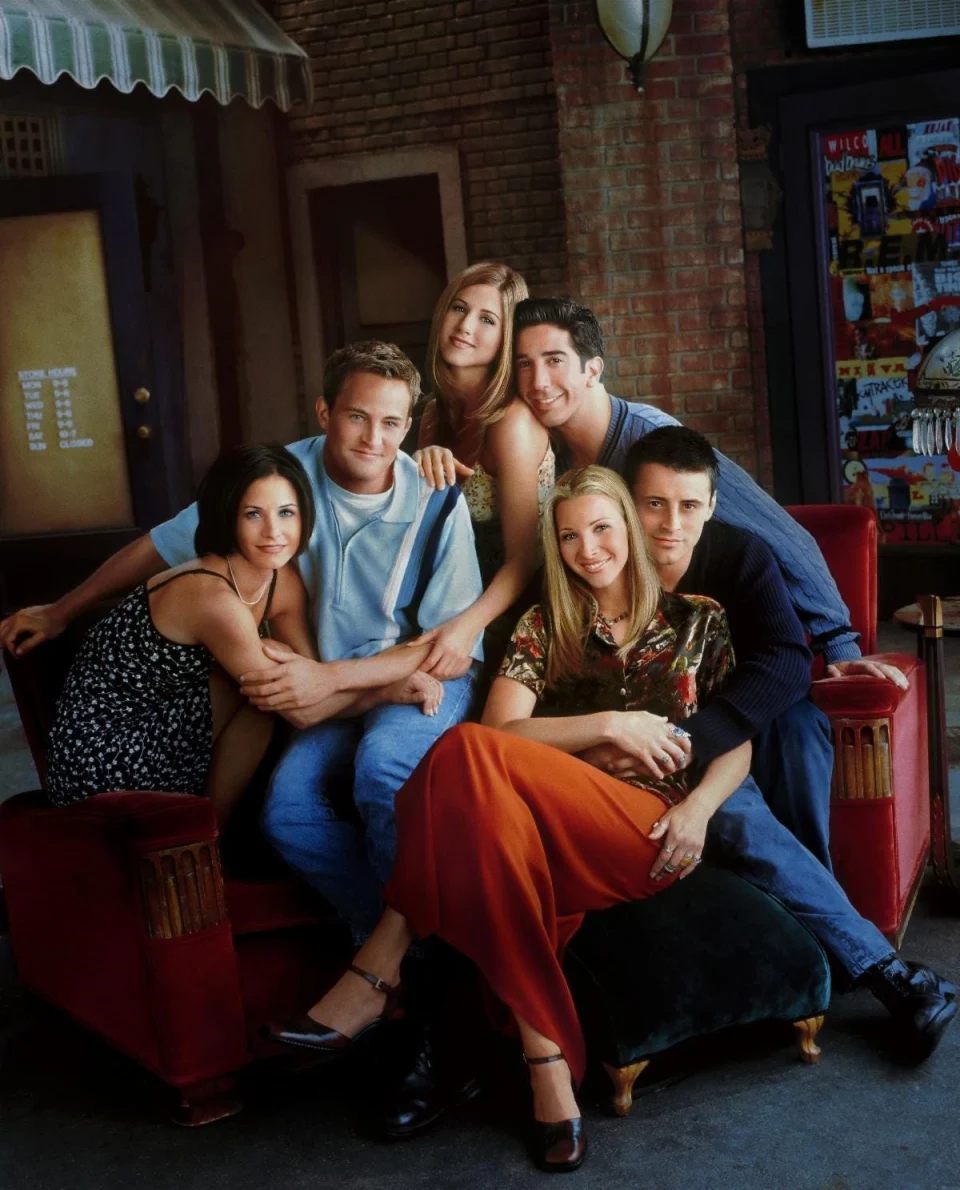 Last month, LeBlanc, along with the other main cast members, issued a statement expressing their sorrow and honouring Perry: "We are all so utterly devastated by the loss of Matthew. We were more than just cast mates. We are a family."
"There is so much to say, but right now we're going to take a moment to grieve and process this unfathomable loss. In time we will say more, as and when we are able," their statement continued. "For now, our thoughts and our love are with Matty's family, his friends, and everyone who loved him around the world."
Authorities discovered Perry deceased in a jacuzzi at his Los Angeles residence last month, as reported initially by TMZ. Nicholas Prange, a spokesman for the Los Angeles Fire Department, verified the incident, stating that city firefighters were dispatched "to find an adult male unconscious in a stand-alone jacuzzi. A rapid medical assessment, sadly, revealed the man was deceased prior to first responder arrival. The circumstances are under investigation by LAPD and the LA County Medical Examiner."
Jennifer Aniston shares an emotional tribute to 'Friends' co-star Matthew Perry, referring to him as part of their "chosen family."
A coroner's report and toxicology examination for Perry are anticipated in the weeks ahead.
Following his passing, a foundation established in Perry's honour aims to assist individuals grappling with addiction. The Matthew Perry Foundation, unveiled less than a week after the actor's demise, will uphold Perry's unwavering dedication to aiding those contending with the challenges of addiction.
In 2022, Perry published his memoir, titled "Friends, Lovers, and the Big Terrible Thing," providing insight into the behind-the-scenes aspects of the sitcom. He candidly and compassionately shared details about his struggles with alcohol and drugs, demonstrating his commitment to persisting in a nearly fatal struggle.
"There is light in the darkness," Perry wrote in the prologue. "You just have to look hard enough to find it."
Read more: World's Most Expensive Ferrari has been sold at a whooping price