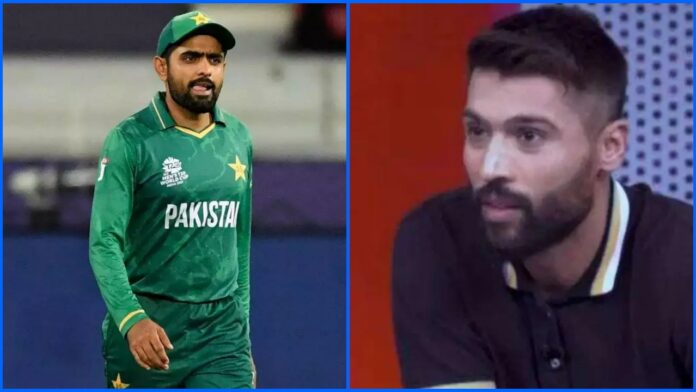 A video circulating on the internet depicts former Pakistan seamer Mohammad Amir on the verge of directing abusive language towards the PCB during a national TV appearance.
During a discussion about Pakistan's 2017 Champions Trophy victory, Mohammad Amir mentioned a back spasm preventing him from participating in the semi-finals. He emphasised the need for changes in the system in Pakistan rather than focusing on the captain.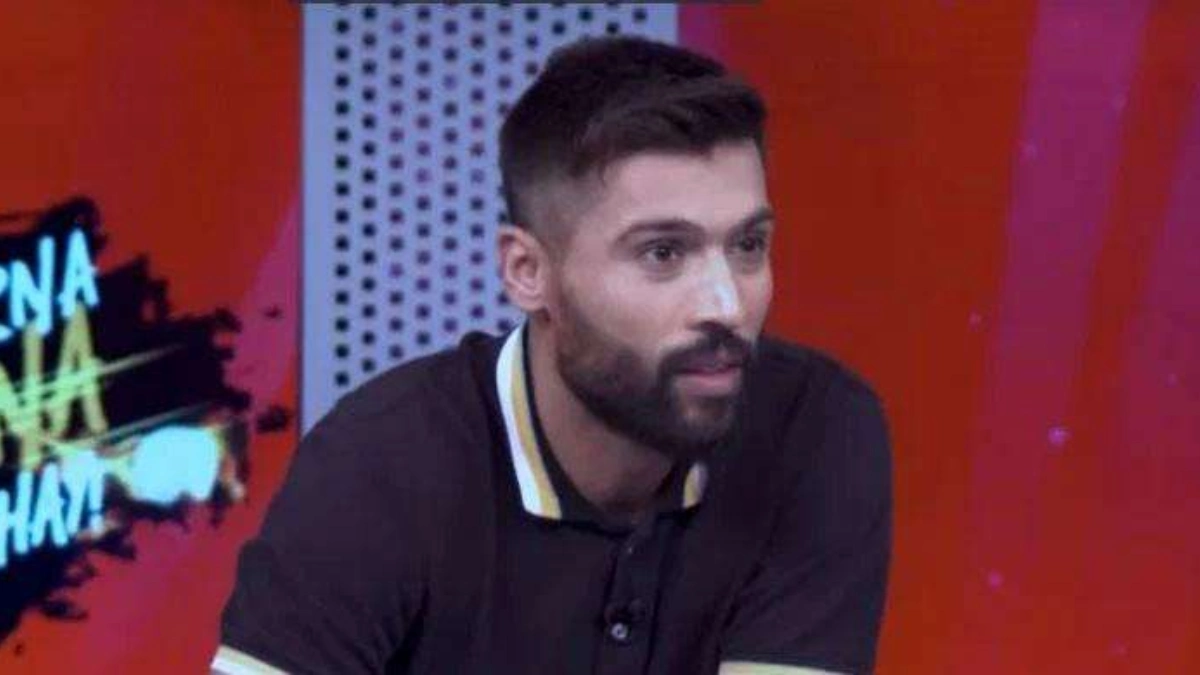 Amir countered the argument, asserting that the captain indeed plays a crucial role. He highlighted that both Mickey Arthur and Sarfaraz Ahmed insisted on his participation in the 2017 Champions Trophy finals, even though Rumman Raees had performed well in his absence.
Amir came close to crossing a line while expressing his point, almost resorting to offensive language against the PCB. Upon realizing his actions, he promptly issued an apology.
"I suffered a back spasm during the 2017 Champions Trophy, and Rumman replaced me, performing well. I regained fitness and played in the finals because Mickey Arthur and Saifi bhai insisted that Amir would win the match. What the system had said, sorry."
Behn ki what Amir bhai🤨 pic.twitter.com/NLucxppro4

— Salman (@syedsalman97) November 12, 2023
Mohammad Amir- cricket career
Termed a prodigy turned offender, he faced a contentious journey, dividing opinions in cricketing circles like few in the game's history. Banned by the ICC in 2010 for five years, Amir's career oscillated from Lords' Honor board to a stint as a prisoner at Dorset, encapsulating a fairy-tale turning into an unprecedented nightmare.
Spotted as a prospect by Akram in 2007, Amir showcased his bowling prowess during Pakistan's U-19 tour to England and a tri-nation tournament in Sri Lanka. His domestic success in 2009 earned him a spot in the 2009 T20 World Cup-winning squad. Excelling in ODIs, he created history by achieving the then highest score for a No.10 batsman in an ODI against New Zealand.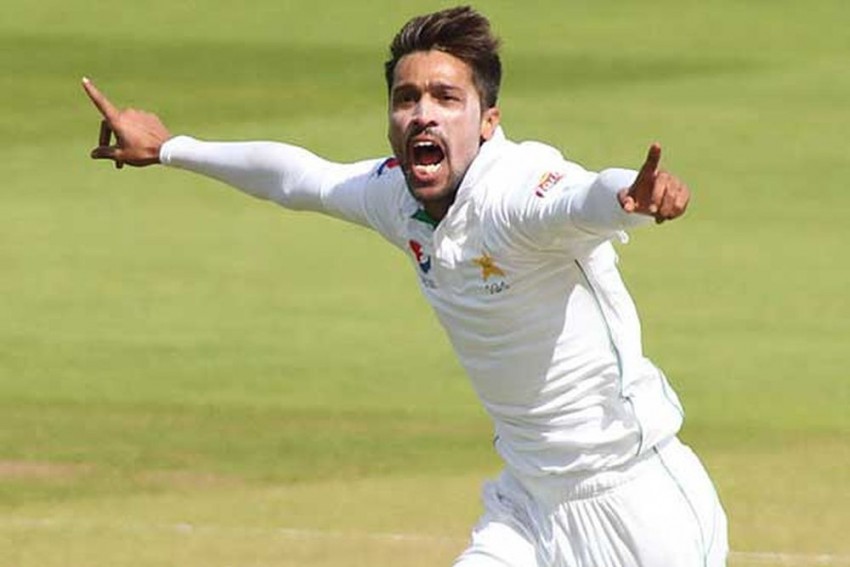 In Tests, Amir initially struggled but excelled in Australia and England, etching his name on the Lords Honours Board. However, a dark turn occurred in 2010 when he, along with Asif, was accused of deliberately bowling no-balls for a betting syndicate. This led to an ICC ban and, in 2011, Amir's conviction in the UK for conspiracy to cheat at gambling and accept corrupt payments. He served time in a Young Offenders Institution.
Upon his return, Amir faced comparisons and doubts about lost steam. However, his performance in the 2016 Indo-Pak Asia Cup game demonstrated his potential. His in-swinging curler, away swinger, and deadly yorker showcased his repertoire. While he might not reach past peaks, his ball's potential to speak could propel Pakistan back to the top in every format. The public's perception of the once-good-now-bad boy could make another U-turn if his performance takes centre stage.
Read more: World's Most Expensive Ferrari has been sold at a whooping price