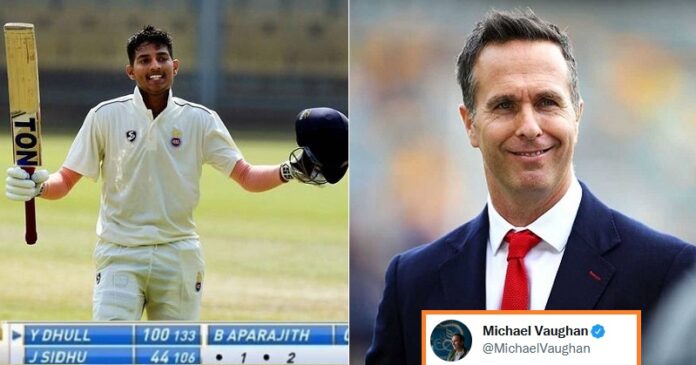 The year 2022 has been an eventful year for the Under-19 Indian star Yash Dhull. After successfully leading India in the Under-19 World Cup to winning the tournament, the skipper Yash Dhull made his dream debut in the ongoing Ranji Trophy in less than a month.
Yash Dhull became the second Indian U-19 captain to score a stunning century in his Ranji Trophy debut on Thursday. He scored big in the ongoing tournament for Delhi against Tamil Nadu. The first U-19 captain who smashed a century in his debut match in Ranji Trophy was Prithvi Shaw. Sachin Tendulkar is among the players who scored a hundred in his Ranji debut.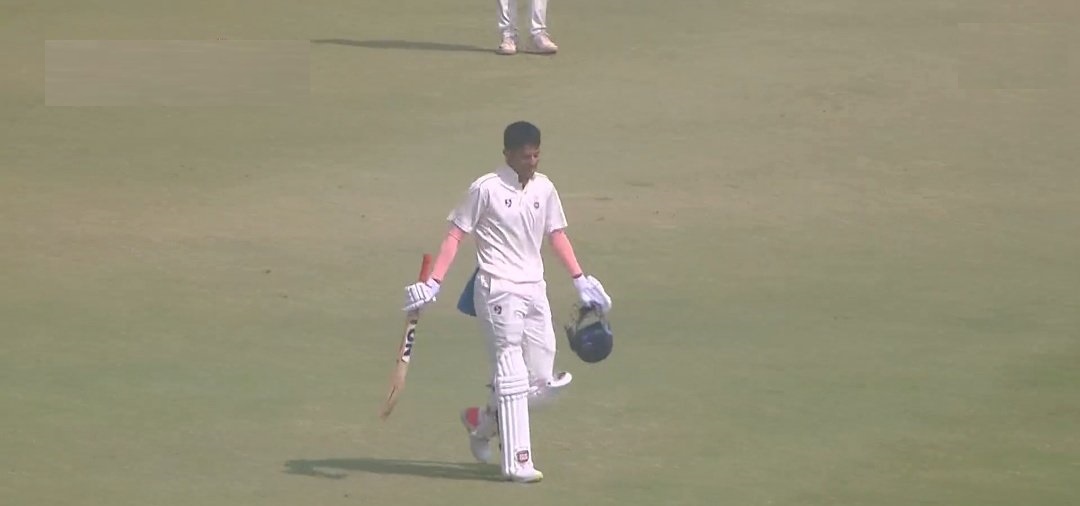 He amazed everyone with his extraordinary batting skills. He managed to display some brilliant shots and completed his century off 133 balls and struck 113 off 150 balls. Dhull opened the innings with Dhruv Shorey and shot 16 boundaries. Courtesy of his remarkable century, the scoreboard rose to 171 for 3 in 45 overs from  7 for 2 in the third over.
He also made a 60-run partnership with the IPL star, Nitish Rana, and 119 runs with the former U-19 captain, Jonty Sidhu. Eventually, Dhull fell and was dismissed by the bowler M Mohammed of Tamil Nadu. After Dhull fell, Delhi finished it off with 291/7 by end of the day with Simarjeet Singh playing on 16 and Lalit Yadav batting on 45. On the first day, as many as three bowlers took two wickets each for Tamil Nadu.
Yash Dhull is one of the three players besides Rajvardhan Hangargekar and Raj Bawa who joined the IPL franchises. His performance also helped him land a contract with Delhi Capitals (DC).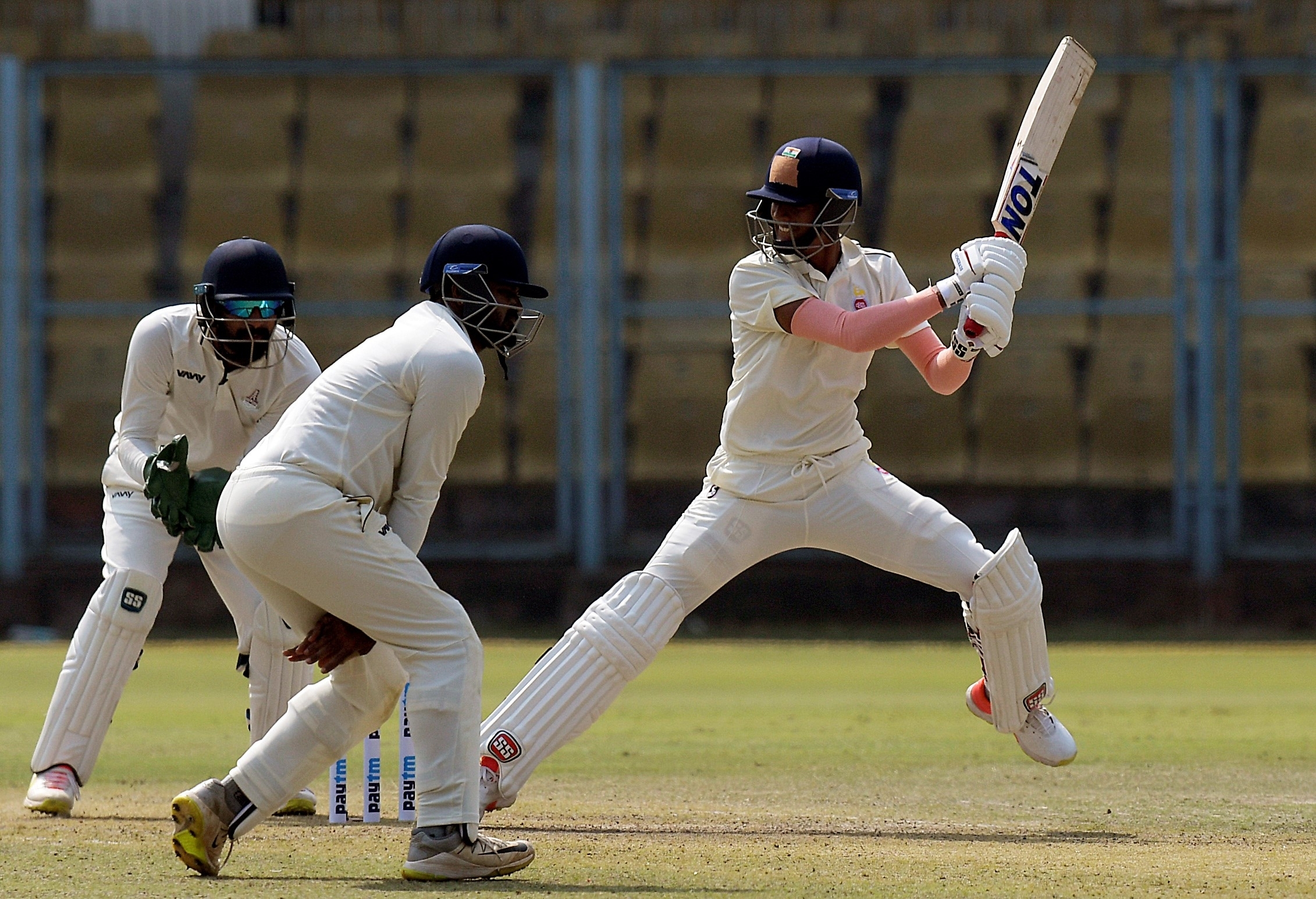 Meanwhile, everyone from cricketers to fans and experts praised the commendable performance of the talented young cricketer. Among them, Michael Vaughan, the former English skipper came forward to applaud the young talent, Yash Dhull by making a big prediction. He took to Twitter and said that:
"100 on his first-class debut … Yash Dhull is a player we will be seeing lots of over the next few years … #India #RanjiTrophy."
Check out Michael Vaughan's Tweet:
100 on his first class debut … Yash Dhull is a player we will be seeing lots of over the next few years … #India #RanjiTrophy

— Michael Vaughan (@MichaelVaughan) February 17, 2022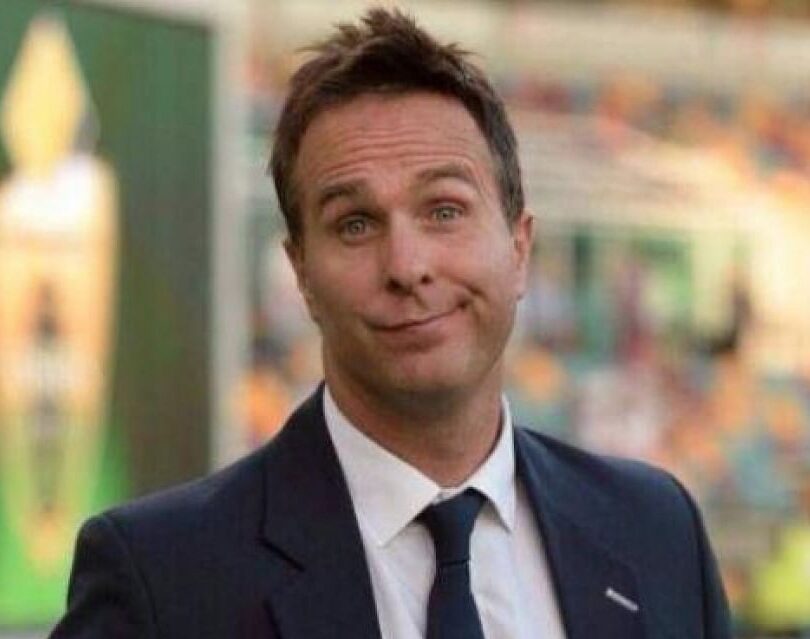 Michael Vaughan is a former English right-handed batman. The 47-year-old is also an English cricket commentator. He was the England test team captain from 2003 to 2008, an international team Captain from 2003–2007, and the first Twenty20 England captain from 2005–2007.
Some of his tweets received worldwide bash from Indian fans when he criticized the Indian team during their unfortunate tour of England in 2011. He is very active on Twitter and is well known for sharing hilarious memes.