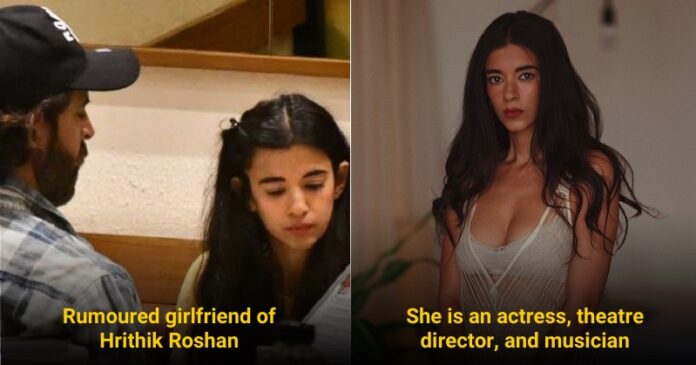 It's one of the absurdities of our social-media era that Saba Azad is just now getting attention after getting caught out on a date with Hrithik Roshan on Saturday evening. Saba Azad's claim to fame extends far deeper and wider than her romantic life. She is the niece of Safdar Hashmi, a prominent activist, and street-theatre artist. Saba has worked in serious theatre for many years. She is also trained in a variety of Indian and foreign dance styles.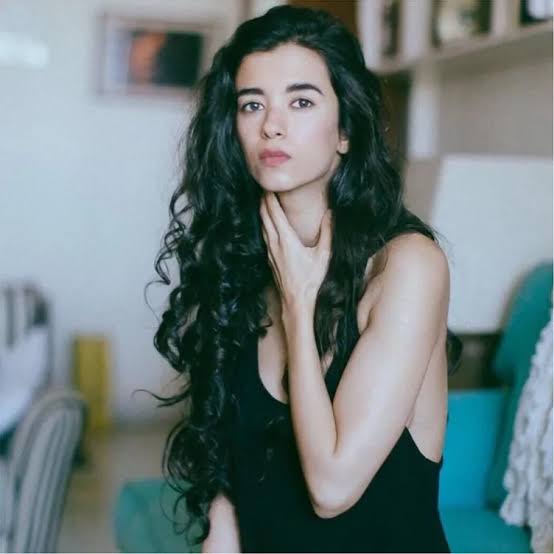 Saba Azad Biography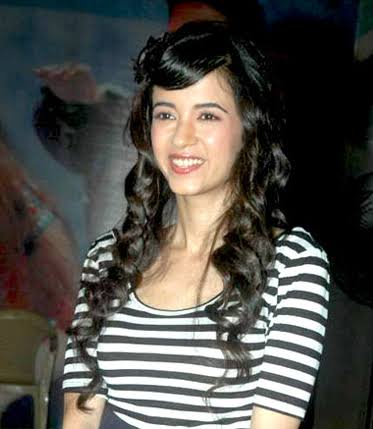 Saba Singh Grewal, also known professionally as "Saba Azad," is an Indian actor, theatre director, and musician. She also makes up half of the electro-funk combo Madboy/Mink. She made her Bollywood debut in the independent film Dil Kabaddi in 2010. Her varied background includes theatre, music, and visual arts. Saba, in addition to acting, has also performed a variety of musical instruments.
Her musical career has encompassed several genres, including opera and hip hop. Saba, who was born in Punjab, began dancing as a hobby as a child and then pursued professional training in Odissi, a Nepalese dance form. She has also performed in the United Kingdom and India. Her initial break into Bollywood occurred in 2006 with the release of a short film starring Ishaan Nair. She has since collaborated with a number of designers and musicians. Here's a rundown of the actress's career as a model and dancer.
Personal Life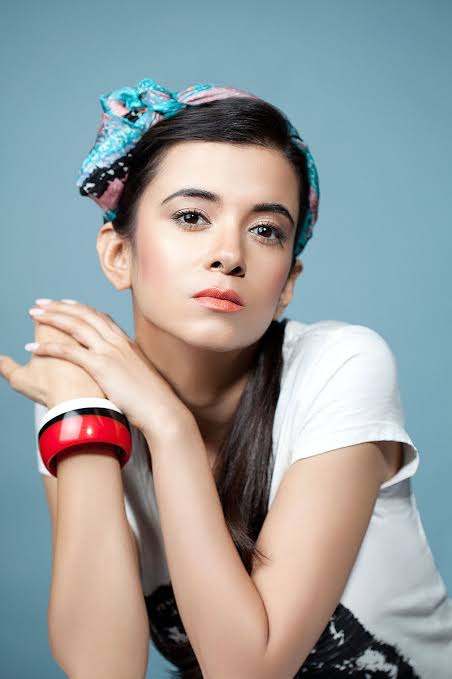 Saba Azad met Imaad Shah, son of actors Naseeruddin Shah and Ratna Pathak Shah, after entering the Indian film business. They shared similar interests, and this helped them connect, and Imaad Shah stated in 2013 that they had been living together for the previous year. She got pictured dating Bollywood superstar Hrithik Roshan in January 2022.
Saba Azad Career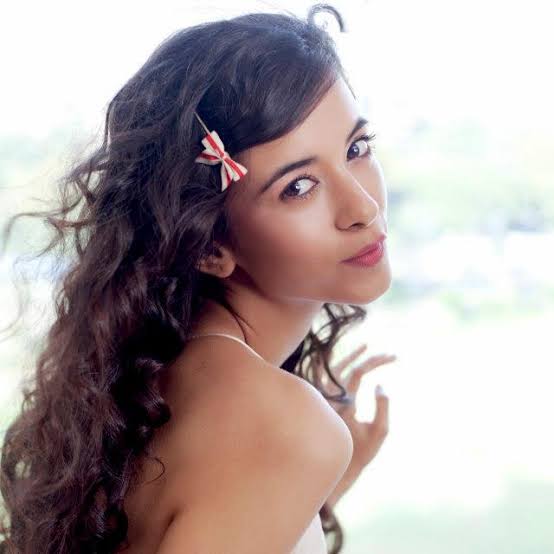 Saba Azad's career in the arts began at a young age when she appeared in the sleeper hit Mujhse Fraaandship Karoge. College students were the first to develop a cult following for the picture. She has written and performed music in addition to acting. She has a diverse range of musical styles. Her career began with the short film Guroor, directed by Ishaan Nair. While the actor was still relatively new to Bollywood, she had a large number of short films to her name.
Saba Azad has a wide range of hobbies, including singing, dancing, and writing, in addition to acting. She sought a career in the theatre after graduating from high school. She is also a part of the electro-funk combo Madboy/ Mink, in addition to acting. Saba Azad has promoted numerous major brands after playing at the NCPA Experimental Theatre.
Musical Career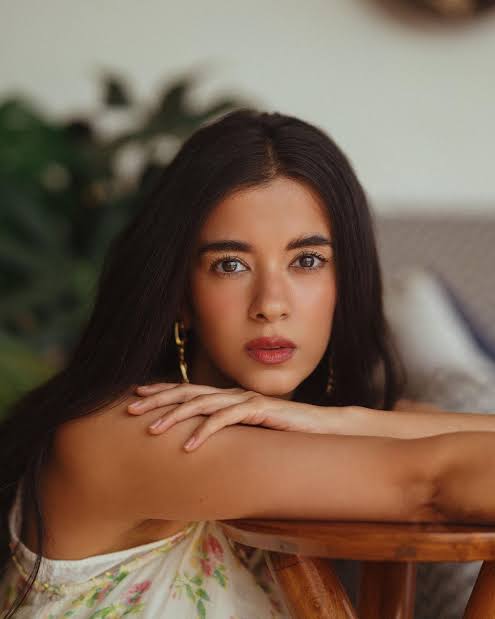 She formed her indie electronic band "Madboy/Mink" in 2012, alongside Imaad Shah. With her band gaining popularity among young people, Saba has recorded songs for a few Bollywood films, including "Nautanki Saala" (2013). For which she recorded the songs "Dhak Dhak Karne Laga" and "Dil Ki Toh Lag Gayi."
She sang the "Dhoom Anthem" with her voice (2013). She is also known for the song "Calcutta Kiss" in Detective Byomkesh Bakshy! (2015), "Neend Na Mujhko Aaye" in Shaandaar (2015).  "Dekhe Meri Aankhon Mein Jo" in Main Aur Charles (2015), "Bhar De Hamaare Glass" in Karwaan (2018), and "Nakhrewaali" in Mard Ko Dard Nahi Hota (2019).
Saba Azad Filmography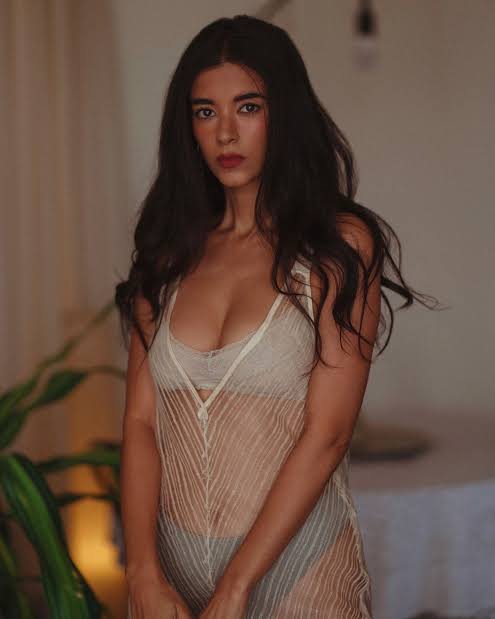 Her debut film, "Mujhse Dosti Karoge," was a huge success in her area. She has appeared in a number of other Bollywood films. Saba has also worked as an actor and singer in addition to acting. In addition to her acting job, she has a strong musical career and a passion for singing. In 2013, she formed an electronic band called Love Puke with Nasruddin Shah.
Saba Azad made her Bollywood debut as Raaga in Dil Kabaddi in 2008. She was a member of the Madboy/Mink electronic-funk duet. Her career also includes a slew of TV ads for a variety of corporations. Saba has been in music videos and ads in addition to acting. She has appeared in a variety of musical roles, including songs from "Maggi." Some of her films are Dil Kabaddi, Mujhse Fraaandship Karoge, Pure-Veg, Connected, Feels like Ishq, Rocket boys.
Saba Azad Facts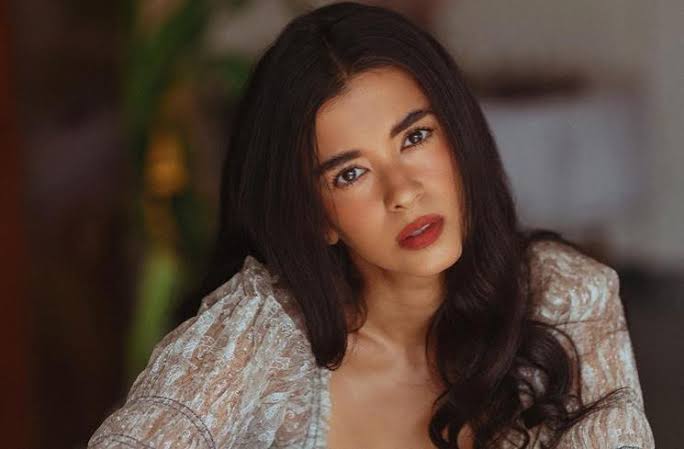 Saba Azad is an Indian actor, director, and musician. She was born in the year 1990 in Delhi, India.

Saba Azad has a vast list of Bollywood film and album credits.

She made her on-screen debut in the Hindi film 'Dil Kabaddi' (2008).

Saba Azad is a popular vocalist who has starred in films like Nautanki Saala, Dhoom, Detective Byomkesh Bakshy, Shaandaar, and Main Aur Charles

.

She is a beautiful, elegant, and attractive woman who is well-known for her outstanding singing and acting abilities

.

Saba Azad has also starred in ads for Cadbury, Ponds, Maggi, Tata Sky, Google, Kit Kat, Vodafone, Sunsilk, and Airtel

.

She also enjoys traveling and attending music festivals all around the world.

The term "Madboy/Mink"  got pitched to Imaad by his friends, while Saba got the nickname by her favorite music producer, Samrat B

.

Her influences range from

numerous

genres such as blues, jazz, and rock 'n' roll to different decades and eras

. She has had got inspired to work harder by music from all generations and genres.

In June 2020, she appeared alongside Imaad Shah in the Netflix short film "Will You Be My Quarantine?"