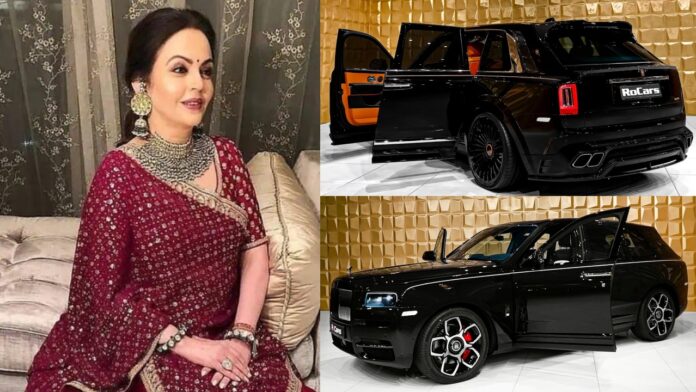 Mukesh Ambani and his family frequently make headlines for their business ventures, charitable activities, and lavish way of life. The Ambani family is India's wealthiest and their garage at the Rs 15,000 crore residence known as Antilia houses has a collection of exotic cars from various parts of the world.

Nita Ambani 's Luxurious Gift
Mukesh Ambani and his impressive collection of ultra-luxury cars have always been a captivating sight for enthusiasts. Particularly when they are on the move as part of his Z+ security convoy in Mumbai. Among all the cars in Mukesh Ambani's collection, the Petra Gold-coloured Rolls-Royce Cullinan has consistently received protection from security vehicles.
View this post on Instagram
Now India's wealthiest individual has added another Rolls-Royce Cullinan to his car collection. And this time it's the pricier and exclusive Black Badge Edition of the SUV which he has gifted to his wife Nita Ambani. The Rolls-Royce Cullinan Black Badge comes with an ex-showroom price of Rs 8.2 crore and approximately Rs 10 crore on the road without any additional customization. This makes Nita Ambani's Cullinan Black Badge the most expensive car gift in India.

How Do We Know??
In a recent YouTube video by "CS 12 Vlogs," Mukesh Ambani's freshly acquired Tuscan Sun-colored Rolls-Royce Cullinan Black Badge Edition is spotted among the security team's vehicles, which consist of the MG Gloster, Toyota Fortuner, Mercedes-Benz G-Class, Land Rover Discovery, and Mercedes-Benz V-Class. The new Cullinan Black Badge, featuring this distinctive orange hue, is seen alongside Mukesh Ambani's other Cullinan, finished in the Petra Gold shade.
In contrast to the standard Cullinan, the Rolls-Royce Cullinan Black Badge comes with numerous glossy black accents on the exterior, including the iconic "Spirit of Ecstasy" emblem, which imparts a more commanding and majestic appearance. It utilises the same 6.75 litre twin-turbocharged V12 petrol engine as the standard Cullinan, but it is tuned to deliver higher performance.
What Makes it Different??
In comparison to the standard Cullinan, which boasts a maximum power output of 571 PS, the Cullinan Black Badge offers an increased maximum power of 600 PS. Additionally, the maximum torque has been raised from the standard Cullinan's 850 Nm to 900 Nm in the Cullinan Black Badge. However, similar to the standard Cullinan, the top speed of the Cullinan Black Badge is limited to 250 kmph.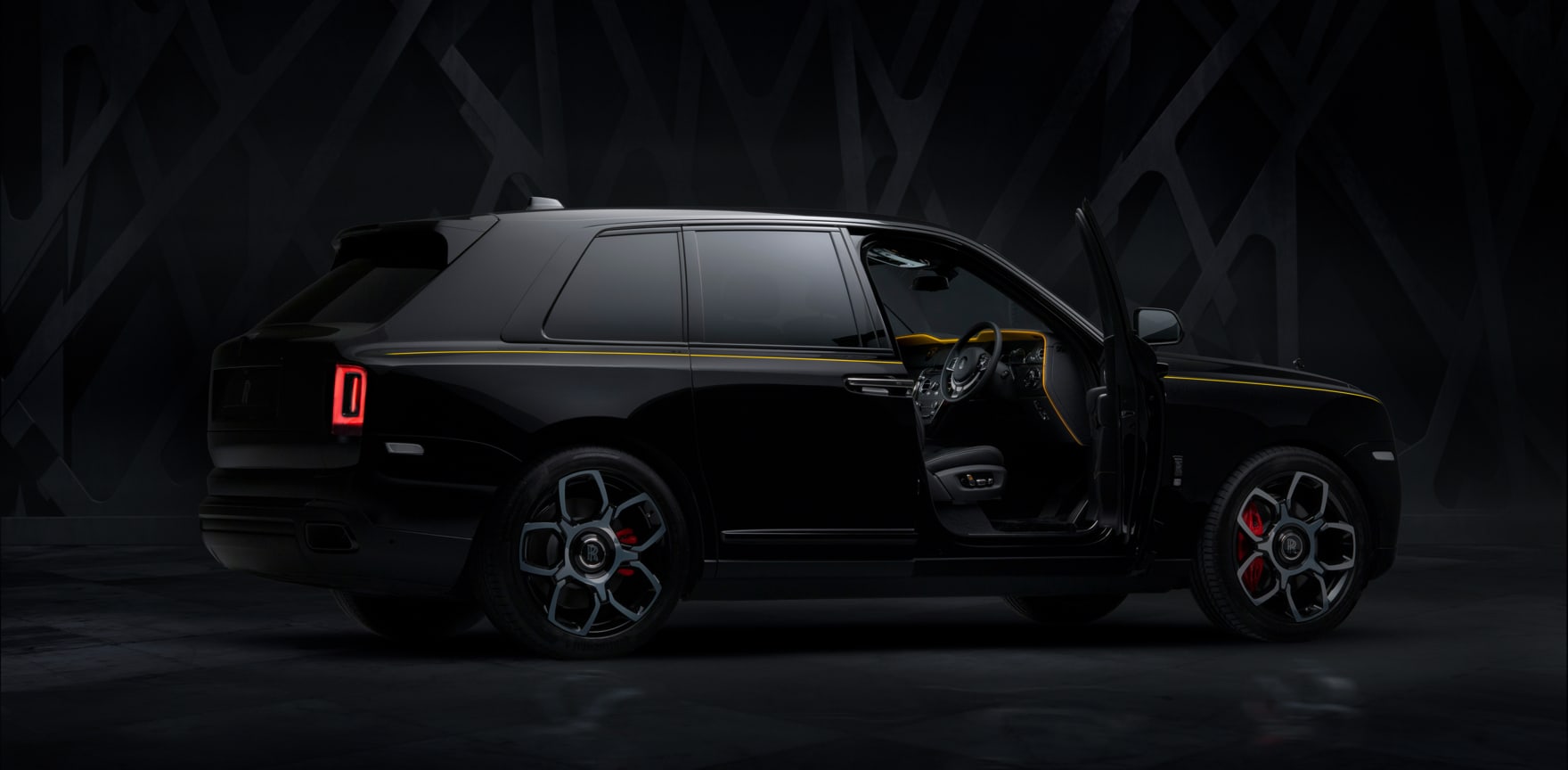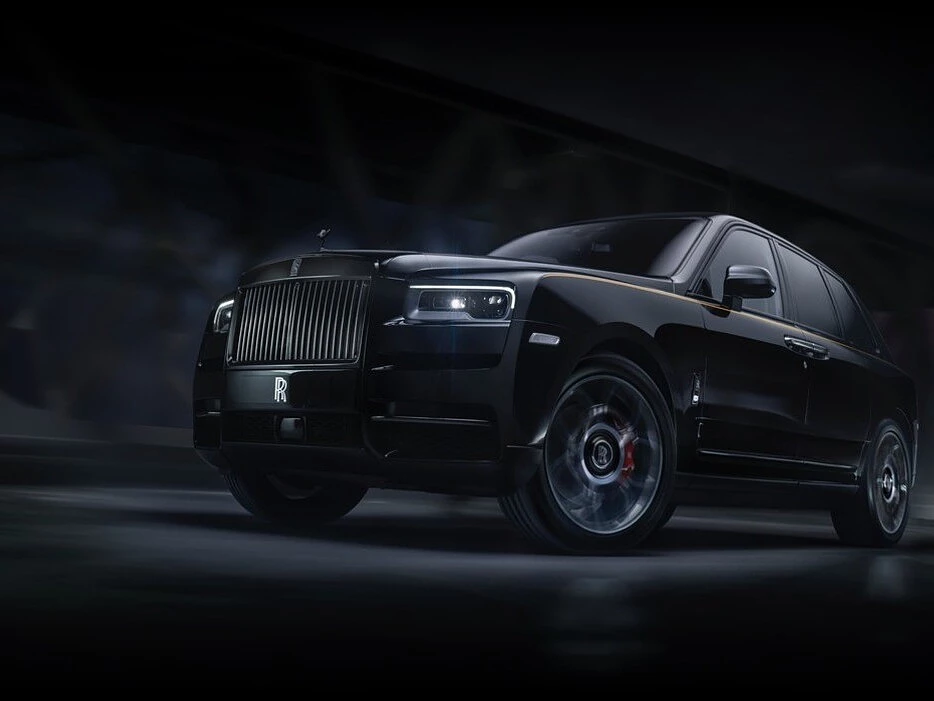 The interior of the Rolls-Royce Cullinan Black Badge has been enhanced to exude a more opulent look and feel, featuring the use of finer materials. This positions it as one of the most luxurious SUVs available globally. Certain interior components of the Cullinan Black Badge are adorned with carbon fibre, while the leather upholstery follows a black colour scheme.
Prominent Figures in India Who owns multiple Cullinan Black Badge
Mukesh Ambani is not the sole prominent individual in India to possess a Rolls-Royce Cullinan Black Badge, as Shah Rukh Khan acquired one a few months ago, albeit in a more understated white colour. The Cullinan Black Badge presently holds the position of the top-tier vehicle within Rolls-Royce's lineup, which also features the Phantom VIII and Ghost sedans.
Read more: Expensive Indian Weddings: Beyond Your Imaginations