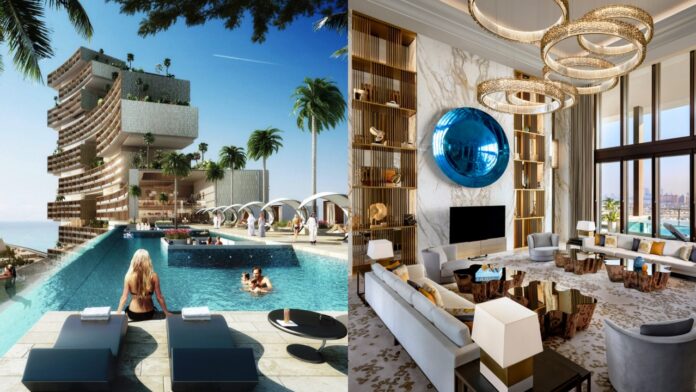 Ever wondered what it's like to experience a stay in one of the world's most extravagant suites? If you haven't had the opportunity to do so firsthand, content creator Alanna Panday has got you covered. Recently she posted a video that featured the "World's Most Expensive Hotel Suite." Alanna Panday, who happens to be the cousin of Bollywood actress Ananya Panday, guided her followers through a virtual tour of this lavish suite situated at Atlantis The Royal in Dubai. She thoroughly explored various aspects of the property which includes its luxurious rooms, pool deck, office, library and conference room.

Hold Your Breathe Guys
A single night's stay at this ultra-luxurious resort comes with a substantial price tag of $100,000 (approximately Rs 83 lakh).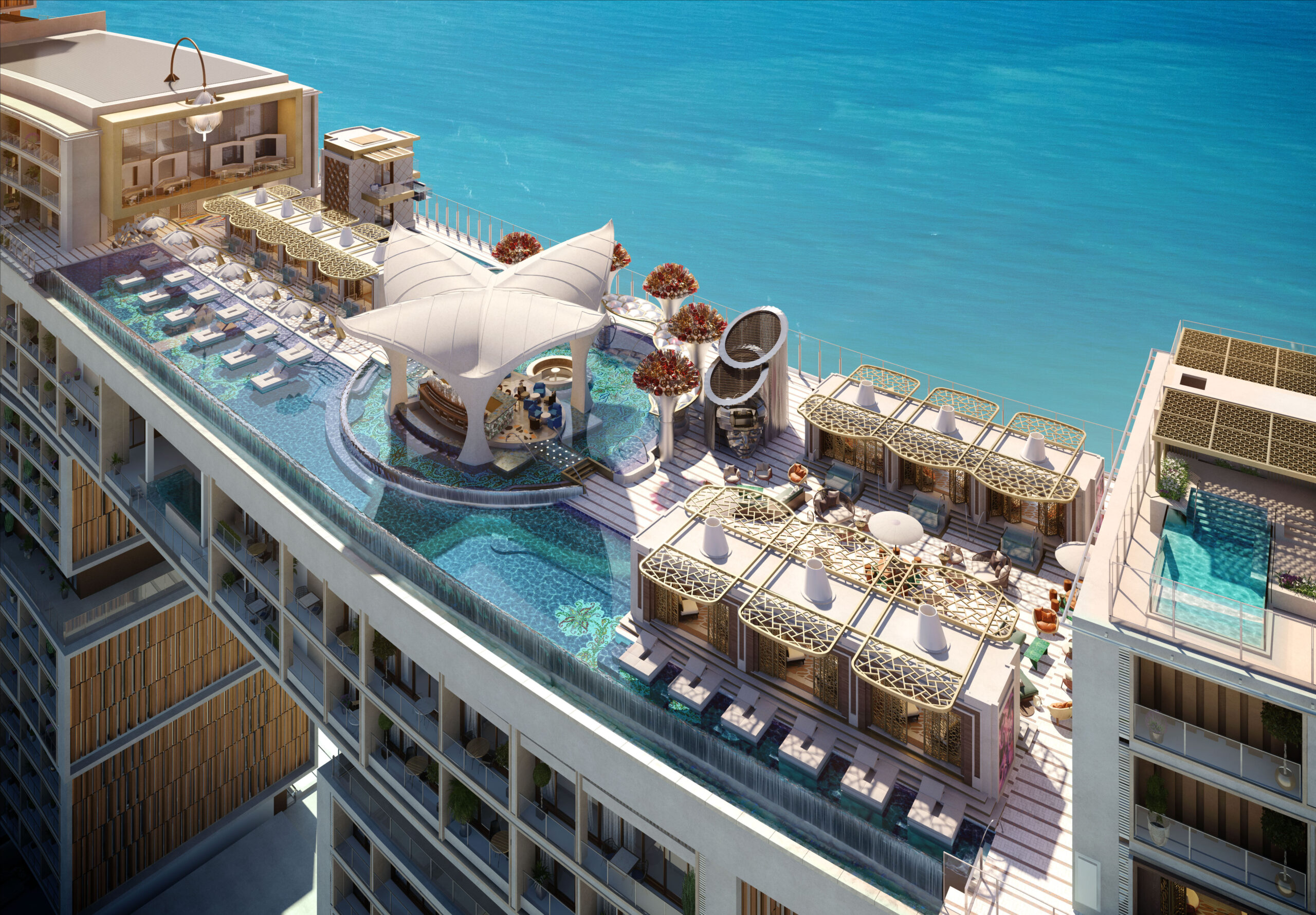 According to the video, the opulent royal residence is a two-level, four-bedroom penthouse characterised by a contemporary design adorned with white and gold elements. It includes a private entrance area, a dining room that can accommodate 12 people, an entertainment room, a swimming pool and private terraces that provide sweeping views of Dubai's skyline.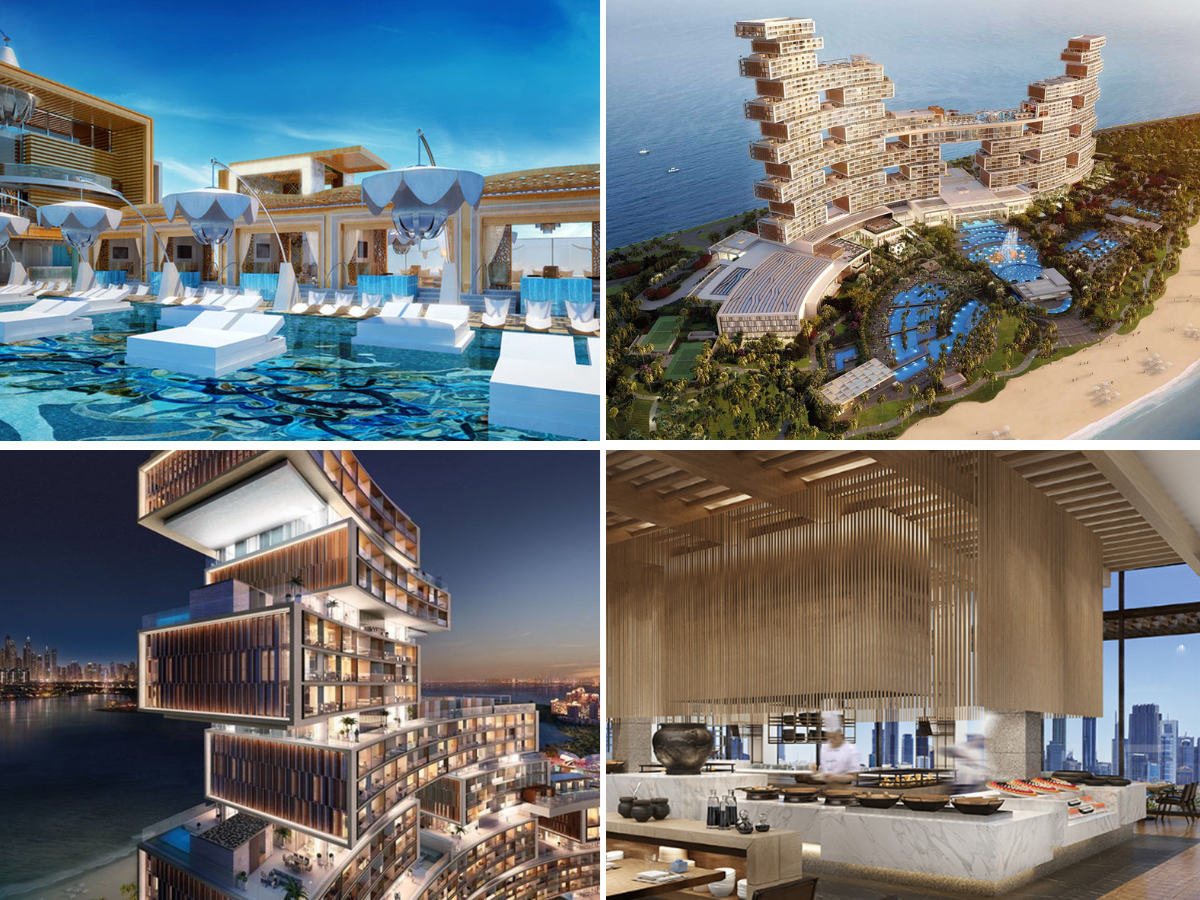 In her post, Alanna provided more details about the suite's facilities, mentioning, "Tour of the most expensive hotel suite in the world. They have 10-seat Arabian-style sunken majlis, a temperature-controlled infinity pool, Private deck with 360-degree views."
View this post on Instagram
All About The Hotel
"The new iconic landmark of Dubai, Atlantis The Royal welcomes you to an experience that will completely redefine your perspective of luxury. Crafted by the world's leading designers, architects and artists, this is a destination where everything has been designed to challenge the boundaries of imagination. Be taken on a journey of the impossible, with artful masterpieces, iconic entertainment and beautiful craftsmanship at every turn. Where the highest level of service sets a new standard of excellence. This is the place where something incredible happens at every moment of your stay. This is Atlantis The Royal," read the official website of the hotel.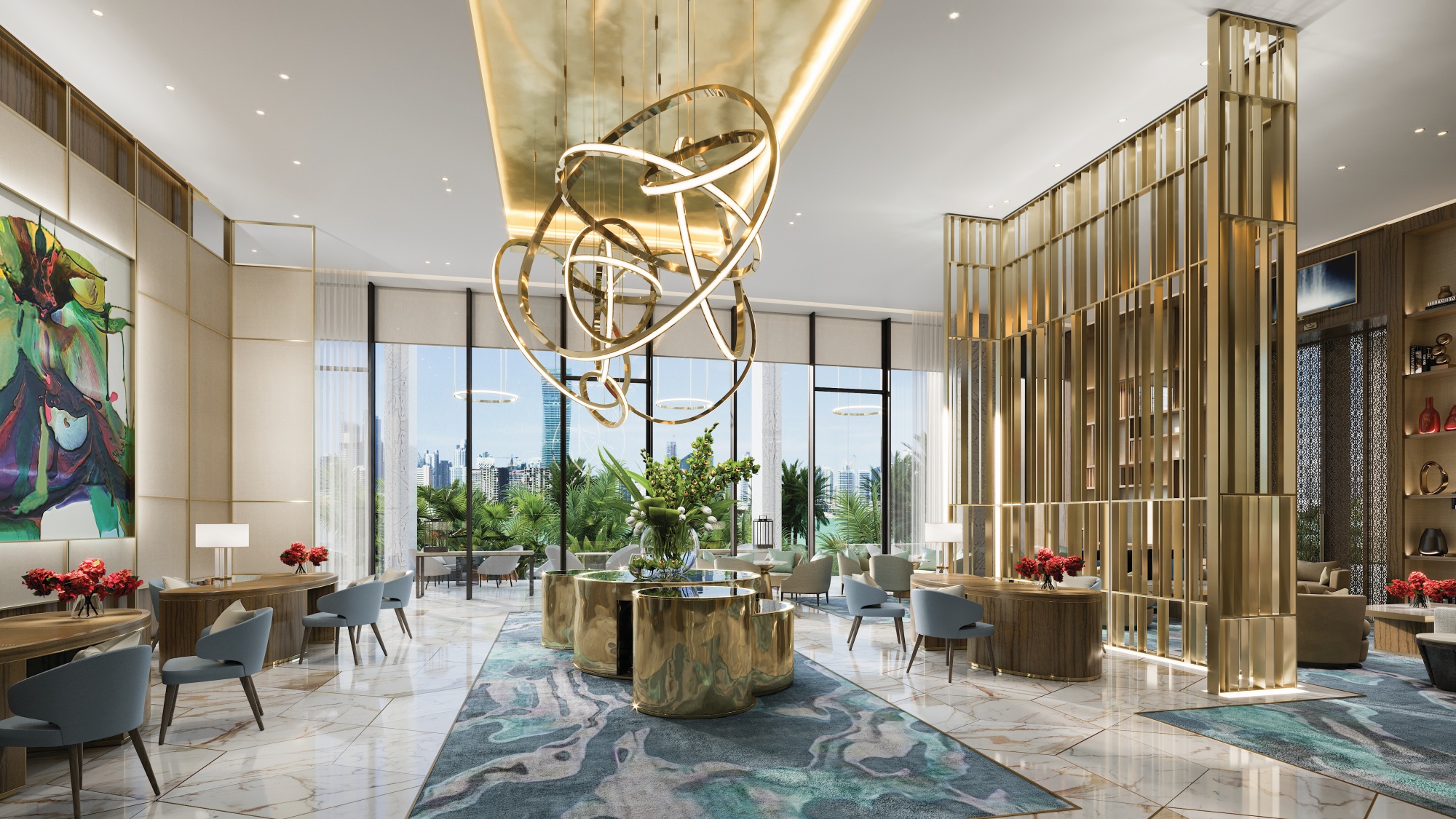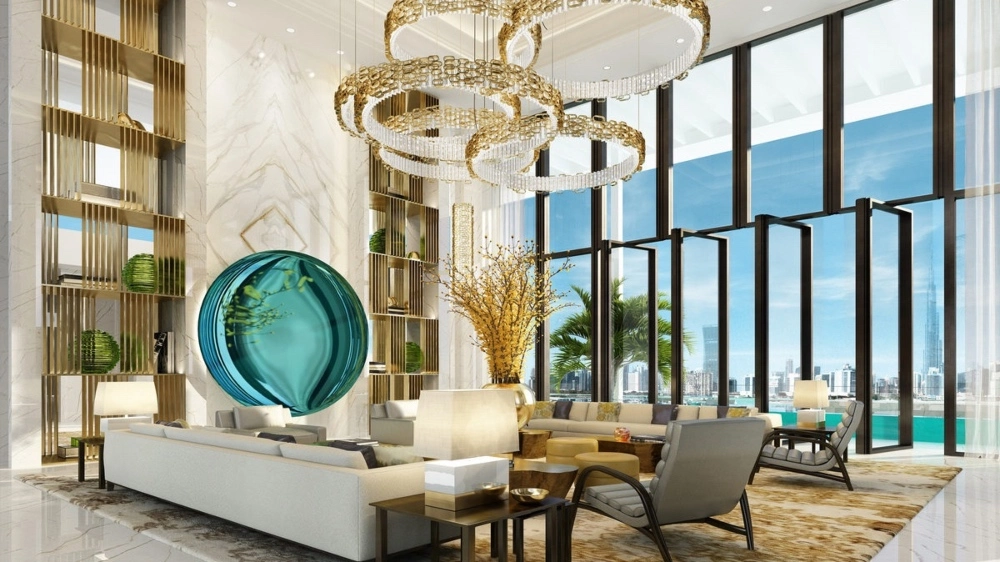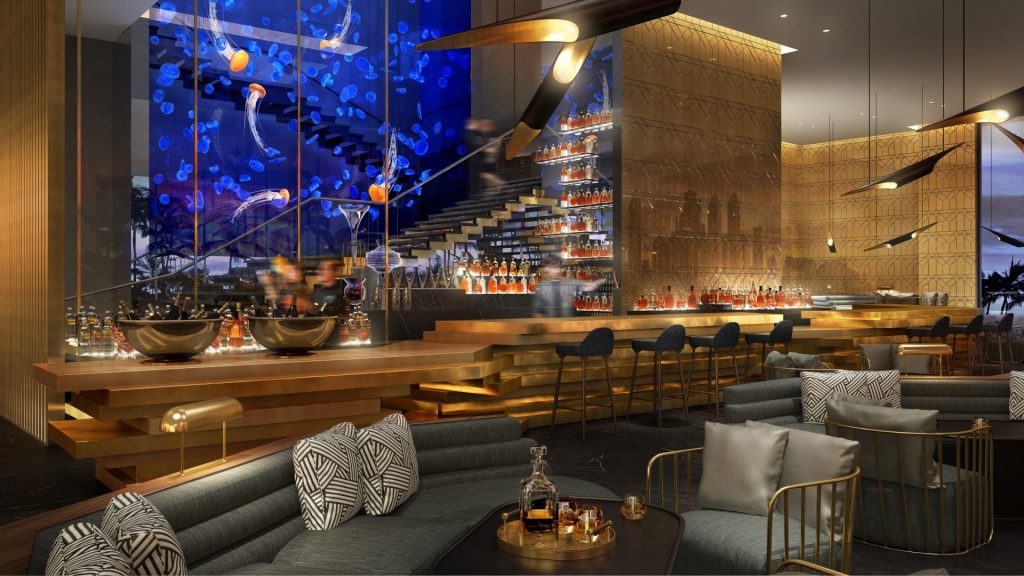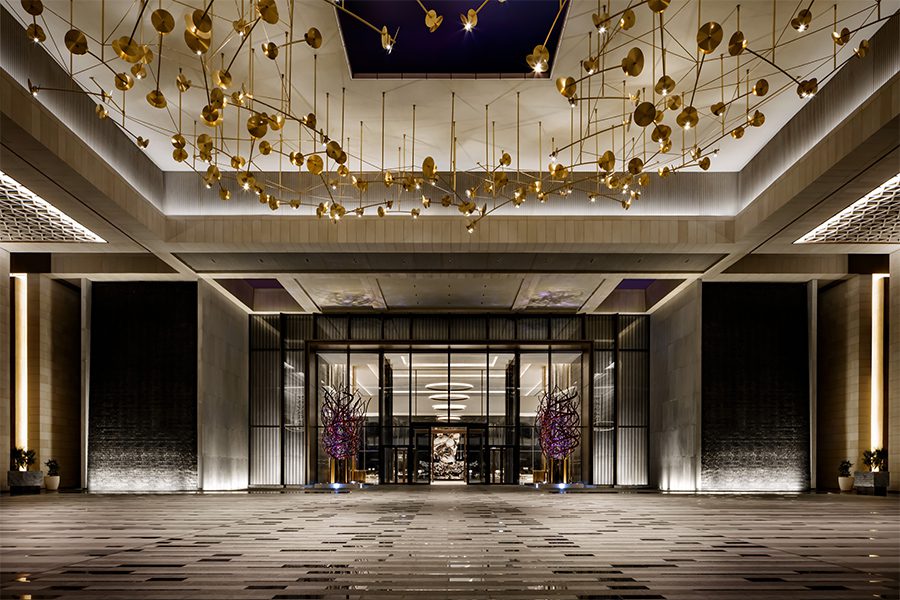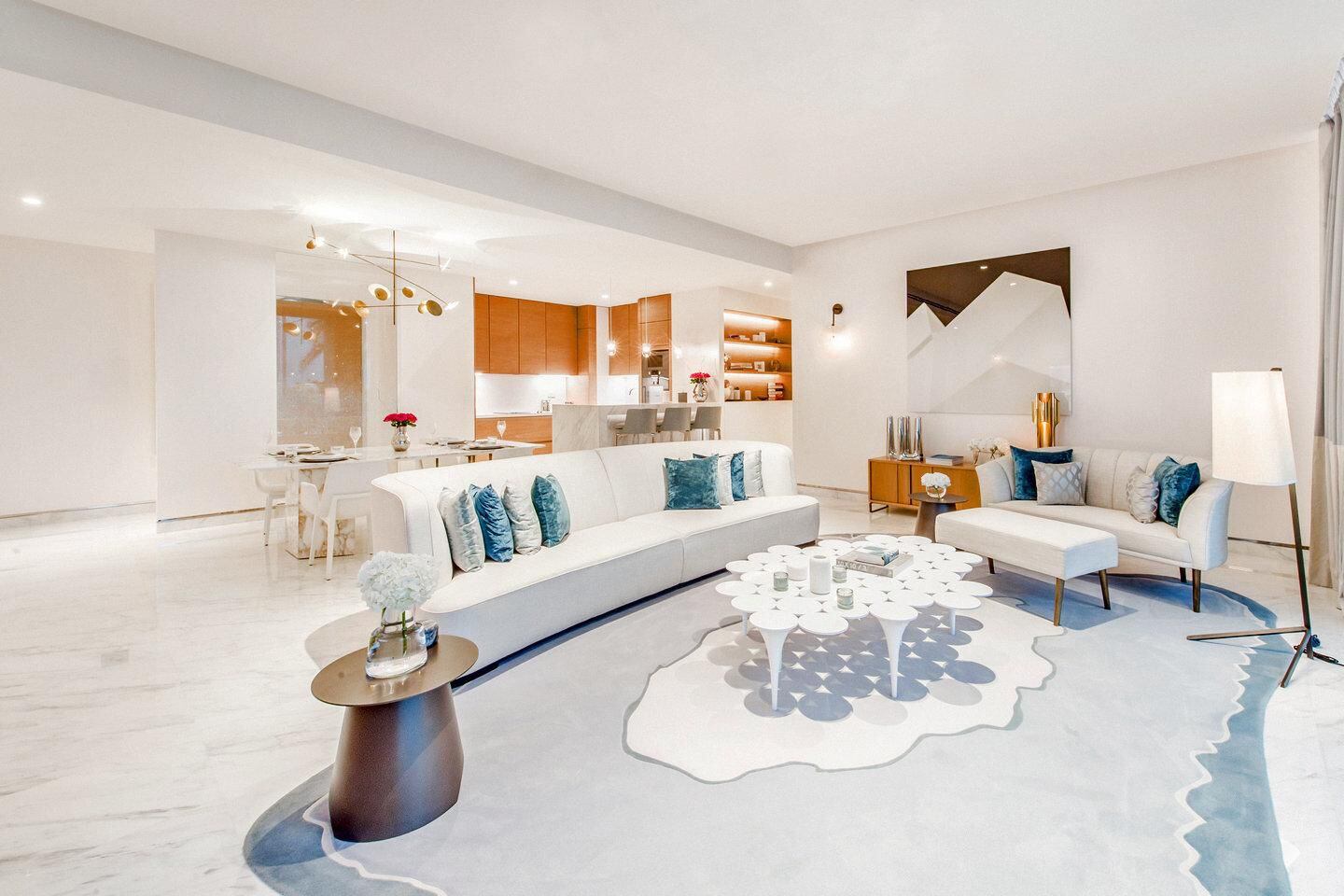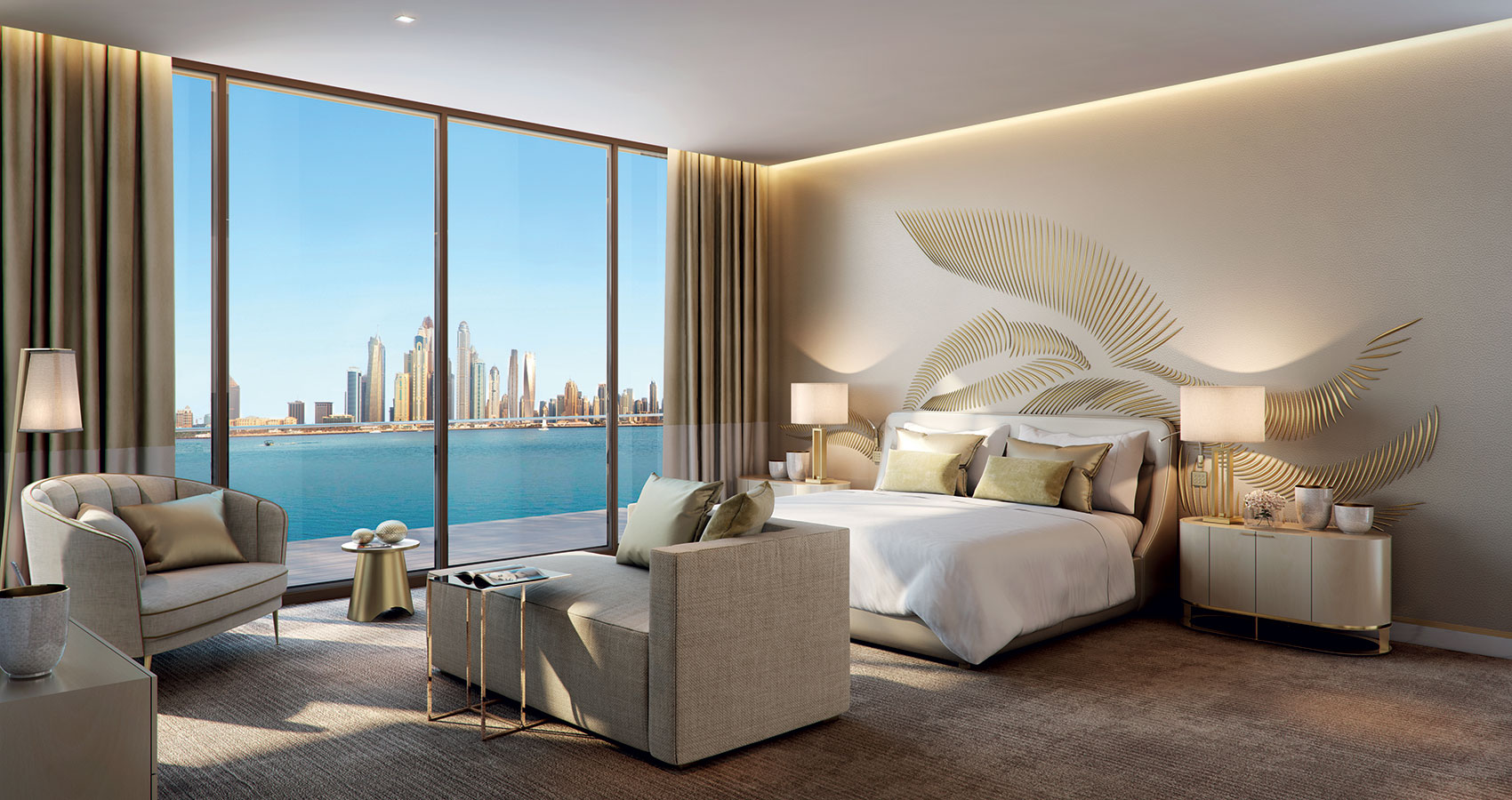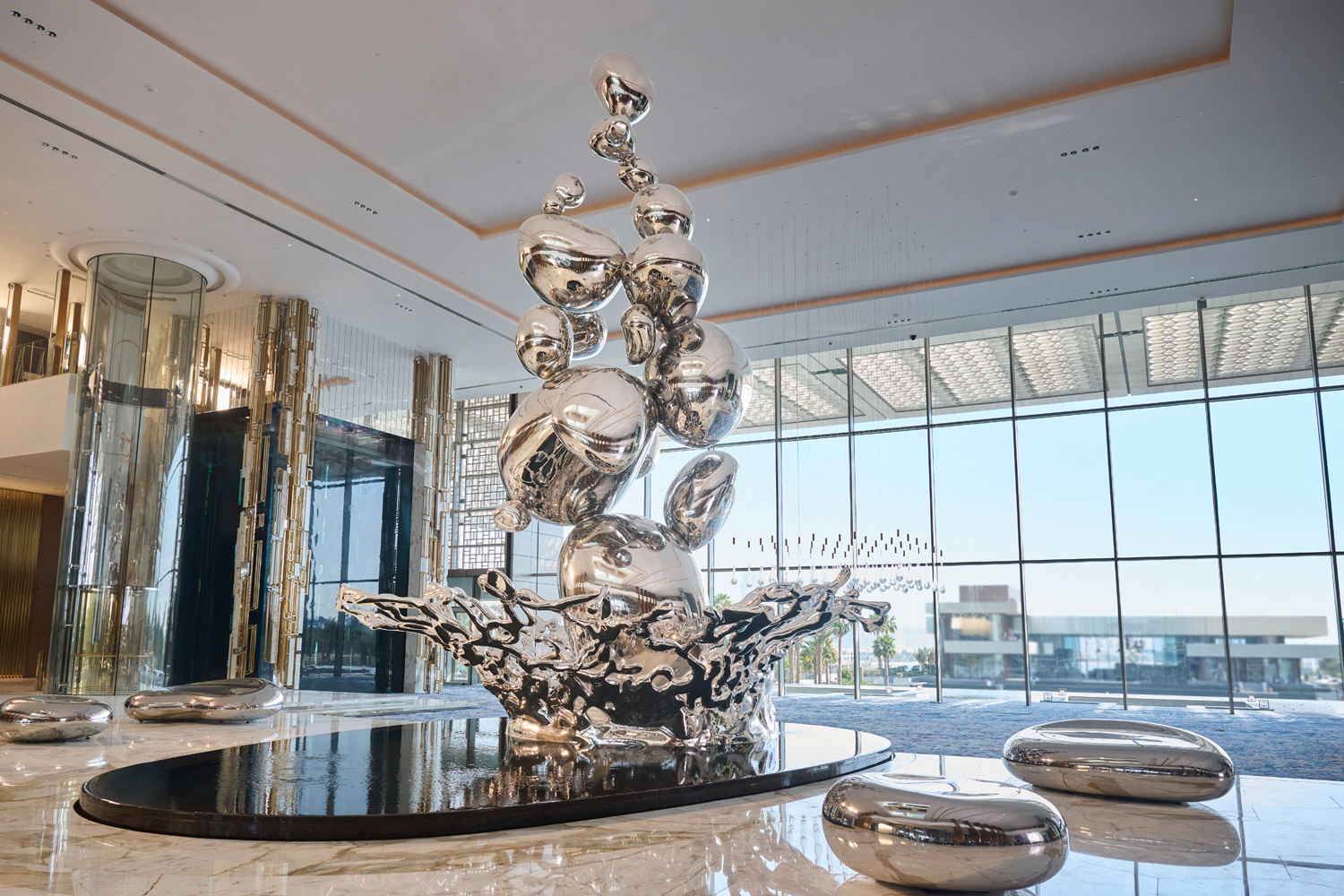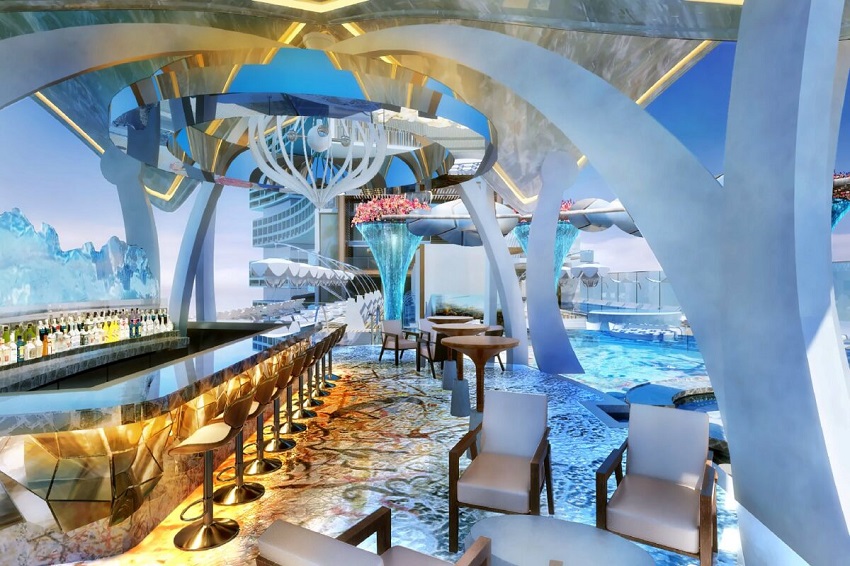 As reported by CNBC, the hotel's grand opening in January featured a remarkable performance by singer Beyoncé. The event was graced by more than a thousand celebrities and distinguished guests from across the globe, among them model Kendall Jenner and rapper Jay-Z, who traveled to Dubai to partake in the exclusive, invitation-only unveiling of this incredibly luxurious resort.
Located on the outer rim of Dubai's Palm Jumeirah, a man-made beach archipelago in the Arabian Sea, this hotel serves as a symbol of opulence and extravagance.
Read more: Expensive Indian Weddings: Beyond Your Imaginations