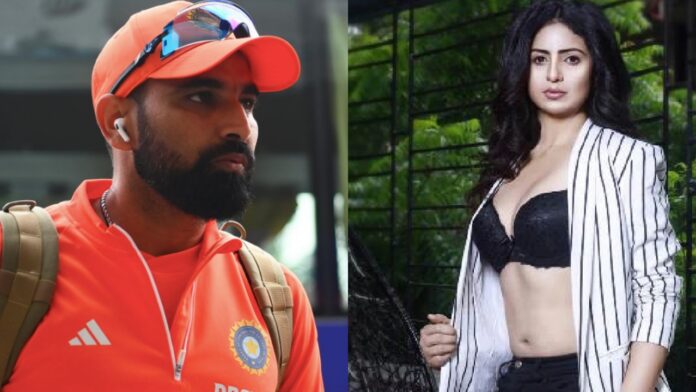 Hasin Jahan the wife of Indian fast bowler Mohammed Shami, has responded to her husband's outstanding displays in the ICC World Cup 2023. Mohammed Shami's performance in the ongoing ICC Men's Cricket World Cup 2023 has been truly sensational. The right-arm paceman has maintained his exceptional form ever since his return to the playing eleven.

Given a Chance After Pandya Got Injured
Initially he remained on the sidelines for the first four matches as the team management favoured Shardul Thakur for his batting abilities. However, when Hardik Pandya sustained an ankle injury and was ruled out, the Indian team management made the decision to reinstate Mohammed Shami into the playing eleven. He seized this opportunity with great success.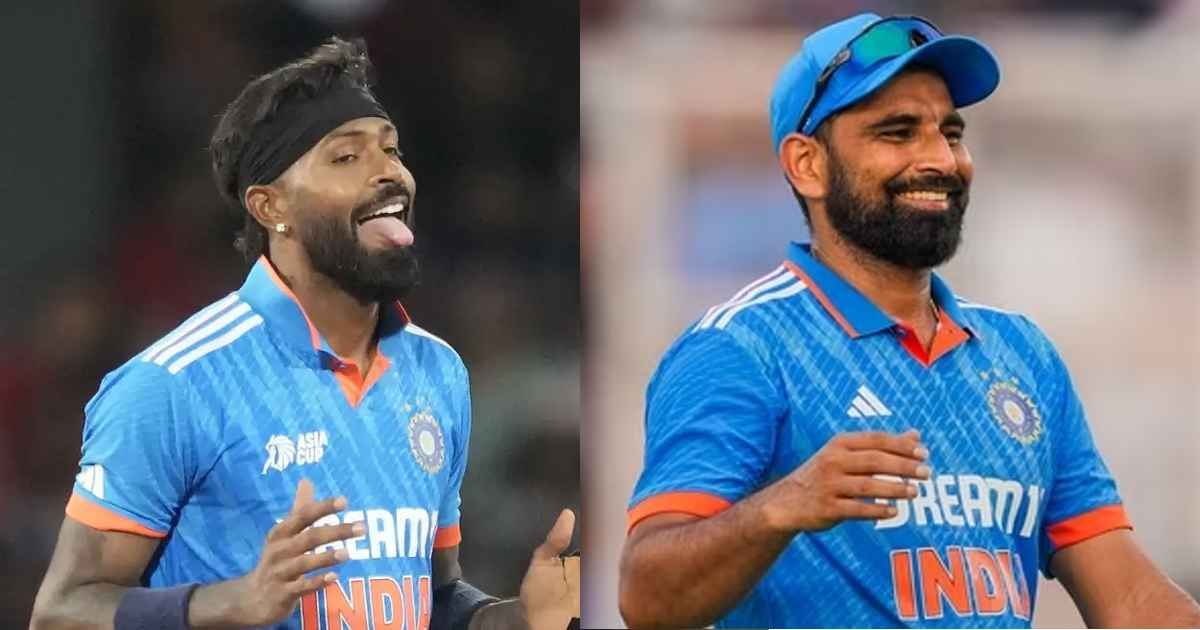 In his comeback match against New Zealand, he took 5 wickets, and in the following game against Sri Lanka, he claimed 4 wickets. In his third appearance, he secured another impressive 5-wicket haul as India bowled out Sri Lanka for a mere 55 runs. In his last outing, he contributed with two wickets in India's 243-run victory over South Africa.
Shami: India's Leading Wicket Taker So Far
Despite participating in only half of India's eight matches in the tournament, Mohammed Shami currently stands as the fourth-highest wicket-taker in the competition. While the top wicket-taker, Dilshan Madushanka, has gathered 21 wickets in 8 games, the Indian pacer has already amassed 16 wickets in just 4 games. Additionally, he holds the distinction of being India's leading wicket-taker in the tournament.
Mohd Shami Wife Hasin Jahan's Greedy Statement
Amidst Mohammed Shami's impressive performance in the ongoing ICC World Cup, his estranged wife, Hasin Jahan, was recently questioned about his achievements during an interview on News Nation. Her response made it evident that the relationship between her and her estranged husband remains strained. When asked to comment on her husband's performance she replied, "I don't follow cricket, so I'm not a fan of cricketers, and I have no interest in the sport. I don't understand details like wickets taken or accomplishments in the game; it's beyond my knowledge. I'm not informed about any of it."
Here we go……
She said it…….. #MoreWicketsMoreAlimony @MdShami11 pic.twitter.com/vjuCZufXsJ

— NCMIndia Council For Men Affairs (@NCMIndiaa) November 7, 2023
She went on to say, "Regardless of that if he's performing well, playing effectively, maintaining his place in the team and earning well, it ensures our future. What could be better than that?"
In response to the interviewer's request to extend her best wishes to Team India and Shami, Hasin Jahan assured, "I will certainly convey my best wishes to Team India, won't I?"
The Story Behind This
It's worth mentioning that back in 2018, Hasin Jahan made allegations against Shami, including claims of domestic abuse, adultery and even accused him of being involved in match-fixing. She filed a police complaint in Jadavpur regarding these accusations. Shami in response refuted all these claims and is currently in the process of contesting the divorce case in court.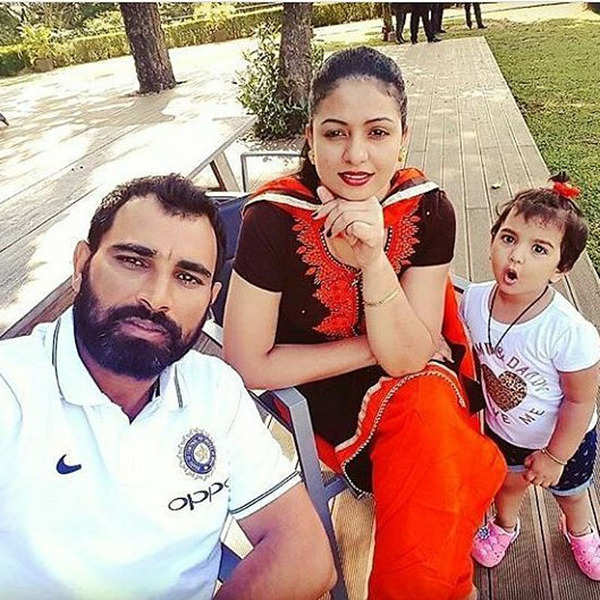 Earlier this year, the Kolkata High Court issued an order for Shami to provide monthly maintenance of INR 50,000 to Hasin Jahan, along with an additional INR 80,000 for the support of their daughter.
Read more: Mohammed Shami bowling has impressed this Afghani actress