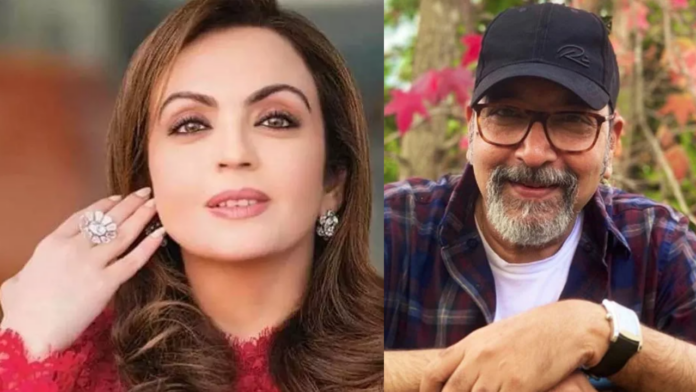 Nita Ambani is the spouse of business magnate Mukesh Ambani. She serves as the owner of Mumbai Indians. And also holds the positions of chairperson and founder of the Reliance Foundation. Additionally, she is a non-executive director at Reliance Industries. She also leads the Dhirubhai Ambani Group of Schools. Throughout, her sense of style remains consistently impeccable.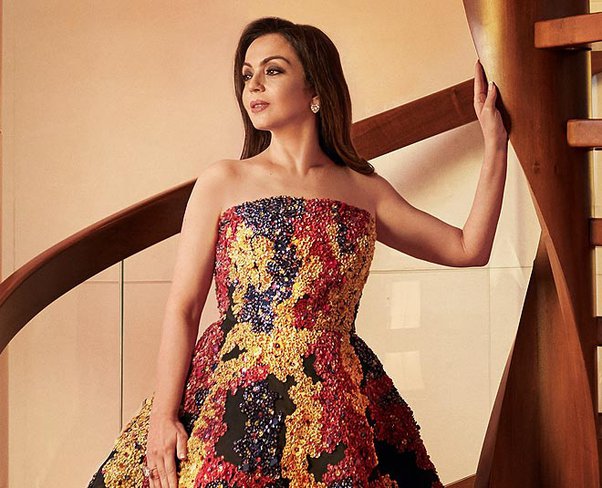 The woman ensures she appears flawless from head to toe. Hence exhibiting a refined sense of dressing and makeup. Which is complemented by coordinated accessories such as jewellery, handbags, footwear and more.
Billionaire Mukesh Ambani's wife Nita Ambani and daughter, Isha Ambani are recognised for their attention-grabbing appearances in public. And a significant contributor to this is their highly paid makeup artist, Mickey Contractor.
View this post on Instagram
Nita Ambani is adorned by her personal makeup artist, Mickey Contractor at every event, ensuring she looks stunning. Mickey Contractor is responsible for the makeup of not only Nita Ambani. But also her daughter Isha Ambani and her daughter-in-law Shloka Ambani.
Also read: Check Nita Ambani's first pay before becoming Bahu of Ambani Family
Nita Ambani is not less than a Diva
Mickey Contractor is a renowned celebrity makeup artist. Having spent more than three decades in the industry, makeup artist Mickey has established a distinctive reputation for himself. His role as a celebrity makeup artist has afforded him the chance to contribute to some of the most iconic Bollywood movies ever produced.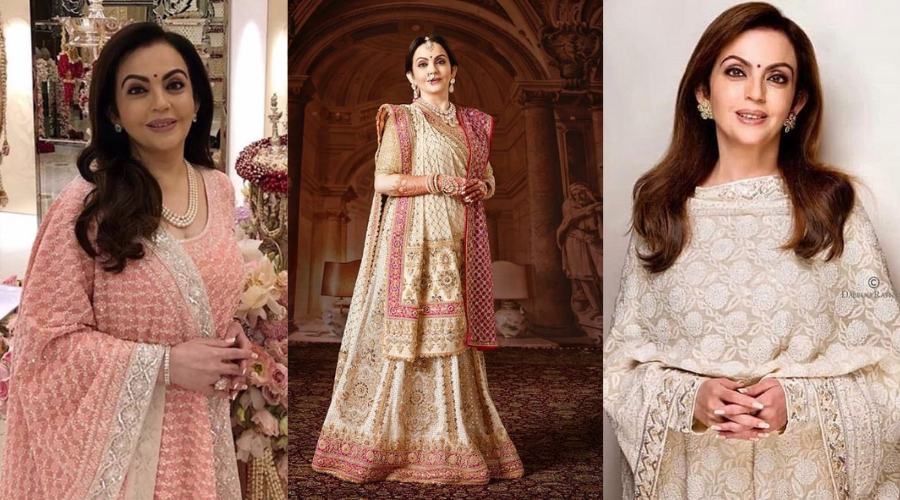 He has been involved in various films such as Hum Aapke Hain Koun, Dil To Pagal Hai, Kuch Kuch Hota Hai, Kabhi Khushi Kabhie Gham, Kal Ho Na Ho, Mohabbatein, My Name Is Khan, Kartik Calling Kartik, Don, Veere Di Wedding, Good News, English Medium, and many more. His clientele includes prominent figures like Kareena Kapoor Khan and Deepika Padukone. Aishwarya Rai, and Anushka Sharma are also in his client list.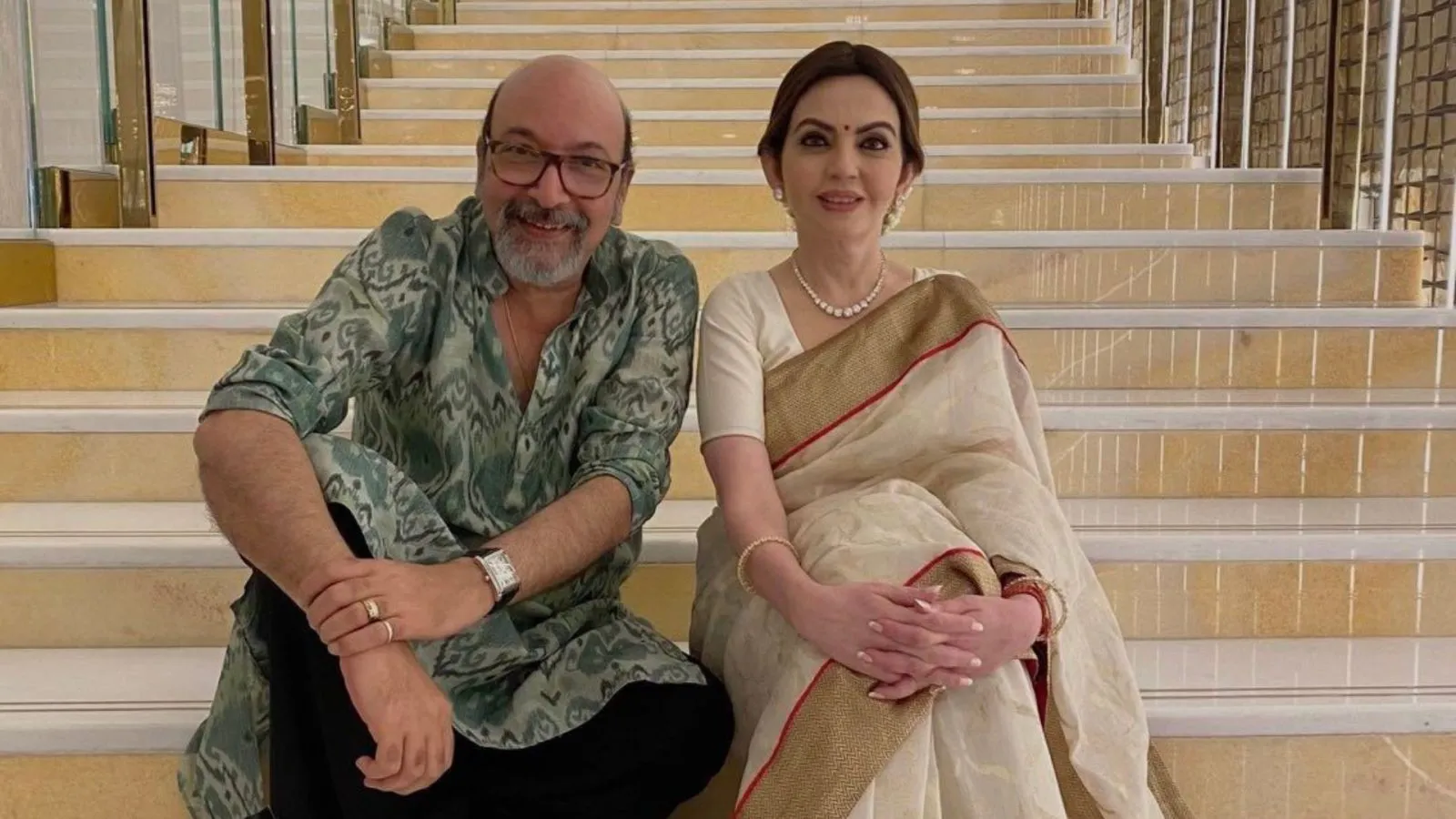 Mickey Contractor, during his early career struggles, served as a hairdresser at Tokyo Beauty Parlour and worked with actor Helen. It was Helen who recommended him to enter the film industry as a makeup artist.
Nita Ambani's makeup artist commenced his Bollywood career in 1992, beginning with Kajol as his client. Together, they made their debut in the film "Bekhudi."
Mickey Contractor's Mind Blogging Fees
Presently, Mickey Contractor commands a substantial fee for his services. And his expertise comes at a high cost that is beyond the means of many. His charges range from ₹75,000 to ₹1 lakh per person per day.
View this post on Instagram
Nita Ambani possesses a collection of custom-made lipsticks in various shades, designed to complement her attire. These lipstick containers are crafted from gold and silver, with each set valued at Rs 40 lakh.
She attends to her personal grooming meticulously, ensuring her eyebrows are consistently well-trimmed and properly shaped. She never overlooks the application of mascara and consistently opts for an eye-catching makeup style. Which has now become her signature look.
Read more: Nita Ambani gets her hands on world's most expensive Rolls Royce & its price is…