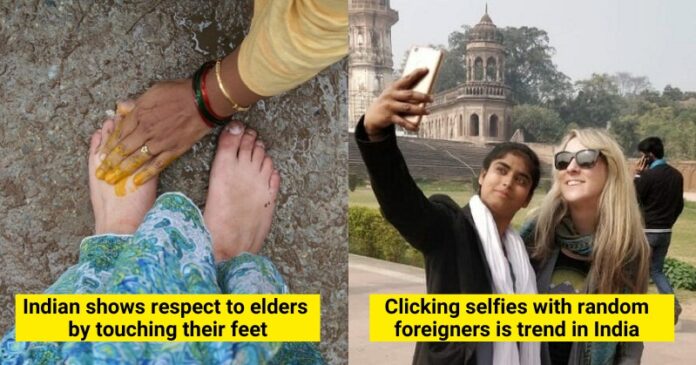 Everybody is proud of their cultural heritage. And it is not new that they wish to spread it around the globe. But sometimes few cultural things may be too weird for others to digest. India has introduced the world to Yoga, and the world has reached out to India and acknowledged its culture. India is unique in every sense; it has amazed the world with its cultural diversity, festivals, colors, and indeed spices. But sometimes, it may be too freaking weird for foreigners.
So, here is the list of a few Indian Things that are normal in India but weird for others.
1. Touching Feet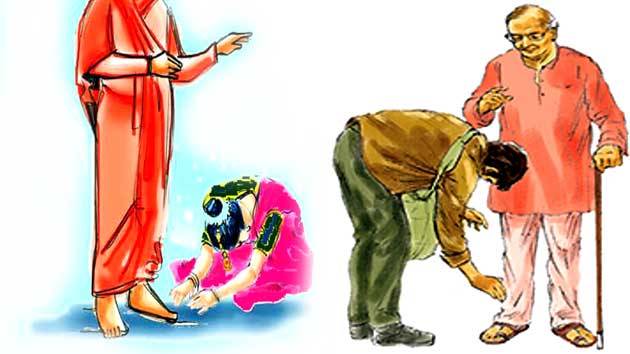 Touching your elders' feet is a sign of respect and a request for blessings. Though it is a beautiful ritual, many foreigners might find it very weird.
2. Do You Use Water?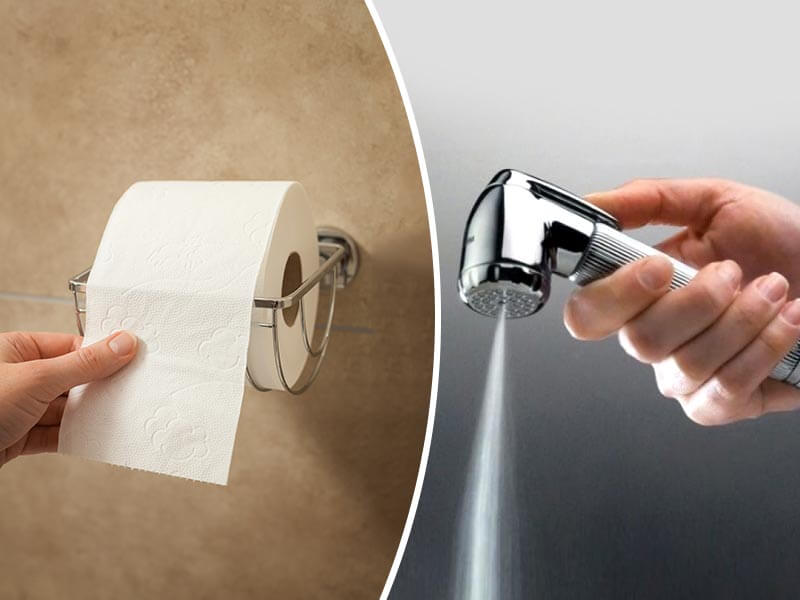 Well, yes. After taking a dump, Indians tend to use water instead of toilet paper. And honestly, we are proud of it.
3. Everyone Is My Aunty And Uncle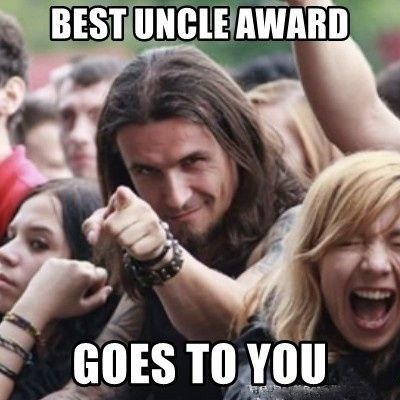 One thing that every person in India does is address elderly strangers with aunty or uncle.
4. How Many Languages Do You Speak Again?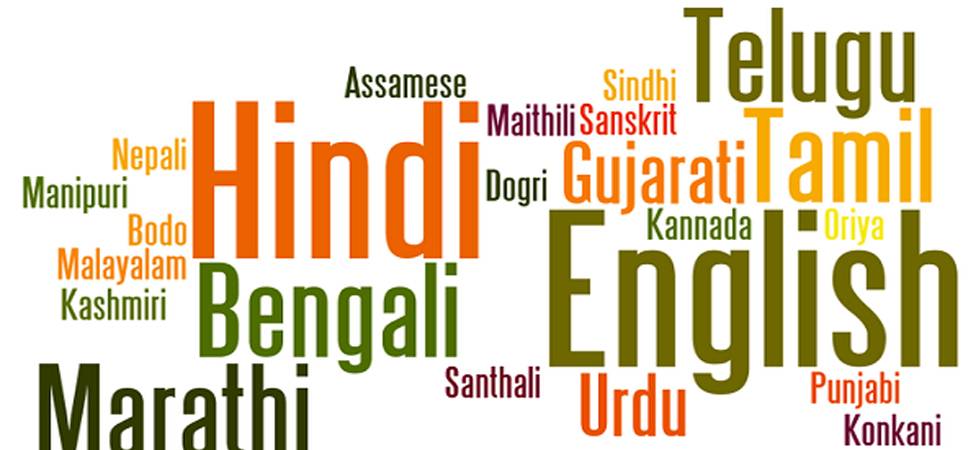 In India, a single language can have hundreds of dialects. You can see people talking differently in every passing street.
5. No To Nuclear Families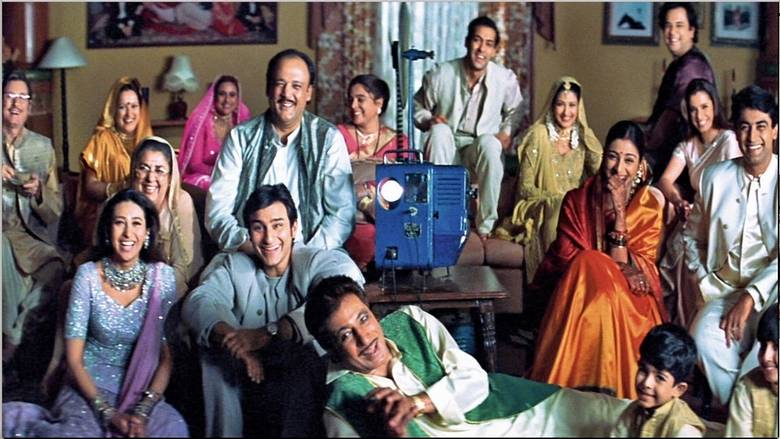 Living in a joint family is very common in India. Children don't move out when they turn 18.
6. The Western-Indian Toilet Seat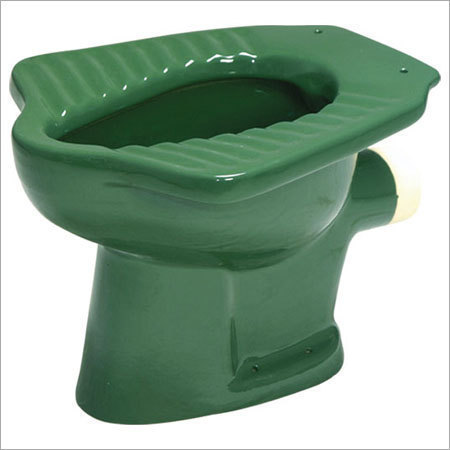 This seat is Indian but also western. Not everyone uses it, but it still exists.
7. Where Did That Song Come From?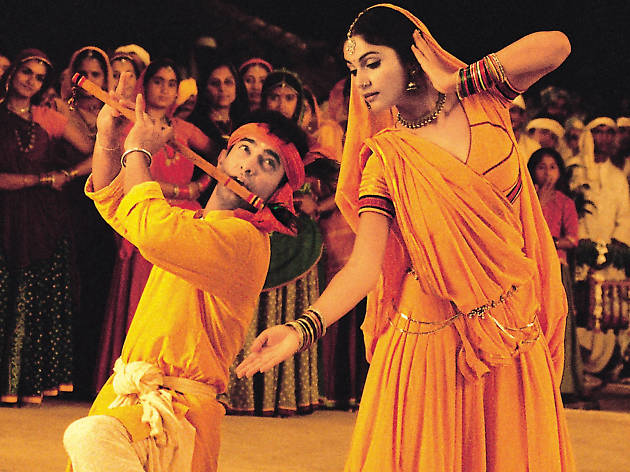 Bollywood is a huge part of India, and random songs between films are a huge part of Bollywood.
8. Let's Take A Selfie, But Only If You Are A Foreigner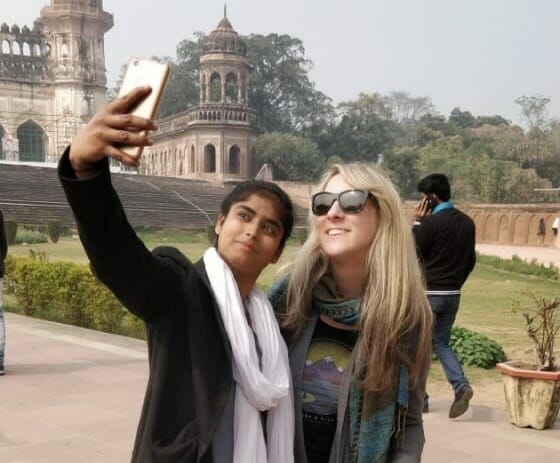 This trend might be embarrassing for many Indians, but few people literally click photos with foreigners just because they are not from the same land.
9. Clothes Till Their Last Breath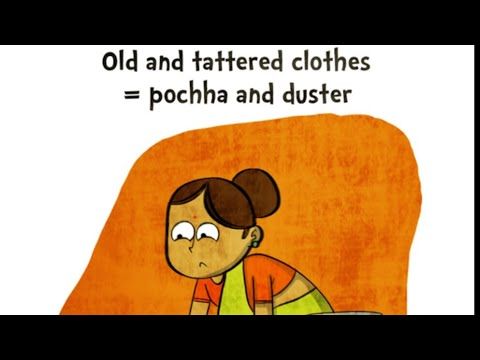 Every Indian household finds it hard to give a proper farewell to old clothes. We keep using old clothes until they are no longer clothes.
10. Yes Sir; No Boss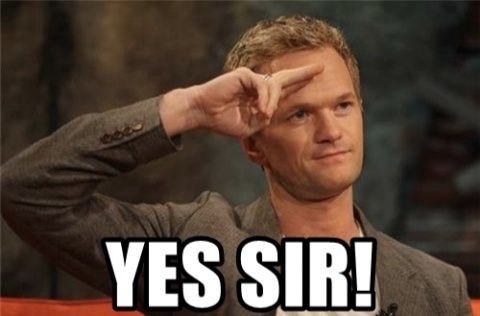 Indians call their boss Sir/madam.
11. Coconut Oil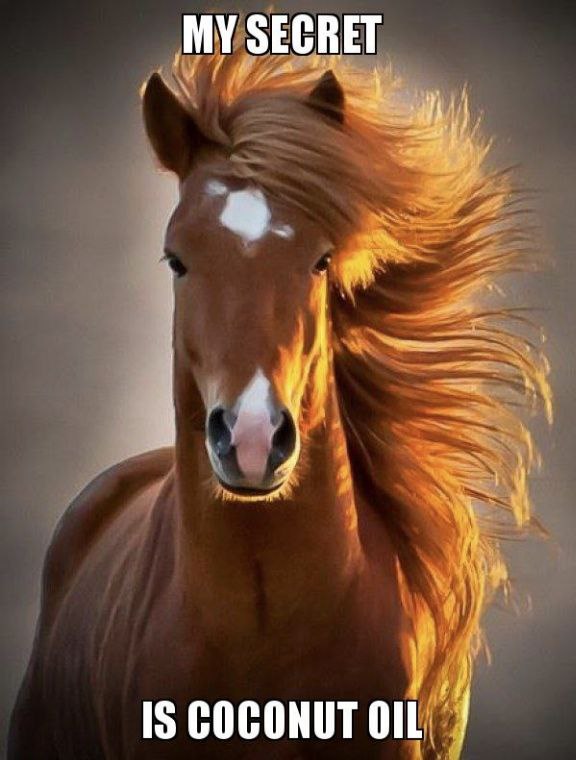 The reason behind shiny and bouncy Indian hair is coconut oil.
12. Is Stealing Legal?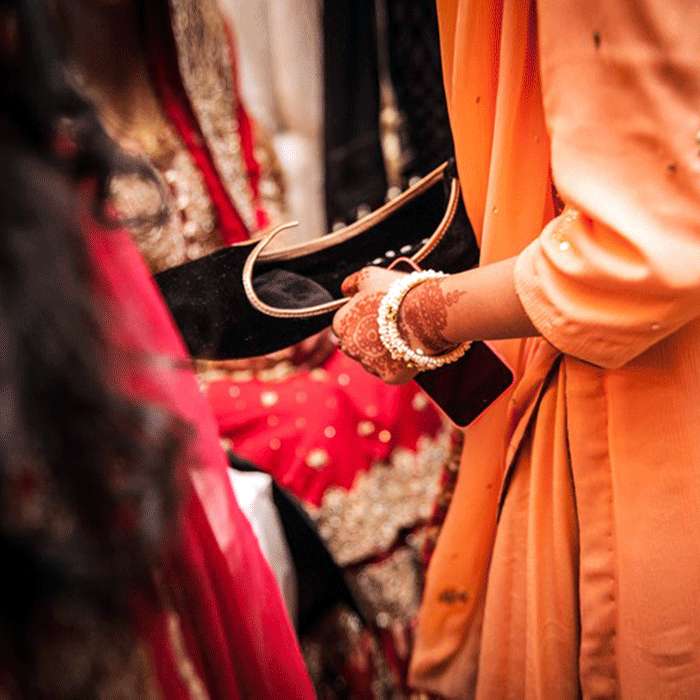 Every marriage ceremony has one thing peculiar. There is a ritual of the Bride's sisters stealing the groom's shoes during the wedding ceremony in India.
13. S.T.E.M Is The Best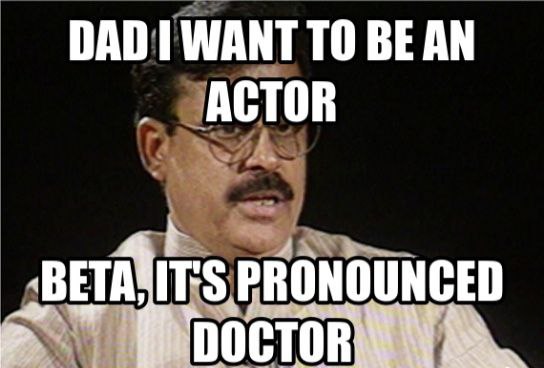 Indians are obsessed with wanting their children to pursue a career in the science stream.
14. WWE Is A Sport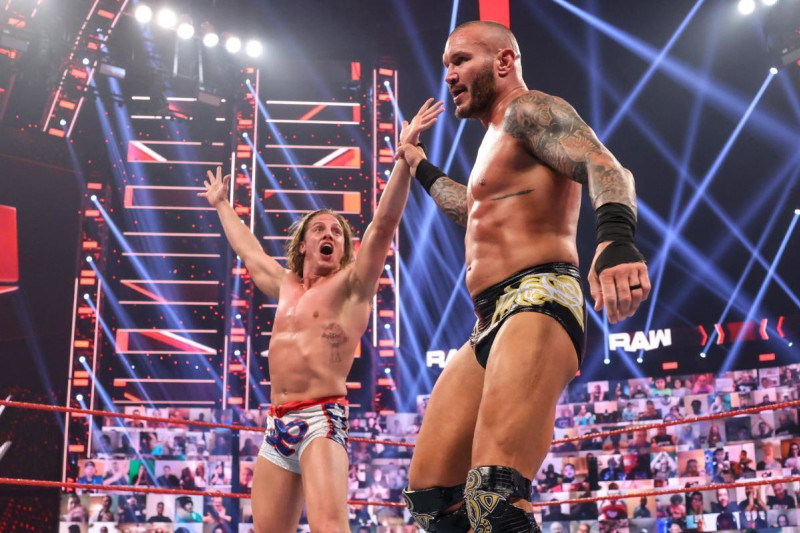 Many uninterested adults still think that WWE is a sport and everything is real.
15. It's Spicy But Chinese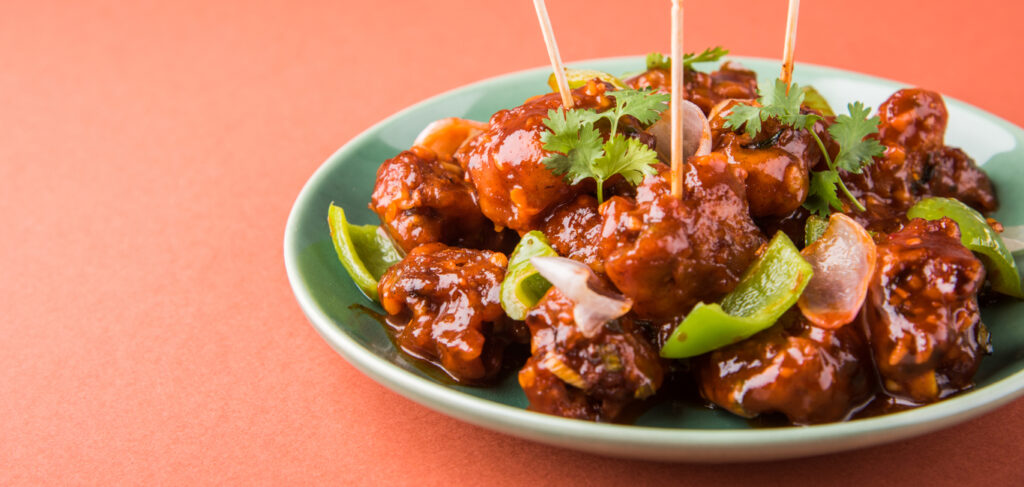 One thing that Indians have done mastery is putting spices in every dish and cuisine.
16. Beauty = Fairness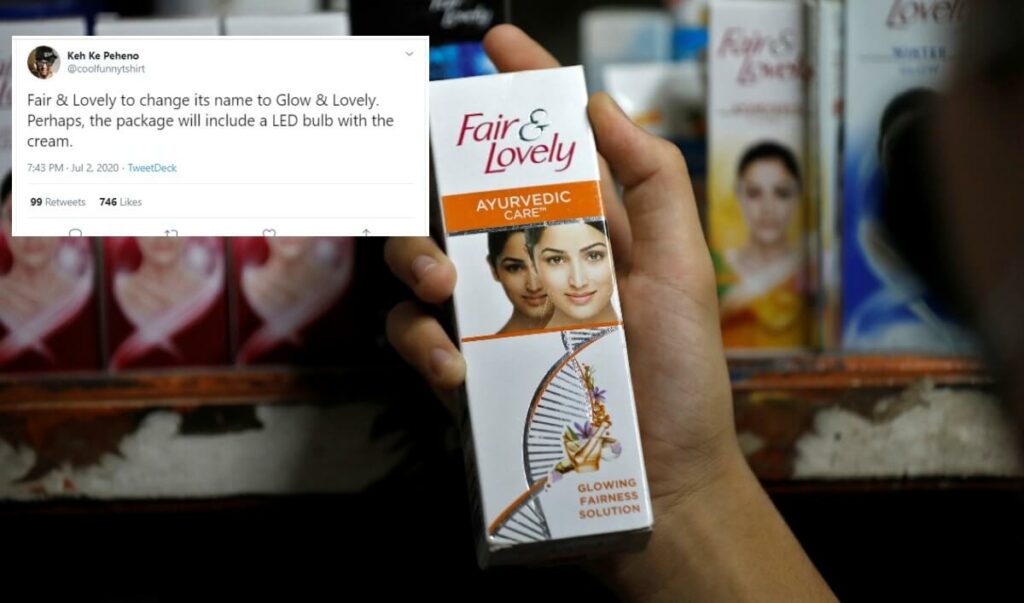 Though it is racist, things are changing. People buy fairness creams to get rid of their dark skin.
17. No Drinks On National Holiday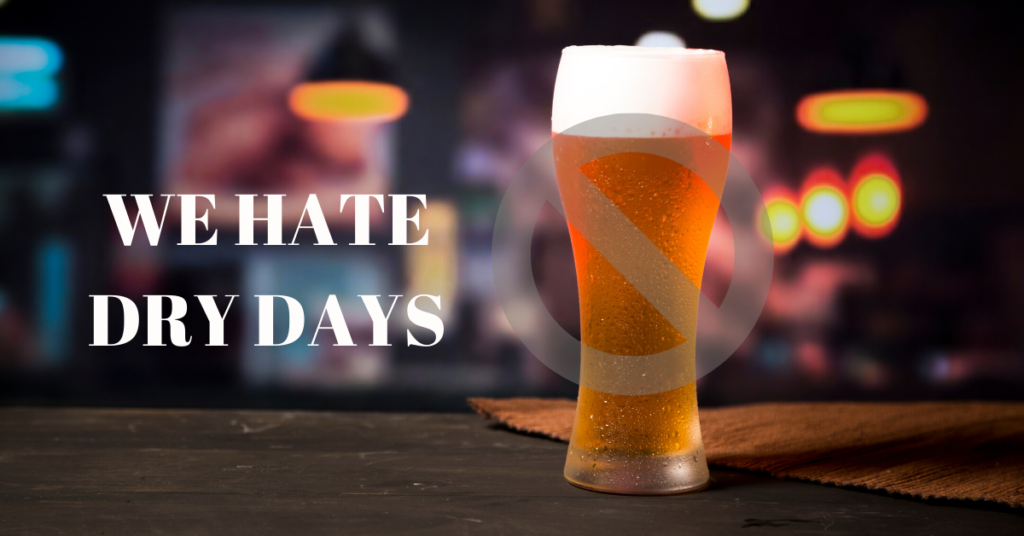 On National Holidays, the government has declared a "dry day," and no one can sell alcohol.
18. Nature Is God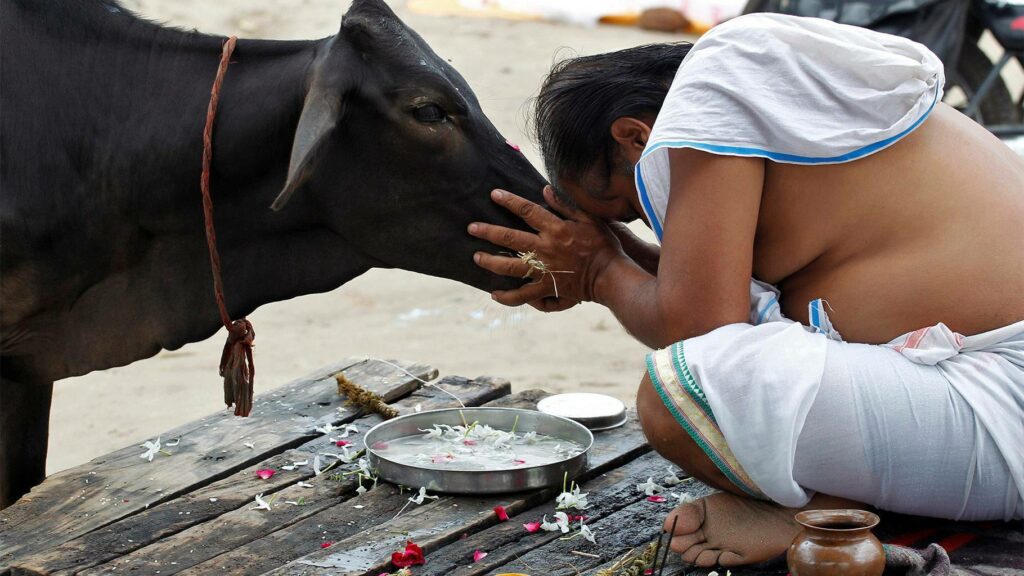 Once you visit India, you can find people worshiping plants, trees, and animals (especially cows).
19. It Has Been 15 Years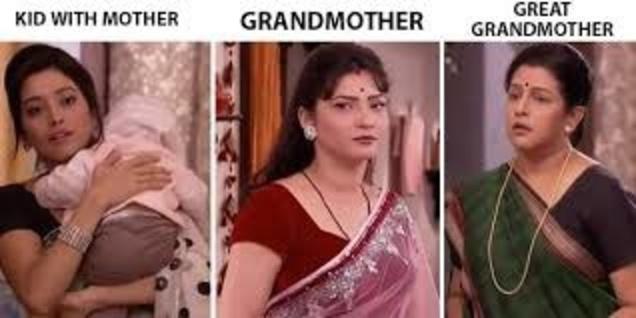 Daily soap operas are one of India's biggest disasters ever produced. An illogical show can run for more than 15 years.
20. There Goes The Journalist Again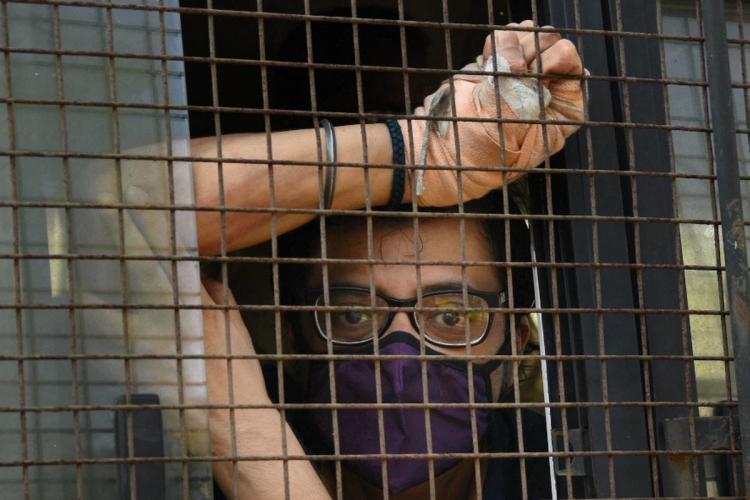 During political tension, journalists are often arrested for their ill behavior.