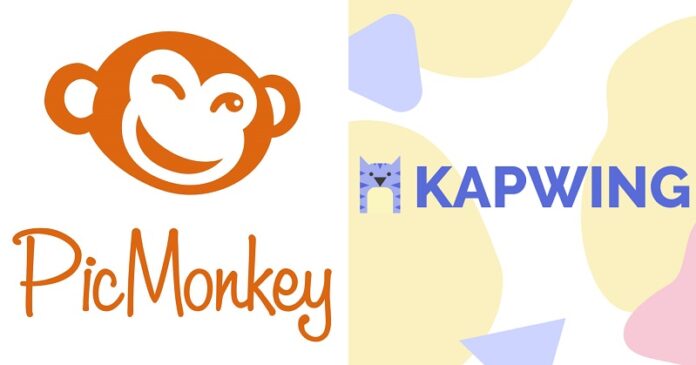 Memes have become a central part of the Internet as well as our lives. They pop up a lot on social media especially platforms such as Facebook, Instagram, Twitter, Tumbler, and many more. People can even communicate with each other using these meme keyboards.
In the current situation, you may want to make a meme for yourself with memes taking over popular culture. You can do just that by using a meme maker in the simplest way possible.
Here is a look at the top 20 options for best meme makers online that you can easily use and make as many memes as you want:
1. Kapwing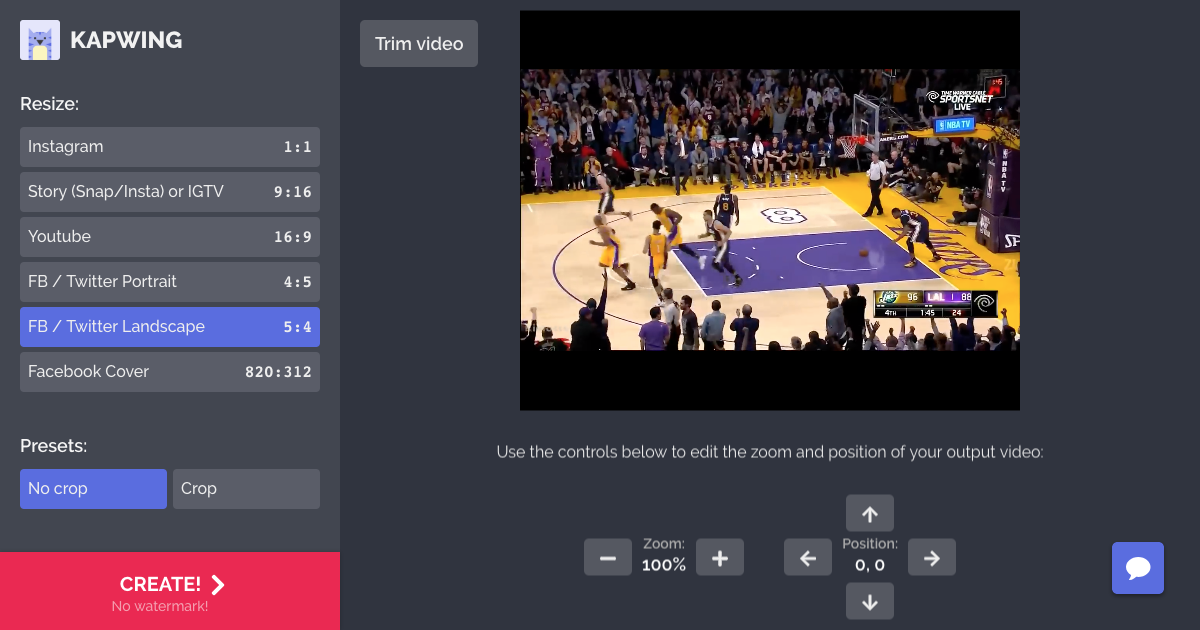 Kapwing has the power that you need to create exactly the meme you want. You can use it to create memes from images, GIFs, and videos online. Kapwing is completely free to start and create content with no watermark. It will never spam you nor sell your information to anyone. You can start from one of the thousands of meme templates or upload your image and start editing. You can later share it through the site or even save the image on your computer.
2. Canva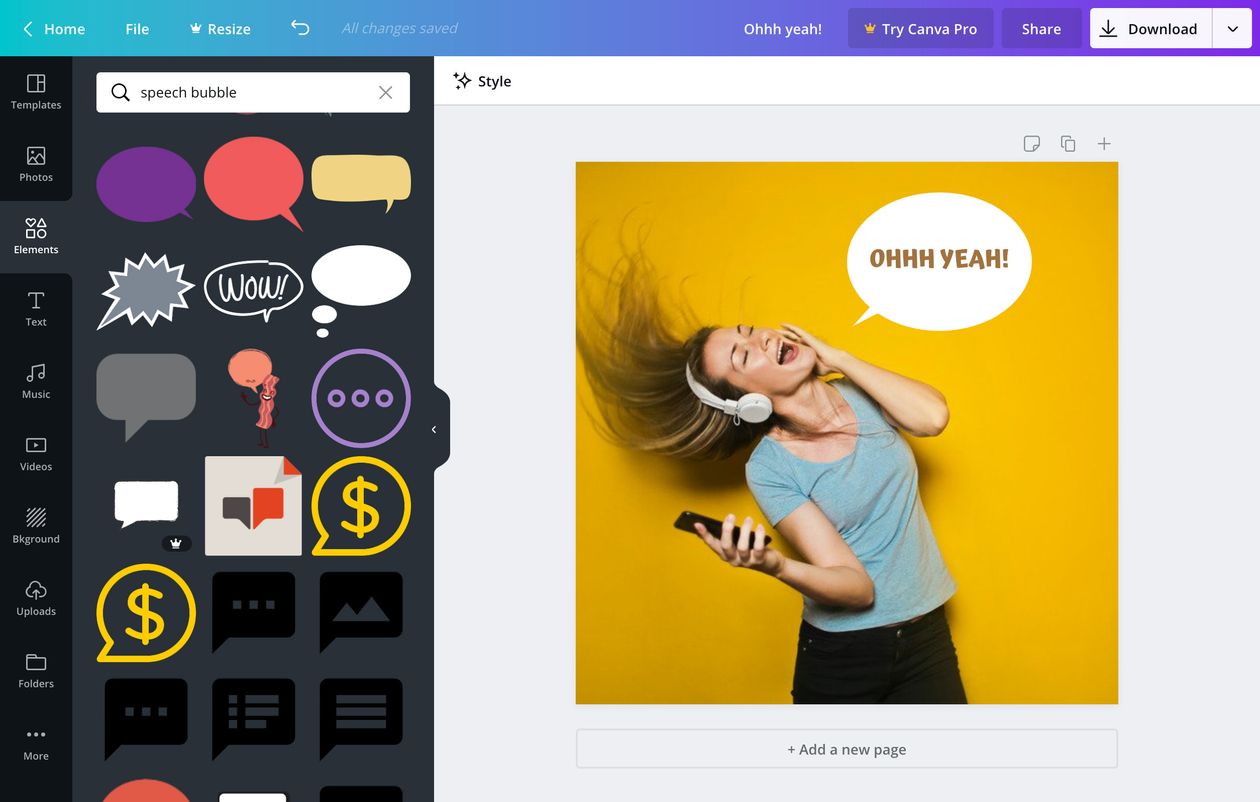 Canva goes a step further and gives you professionally created templates, unlike other websites that you can use for your memes. This website has a much larger selection than other sites. There are over a million stock photos available for you to use. However, you can also upload your own image and edit it to create your own meme.
3. Filmora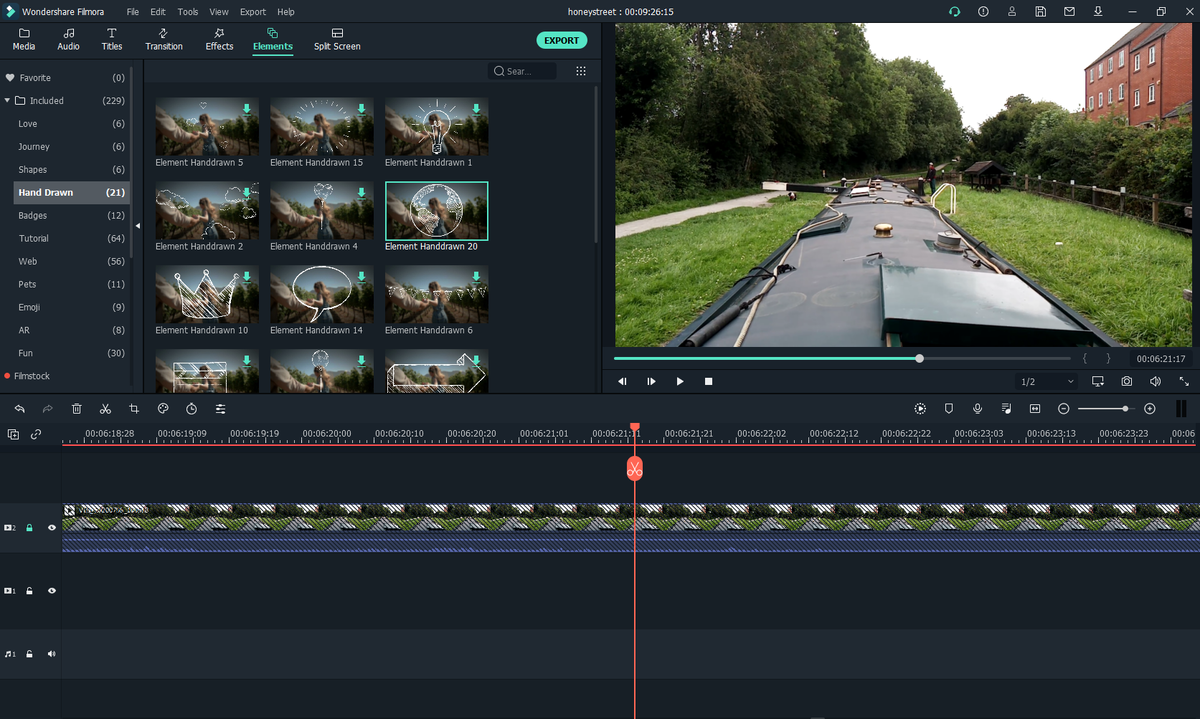 Filmora meme maker is a totally free meme generator, that too without any watermark. You don't even need to sign up or log before using it. You can find importing images, GIFs, and videos in the same place. Just drag and drop to import the image. Filmora meme maker can help you quickly if you want to select a white or black background to input caption. After editing is done, your work will be exported with just one click. You can also freely upload to social media platforms.
4. Imgflip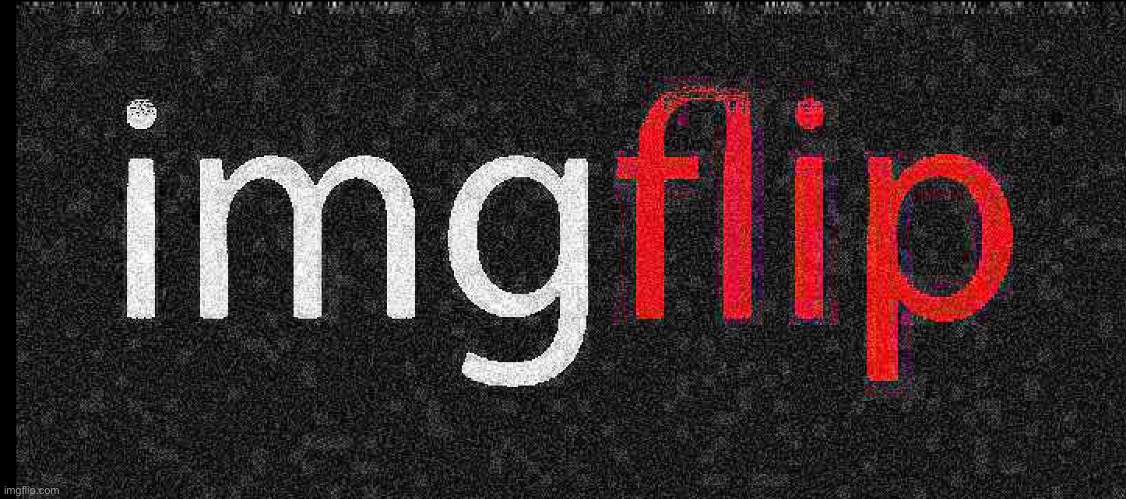 Imgflip is the fastest meme generator all around the globe. You can easily add text to images or memes. It lets you add custom resizable text, images, and much more to templates. You can use the generator to customize established memes. However, you can also start from scratch with empty templates or upload your own templates. You can insert popular or custom stickers and other images into the template. You can remove our subtle imgflip.com watermark using Imgflip Pro or Imgflip Pro Basic.
5. Meme House Meme Generator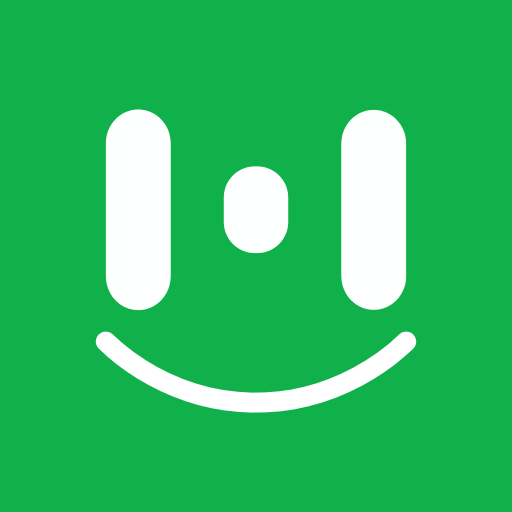 If you want to create a meme from images that already have become popular memes, then you can do so with Meme House. On this website, you will get thousands of meme templates that you can edit as per your requirement. It has categorized the meme templates so that it can be easier for you to search for the relevant ones. After that, you can edit the image as per requirement and it is good to go.
6. Adobe Spark Meme Generator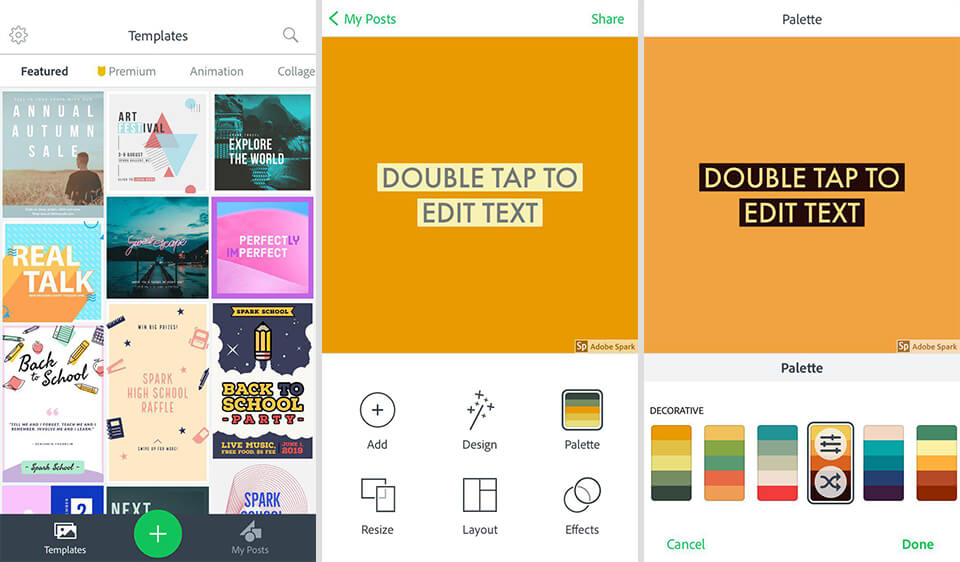 Make unique and custom memes in a flash with Adobe Spark meme maker. You can start by giving your meme a header and change the text's appearance, add backgrounds, and customize your meme the way you want. All you need is your imagination and Adobe Spark to create your next viral meme. Set your meme apart by adding an icon that helps you illustrate your story. You can choose from the Adobe Spark stock photo library or upload your own.
7. Make A Meme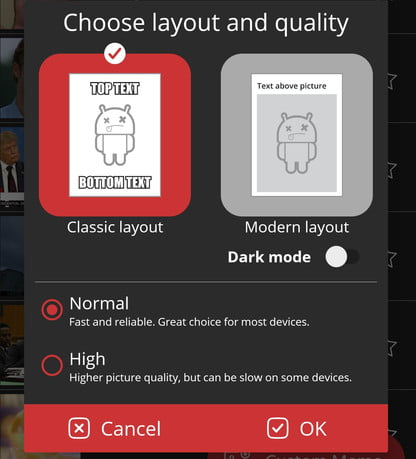 You will immediately see images of all the most famous memes from around the globe when you go on Make a Meme. You can click on those images and get an interface asking for your custom title, top text, and bottom text. Then you click on "make a meme" and finally, your image is ready. You have the option to preview your memes before creating the memes.
8. inPixio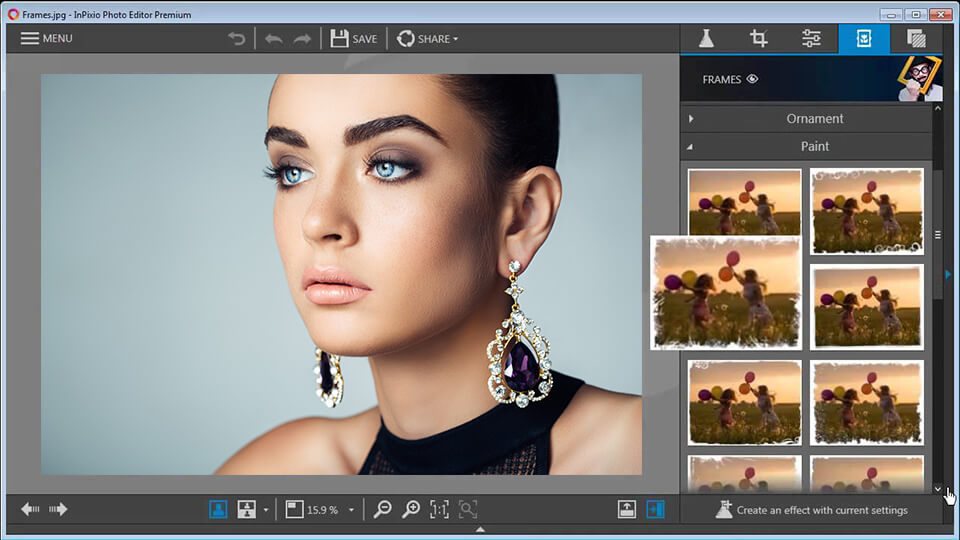 You can make quick, funny memes with your own pictures with inPixio's Meme generator. You can create original memes for free and share them on social media. There are absolutely no watermarks and no need to sign up, unlike other meme makers. With super-easy customization and editing options and ready-to-use original meme templates, you can make a splash with your meme.
9. invideo Meme Generator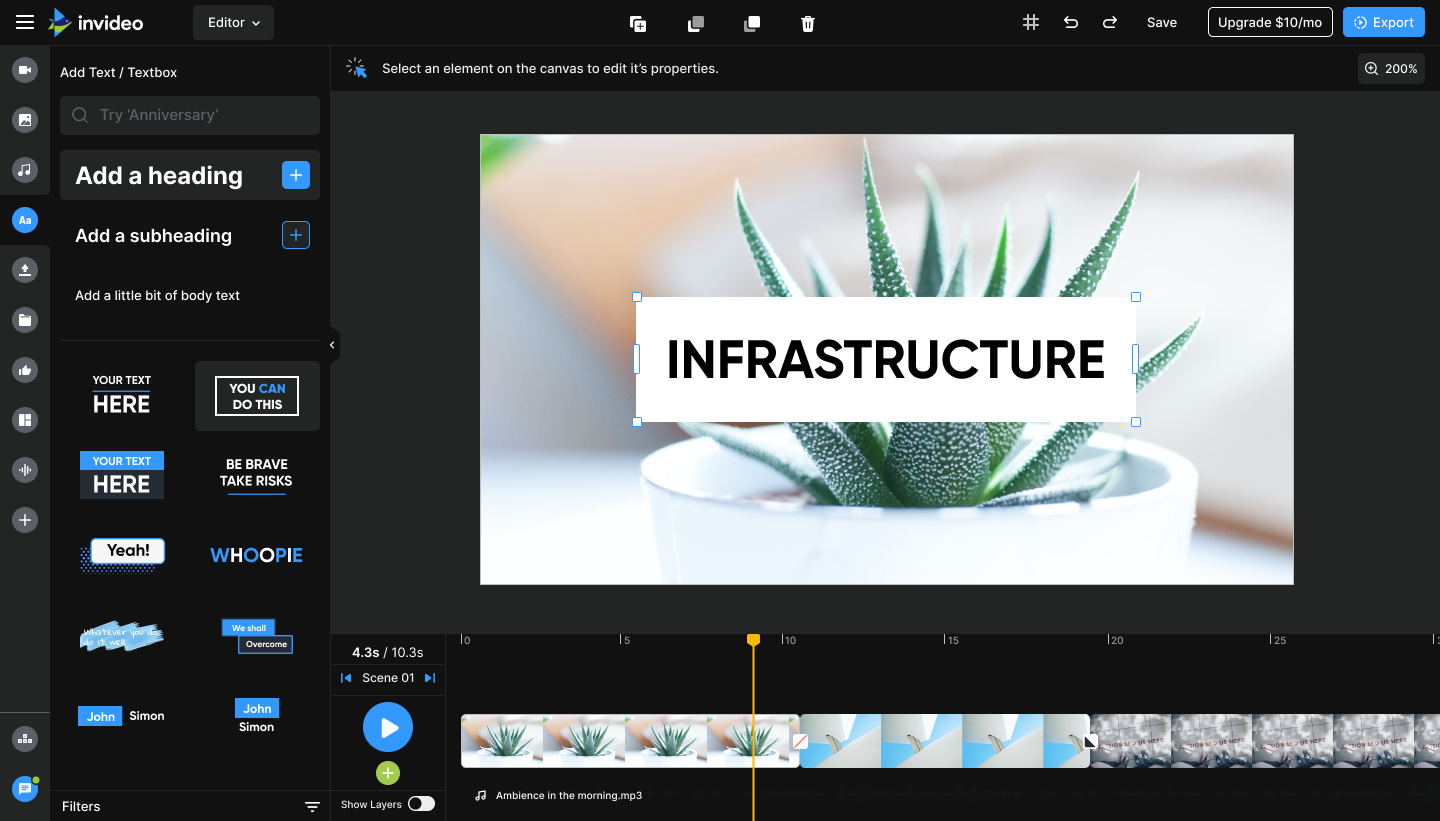 If you want to make memes that stand out, then try out this epic meme generator, invideo, and share your creations with zero regrets. The InVideo's meme generator is a one-stop solution for everyone who wants to create epic memes. You can upload your images and add text to the photo. After that, you can export them in your desired format. You can share on various social media platforms and even add memes to your YouTube videos.
10. iLoveIMG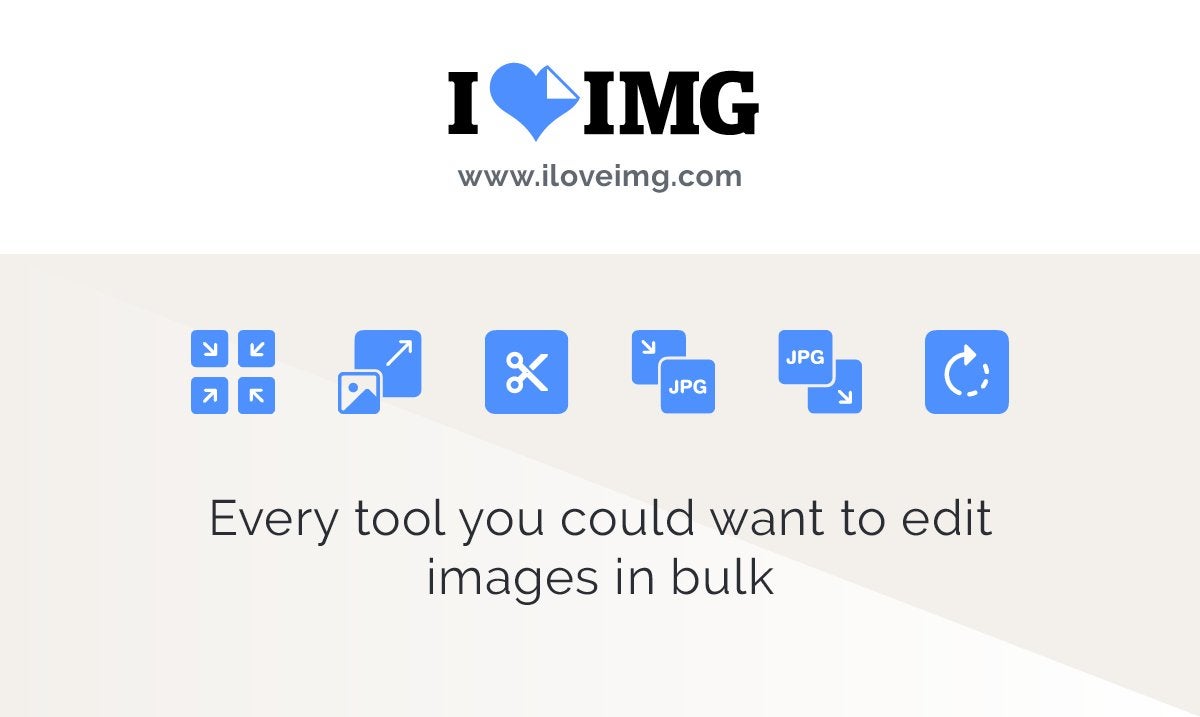 If you want to create a meme, iLoveIMG is one of the easiest sites to use. The homepage will let you select a meme template or upload an image to get started. Even though text boxes are already present, you can edit them with your own text and see how they would look. You can also add more lines of text if you want. It is even possible to add an image on top of one image to take your meme to another level.
11. Indian Meme Templates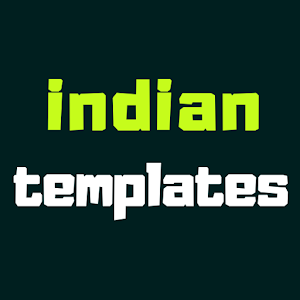 Indian Meme Templates is the largest collection of meme templates. Here, you can find out about the template and search specific templates. These templates are from movies, TV, web shows, and funny photos that are shared on different social media. It provides high-quality popular meme templates which you can edit at your convenience.
12. PicMonkey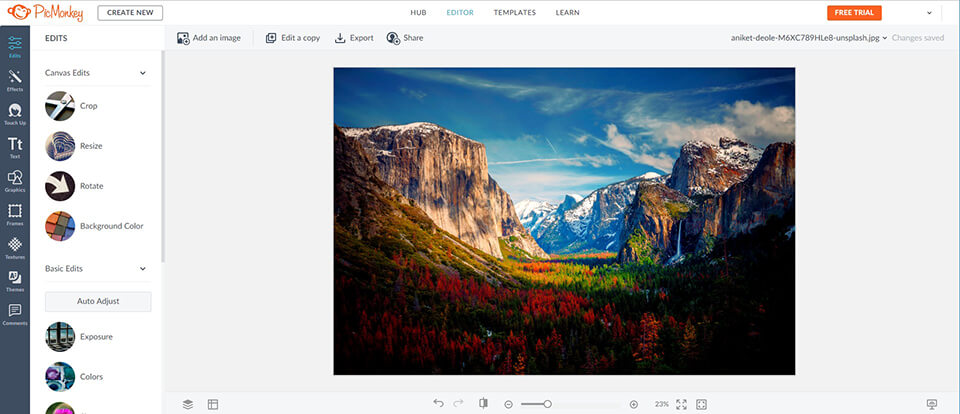 You can make stunning meme designs with PicMonkey's meme maker. You can try out all the powerful tools, thousands of templates, graphics, and many more to craft amazing memes. Later, you can share them on your social media channels and with your friends. You can grab one of its designer-made meme templates, upload one from your computer, or start from scratch with a blank canvas. Then you can add text and customize it as well with amazing fonts, size, and color. When you're finished, share directly to social media from PicMonkey or download to your computer.
13. Promo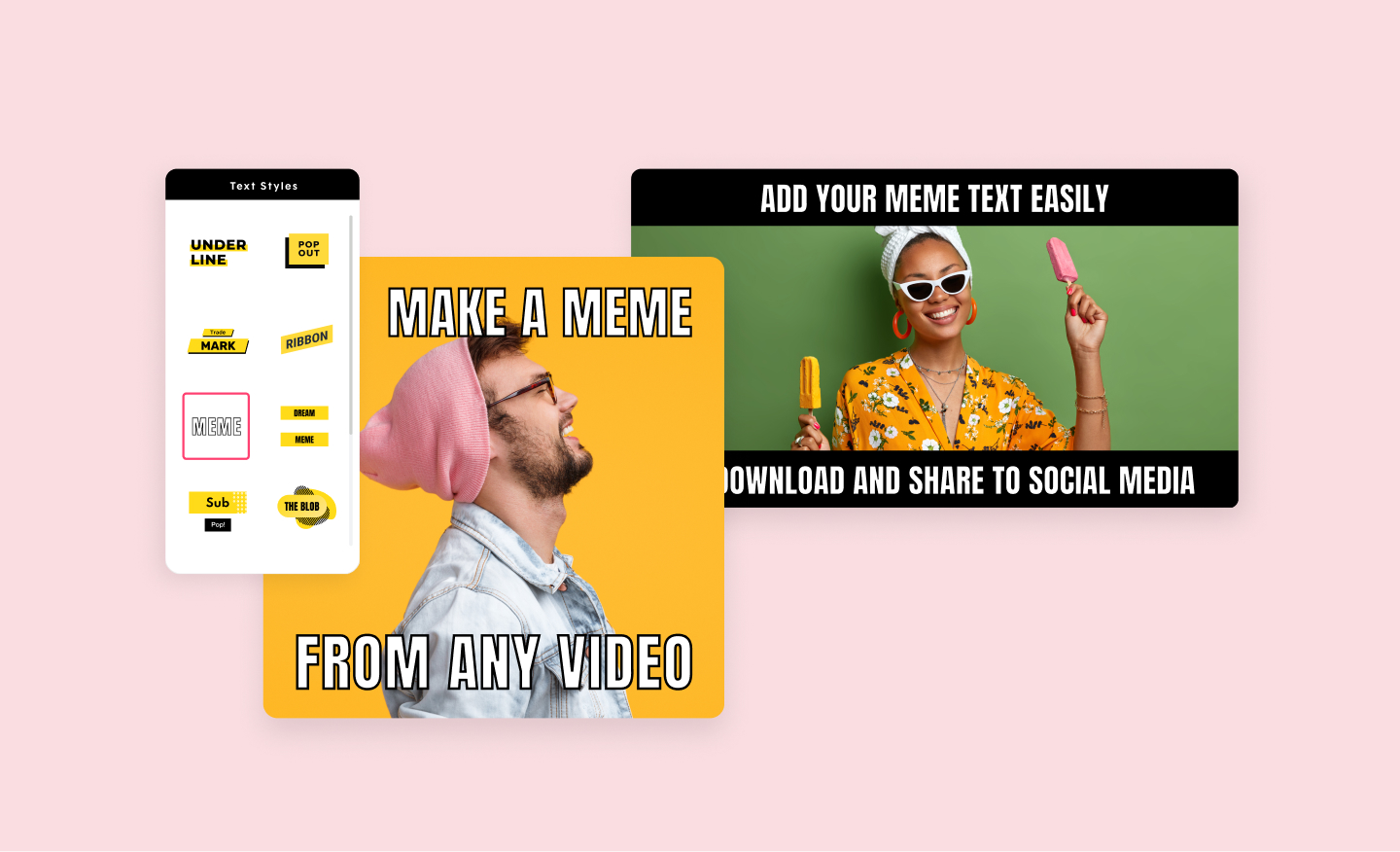 Promo is a free meme generator that will help you create the funniest video memes within minutes. You can use your own videos or choose from our amazing visual library. There are many text styles to choose from to edit your text. It will optimize your meme for all social media platforms. It is equipped with a user-friendly dashboard so that you can create professional-looking memes in just a few clicks.
14. Wondershare PixStudio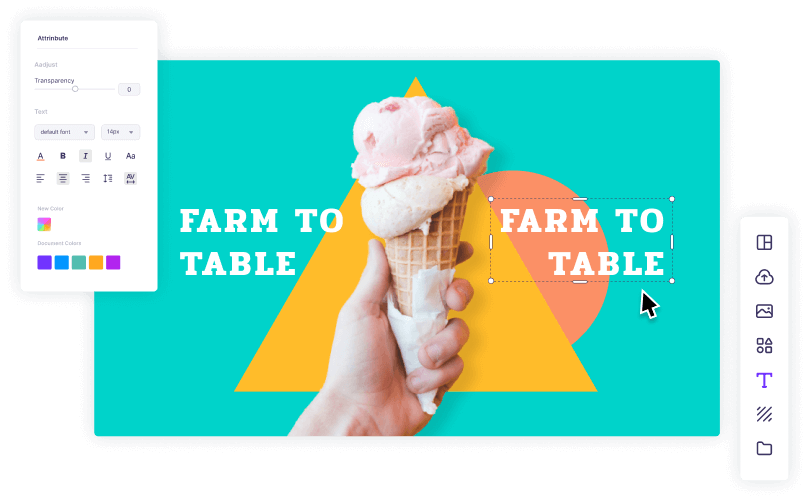 Wondershare PixStudio owns massive templates. It can help you create your memes easily. You can upload your image and start to design it with different editing options for text, colors, and filters to the images. It has the ability to create memes with your images and has the option to add filters to images for your memes. You can edit the text as well in different forms.
15. Quick Meme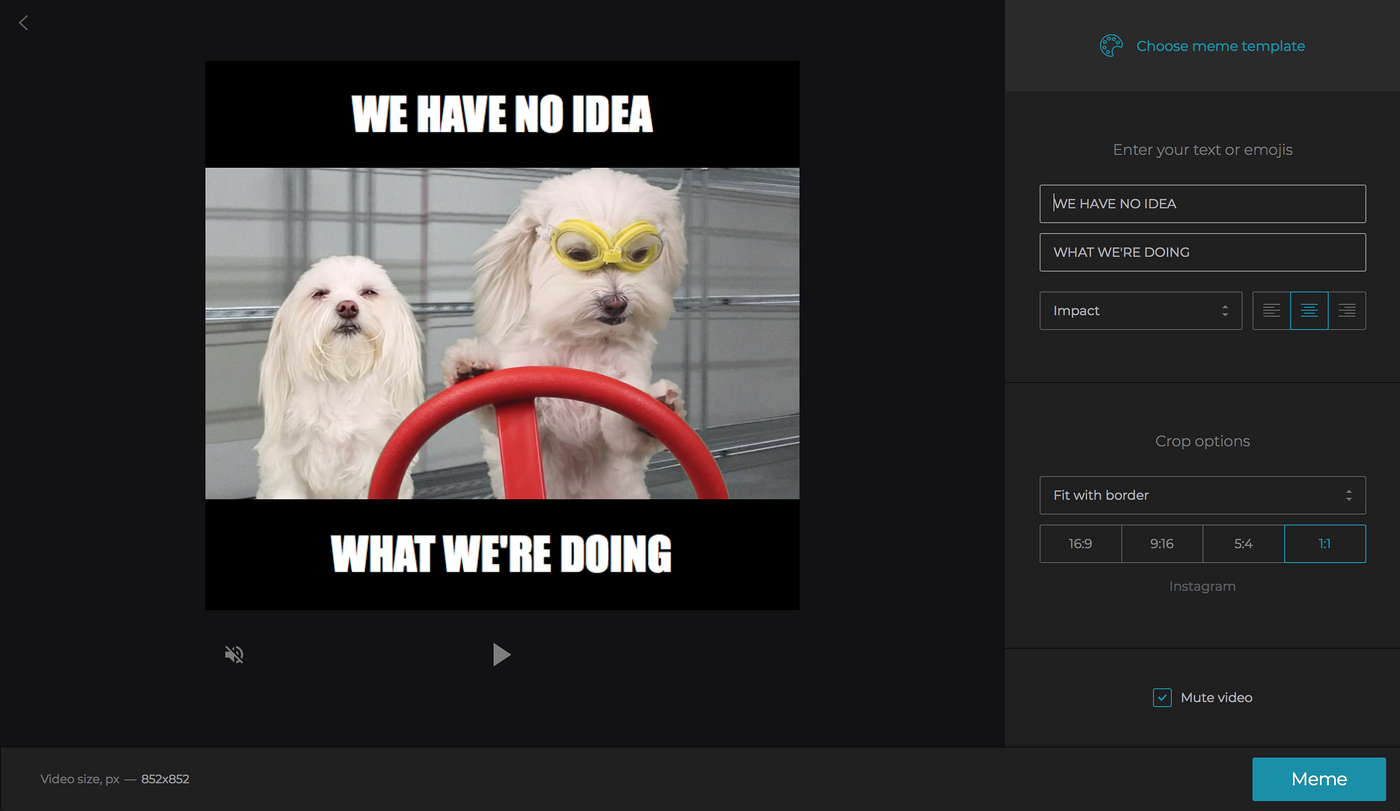 Quickmeme is the best option to make memes for anyone who wants an experience that is without too many frills. You can choose from featured memes which will show you the most popular ones right now. To start from scratch, you just need to go on "upload a funny" to create a meme. You can use the "caption a meme" option if you want to select a famous picture and add your own text.
16. Imgur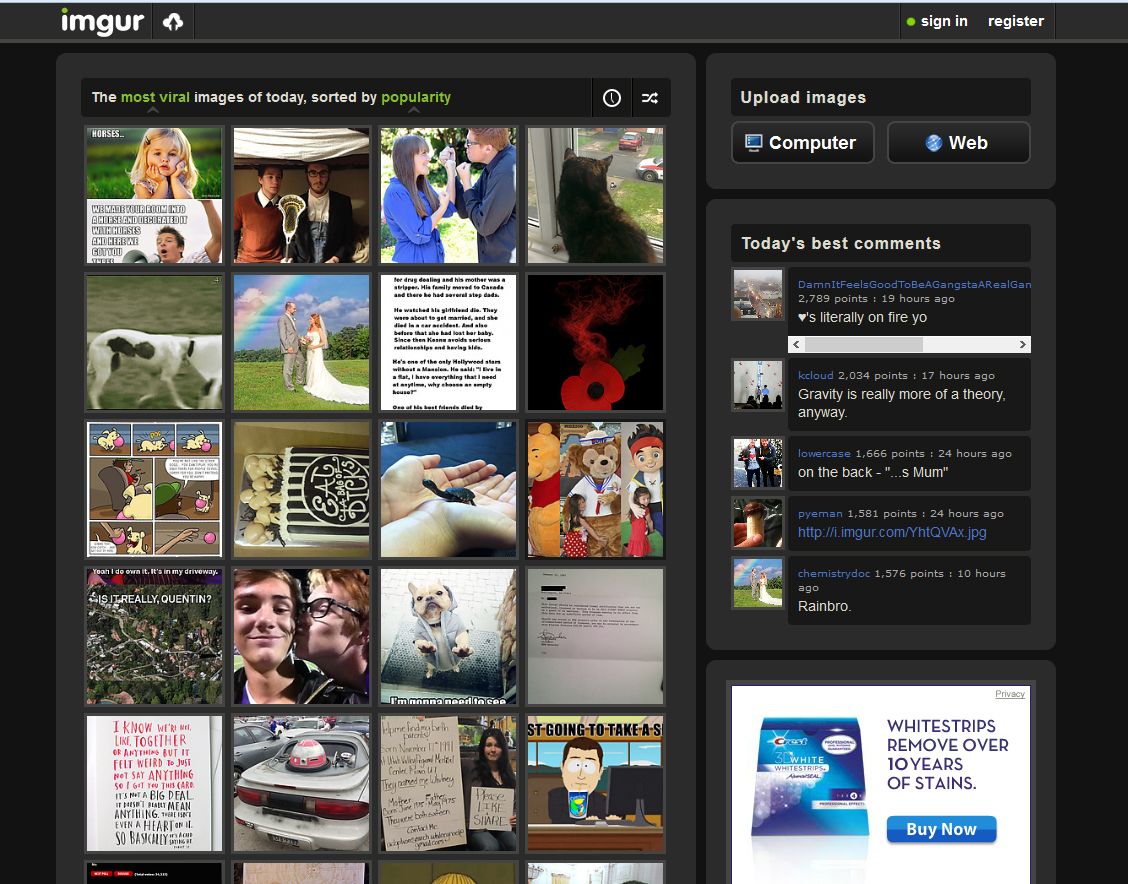 Imgur is mostly considered an image hosting platform. On Imgur, people will host images so they can share them with friends or on social media. However, there is also a meme creation tool that can be used on the site. You just need to use your own image or select one of the default images on the site, and you can add the text that you want. With Imgur, selecting the text to put at the top and bottom of the image is very easy.
17. Livememe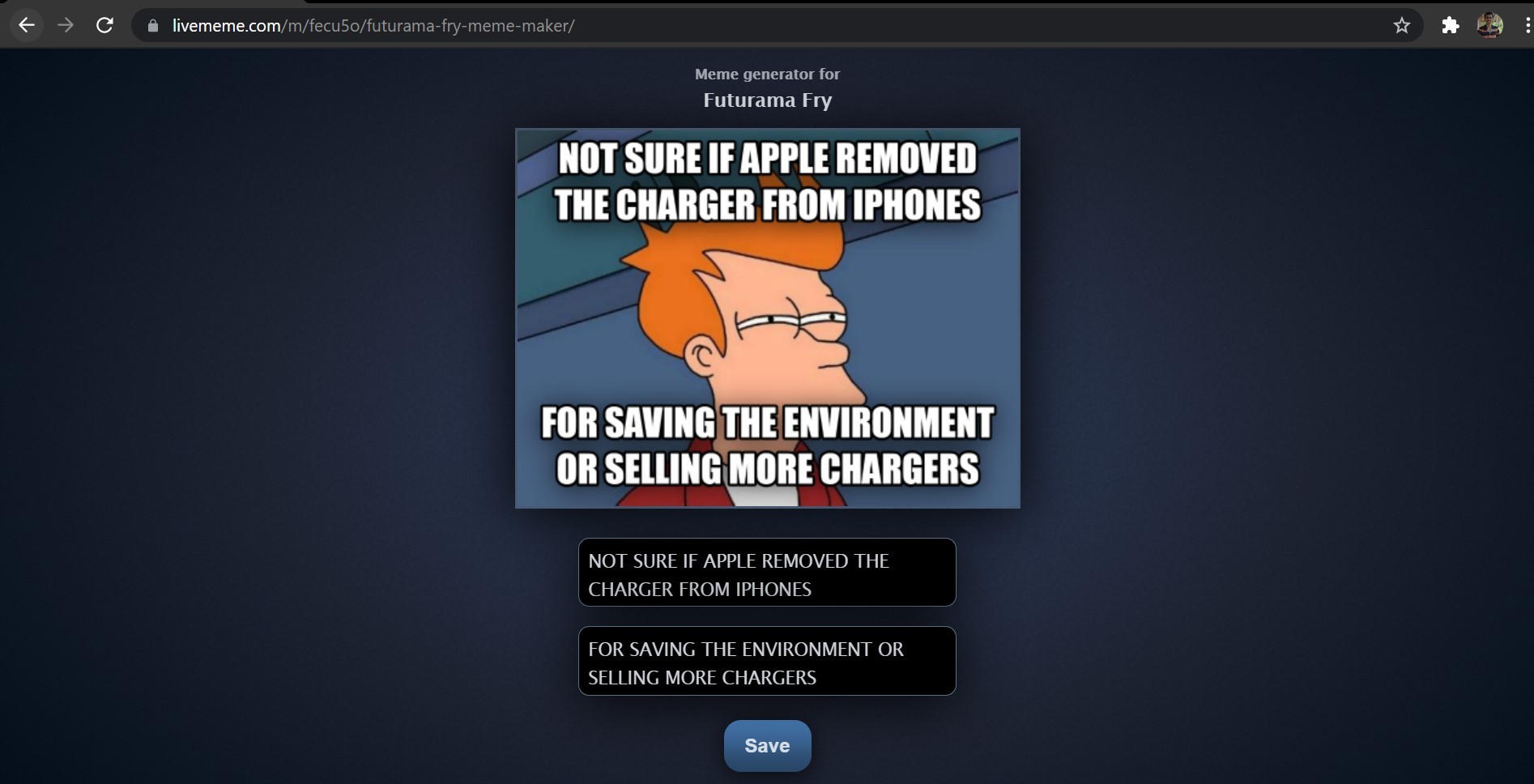 Livememe is a very straightforward meme generator. You will see a few selected images that are very popular when you visit the homepage. Click on the "create a meme" button and get thumbnails of all the popular memes in the drop-down. You may upload your own image or select any of those images to create your own meme and add the relevant text. You can share it through the site or even save the image on your computer.
18. Meme Creator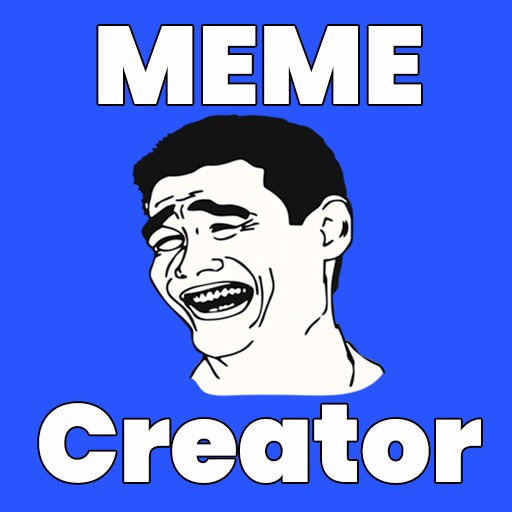 You can recreate existing memes with the text of your choice with Meme Creator or upload images to make custom memes as well. The site is very easy to use. It does not require you to create an account. It is possible to adjust the text color and size when you are using this meme generator. It is not always an option on these free tools. You will have the custom meme within a minute that you can share with friends.
19. DIY LOL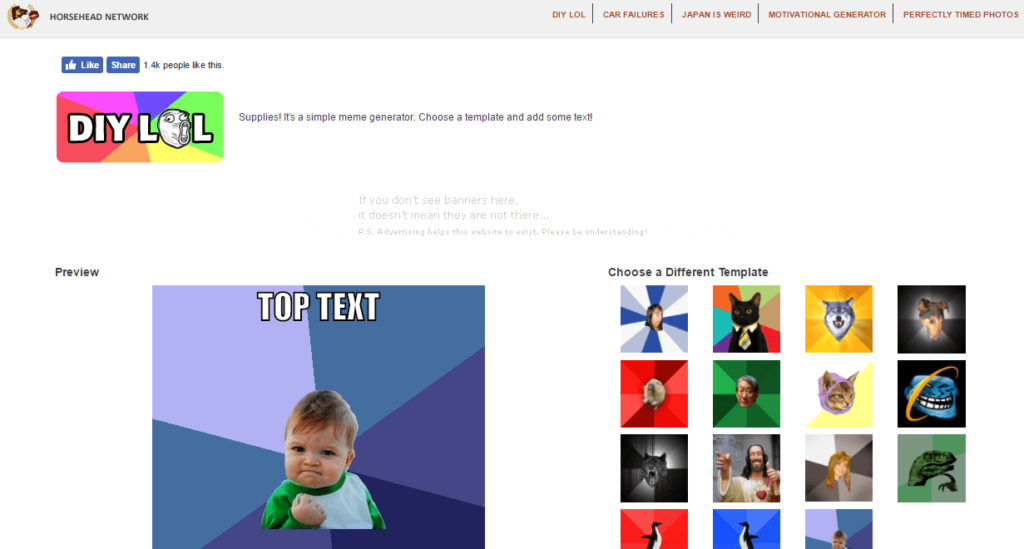 If you want to create a meme from images that already have become popular memes, then you can do so with DIY LOL. You just need to pick the pre-existing image that you like best and add your top and bottom text. That's it. You can even adjust the font size and color for the top and bottom text.
20. Meme Generator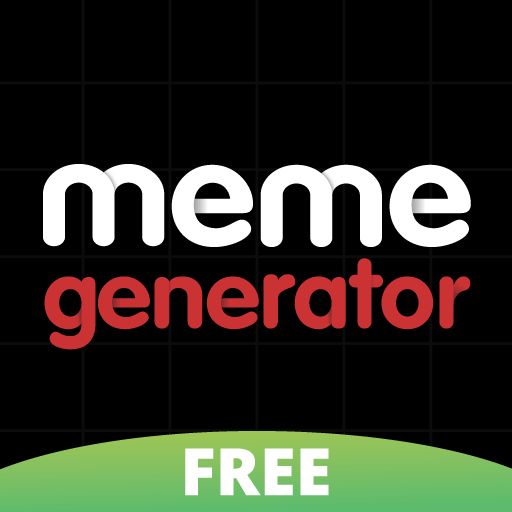 Meme Generator is the meme maker online that can be used when you want to add some funny captions to images. It is one of the most popular tools for creating memes. You can check out all the popular images that are being used by other people to create memes. If you want to create a meme with one of those images, you can choose "create" or simply click on them to start making a meme with your own image or character.
You have the ability to create your own memes whenever you want by using an online meme maker. All you need is a source image and your text idea. The meme generator you are using will have your meme ready within minutes to download. After that, you can either save it on all your devices or share it with your friends. And the best part is that you can do all of this with a meme maker online.
Read more: Collection Of MEMEs In Hindi To Share & What It Means