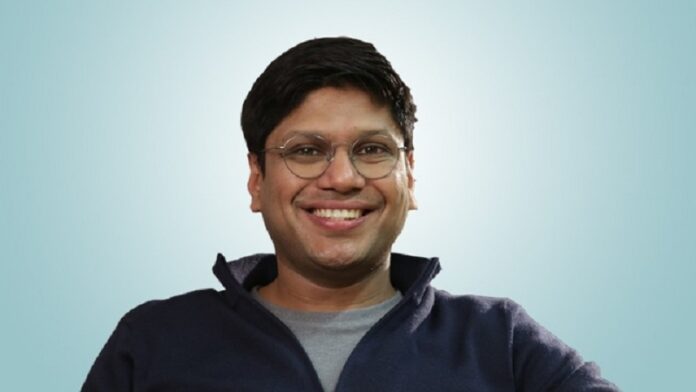 It would not be wrong if we say that it is an era of startups. In our everyday lives, we witness the birth of many companies. When we talk about successful start-ups, we cannot complete the list without talking about Lenskart. The person behind the unique idea of this start-up is Peyush Bansal. He is the proud Lenskart owner that is India's fastest growing eyewear company. Reportedly, Peyush Bansal net worth is approximately $80 million.
Presently, he is one of the sharks (judges) in the reality show "Shark Tank India." It is a famous business reality show that is being broadcast on Sony TV. His journey from being a studious student to becoming the founder of a billion-dollar eyewear brand is very inspiring. Undoubtedly, he is one of the passionate entrepreneurs of the country. With a calm personality, brilliant mind, and strategic vision, he has taken his company to new heights in a short span of time. However, he has gained so much popularity and attention after being on the reality show.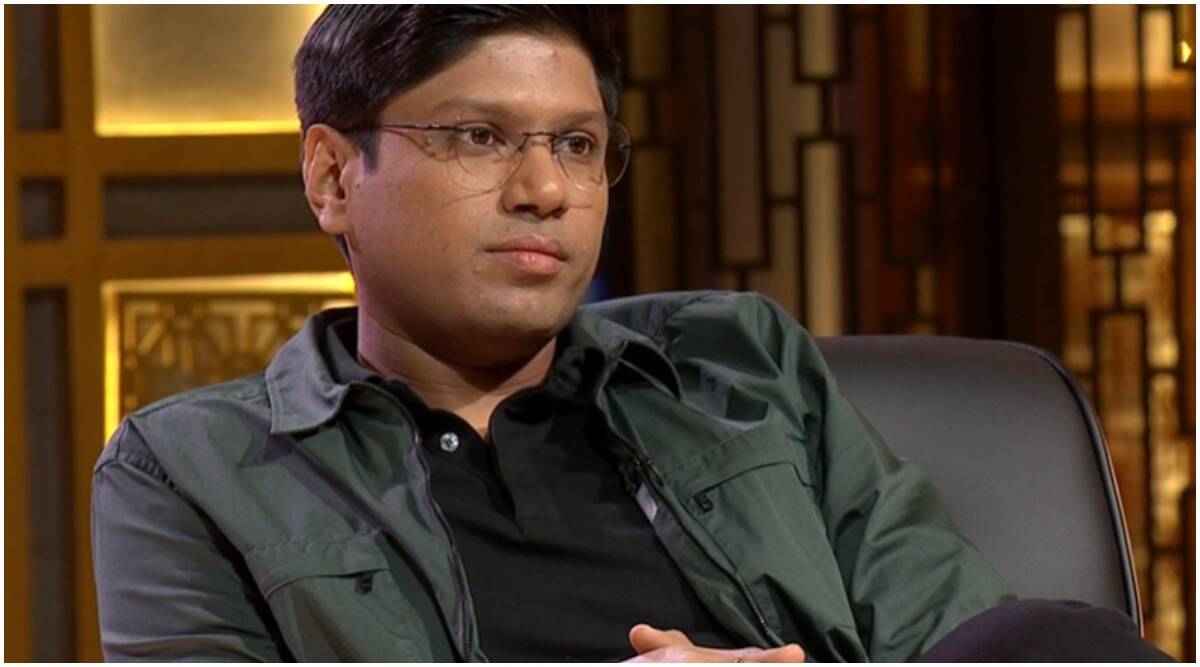 So, after talking so much about Peyush Bansal, do you want to know more about his professional and personal life? Continue reading to find out some unknown facts about the Lenskart owner that will surprise you.
1. As of 2021, Peyush Bansal age is 36 years. He was born on 26th April 1985 in New Delhi. There, he completed his schooling at Don Bosco School.
2. He prepared for IIT after completing his schooling but didn't get through it. So, he decided to complete engineering at a foreign university.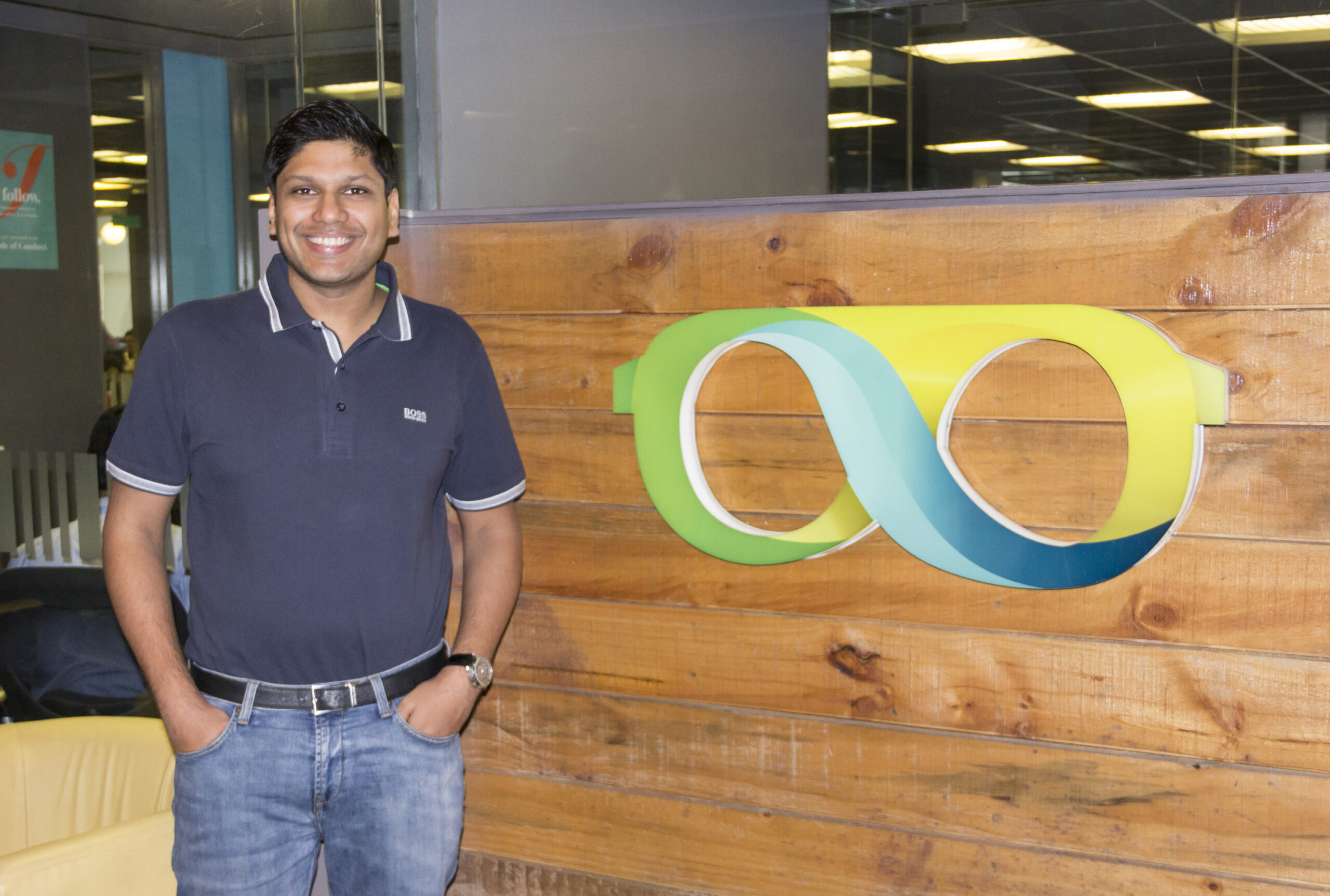 3. Fortunately, he got admission into McGill University, Canada in Bachelors of Engineering Honours in Electrical- IT, Control, and Automation.
4. Peyush Bansal completed his bachelor's degree from 2002 to 2006. He used to work as a part-time receptionist while doing his studies. There, he developed his interest in computers and coding.
5. He started his career as a Program Manager with Tech Giant- Microsoft, USA and worked there for almost a year.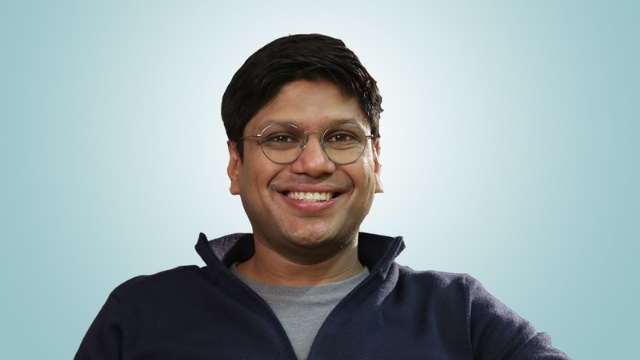 6. Later, he moved to India and completed his MPEFB- Management from IIM, Bangalore.
7. Despite not having a business idea and experience, he started a company basically an online portal (SearchMyCampus.com) in December 2007. It solved the various issues of college students.
8. Later, he with his friends founded Valyoo Technologies Pvt Limited. If you don't know, this company is now known as Lenskart.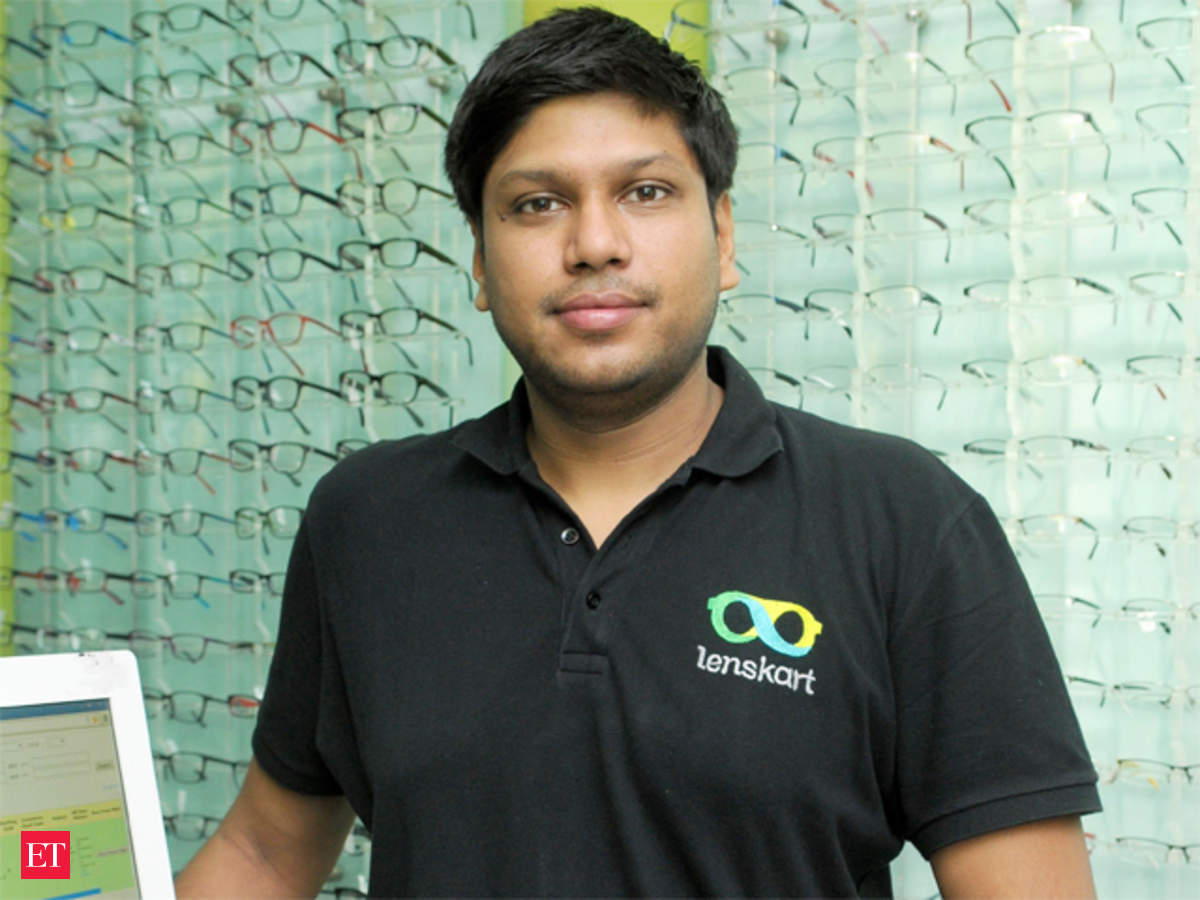 9. In 2010, Peyush Bansal Lenskart was founded along with Amit Chaudhary and Sumeet Kapahi.
10. When Bansal came to know that 40% of the blind of the world are in India, he identified his niche with an idea to solve these issues with the help of technology. And, hence, Lenskart was born.
11. While many people of Peyush Bansal age are trying to get through a job, he is the CEO of the company. And, the headquarter of the company is in Faridabad, Delhi NCR.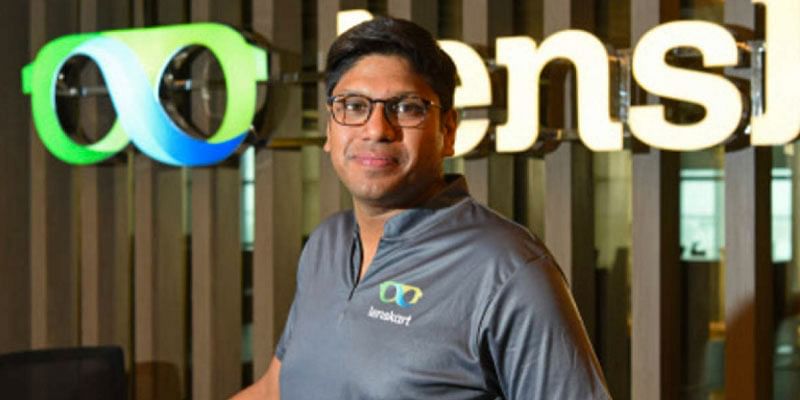 12. Peyush Bansal Lenskart sells products through more than 500 stores at various locations in the country with an e-commerce website.
13. In 2019, the company entered the unicorn club. Interestingly, Ratan Tata and S Gopalakrishnan are two of the biggest investors of Lenskart.
14. If you are wondering about his income, then know that Peyush Bansal net worth is approximately $80 million as of 2021.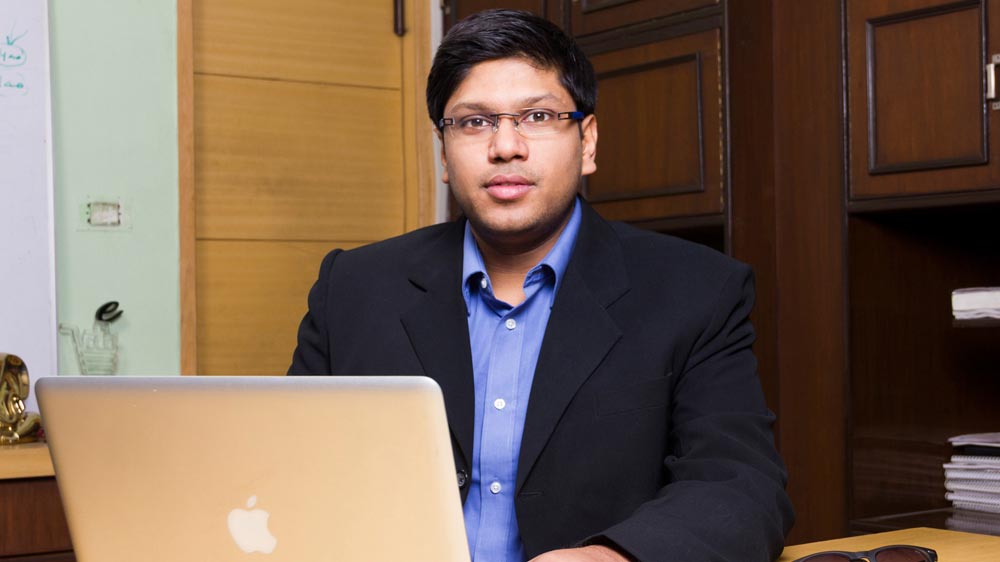 15. Bansal's father was a Chartered Accountant and their parents were very supportive of him. He is married to Nimisha Bansal and blessed with a son, Evan.
16. Peyush Bansal wife is famous for being married to the co-founder and CEO of Lenskart. Apart from that, there is not much information about her career opportunities.
17. Bansal is currently judging India's first business reality show, "Shark Tank India." It provides budding entrepreneurs a platform to showcase their talent and get some business prospects and investments.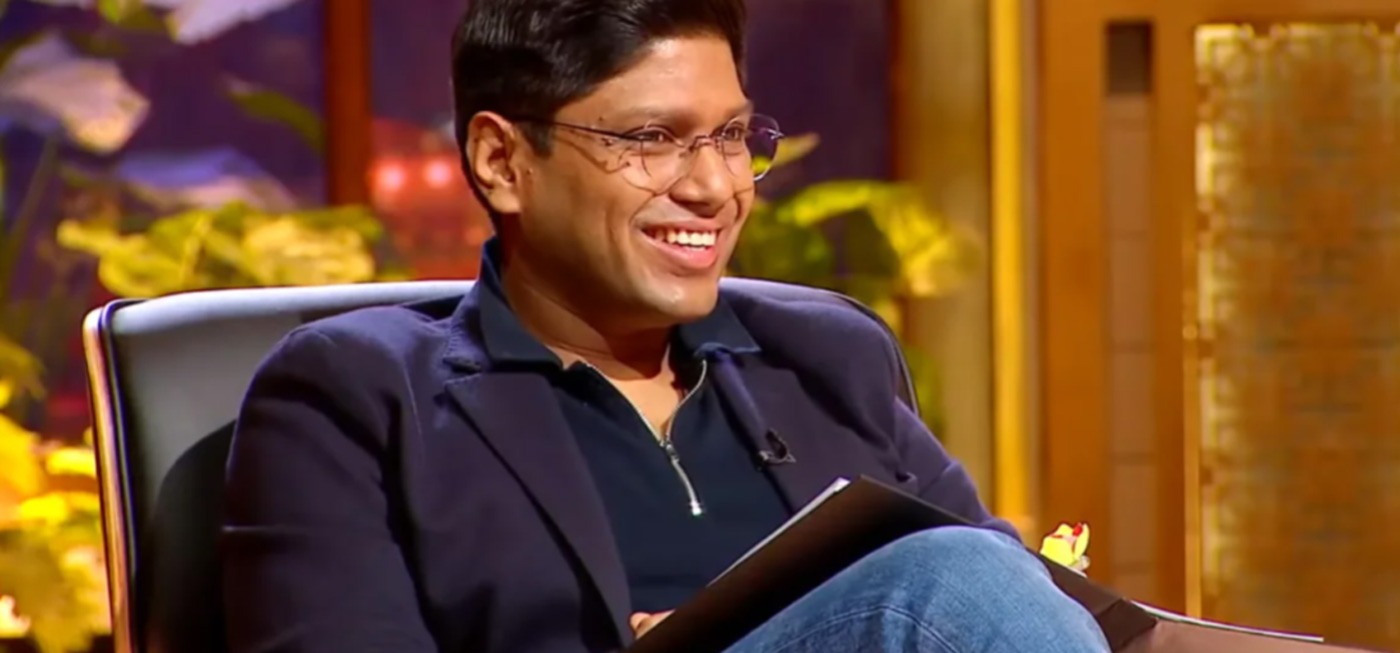 18. Besides that, he was among listed in Fortune India's "Best 40 under 40 entrepreneurs" in the year 2019.
19. In 2006, Peyush Bansal was also honored with British Association Medal by McGill University.
20. In 2012, Valyoo Technologies won Red Herring Top 100 Asia Award. If you don't know, Valyoo Technologies is now known as Lenskart.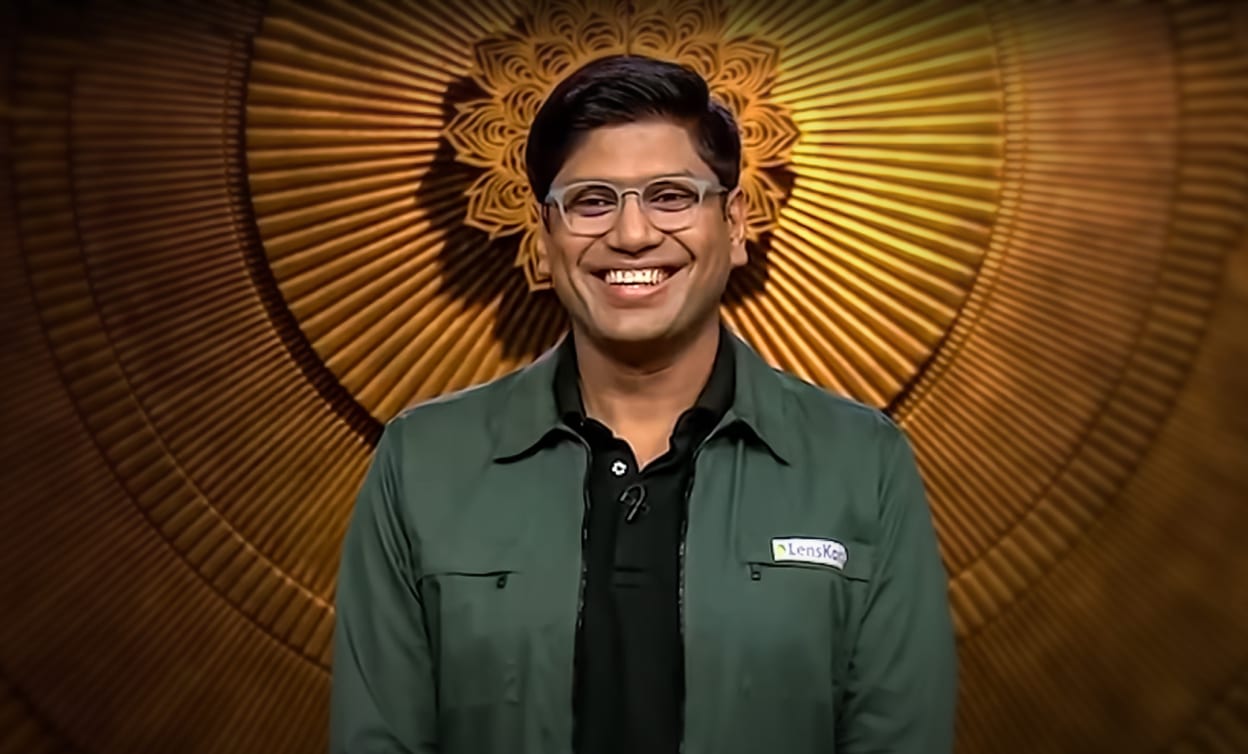 21. For the year 2014, Peyush Bansal Lenskart has been also been awarded the Marketing Sherpa Email Awards.
22. Peyush Bansal was also awarded India TV Yuva Awards in the year 2015 in the Business Cadre.
23. If we talk about his hobbies, he loves to binge-watch suspense thriller shows/ web series. Besides that, he also loves traveling, reading books, listening to books, writing, and many more.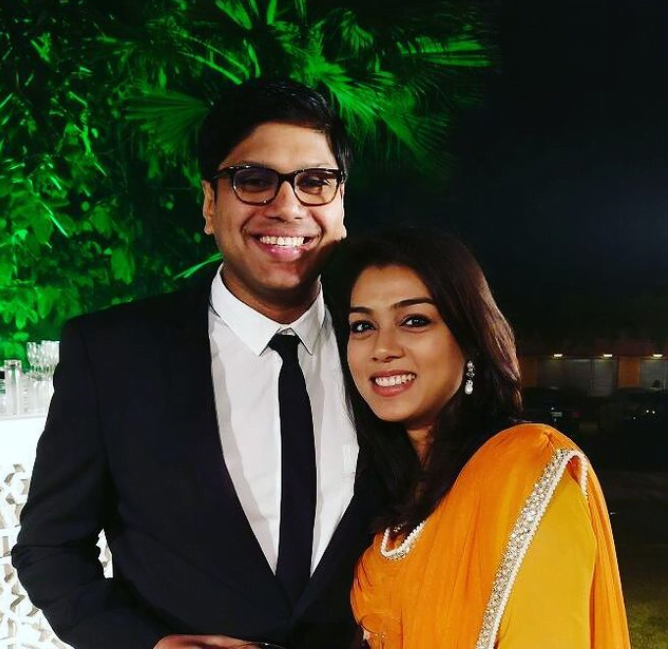 24. According to Bansal, the must-read books are – Good to Great, The High-Performance Entrepreneur by Subroto Bagchi, Dream with Your Eyes Open by Ronnie Screwvala, No Rules by Reed Hastings, and Team of Teams.
25. Bansal considers the American business magnate, Bill Gates his role model. He admires Gates' business sense as well as his personality.
26. The brand ambassador of Peyush Bansal Lenskart company is the famous YouTuber and content creator, Bhuvan Bam.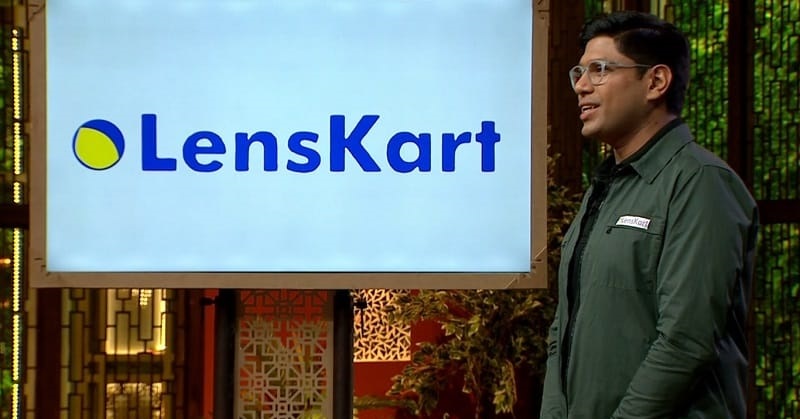 27. Lenskart has funded many eyewear startups such as John Jacobs (2015), Aqualens (2019), Lenskart Vision Fund (2020), and Lenskart Plus (2020).
28. Interestingly, while pitching Lenskart's idea to the investors, Bansal did not do any negotiation with them and the path of success kept on growing.
29. Bansal is known to lead a luxurious life with many luxury vehicles such as Land Rover, Mercedes, BMW, and Audi to travel around.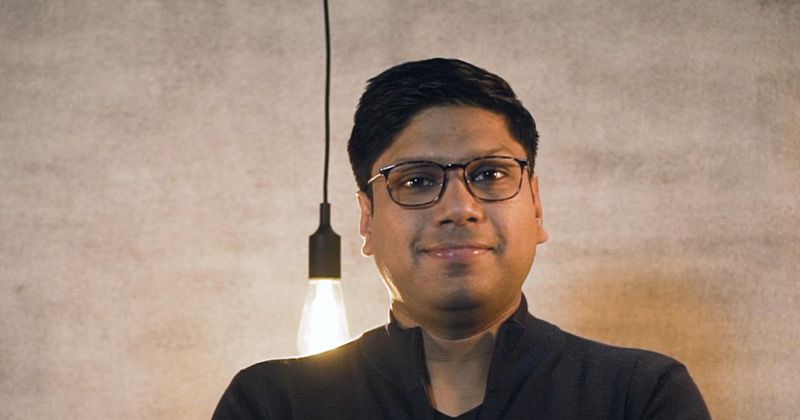 30. Peyush Bansal is present on all social media platforms except Facebook. Through his Instagram account, he keeps sharing photos and videos with his followers.