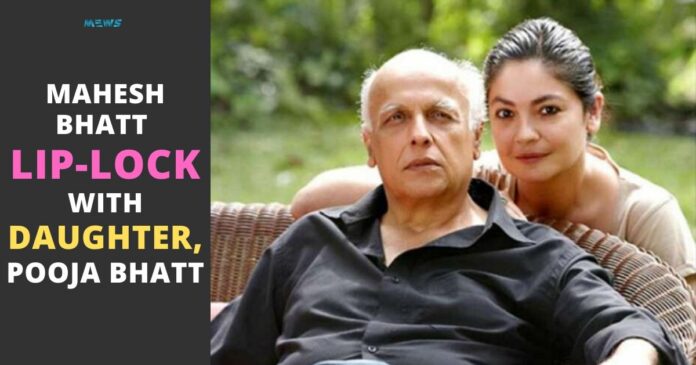 Mahesh Bhatt is a well-known Bollywood director, producer and screenwriter. He has given tons of movies to the world out of which some notable ones are  Saaransh (1984), Aashiqui series, Murder series, Raaz series, Kalyug, Gangster and more. His narratives are usually thought provocative and can range from out-of-wedlock birth to extramarital affairs and more. And most of the time, the results are critically acclaimed.
Despite his successful career, he has been into controversial situations multiple times. Many a time his public statements have brought him into controversies. Be it the time when he stated Sanjay Leela Bhansali to be an overrated director or the time when he called Kajol an overrated actress. He even questioned the exclusion of Sonakshi Sinha's name from an FIR lodged against the people who attended the AIB Roast. It seems he is quite outspoken with his opinions and prefers to let it out than to shoot in the back.
Mahesh Bhatt's personal life is not hidden from the media and has been quite controversial. He was married twice and had an extramarital affair too. His first marriage was with Lorraine Bright, who later changed her name to Kiran Bhatt. They had two children whom we know as Pooja and Rahul Bhatt. But sadly, the marriage wasn't going well, and Mahesh Bhatt was caught up with rumours of having an extramarital affair with Parveen Babi, a superhit actress of her time.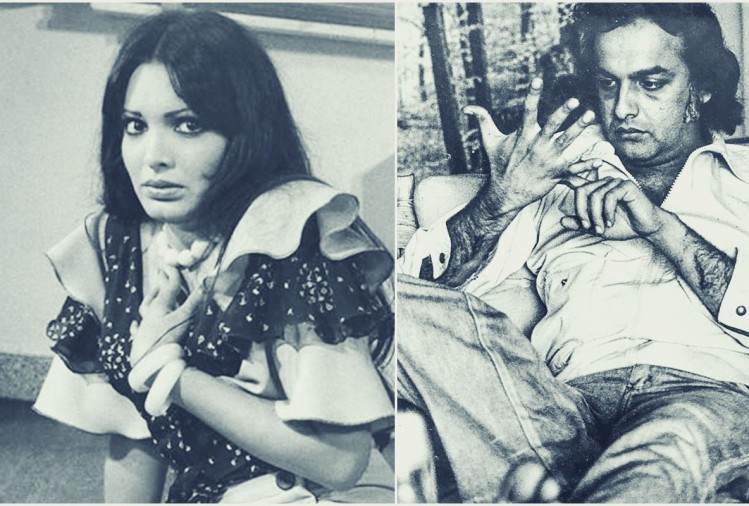 The rumours turned out to be true, and Mahesh moved in with Parveen. But life didn't plan a happy story for the couple, Parveen soon fell prey to paranoid schizophrenia, a rare medical condition and the supposedly love story turned out to be a tragic one. Bhatt is often known to write stories for his films inspired by his personal life. And his love story with Parveen has been portrayed in many movies including Woh Lamhe, starring Kangana Ranaut.
Even after the adverse situations in his life, he didn't give up and fell in love once again with Soni Razdan. The two married to have daughters whom we know by the name Alia and Shaheen Bhatt.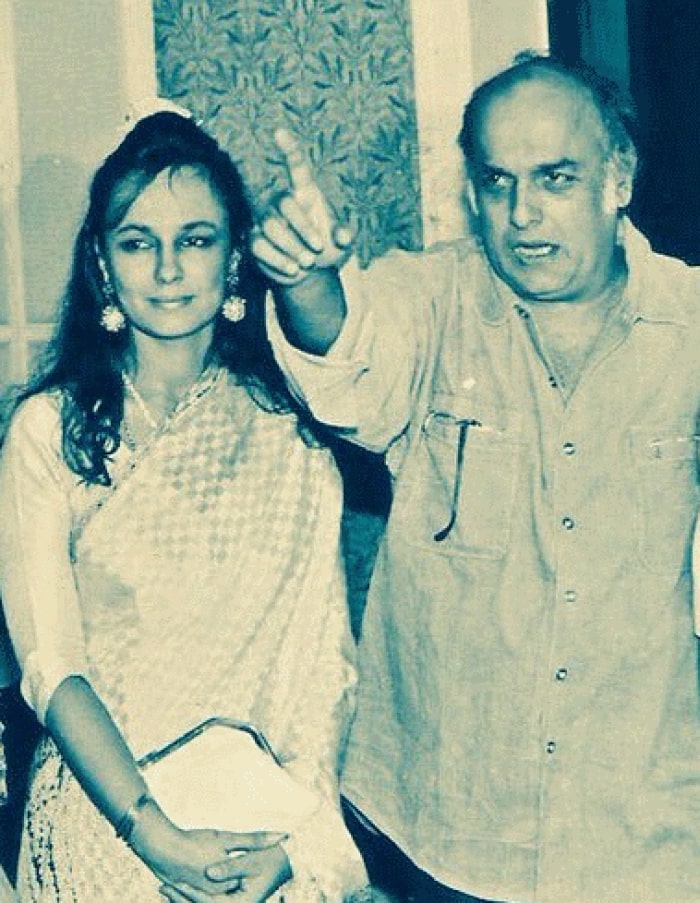 Life and choices of Mahesh Bhatt are bold and controversial at times. There was a time in Bollywood industry when Mahesh hit the headlines quite wildly. But this time the controversy was quite frowned upon as it involved his daughter, Pooja Bhatt.
It was in the 80s that Mahesh Bhatt and Pooja Bhatt were in a cover shoot of a Filmfare magazine named, Stardust. It was during the shoot that Mahesh Bhatt Locked Lips with his daughter Pooja and the picture made it to the cover page of the magazine. Adding to that, he also made a statement that he would have loved to marry Pooja if she was not her daughter. Sounds bizarre right?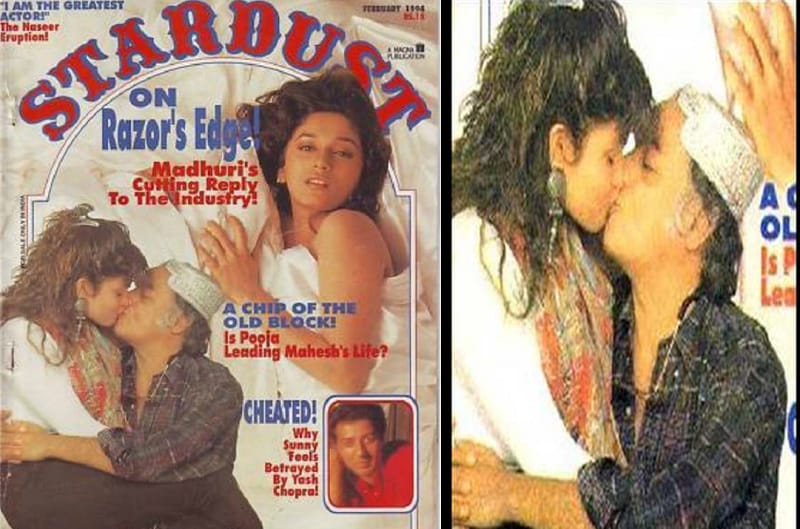 The magazine holding the picture of Mahesh Bhatt lip-locking with Pooja Bhatt along with the statement: "If Pooja wasn't my daughter, I'd have loved to marry her," quickly grabbed people's attention and took the entire nation by storm.
Notably, Pooja Bhatt has done a lot for her father. She was a pillar in his life, and during the initial days of his struggle, she watched him go into deep despair and rise back from there. Mahesh also got addicted to alcohol during his hard days but eventually left it for a better life. And all this was witnessed and supported by his eldest daughter, Pooja. No doubt, she holds a special place in his life, but still, it doesn't qualify him to make a controversial statement like the one printed in the magazine.