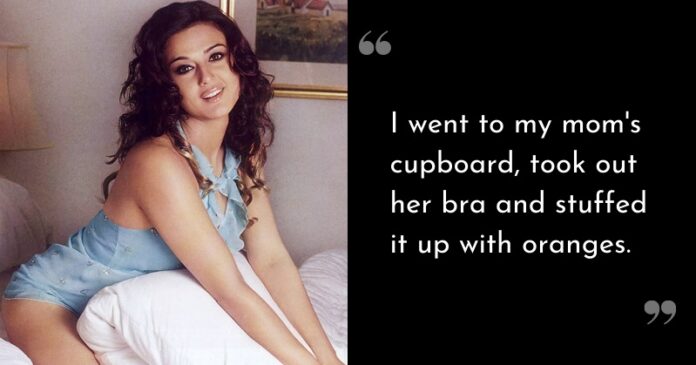 Preity Zinta, the 47-year-old Indian Actress, and entrepreneur recently came up with an embarrassing childhood confession. She said that she used to be a very naughty kid who used to embarrass her mom with mischievous acts. The actress once pretended to be 18 to enter a club.
Preity Zinta worked on a number of films in Bollywood and made her debut in the industry in 1998. She also received several awards for her noteworthy performances. She was featured in films that got several accolades like Veer Zaara, Kal Ho Na Ho, Dil Chahta Hai, Koi Mil Gaya, Dil se to name a few. She also has a production company by the name PZNZ media. She is the co-owner of Punjab Kings, an Indian Premier League Cricket Team, and owner of the South-African T20 Global League.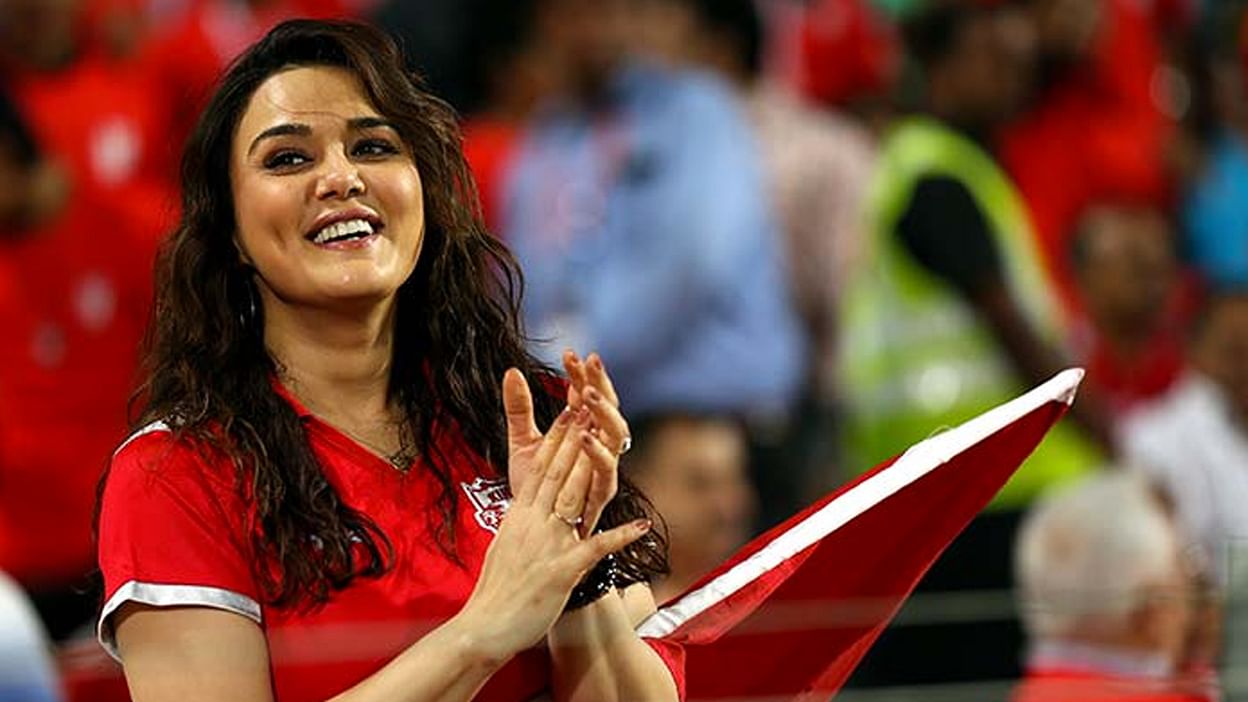 The actress recently welcomed her twin babies via surrogacy with her husband Gene Goodenough. She is enjoying motherhood with her babies Jai and Gia since November 2021.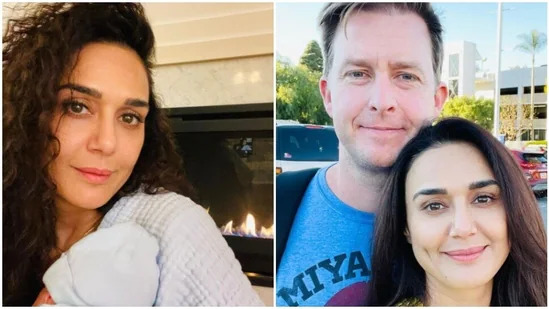 Preity announced the birth of her twins with a note on Instagram last year. She wrote, "Hi everyone, I wanted to share our amazing news with all of you today. Gene and I are overjoyed and our hearts are filled with so much gratitude and with so much love as we welcome our twins Jai Zinta Goodenough and Gia Zinta Goodenough into our family. We are very excited about this new phase in our lives." The actress thanked the doctors and their surrogate "for being part of this incredible journey". She wrote in the caption: "A heartfelt thank you to the doctors, nurses and to our surrogate for being part of this incredible journey. Loads of love and light – Gene, Preity, Jai and Gia. #gratitude#family #twins."
Preity with her newborn on Instagram last year:
View this post on Instagram
Preity made an appearance as a guest on the show, Rendezvous with Simi Garewal, and said that she worried about having kids like she herself. She said:
"I think I have embarassed my mother a lot. Now that I have grown up and I see my friends with children, I am like 'oh my god, I hope I don't have kids like me'." "I broke every rule, I was very, very naughty,"
Preity shared a naughty moment from her childhood and confessed,
"It intrigued me to know what was happening behind those closed doors. I asked my mom once that 'even I want to come for this party'. She said, 'no, children below 18 are not allowed.' I must have been 12. So I went to my mom's cupboard, took out her bra and stuffed it up with oranges. I went outside to the club and stood like this (gesturing at her chest) and said, 'I am 18, can I go in'. A guy kept looking at me."
She also shared the reaction of her mom after her deed, she said,  "My mom got so upset with me, my god, she got really upset." The actress's mom stays in Los Angeles just like Preity and they spend a lot of time together.