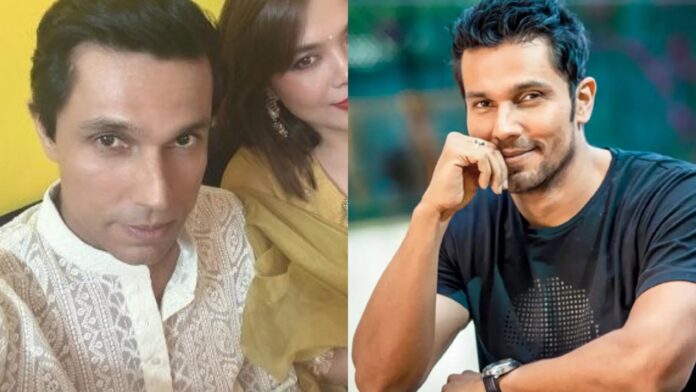 Bollywood celebrity weddings always capture public attention due to their opulence and sophistication. The photographs from these weddings often exude a dreamlike quality. Recently, the lavish wedding of Parineeti Chopra and Raghav Chadha in Udaipur created quite a buzz, and the pictures continue to be a hot topic of conversation. Now, there is anticipation for yet another significant Bollywood wedding, as another celebrity couple is preparing to get married.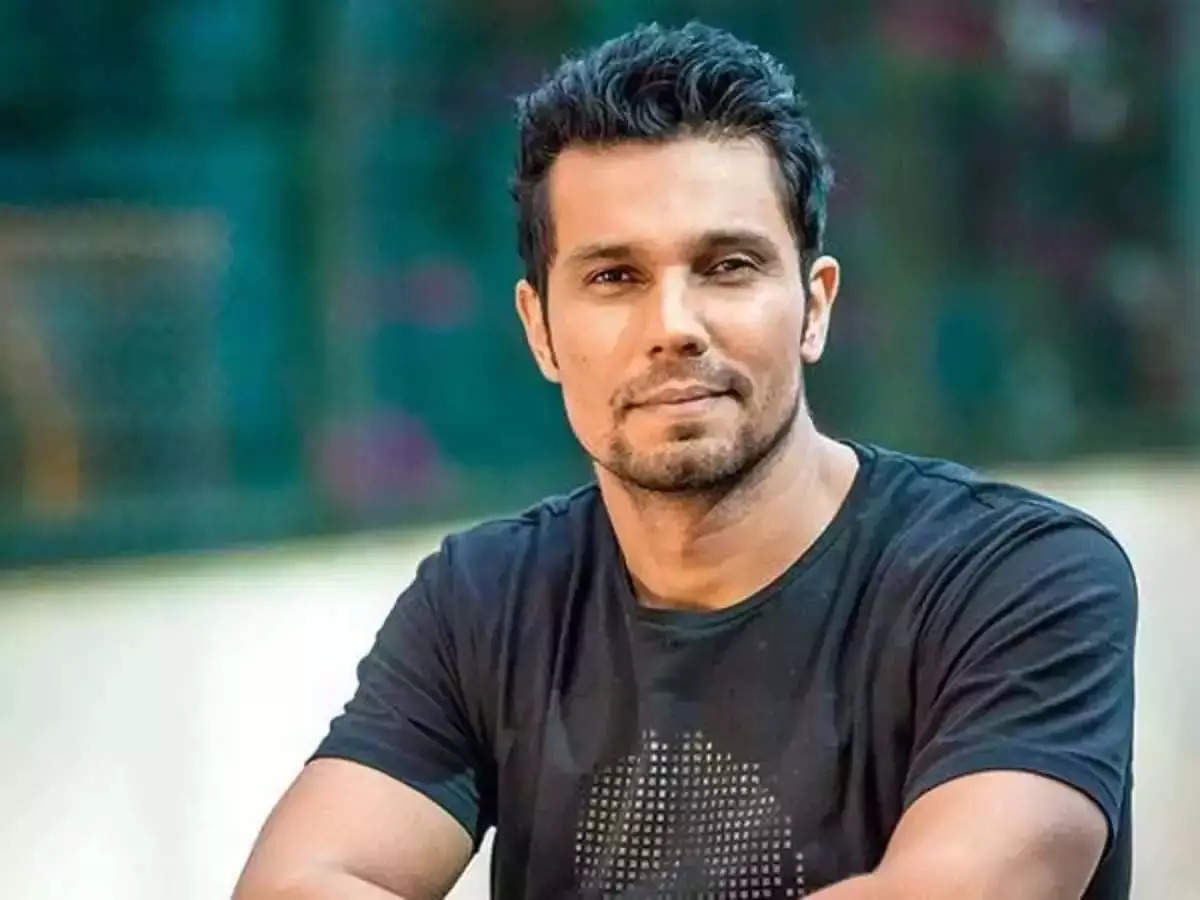 The spotlight is on Randeep Hooda and his long-term girlfriend, Lin Laishram. After a considerable period of dating, Randeep Hooda has made the decision to commit to a more significant relationship step.
According to information from The Times Of India, Randeep and Lin are set to tie the knot in November of this year. Allegedly, the wedding will be an intimate affair, attended by their immediate families and close friends.
Randeep Hooda is opting for a private wedding
According to reports, Randeep Hooda and Lin Laishram are opting for a wedding location outside of Mumbai. This decision is driven by Randeep's preference for a private and intimate wedding, limited to their closest friends and family. They intend to keep the wedding details confidential until the event is completed.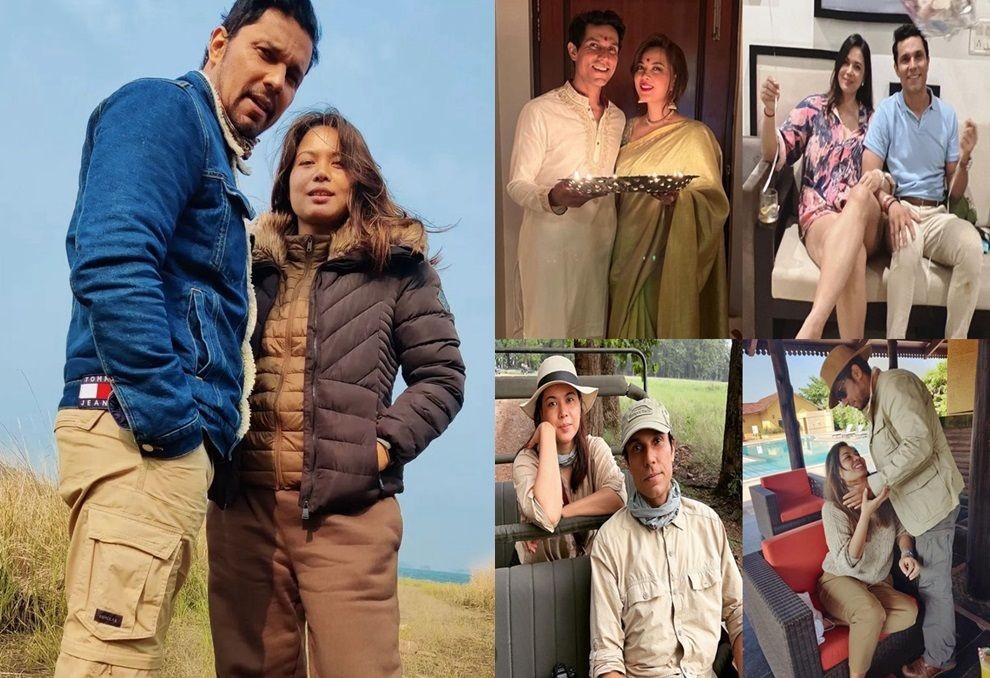 It's worth noting that Randeep and Lin went public with their relationship fairly recently, with Randeep Hooda sharing a charming photograph to celebrate Lin's birthday. On the professional front, Randeep Hooda is currently working on the film "Swatantrya Veer Savarkar."
This move to keep their personal life private and low-key adds an element of intrigue to their impending wedding, which will likely generate considerable interest and curiosity from fans and the media.
Randeep Hooda's debut as director
Randeep Hooda is not only acting in the film but will also make his directorial debut. Additionally, it's been reported that he shed 26 kilograms for his role. The film's producer, Anand Pandit, disclosed that Randeep Hooda survived on just one date and a glass of milk for four months as part of his weight loss regimen.
View this post on Instagram
Furthermore, Randeep Hooda is set to appear in "Unfair & Lovely," alongside Ileana D'Cruz in the lead role, and he is currently working on "Laal Rang 2: Khoon Chusva."
On the other hand, Lin Laishram has been seen in "Jaane Jaan" with Kareena Kapoor, Jaideep Ahlawat, and Vijay Varma. Her filmography also includes movies like "Om Shanti Om," "Mary Kom," "Matru Ki Bijlee Ka Mandola," "Rangoon," "Axone," and more.
Read more: Elvish Yadav Breaks Silence on Drug Possession Allegations