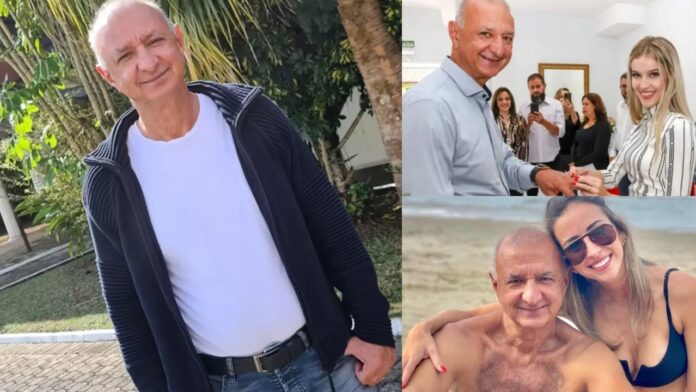 A 65-year-old millionaire has made headlines for marrying a high-school student just 4 days after her 16th birthday. This prompted him to resign from his position as the mayor of Aracáuria in Brazil's Parana state. The wealthy businessman, with an estimated net worth of around $A4.3 million, faced substantial public criticism for his union with Kauane Rode Camargo, a former child beauty queen.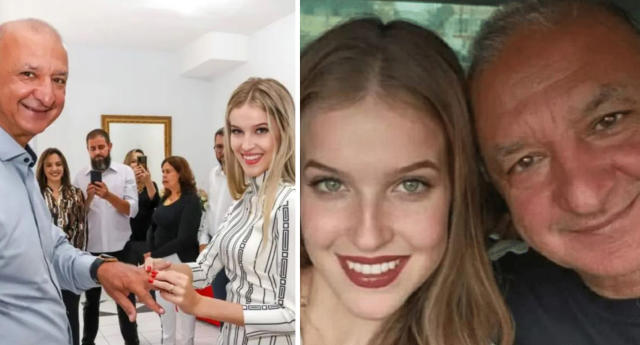 The controversy surrounding the millionaire mayor's marriage to his much younger bride led to his decision to cut ties with the Cidadania political party, as reported by Yahoo News. To make the situation more convoluted, Mr. Dehaini had appointed two of his bride's family members to prominent roles within his administration shortly before their wedding.
Millionaire Mayor Promoted the Girl's Mother
Kauane's 36-year-old mother received a $1500 pay increase and was appointed as the new Municipal Secretary of Culture and Tourism, while her aunt assumed the role of Secretary General Director. However, government officials soon began scrutinizing these appointments to determine whether the mayor had improperly utilized his influence as a public official to hire family members for government positions.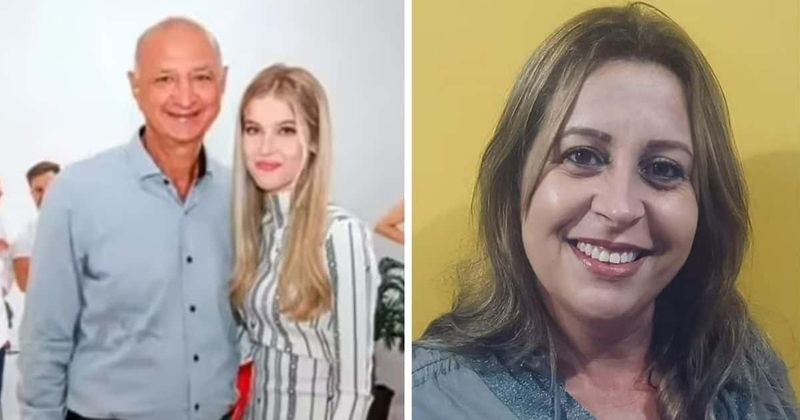 As the investigation progressed, both women were removed from their roles, as detailed in a report by the MailOnline. It's worth noting that this isn't the first time Mr. Hissam Hussein Dehaini has entered into marriage; in fact, he has been married a total of six times, with his initial marriage taking place in 1980, according to Brazilian news outlet G1.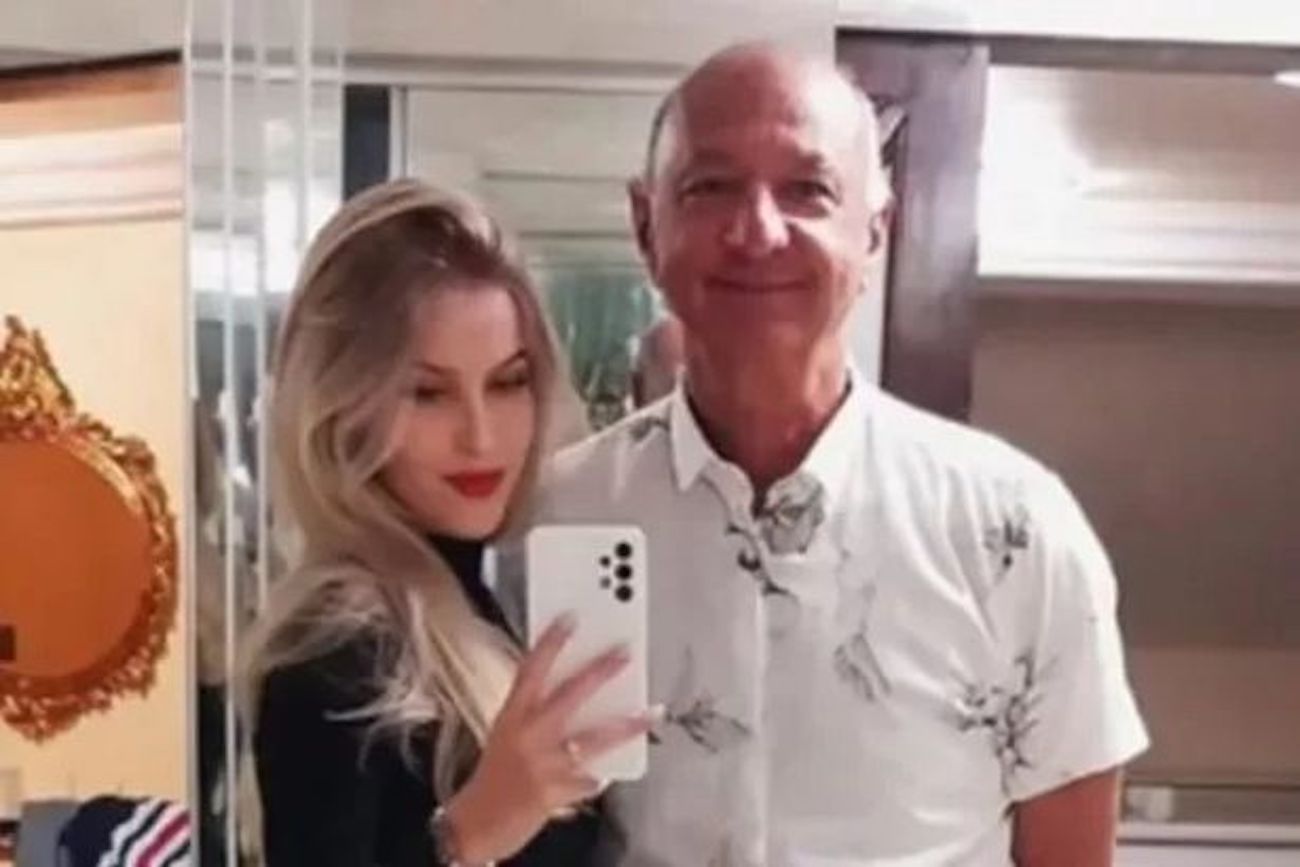 The union between a 65-year-old millionaire and a 16-year-old high-school student ignited substantial controversy and condemnation. This led to the mayor's resignation from his political party and an examination of his hiring of family members within his administration. Despite his history of multiple marriages and being the father of 16 children, this latest chapter in his life has attracted both national and international attention to the unfolding scandal.
In Brazil, marriage at 16 is legal with parental permission and the country is reportedly the fifth biggest in the world for underage marriages.
Recent Pictures Shared By Millionaire And His Wife
Recently, this couple shared pictures from their date night, presenting themselves as a typical couple despite the wife being 49 years older than her husband. They were elegantly dressed and captured enjoying dinner together, even sharing a photo with the mayor. This isn't the first time they've publicly displayed their relationship through various photos.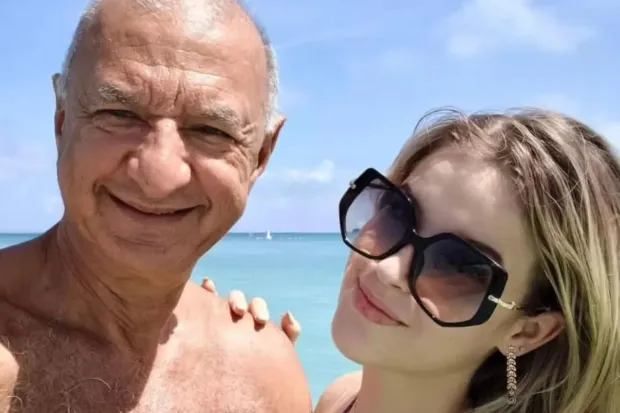 Upon viewing these photos, where the young generation has expressed envy, social media has been inundated with a barrage of negative comments. People are questioning what significance it holds for the individual in question. Interestingly, these remarks seem to have no impact on the couple's relationship.
Read more: Randeep Hooda 's secret marriage ceremony