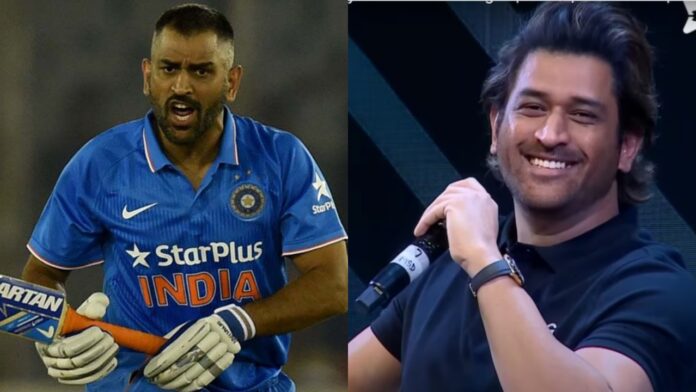 The former Indian cricket captain, MS Dhoni, is widely renowned as "Captain Cool" due to his consistently composed and calm demeanour both on and off the cricket field. Regarded as one of India's most successful captains in history, Dhoni led the national team for a significant portion of his illustrious 15-year international career, rarely allowing his composure to waver. Regardless of the pressure he faced, Dhoni consistently maintained his cool, often rescuing India from challenging situations.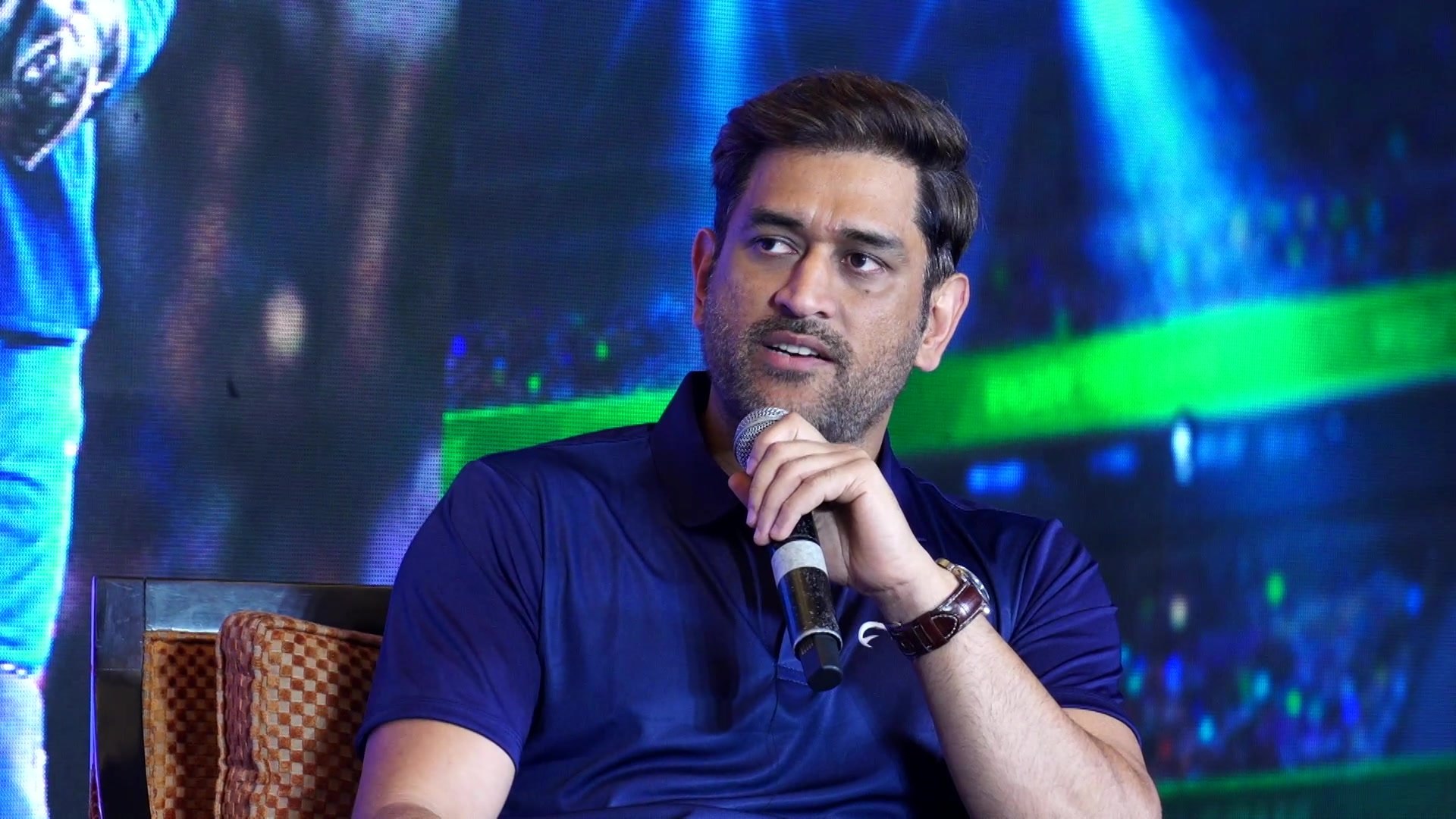 While there have been isolated instances of Dhoni displaying his temper on the cricket field, such occurrences were infrequent throughout his lengthy career. The legendary wicket-keeper batsman, who retired from international cricket in 2020, continues to represent the Chennai Super Kings (CSK) in the Indian Premier League (IPL) and maintains the same cool-headed leadership he has always been known for.
What Makes "Captain Cool" Looses His Temper??
Is MS Dhoni's real-life personality consistent with his on-field demeanour? Does the former Indian captain never experience anger, and if he does, what are the primary triggers? Dhoni provided insight into this intriguing question during a recent interaction with fans. When a fan inquired about what provokes his anger, the 42-year-old, renowned for his witty and humorous responses, delivered a comical answer that left everyone in stitches.
View this post on Instagram
"Aap captain cool hai lekin aapko kya gussa dilata hai?" – the fan asked Dhoni. "Meri wife mujhe bahut jaldi gussa dila deti hai, Ye special trait hai unke paas (My wife makes me angry very quickly, she has the special trait)," which elicited laughter from the audience. He further continues, "Waise to mera patience bahut zyada hai par woh mera sara patience khatam kar deti hai." (my patience level is generally high, but she lowers it in a blow)
Following Dhoni's light-hearted mention of the challenges faced by married men, another fan posed a question, "Toh phir shadi karni chahiye" to which he replied, "Bilkul karni chahiye."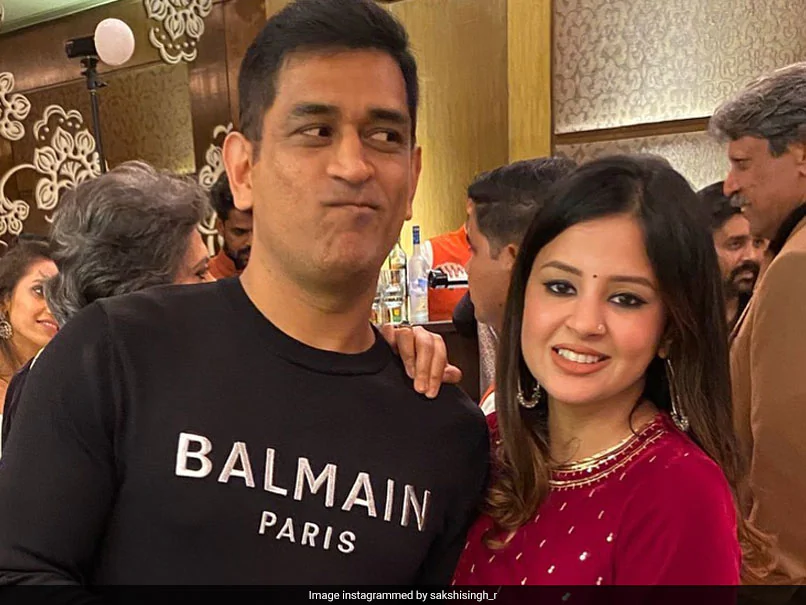 MS Dhoni ans Sakshi Dhoni tied knot in July 2010. The couple have a baby girl Ziva, who was born in 2015.
MS Dhoni will return for IPL 2024??
In the most recent IPL season, MS Dhoni successfully guided the Chennai Super Kings to their fifth IPL title, equalling a record and making it a memorable season for the franchise.
While many believed it was the ideal moment for Dhoni to retire from the sport after clinching the elusive trophy, the CSK skipper assured his fans that he would attempt a comeback in the next season as a token of appreciation for the love and support he received from them during the season.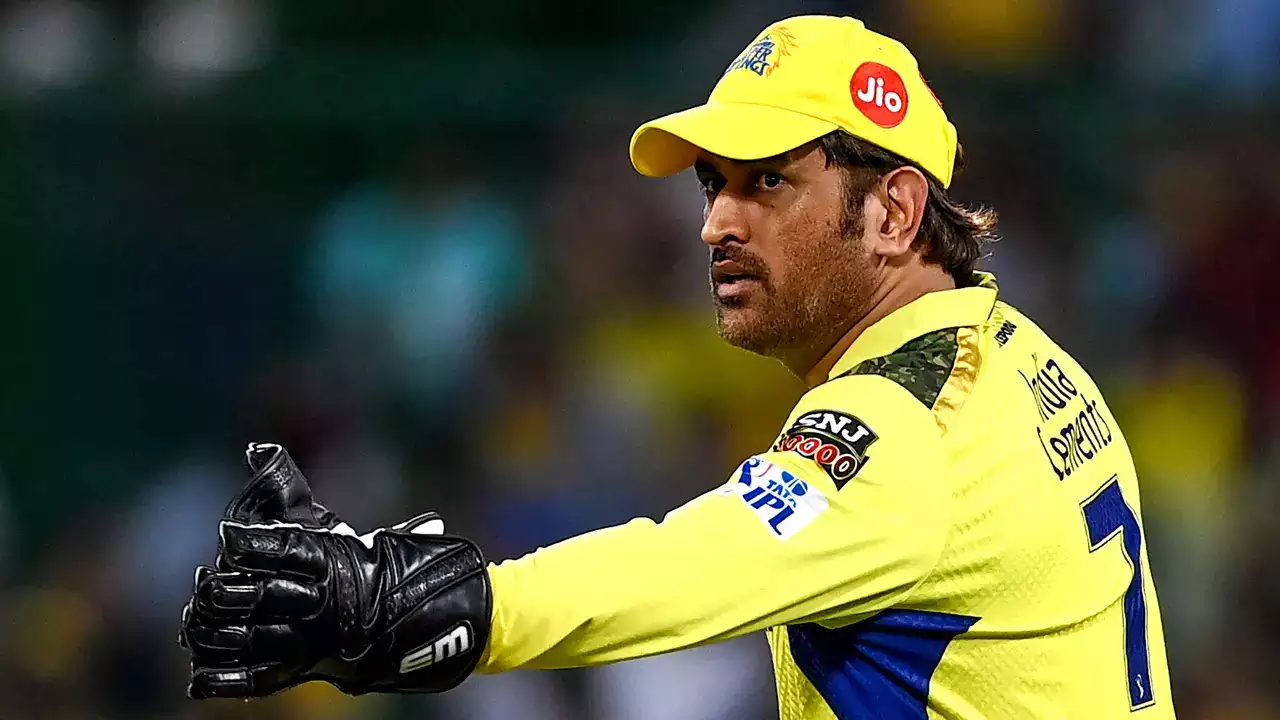 Despite having undergone knee surgery immediately after the IPL in 2023, Dhoni has not dismissed the possibility of returning for the following season and is likely to lead CSK one last time before retiring from the game. Dhoni holds the distinction of being the most successful captain in IPL history, having won five titles.
Read more: Yuvraj Singh talks about his Friendship with Dhoni