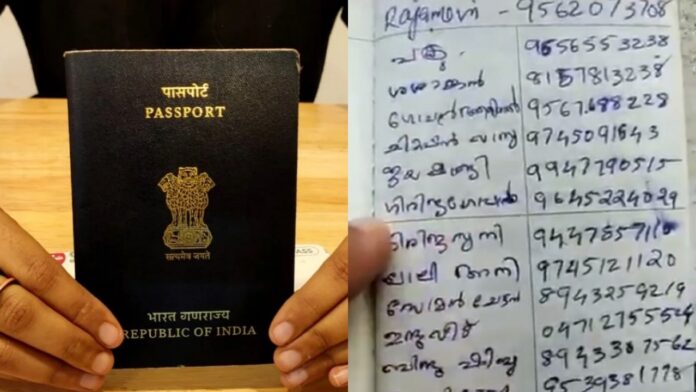 People typically handle their passports with care, storing them in a secure location to prevent any damage. Nevertheless, the unconventional use of a passport has amused Union Minister of State Rajeev Chandrasekhar. A video that circulated showed an individual flipping through the pages of a passport, demonstrating how it was being repurposed for jotting down phone numbers, much to the amusement of online users.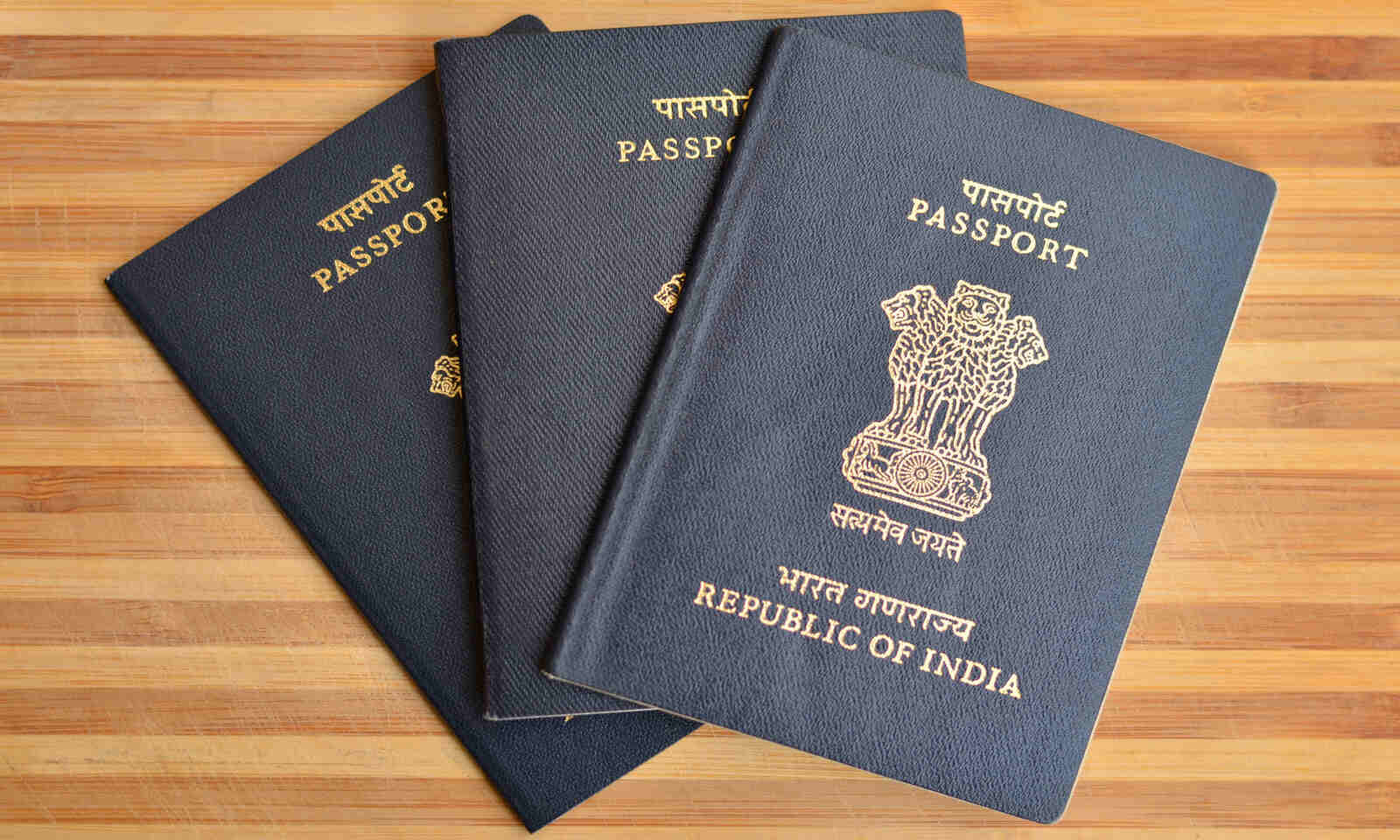 A video that revealed a woman using her husband's passport as a telephone directory and ledger left individuals on the platform X astonished. @DPrasanthNair shared the video on the microblogging platform, and it quickly gained widespread attention, going viral.
Looks like the mainstream media is covering this https://t.co/oz7eKTsabA

— D Prasanth Nair (@DPrasanthNair) November 5, 2023
"An elderly gentleman submitted his Passport for renewal. He was not aware of what someone in his house did. The officer has still not recovered from the shock after seeing this," wrote @DPrasanthNair on X as he shared the video.
"Just For Laughs" Many Different Uses Of A Passport
In the video clip, a man is shown flipping through the pages of a passport containing names and phone numbers of individuals. As the video progresses, it reveals that the woman has used the passport to keep track of the sums of money she has lent to various people.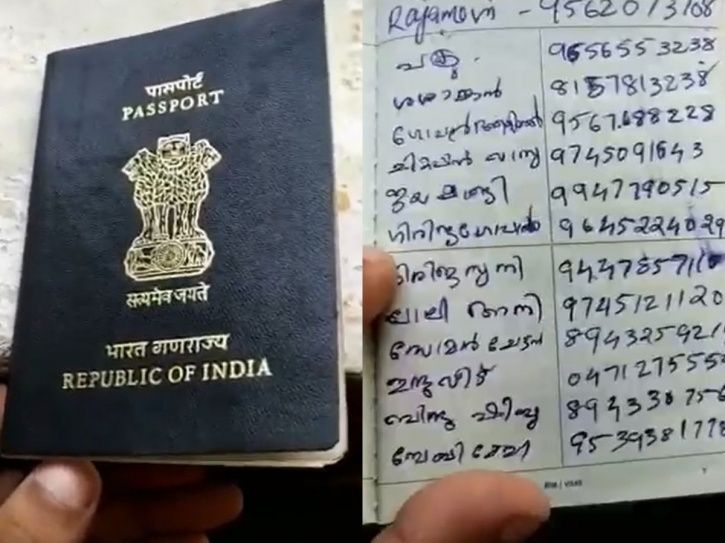 A man in the video is also heard describing the situation. When translated from Malayalam, he can be heard saying, "Oh God, may this never happen to anyone. This is my father's passport, and this is the result of my mother's actions. Take a look at what's written here – phone numbers. Even the Indian embassy wouldn't do this. Shyamala temple, Rajeev newspaper, Abili chechi. On the reverse side, you can see that she lent ₹2,000 to Bindu, ₹1,000 for a wedding, ₹500 for Thulasi, ₹500 for oil, and contributions to the chit fund."
The video was uploaded on November 2, and since its posting, it has garnered over eight hundred thousand likes. Furthermore, the post has accumulated more than 4,000 shares and numerous comments.
#JustForLaughs – many diff uses of a passport 😁 https://t.co/vUs3dndIQo

— Rajeev Chandrasekhar 🇮🇳 (@Rajeev_GoI) November 3, 2023
Union Minister of State Rajeev Chandrasekhar re-share the video on X captioning- "#JustForLaughs – many diff uses of a passport."
Funny comments on passport by people
One said "Good Heavens"
Another individual commented "Looks like Passport is used as a telephone directory and an accounts ledger for book keeping."
A third person posted "Passport that identifies as a phone book?"
A fourth commenter made a playful remark "Must be only international contact numbers in that diary."
Read more: Elon Musk offers $1 billion to Mark to rename Facebook To…