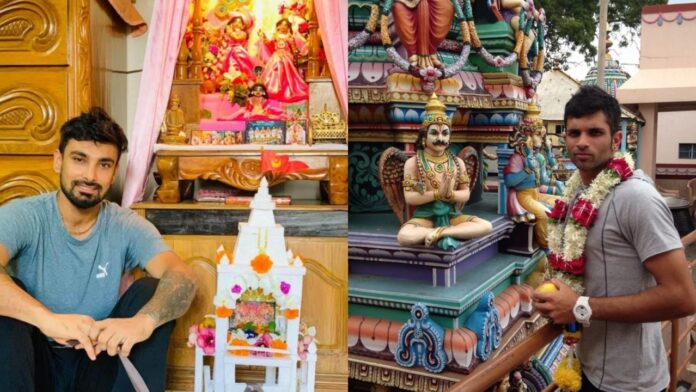 In India, cricket transcends the boundaries of being just a sport; it holds the status of a national obsession. India consistently boasts one of the world's top-ranking national cricket teams, firmly establishing its position as a cricketing powerhouse.
The Board of Control for Cricket in India (BCCI) is acknowledged as the sport's most influential governing body. India has produced a plethora of celebrated cricketers, including the likes of Virat Kohli, MS Dhoni, Sachin Tendulkar, and many others.
Yet, it's worth noting that a significant number of individuals with Indian heritage or connections have attained international success in cricket while representing other countries. Over the years, numerous exceptionally talented cricketers of Indian origin have excelled while wearing the jerseys of different nations.
It's not uncommon, considering India's large population and talent pool. What truly distinguishes many cricketers is their steadfast connection to Hindu culture while residing in non-Hindu countries. Across the globe, there are numerous cricketers who proudly embrace their Hindu heritage and wholeheartedly follow their culture, without any reservations.
Danish Kaneria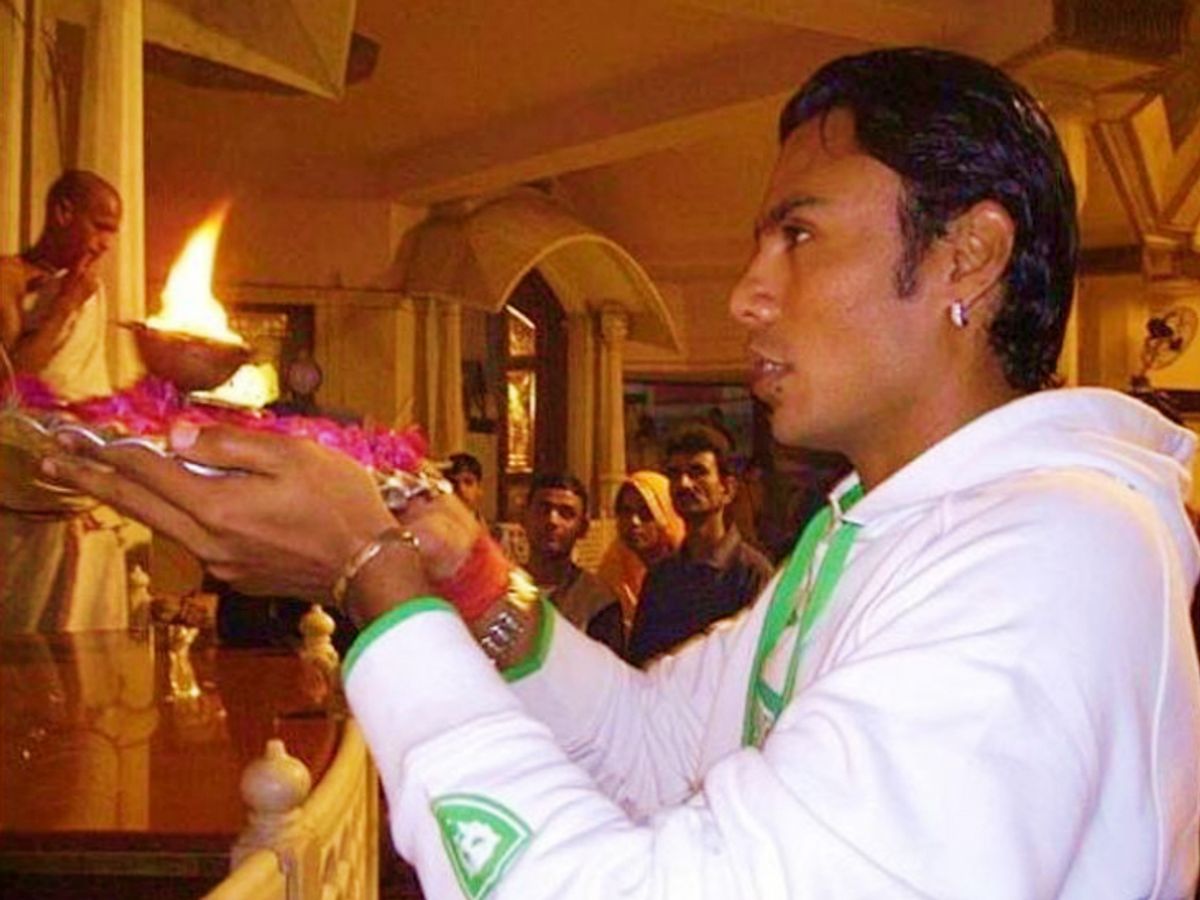 Danish Kaneria, the ex-Pakistani cricketer, comes from a Hindu heritage. His Gujarati family relocated from Surat to Karachi over a century ago. Kaneria, the first Hindu to represent Pakistan internationally, shares his roots with his cousin, former test wicket-keeper Anil Dalpat. Similar to numerous Gujarati Hindus, he participates in garba dances and celebrates Navratri.
Shivnarine Chanderpaul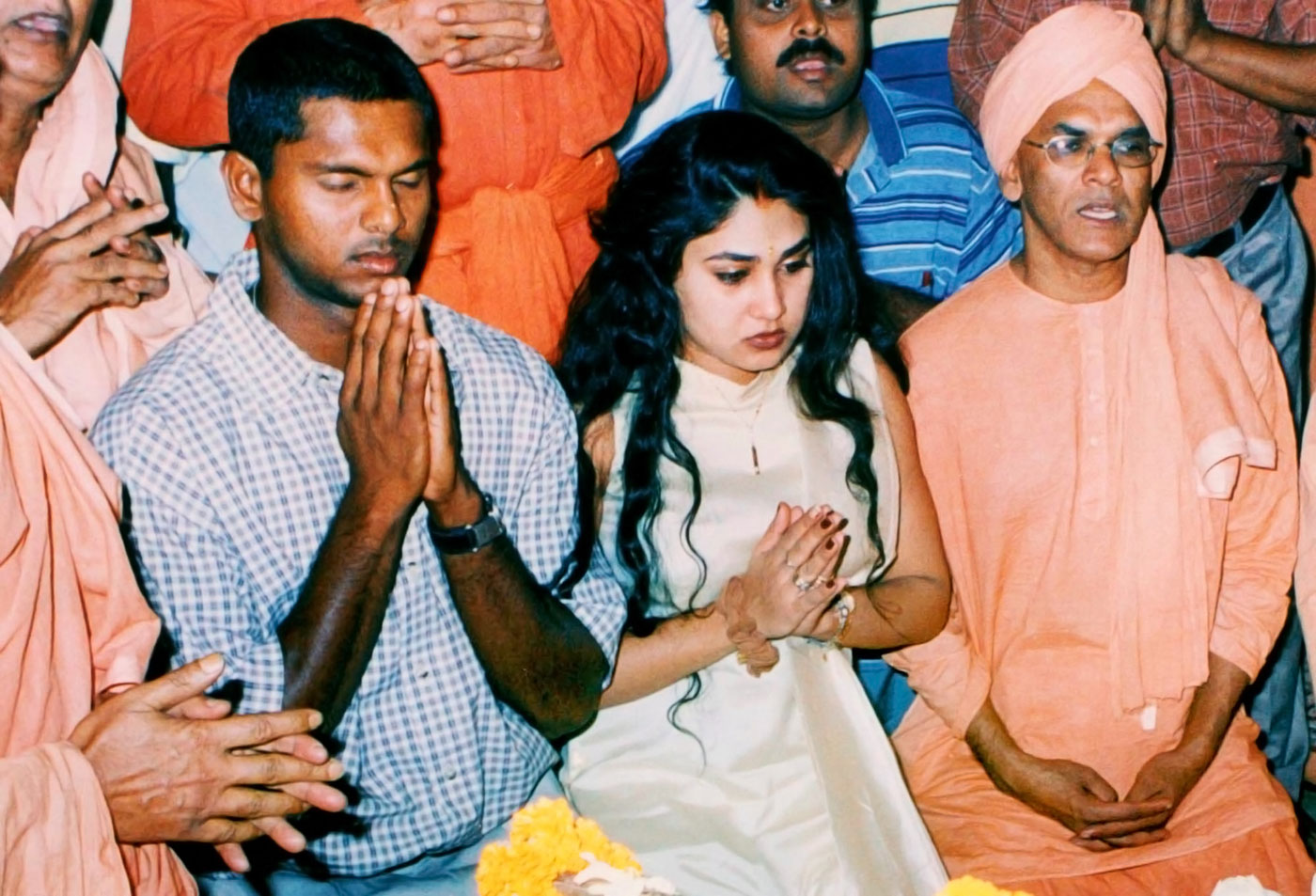 Renowned cricketer Shivnarine Chanderpaul, recognised for his role as a Guyanese coach and West Indies cricket team captain, has a lesser-known Indian heritage, stemming from his maternal Bihari lineage. His family's migration from India to Guyana in the 1800s represents a significant historical link. In acknowledgement of his diverse ancestry, Chanderpaul has displayed a deep appreciation for Hindu culture and traditions.
Litton Das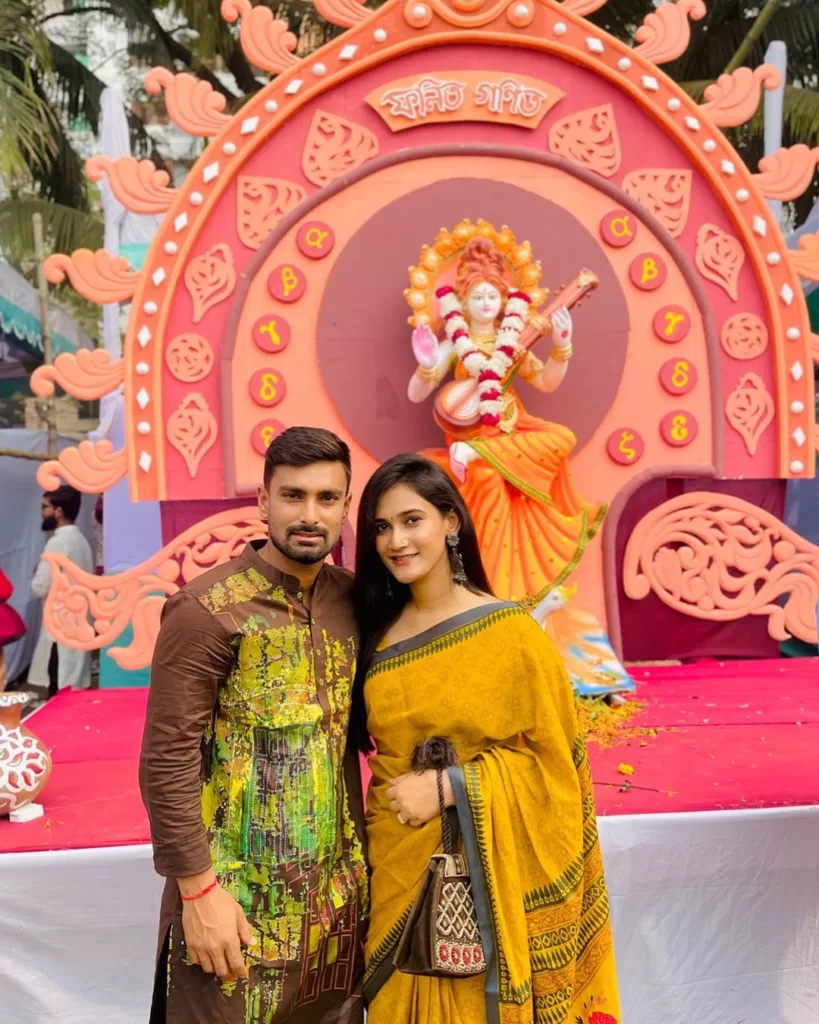 Litton Das, the Bangladeshi cricketer, comes from a Hindu background, contributing to the diversity of Bangladesh's cricket talent. Born in Dinajpur, Bangladesh, he belongs to a Bengali Hindu family. Remarkably, despite residing in a predominantly Islamic nation, he remains steadfast in his religious identity. As a result, it's common to see him visiting temples and participating in religious ceremonies with his family.
Keshav Maharaj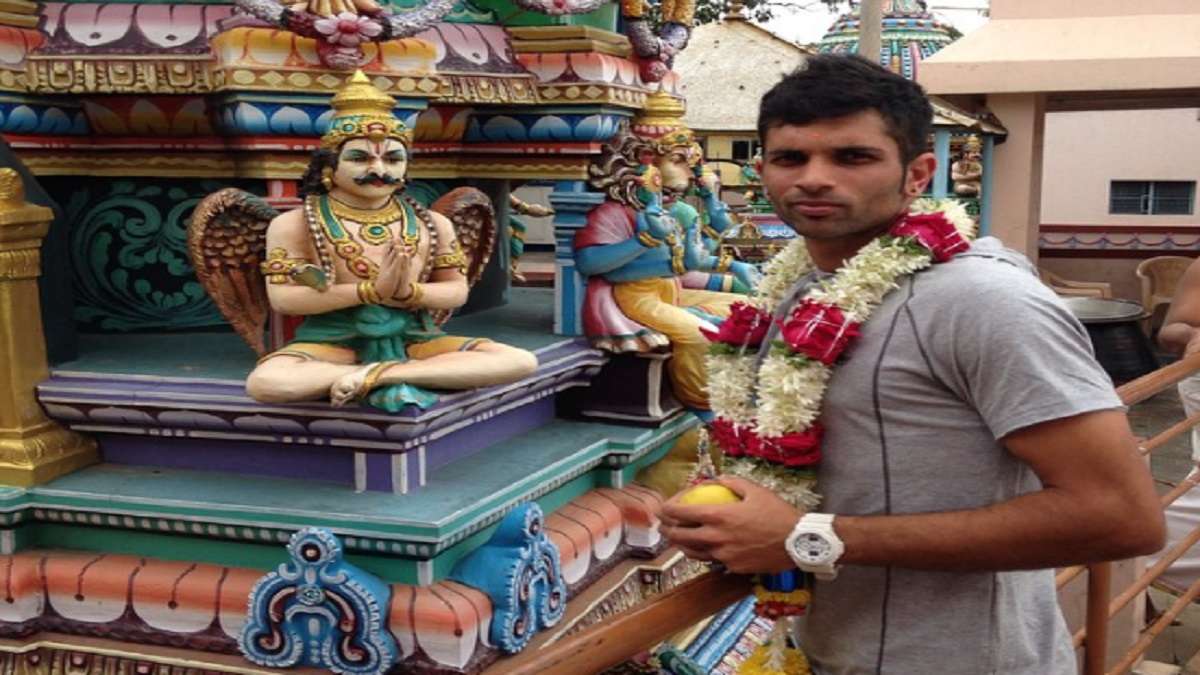 Keshav Maharaj, the South African cricketer, has Hindu roots, contributing to the diverse fabric of South African cricket as a spin bowler. He was born on February 7, 1990, in Durban, South Africa, to his parents, Atmanand and Kanchan Mala. Interestingly, Keshav's ancestors have a historical connection to Sultanpur, a city in Uttar Pradesh situated along the Gomti River. Despite being in a country with a distinct culture, he actively maintains his Hindu heritage and proudly identifies as a devoted follower of Lord Hanuman. He frequently visits temples and displays the "Om" symbol on his cricket bat.
Soumya Sarkar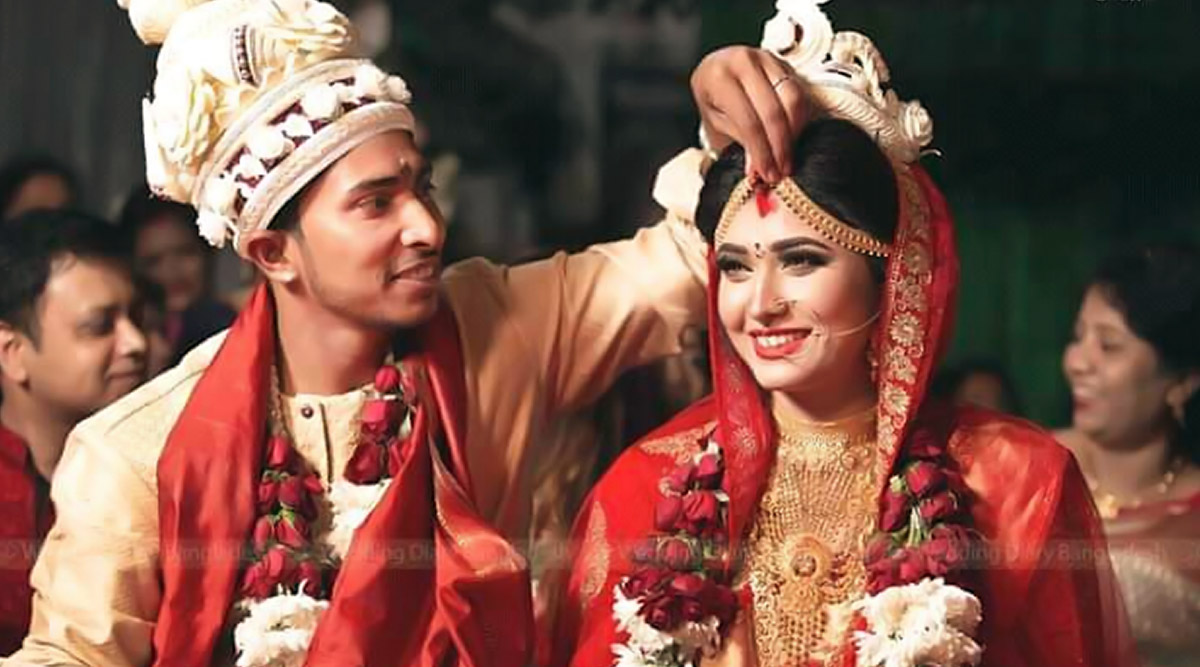 Soumya Sarkar, a skilled Bangladeshi cricketer, follows in the footsteps of his teammate Litton Das by wholeheartedly upholding his Hindu heritage, even within the context of an Islamic country. Sarkar, celebrated for his versatility in both batting and bowling, exemplifies the religious and cultural diversity found in Bangladesh's cricket talent pool. He regularly accompanies his family to Pooja pandals and temples, and he is renowned for his enthusiastic celebration of Hindu festivals.
Muttiah Muralitharan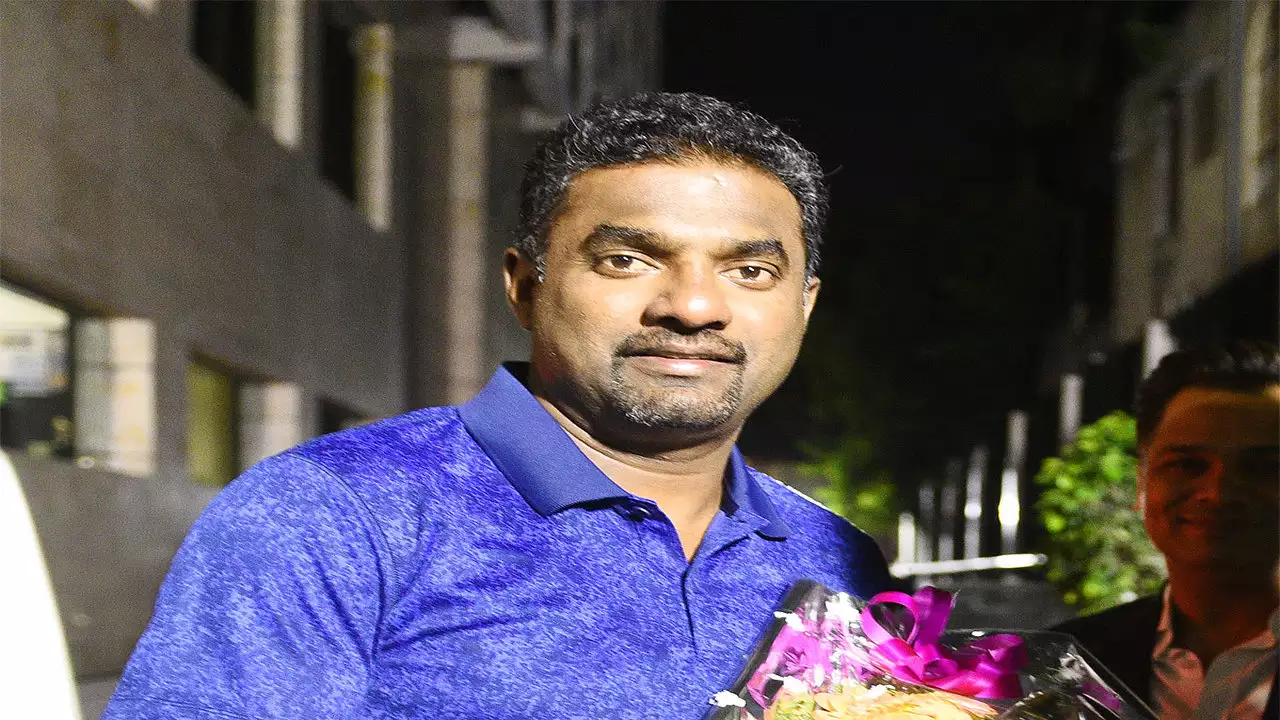 Muttiah Muralitharan, the iconic Sri Lankan cricketer renowned for his extraordinary spin bowling skills, holds Tamil Hindu heritage. Muralidaran, a legendary figure in cricket history, is often considered one of the greatest cricketers ever. What's less known is that his grandfather, Periyasamy Sinasamy, originally hailing from South India, relocated to central Sri Lanka to labor in the tea plantations in 1920. Sinasamy eventually returned to India and settled in Tiruchirapalli, while Muttiah Muralitharan's father continued to reside in Kandy. Muralitharan consistently embraces his Hindu culture, and he even conducted his wedding ceremony according to Hindu traditions with an Indian Hindu woman named Madhimalar Ramamurthy, hailing from Chennai.
Alok Kapali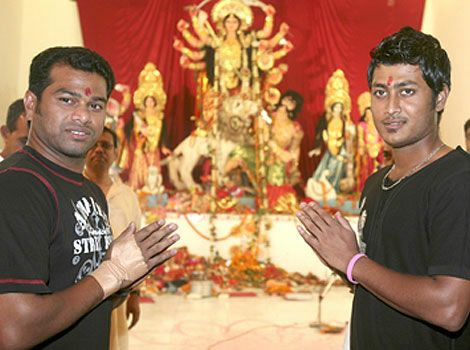 Alok Kapali, the Bangladeshi cricketer known for his all-rounder abilities, takes pride in his Hindu heritage. During his active playing career, he was a valuable asset to the Bangladesh team. Born in Sylhet, Bangladesh, he hails from a Bengali Hindu family. Growing up in a culturally enriched environment, thanks to his father's involvement with a Hindu temple in their hometown, he frequently relishes visits to temples and Pooja pandals.
Samit Patel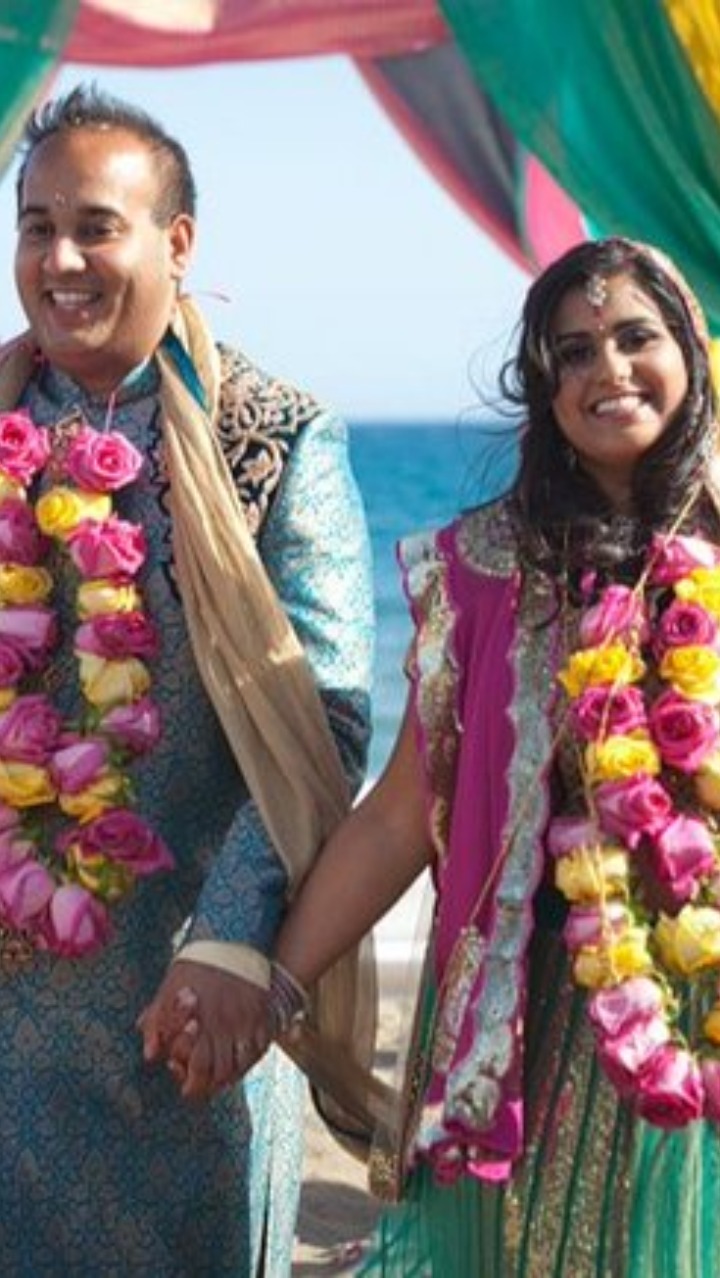 Samit Patel, a prominent cricketing personality, is renowned not only for his outstanding skills on the field but also for his strong connection to his Hindu heritage. Raised by Indian parents in Leicester, England, Patel was instilled with a deep cultural identity from a young age. His parents' hometown, Bhavnagar in Gujarat, India, remains an integral part of his family's roots. While his wife's identity is undisclosed, it is confirmed that he married an Indian woman in accordance with Hindu customs.
Aryan Dutt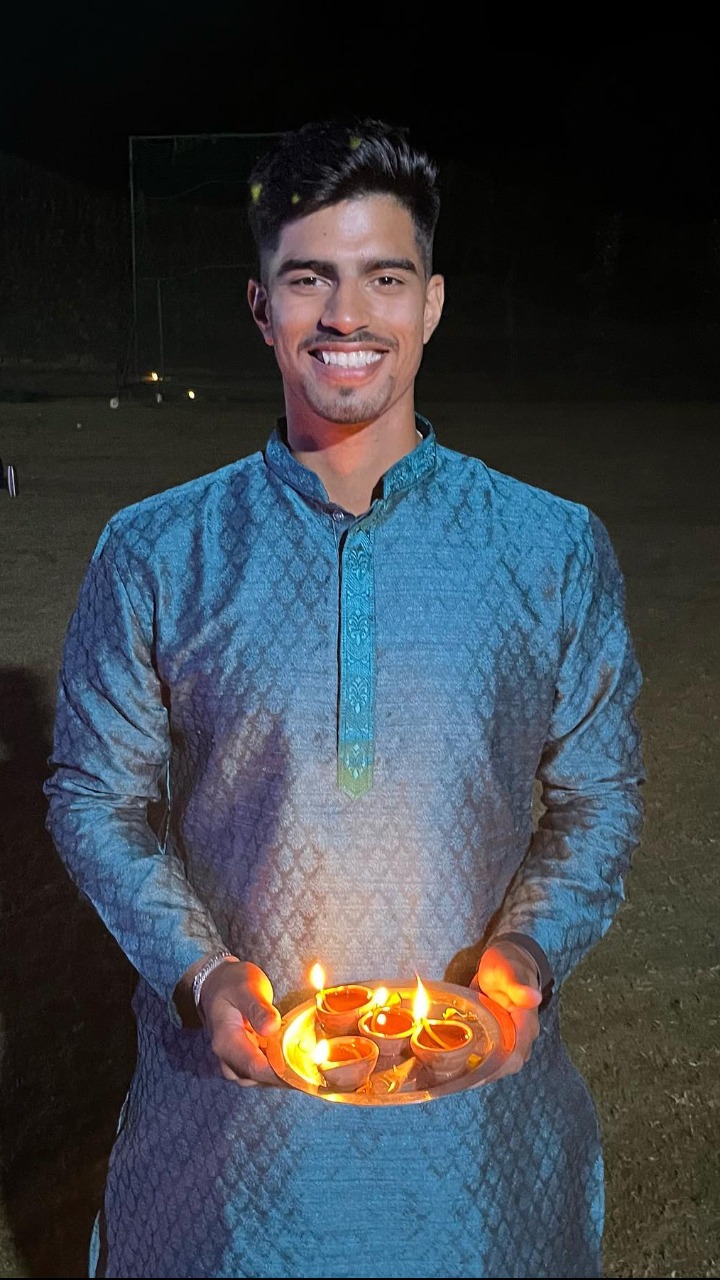 Aryan Dutt, the renowned 20-year-old Dutch cricketer, has gained widespread recognition for his exceptional skills on the field. Despite his young age, his talent has made him a household name. Born in The Hague on May 12, 2003, Aryan hails from Hindu roots in India. His parents, originally from Hoshiarpur, Punjab, India, moved to the Netherlands in the 1980s. However, he has not lost touch with his Hindu heritage and is frequently seen actively participating in Hindu festivals such as Diwali.
Read more: Mohammad Amir takes a subtle dig at Babar while Hailing Virat