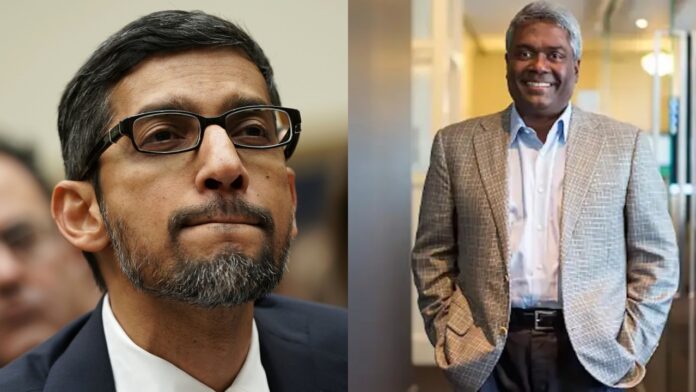 Indian professional managers oversee multibillion-dollar companies across various industries worldwide. The 360 ONE Wealth Hurun India Rich List 2023 featured the wealthiest among them, such as Jayshree Ullal and Sundar Pichai. Thomas Kurian, with a net worth of Rs 15,800 crore, secured the second position on the list. Surprisingly, Sundar Pichai, the CEO of Google, doesn't possess as much wealth as Google Cloud CEO Thomas Kurian. This prominent business magnate, currently holding the title of the second-richest Indian manager on a global scale, has enjoyed an illustrious career.

Thomas Kurian Life History
Born in Kerala in 1966 to parents PC Kurian and Molly, Thomas Kurian stands as one of the most accomplished Indian executives globally. He has held the position of CEO at Google Cloud since 2018 and secured the title of the second wealthiest Indian executive worldwide, boasting a net worth more than double that of his superior, Sundar Pichai. Notably, his identical twin brother, George Kurian, has been serving as the CEO of NetApp since 2015.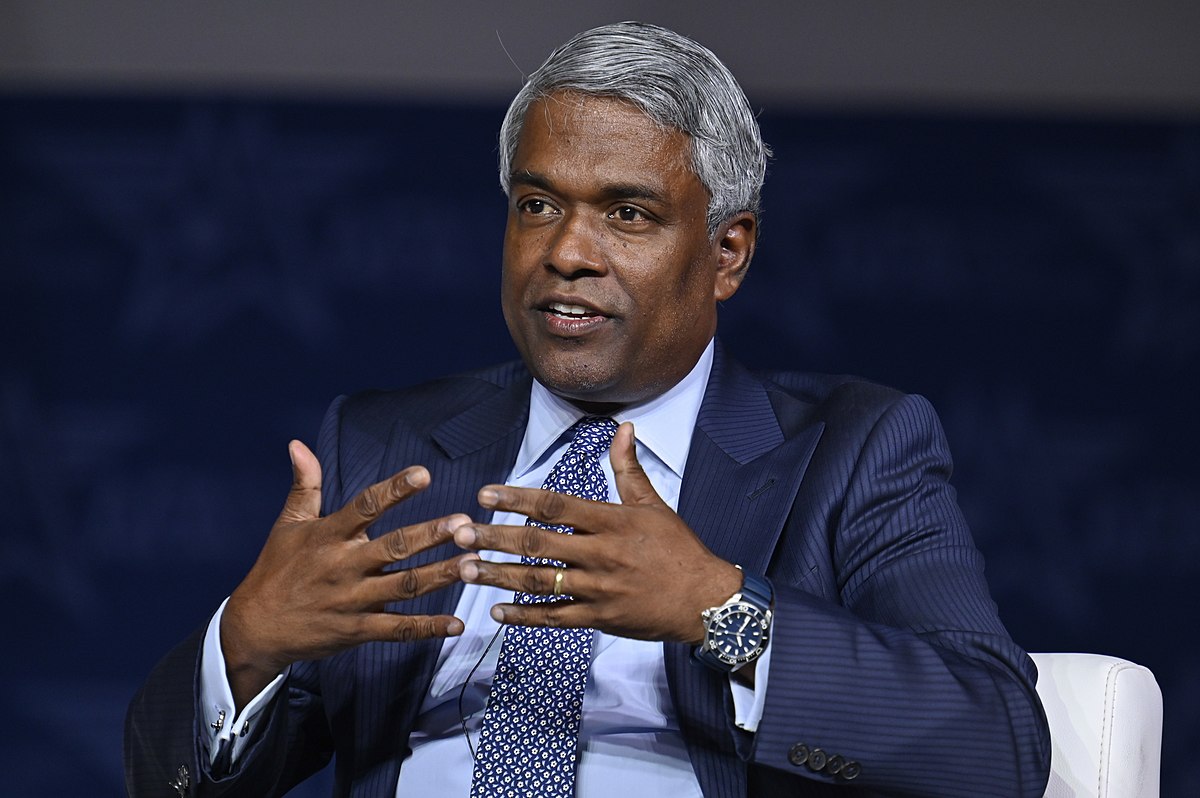 Both Thomas and George attended Bengaluru's St Joseph's Boys High School, where they excelled academically. They both pursued their education at IIT Madras but decided to drop out in favour of admission to Princeton University in the United States.
They made the move to the U.S. at the age of 16, with Thomas earning a bachelor's degree in electrical engineering and later obtaining an MBA from Stanford Graduate School of Business. His professional journey commenced at McKinsey and Company, where he spent six years, leading consulting teams working closely with CEOs in sectors such as Financial Services and telecommunications.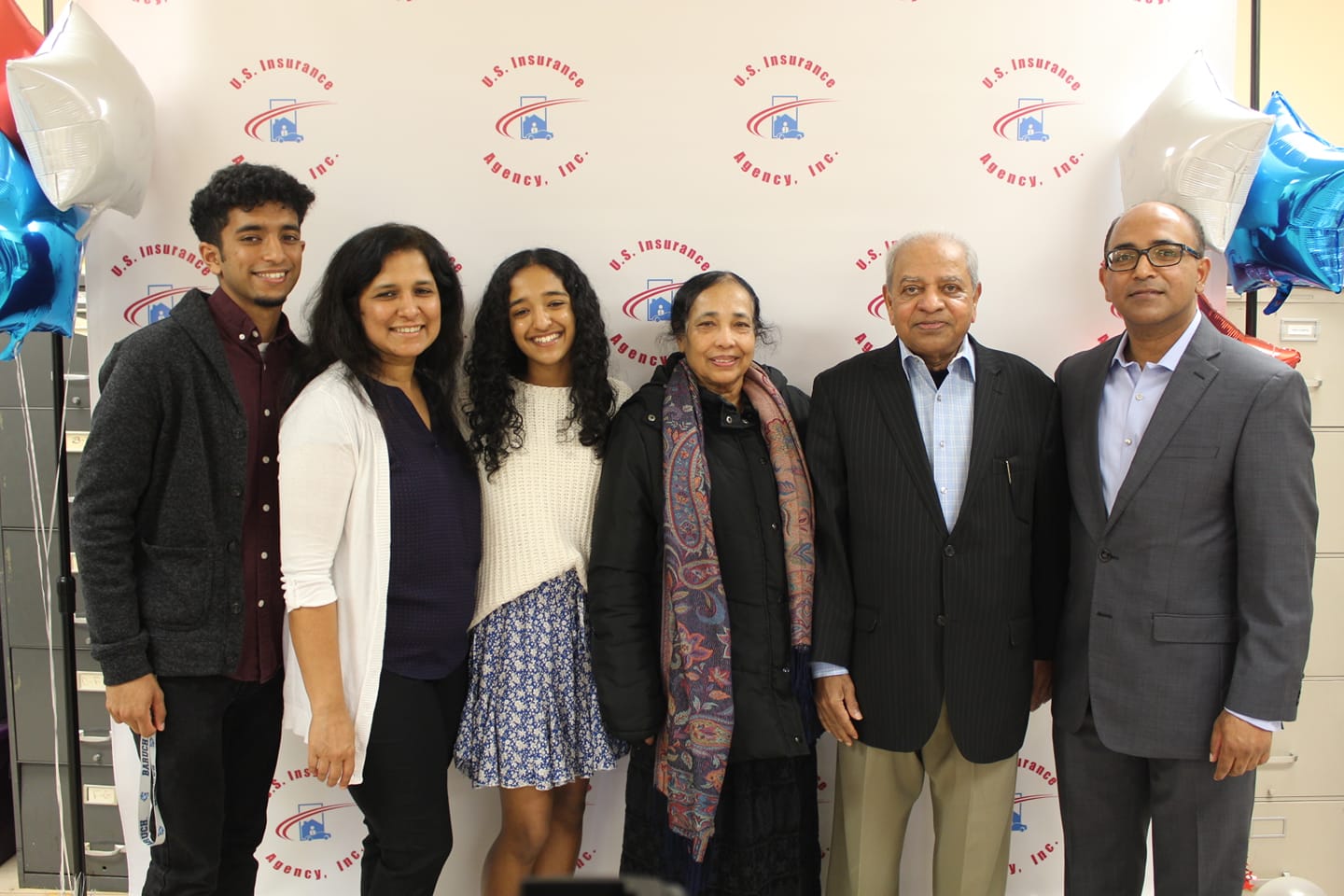 In 1996, Thomas Kurian transitioned to Oracle, where he contributed for 22 years. During his tenure, he oversaw a global team of 35,000 employees across 32 countries. In 2018, he parted ways with Oracle, primarily due to differences with the company's co-founder, Larry Ellison, before taking the helm as CEO at Google.
Thomas Kurian's Role in Uplifting Google Cloud
Kurian is often recognized for his pivotal role in rejuvenating Google Cloud. He revamped the company's strategy, placing a greater emphasis on customer service. Additionally, he increased the salaries of Google Cloud sales personnel to enhance motivation and expanded the workforce by recruiting more salespeople, technical specialists, and account managers.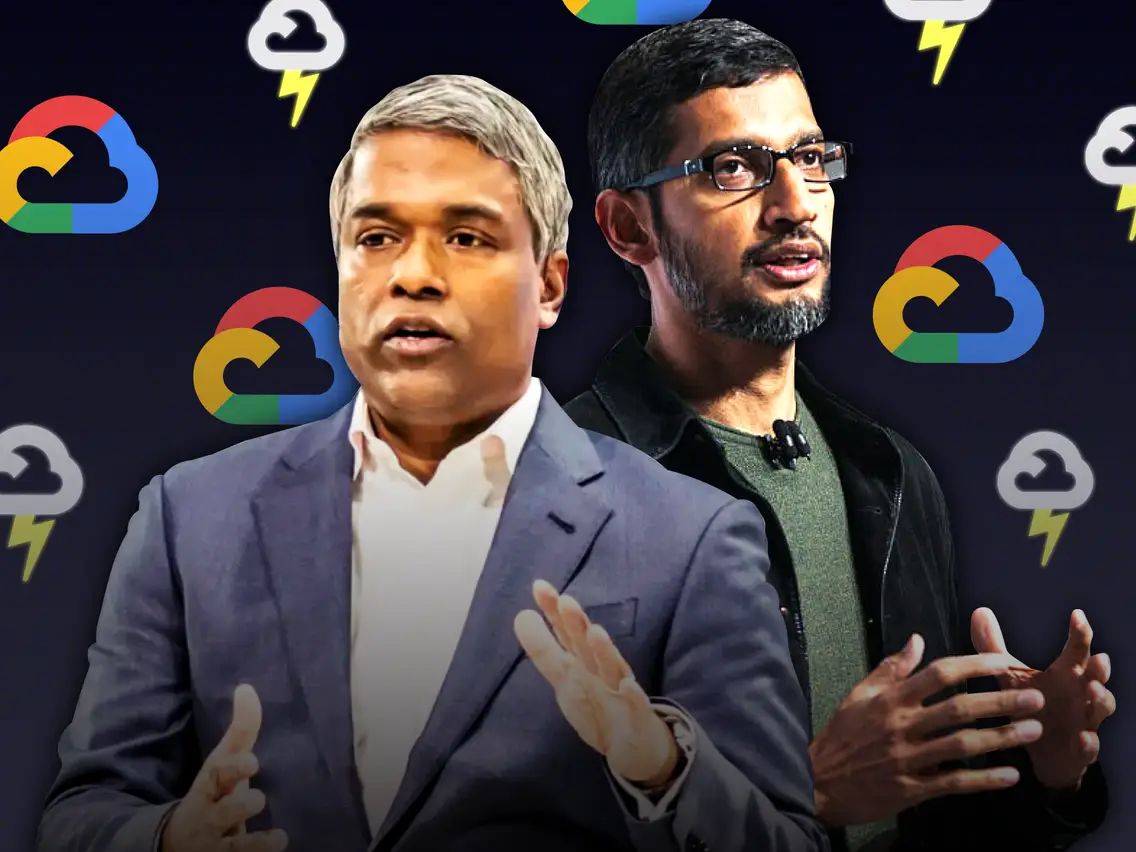 He extended the range of cloud services to various industries and introduced a platform named Anthos, facilitating data management across different cloud environments. On his LinkedIn profile, he expressed his mission as accelerating the company's capacity to transform businesses.
During his time at Oracle, Thomas Kurian was instrumental in developing products that generated a remarkable $35 billion in annual revenues. His leadership led to his company's cloud revenue surpassing $5.5 billion. He also managed a sales team comprising 250 members. As a result, he held the distinction of being the richest Indian manager on a global scale.
Thomas Kurian Holds The Position of Second Wealthiest Manager
As per the IIFL Hurun India List for the year 2022, Sundar Pichai, the CEO of Google, holds a net worth of Rs. 5,300 crore. Shantanu Narayen, who leads Adobe as its CEO, possesses a net worth of Rs. 3,800 crore.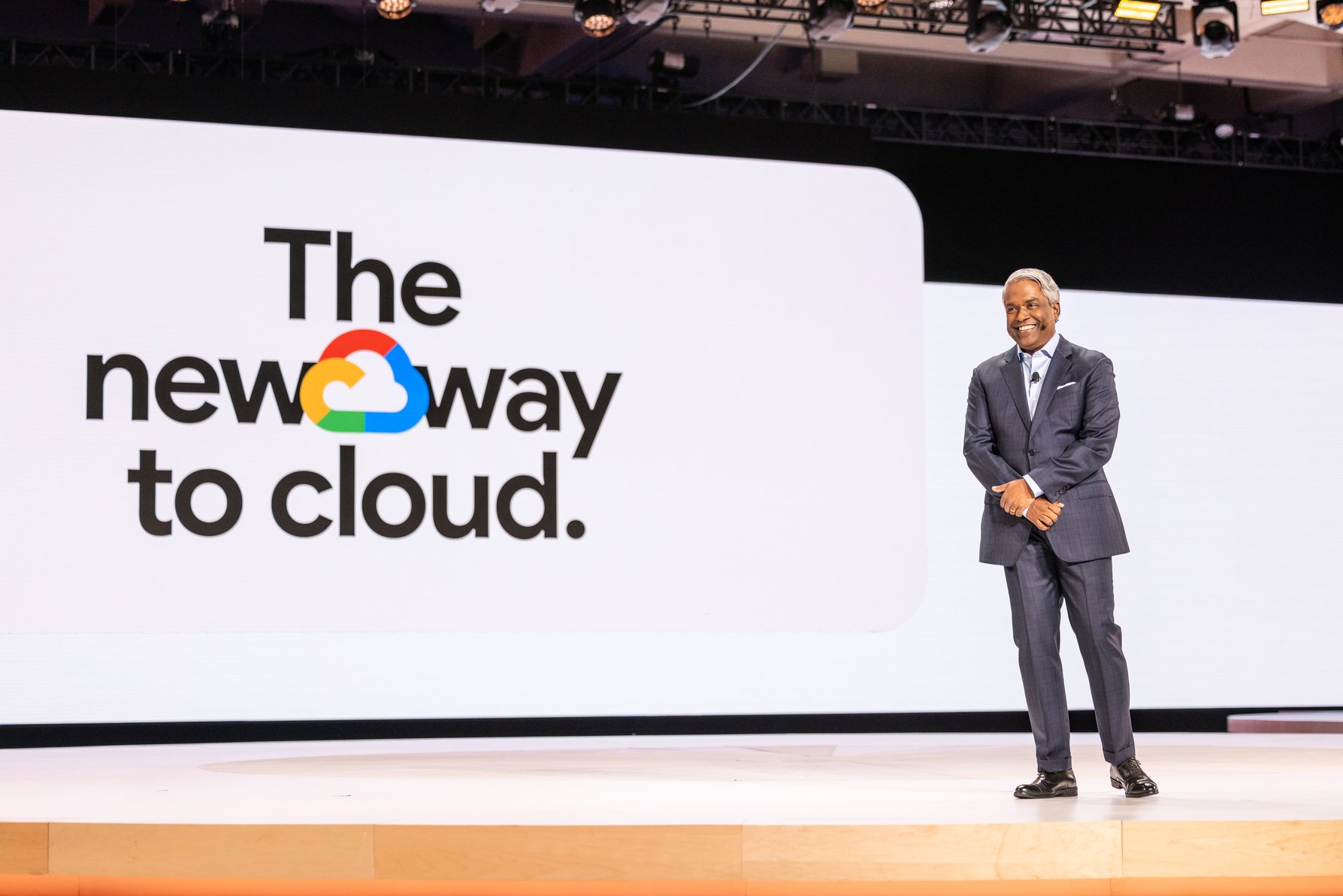 Currently, Thomas Kurian stands as the second-richest manager globally, boasting a net worth of Rs. 15,800 crore. Remarkably, his net worth surpasses that of his employer, Sundar Pichai, and even exceeds that of Microsoft CEO Satya Nadella, who possesses Rs. 7,500 crore.
In 2022, Google Cloud contributed significantly to the company's finances, generating a revenue of $26.28 billion, equivalent to about Rs. 2.1 lakh crore, which accounts for 9.3 percent of the company's total revenue
Read more: This Indian Scientist has connection with Elon Musk son