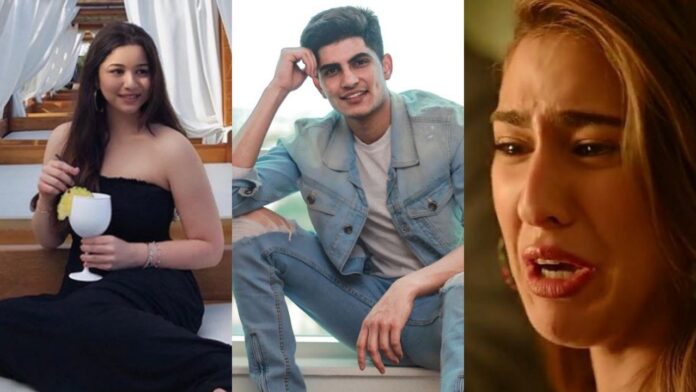 Renowned Bollywood actress Sara Ali Khan, famous for her roles in films such as 'Zara Hatke Zara Bachke,' 'Atrangi Re,' 'Kedarnath,' and 'Simmba,' addressed the longstanding speculation regarding her romantic involvement with India's star cricketer.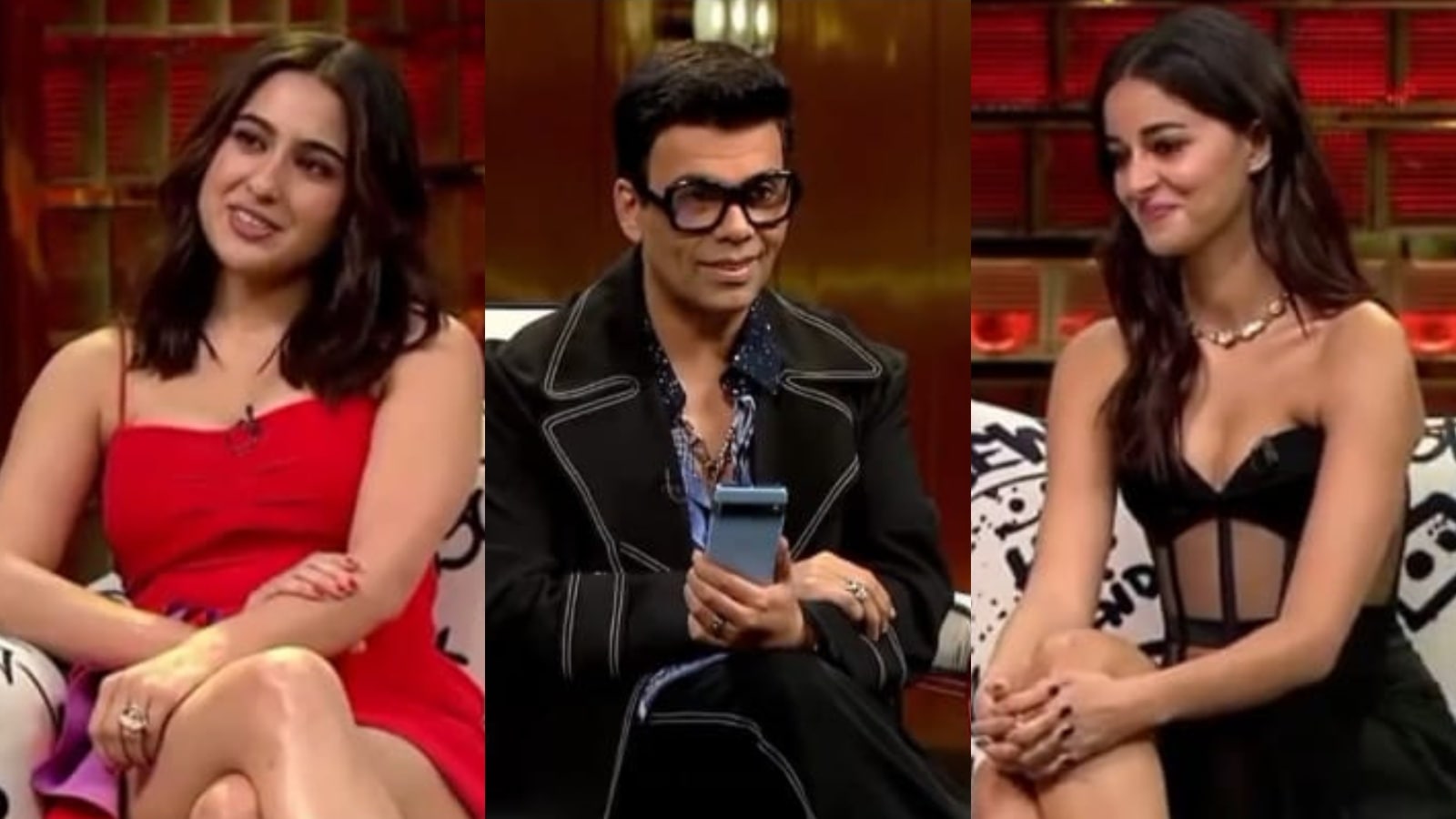 However, her response went beyond mere clarification, sparking a viral sensation as fans now pursue the question of who India's cricket star, Shubman Gill, might be dating.
Sara ka saara duniya galat Sara ke peecche pada hai
Sara is scheduled to make an appearance on the widely-watched talk show 'Koffee With Karan' in its eighth season, alongside actress Ananya Panday. According to the most recent promo for the show, Sara provided a clarification while the episode was being filmed. In the promo, the show's host, Karan Johar, directly asked Sara about the previous rumours regarding her dating Shubman Gill.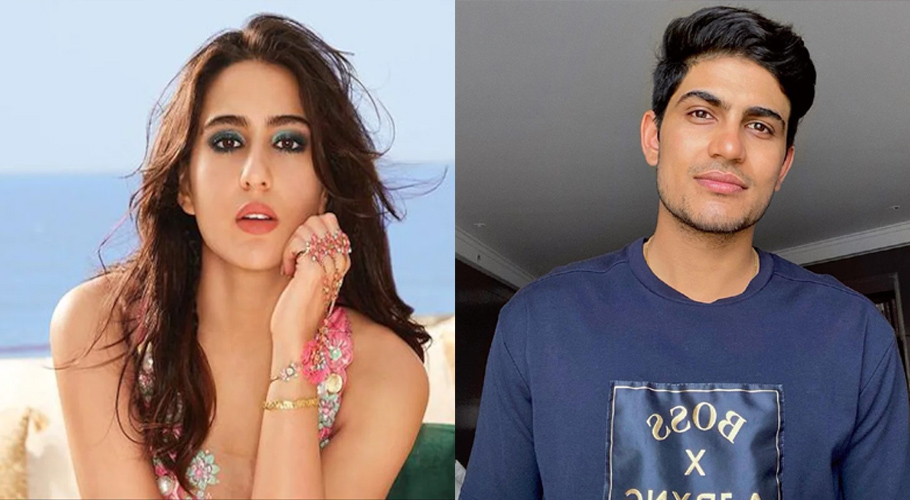 Karan Johar is seen asking Sara, "There were alleged rumours about you dating Shubman Gill."
To which she replied, "You have got the wrong Sara, guys. Sara ka saara duniya galat Sara ke peecche pada hai."
Previously, Sara was questioned about her willingness to marry a cricketer, similar to her grandmother Sharmila Tagore. The 28-year-old actress expressed that a person's profession doesn't hold great significance for her. She mentioned, "I believe that, given the kind of person I am, the profession of a potential partner, whether they are an actor, cricketer, businessman, or doctor…well, maybe not doctors, they might flee."
View this post on Instagram
She went on to emphasise that, joking aside, the crucial factor for her is finding someone who matches her on a mental and intellectual level. Sara stressed that intellectual compatibility matters to her far more than the profession of her potential partner.
Fans Teasing Shubman by Sara's Name
In a recent World Cup match, spectators playfully taunted Shubman Gill by invoking Sara's name. In response, Kohli quickly intervened and urged them to address the cricketer by his actual name, indicating his name printed on the back of his jersey.
Fans have speculated that the actress's reference was to Sara Tendulkar, the daughter of cricketing legend Sachin Tendulkar, who recently saw his record of the most centuries in One Day International matches equaled by the formidable Virat Kohli. Kohli showcased an impressive comeback by achieving his 49th century in the recent match between India and South Africa during the ongoing World Cup.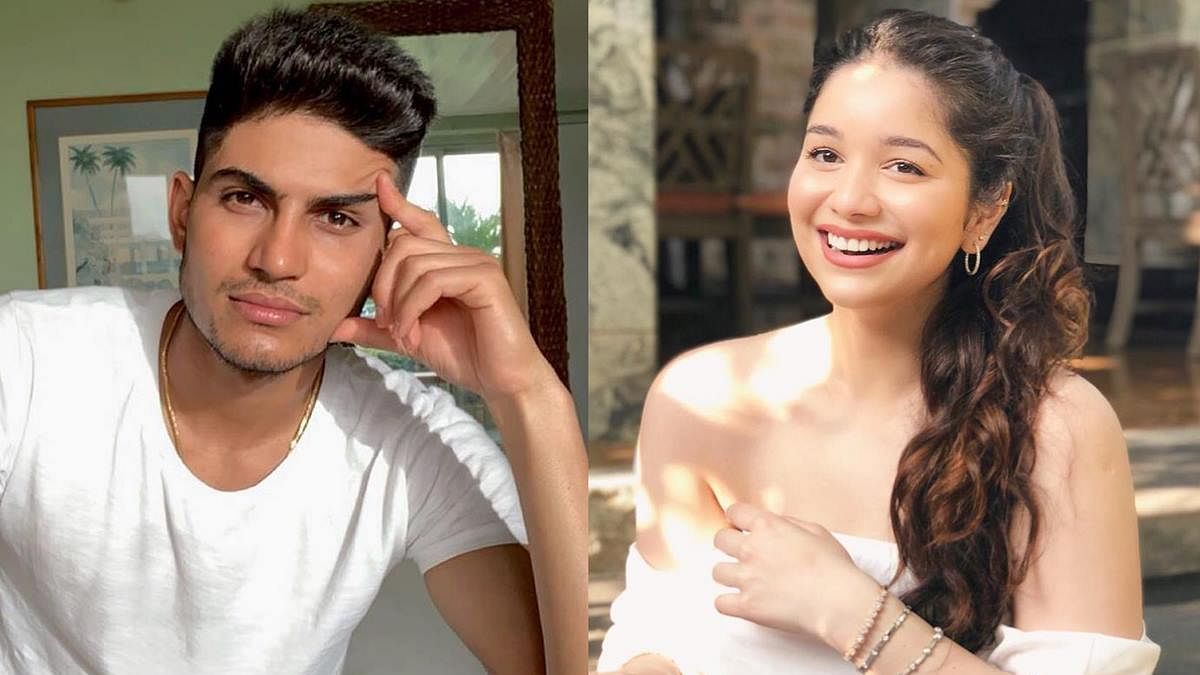 The true nature of their relationship, whether they are dating or simply close friends, remains a mystery. Sara Tendulkar and Shubman Gill were recently seen together in Mumbai and actively avoided being photographed by the paparazzi. These two high-profile figures have long been subject to rumours on social media about their possible romantic involvement. Sara Tendulkar's name tends to trend on social media, whether Shubman Gill performs exceptionally well with the bat or encounters challenges on the field
Shubman's Journey in World Cup So Far
In the case of Gill, the Indian opener hasn't met the expectations that were set for him. The right-handed batsman has participated in six matches, accumulating 219 runs with a strike rate of 96.90. He managed to achieve two half-centuries against Bangladesh (53) and Sri Lanka (92), both contributing to India's victories.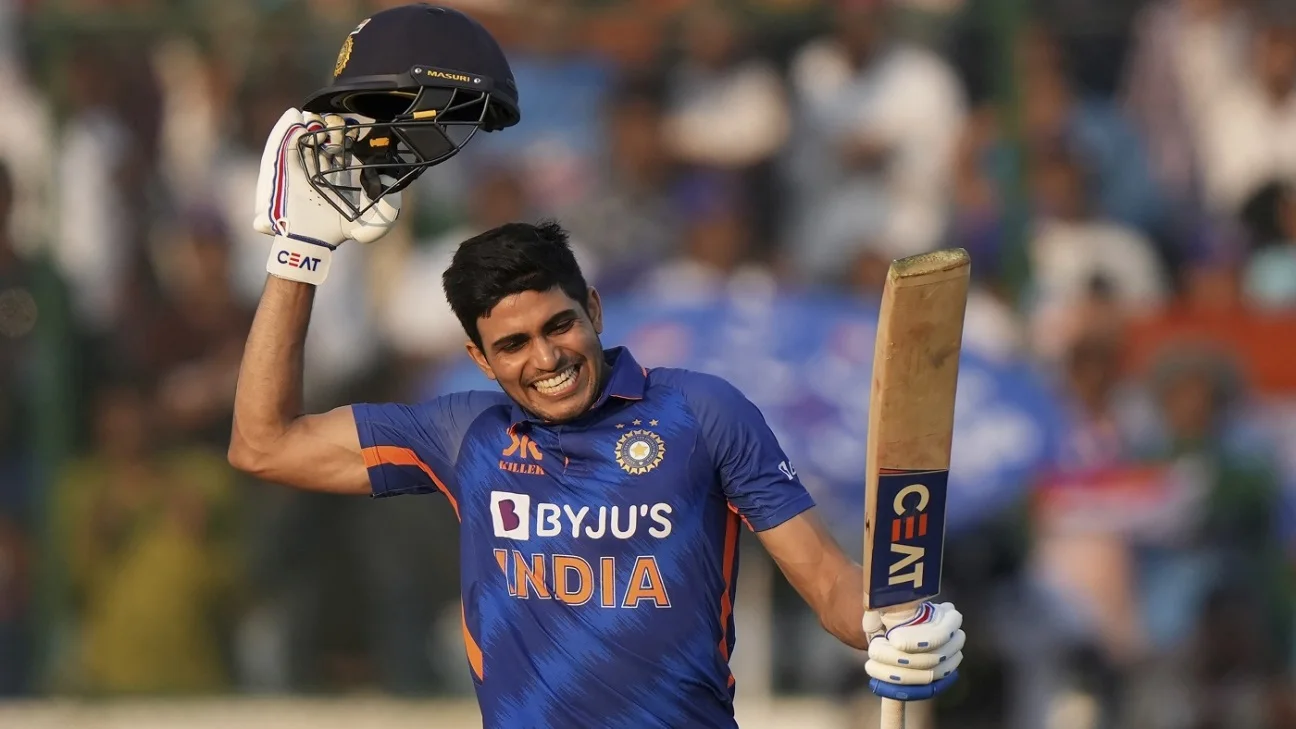 On the other hand, India has established themselves as the most formidable team in the tournament, securing victory in all eight of their matches on their path to the semifinals.
Read More: Richa Chadha slams troll for calling Kaddu to Aishwarya