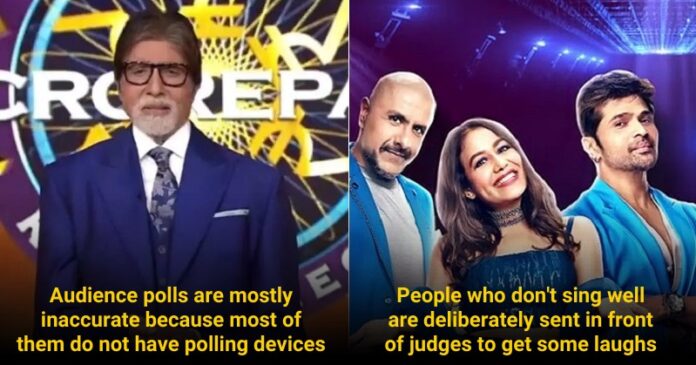 Nowadays, Reality TV enjoys massive popularity. And it finds a new crop of loyalists year after year. You cannot ignore reality shows because people are too invested in knowing what happens behind the scenes. There are some secrets that are shared by the Ex-Contestants. Let's check out:
1. In Bigg Boss, the contestants are chosen through a group discussion. Commoners are only entered to judge the temperament of the contestants.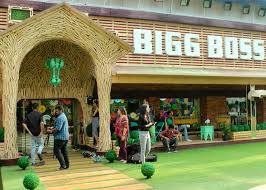 2. Contestants actually do all the household work in the Bigg Boss, that they are seen doing.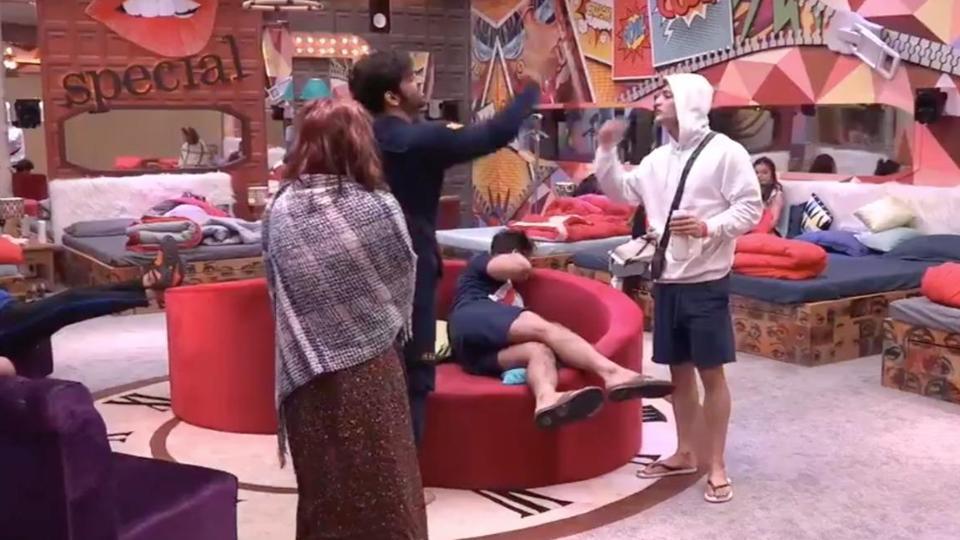 3. In Weekend ka Vaar episodes in Bigg Boss, Salman Khan sends food for contestants from his house.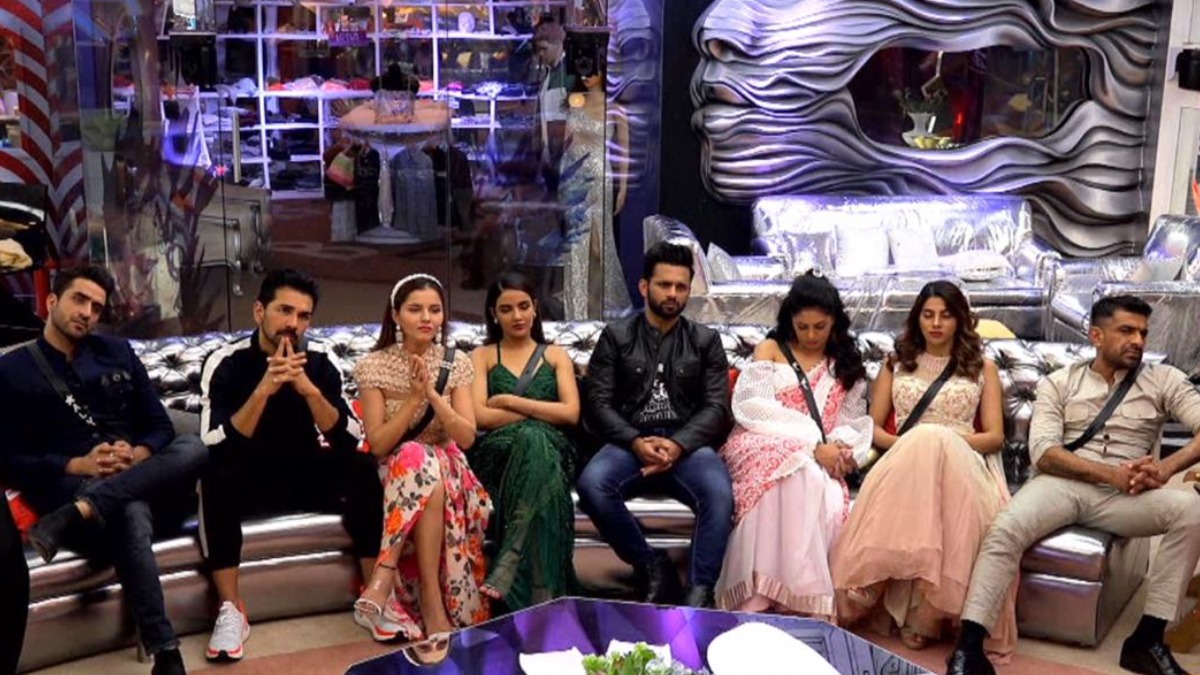 4. Salman Khan has a room near the set with a gym and lounge area, where he rests between the shoots.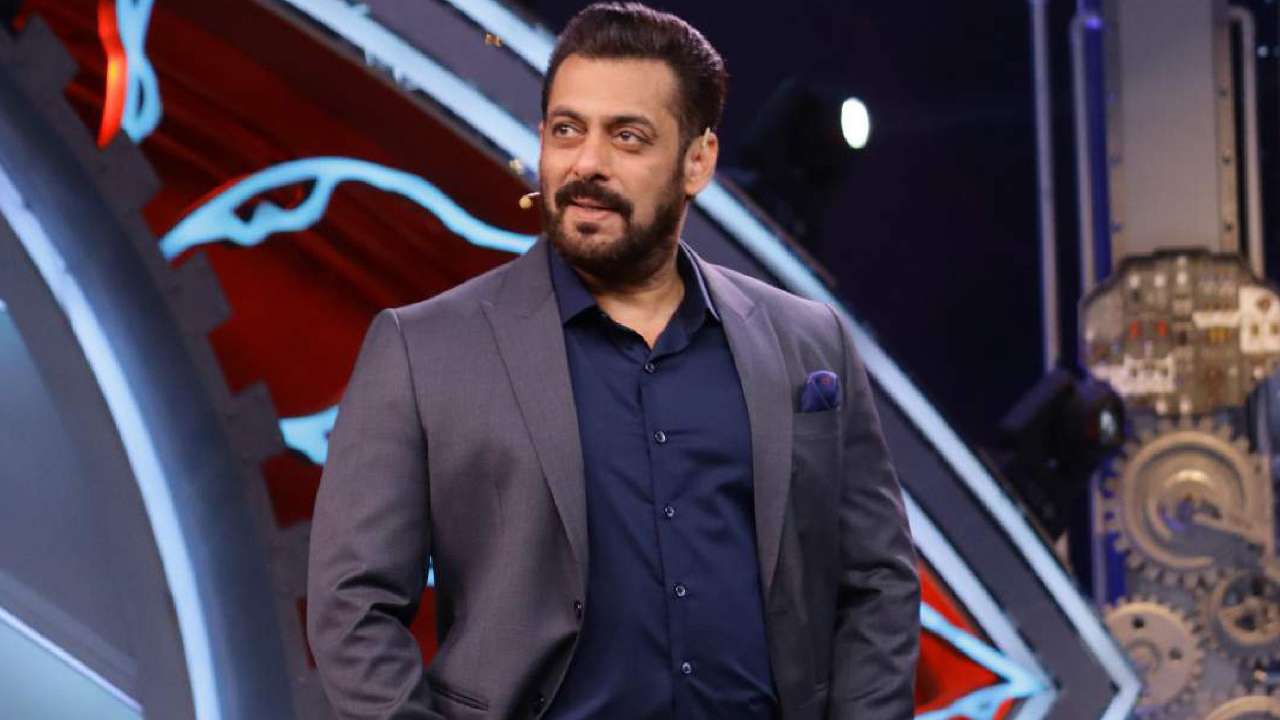 5. The Bigg Boss show is not fixed but heavily edited to influence people's perspectives.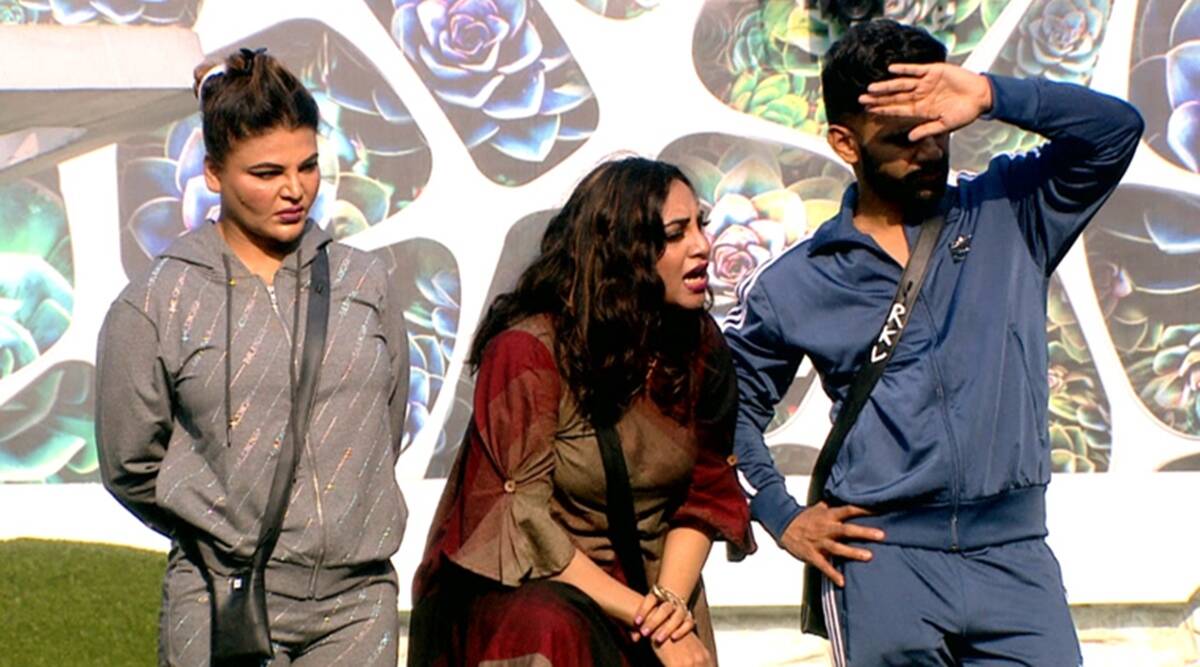 6. In KBC, the amount earned by the contestants is given to them by deducting tax, which is going up to 31%.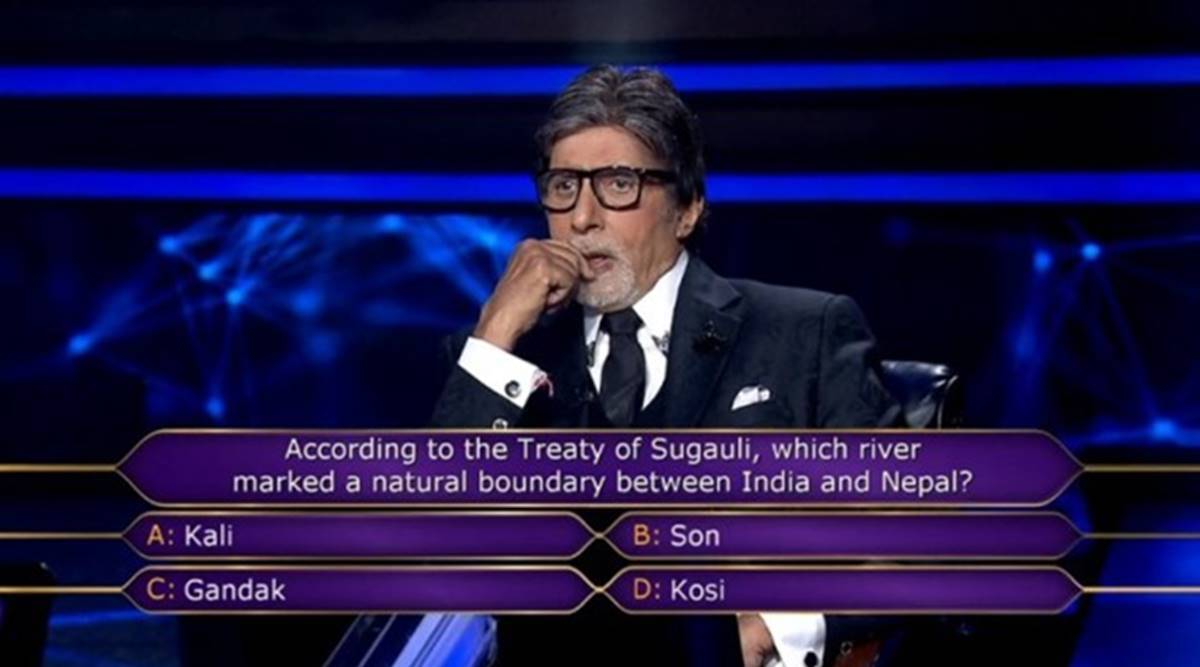 7. The audience polls are mostly inaccurate because most of them do not have polling devices.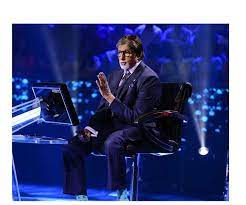 8. After winning the round of fastest finger first, the 3 people are immediately called and informed, who they have nominated for phone-a-friend.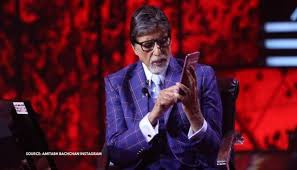 9. Those contestants who have some story to share are given preference over others.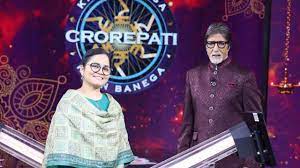 10. Reportedly, on Roadies, contestants are made to sign a contract stating that they can't share behind-the-scenes secrets, or else they will have to pay Rs. 10 lakhs to the makers of the show.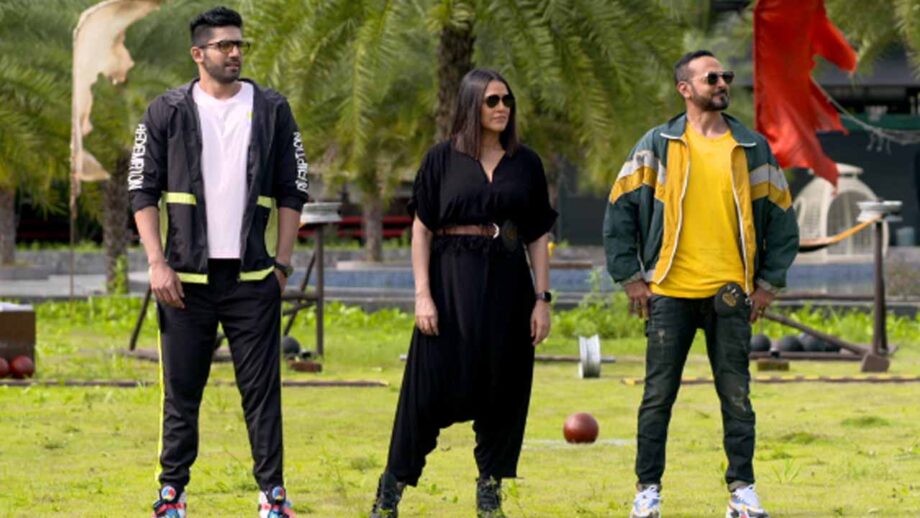 11. According to a contestant named Palak, the show is scripted. Elimination and Wild Card entries are based on how much the audience likes them.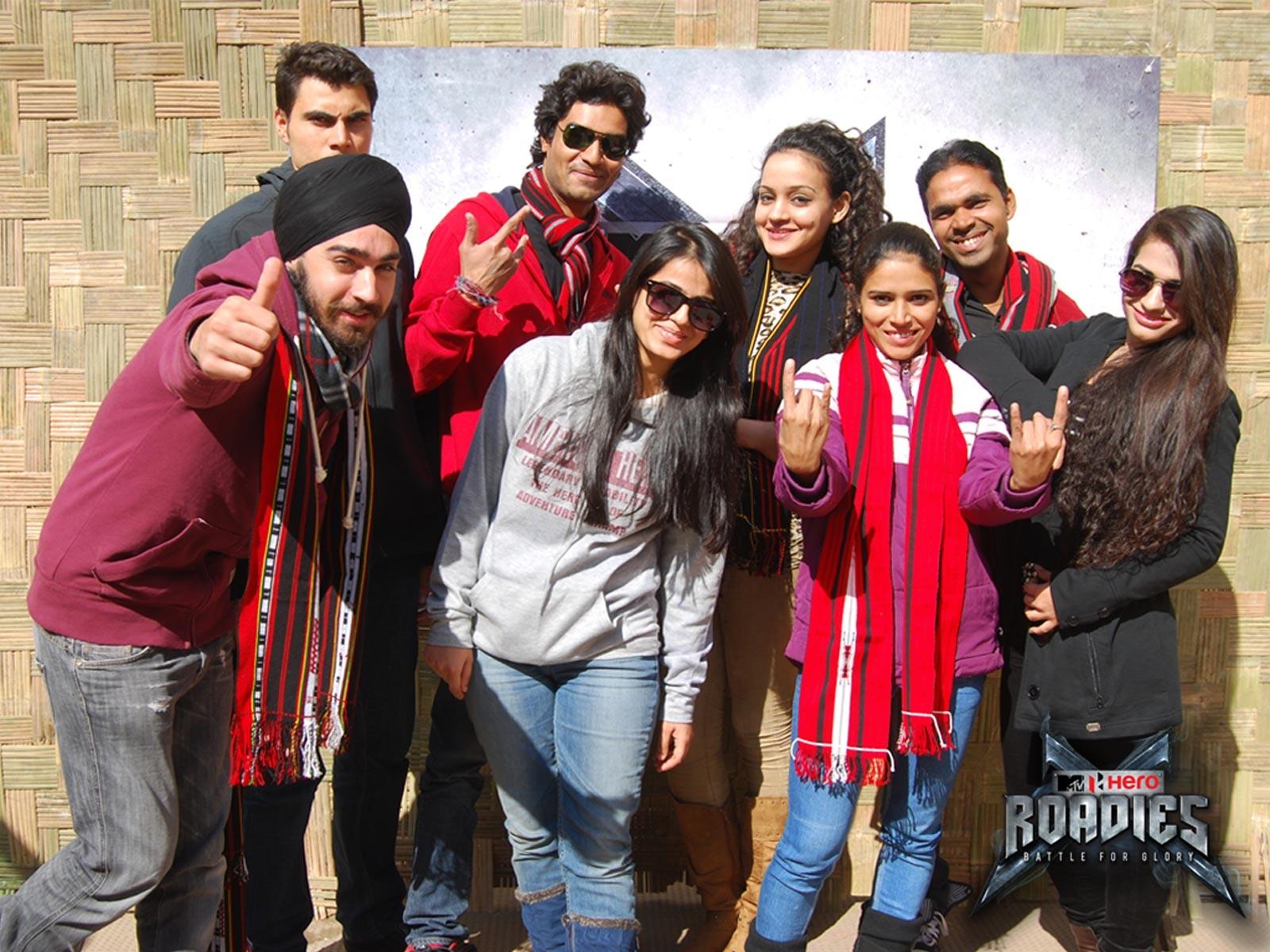 12. An ex-Splitsvilla contestant revealed that the show is not scripted but manipulated. Sometimes the makers of the show ask the contestants to do certain things to increase TRPS.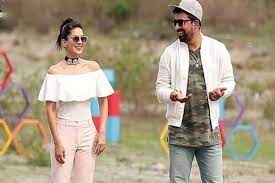 13. About Indian Idol, a contestant revealed that people stand in line for hours without any facility of the washroom. The people are so scared to lose their place, that they don't even go to drink water.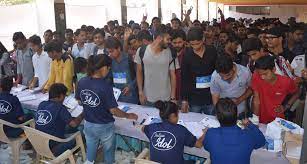 14. The production team chooses people in the Indian Idol and makes them recite scripted things.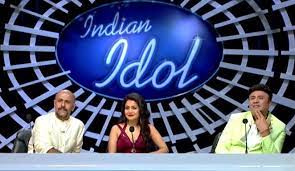 15. Well, it doesn't end here. In the audition of the Indian Idol, people who don't sing well are deliberately sent in front of judges to get some laughs.