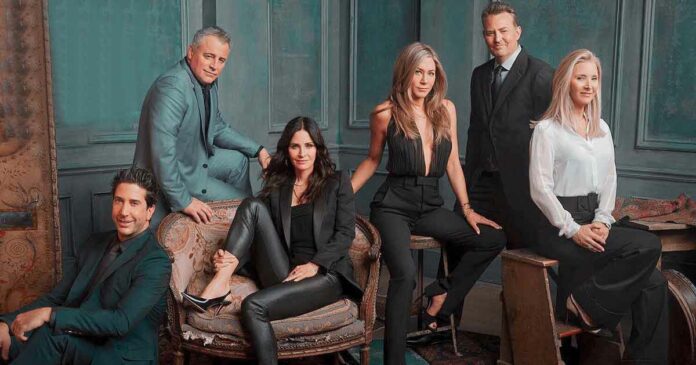 It was as if no time had gone by for the six stars of FRIENDS. Since the finale of their beloved show aired in 2004, it's for the first time that Courteney Cox, Matthew Perry, Lisa Kudrow, Matt LeBlanc, Jennifer Aniston, and David Schwimmer reunited for two days to film the unscripted special "FRIENDS: The Reunion". And finally, it premiered today on May 27, 2021, on HBO Max.
Reminiscing about the series, the stars shared lots of life stories and secrets about each other and the show that aired for 10 seasons on NBC. It felt like they never left off and no time has passed since we last met them on our TVs. Here are some of the stories and secrets that they shared in the reunion special. Get ready to be amazed while you check them out:
1. David And Jennifer Had Crush Over Each Other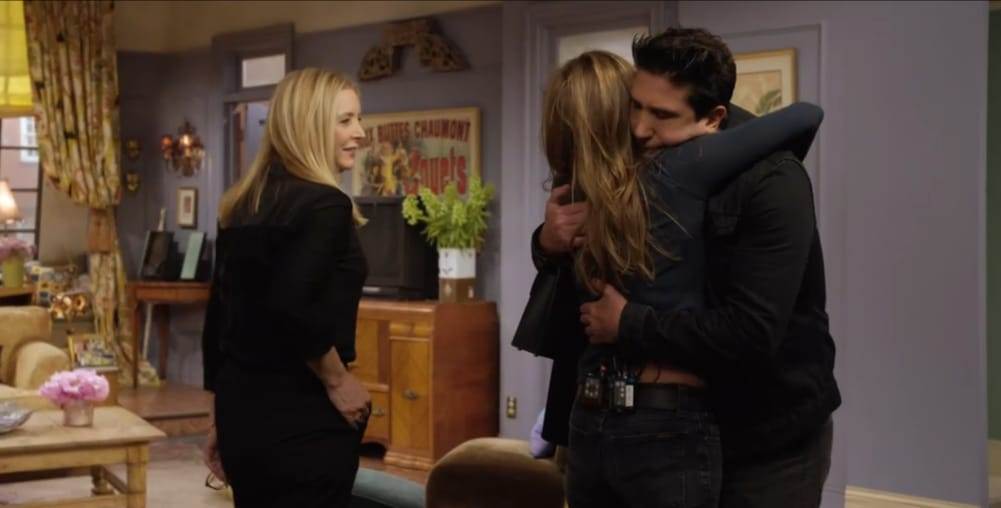 In the show, David revealed that he and Jennifer crushed hard on each other so much that it was hard to be away. It's for the first time that they confessed their feelings for each other on TV or on air. David and Jennifer always respected each other and their ongoing relationships. And just because they both had a life going on with their real-life partners, they just let those feelings die alone inside. Even the rest cast could feel their love for each other but they never spoke about it. However, they used that energy and transferred it to Ross and Rachel, Jennifer added.
2. Maggie Wheeler Shared Her Casting Story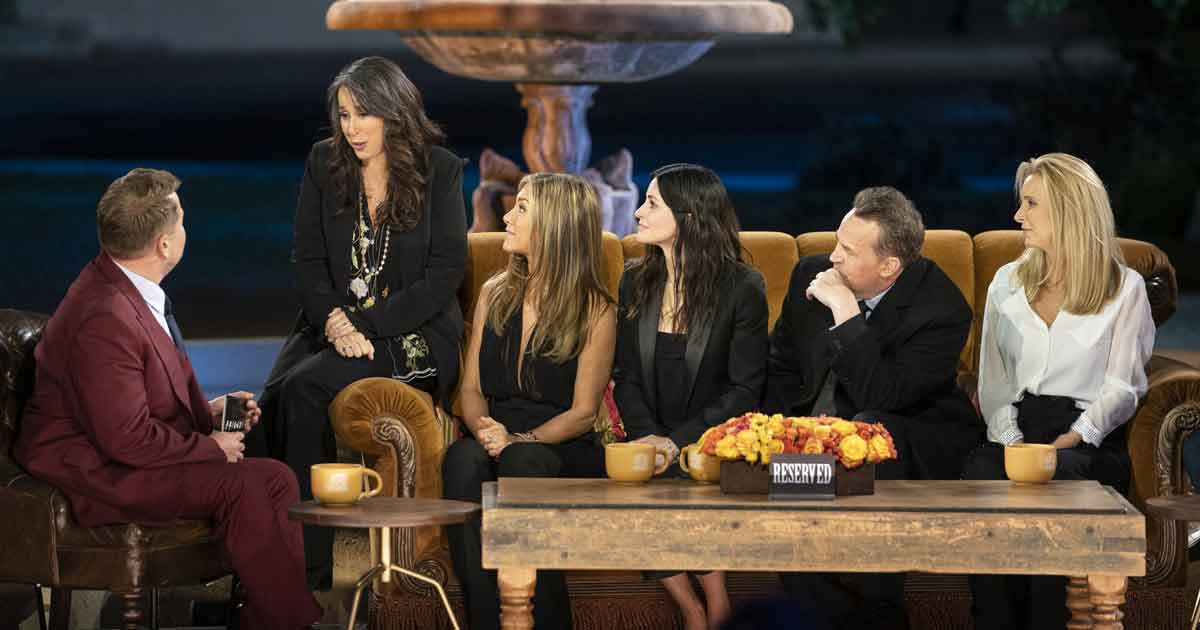 As a surprise, Maggie came to the couch where everybody was sitting and shared how she was cast in the show. She remembered that there was an outlet in her fax machine saying "Need fast-talking New Yorker" and she realized that she was the one they needed. So, she went there and got selected. She also revealed that Matthew Perry was the inspiration behind her iconic laugh. Isn't that amazing!
3. Live Audience Reactions Affected Them And The Story A Lot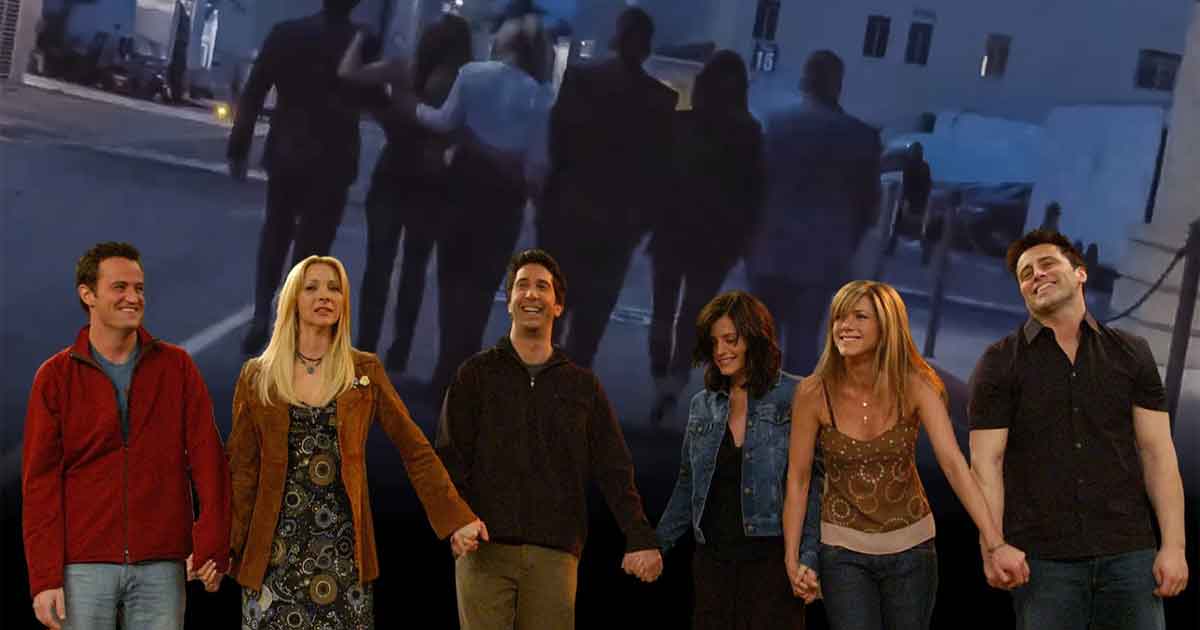 While talking to each other, Matthew admits that he was quite afraid of audience reactions. He was so terrified if the audience didn't laugh that he was unable to sleep at night and got anxious. Though it was something that bothered him so much, he couldn't express it to that cast before. Even the cast was stunned to know that he was going through a hard time because of the audience.
Well, he was not the only one who felt conscious about the audience's reactions. The creators of the show also said that it also mattered to them. Especially in the episode where Monica came out from the closet, their reaction was the cue that Chandler and Monica can go somewhere, can become serious.
4. They Didn't Like The Monkey Except Jennifer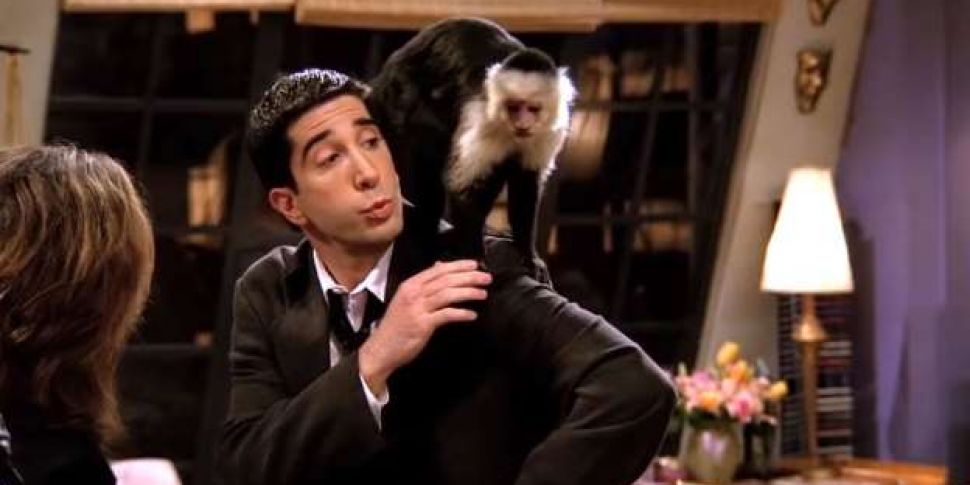 Do you remember Ross's pet monkey, Marcel? Well, it was revealed that they didn't like the monkey, especially David Schwimmer. Because it made it difficult for them to shoot. Also, when the trainer gave the monkey the real grub to eat, he grabbed it and touched David all over. It was kinda gross! Interestingly, Jennifer loved the monkey. But Ross argued her liking by saying that she didn't have to touch the monkey so often and that's why it was easy for her to say that.
5. They Shared Moments And Feelings Even Between The Seasons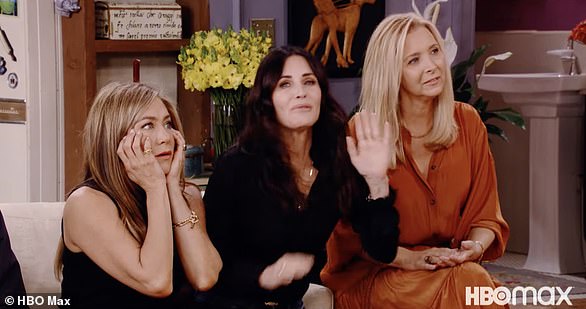 During the 10 seasons, there were gaps and breaks in between the two consecutive seasons, those were the time when they were not shooting and all. And after the 1st or 2nd season things changed for them. People started to recognize them and it was something they were not prepared for.
The things they were going through made them scared because those were some feelings that only the six were going through at that time. Gaining sudden fame, deprived of privacy, was not something everyone goes through. No matter how much family and friends supported them, they were not able to feel their pain or even understand it. So they had to trust and lean upon each other for comfort and that made their bond even stronger.
6. Creators Begged David To Play Ross In The Show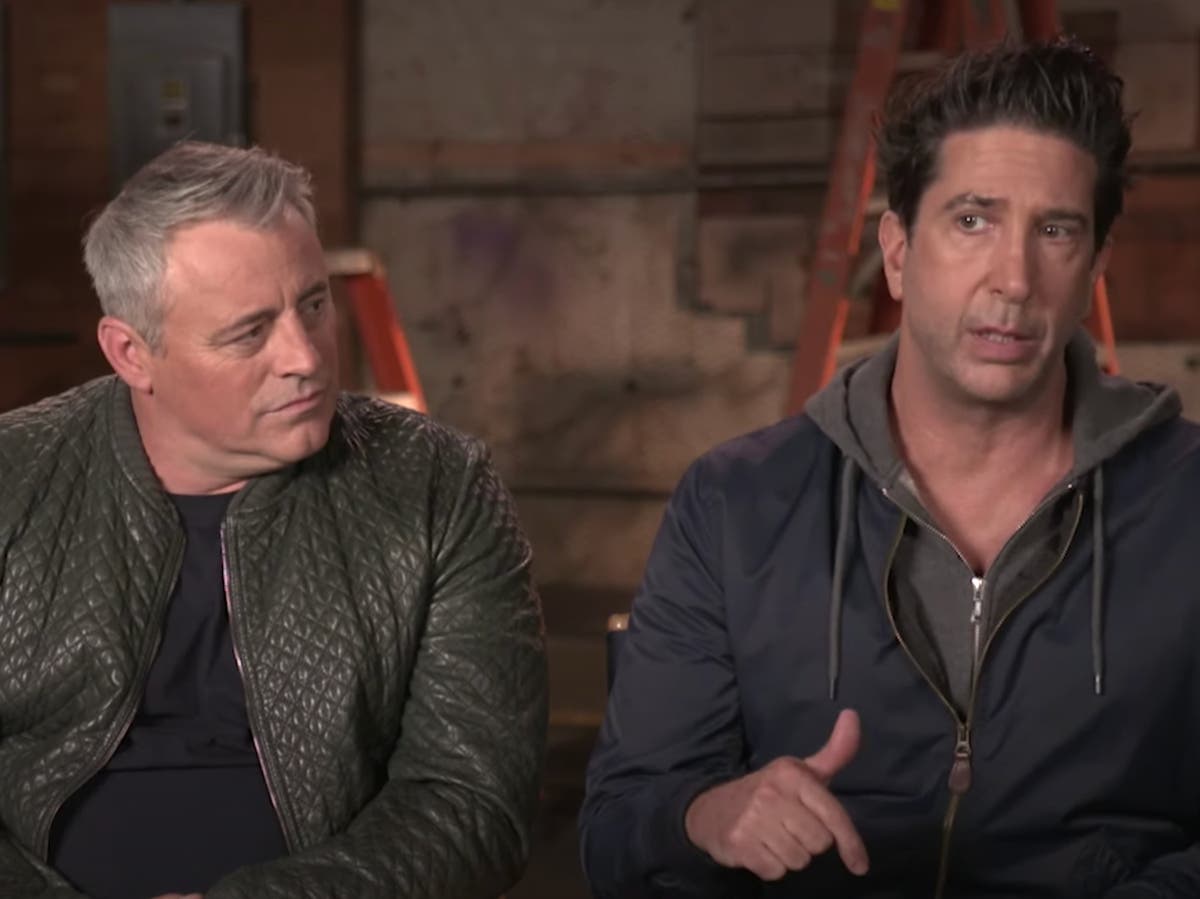 Marta Kauffman and David Crane revealed that the character of Ross was written on the basis of the voice of David Schwimmer. That time he quitted the TV industry and moved back to do only theatres. So, the creators of the show begged him to play Ross. Fortunately, he agreed and the iconic character was born. Marta also said that they sent gift baskets to David to convince him. However, David has no recollection of this memory.
7. Favorite episode of Courteney Cox Revealed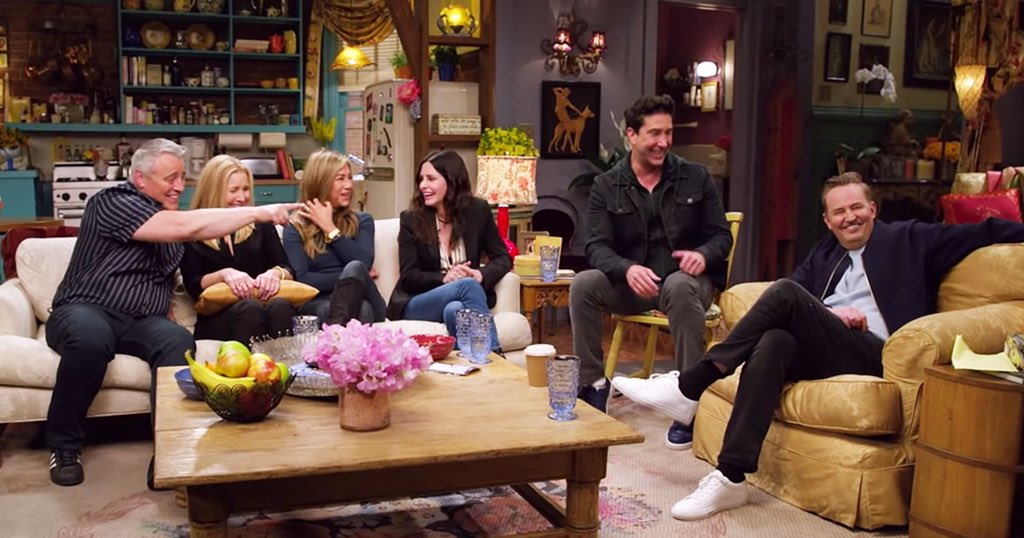 While talking to James Corden, Courteney Cox revealed that her favorite episode from FRIENDS is "The One With the Embryos" where they played the famous trivia game. She said that this episode was full of fun and emotions because on one part they were competing against boys and on the other part Phoebe was getting pregnant. Well, it is one of our favorite episodes too.
8. Girls Gang Always Took Lunch Together
While roaming around the set and reliving the memories, girls revealed that they always had lunch together, without boys. Sometimes, boys were also there but rarely. They talked about a bunch of kinds of stuff and enjoy it. We wish that we could be part of that time as well. However, three cheers to the Girl Power!
9. David Schwimmer Kept The Pack Together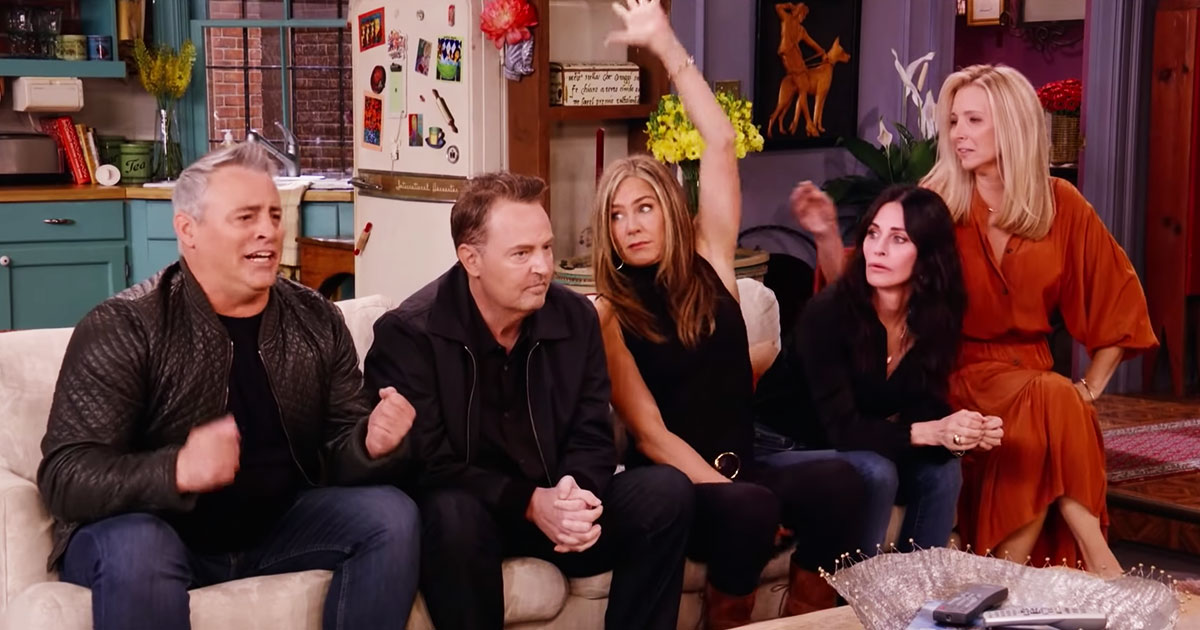 The girl gang, Jennifer, Courteney, and Lisa revealed that David was the one who kept the group together. He scheduled everything, organize everything, and made sure everything happens according to the schedule. Well, we are not quite surprised.
10. FRIENDS Cast Never Dated Each Other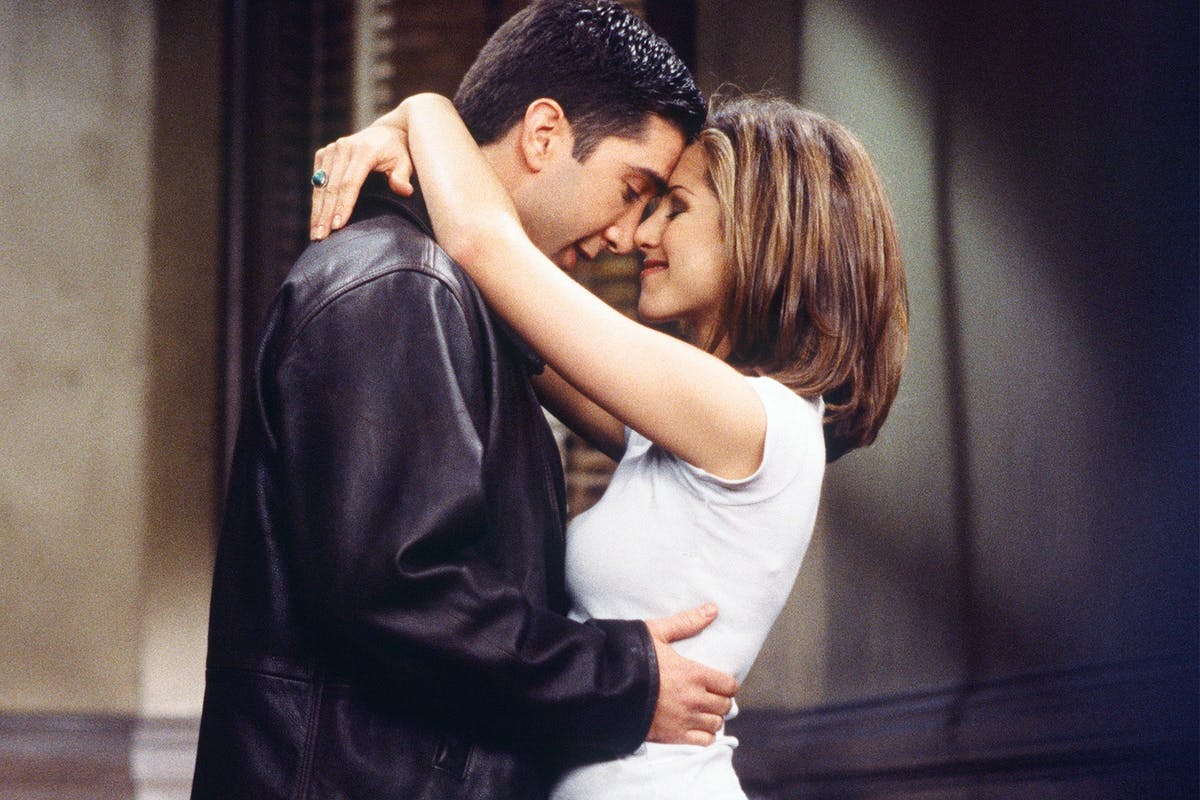 Matthew Perry revealed that there was a pact that all the six characters will never date each other. Because it might jeopardize their friendship and will also affect the show. Interestingly, this pact was initiated by Jim Burrows, who appeared in the episode "The One with the Butt" as the director to cast Joey Tribbiani as Al Pacino's "butt double".
11. They Took Souvenirs From The Show
While Kudrow held onto Phoebe's rings, Aniston revealed that she took one of Monica's dresses that have tiny little flowers with a black lace V-neck and neon cup. Interestingly, Perry nabbed a cookie jar with a clockface from Monica's apartment LeBlanc took "I Love Friends" license plate frame. When asked from Schwimmer, he admitted that he stole a little 'Professor Geller' placard from the museum and the couch. Well, among Cox was the one who didn't take anything as a souvenir.
12. They Always Huddle Together Before The Shoot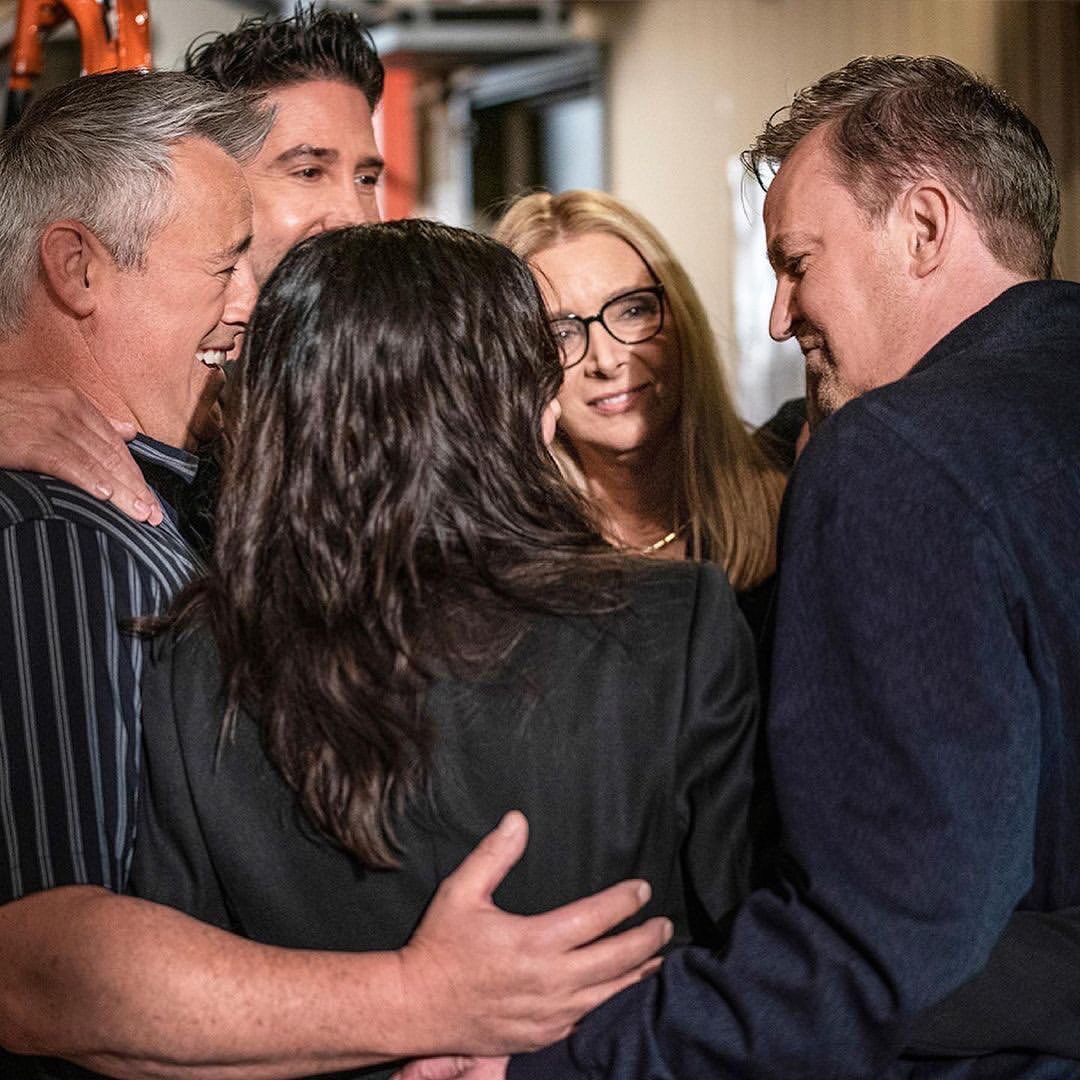 It was fascinating to know that the six main characters huddled before filming the scene. Little did we know that it was all Schwimmer's idea. They even believed that something bad will happen if they do not huddle. Well, their belief was kind of right because once, they did not do it, Matt LeBlanc really got hurt. It happened in the episode, "The One Where No One's Ready". Matt LeBlanc tripped over and dislocated his shoulder.