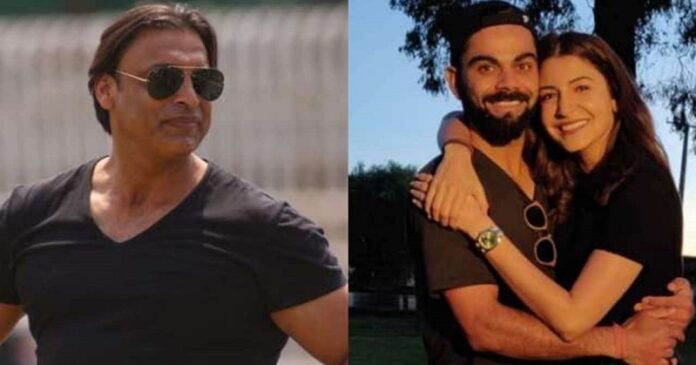 Former Pakistan cricketer, Shoaib Akhtar, made a crude comment on the former Indian Captain, Virat Kohli's marriage. Kohli is not in his best form right now.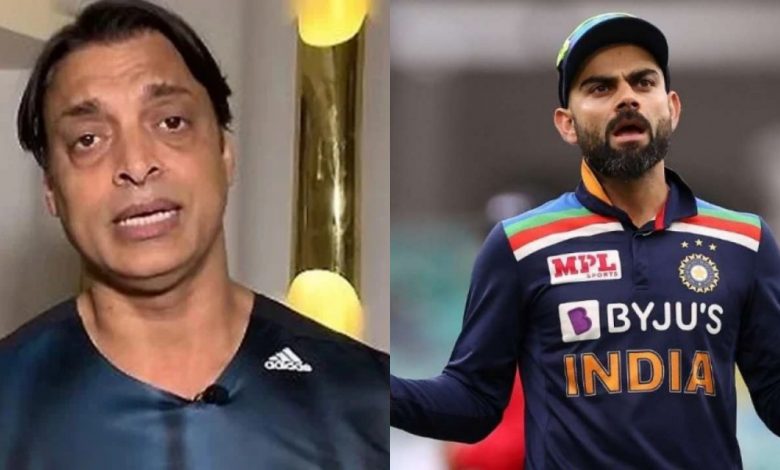 In an interview with, Dainik Jagran, the former pacer said that if he were in Virat's place he wouldn't have married when it is the time to score runs and enjoy cricket, as these 10 to 12 years are precious and don't come back. He also added that it is not wrong to marry while playing for the Indian cricket team, but he should have maintained the reputation of the love and support he is getting from his fans for the past 20 years.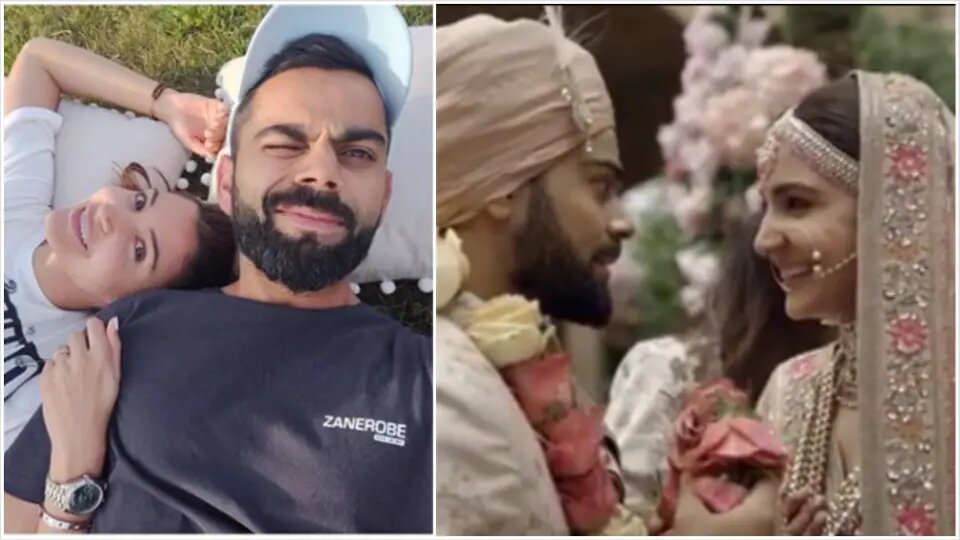 He also added that once you get married and start a family, there is a lot of pressure from the children of the family. The pressure increases with the responsibilities and the career span of cricketers are short like 14 to 15 years and one can only stay at its peak for 5 to 6 years. He also added that those years have passed for Virat and now he is just left to struggle.
He also stated that being a Captain is a big responsibility, for which one has to think a lot, face the media and the brands, and everything that comes with the position and title. So, one shouldn't have family pressure while playing. He added that he himself got married only after he retired from Captaincy and that he is not against marriage.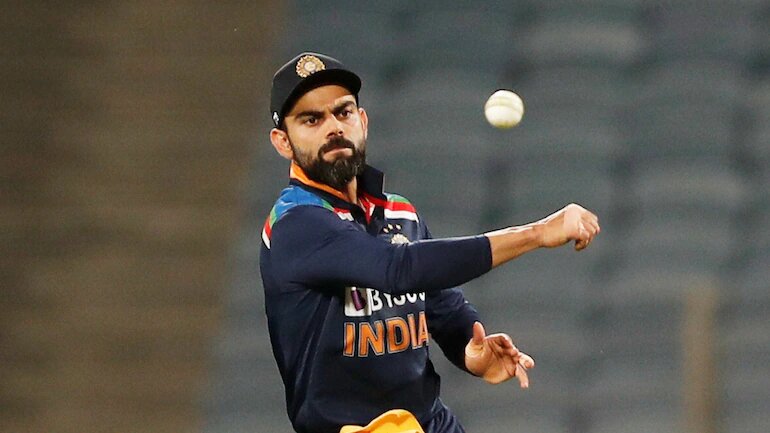 In International Cricket, Virat has been struggling to score a century for over two years. Whenever he manages to score a century everyone hopes that he maintains his form but somehow that has not been happening for a long time now. Kohli recently resigned from the position of India's Test Captain after staying in charge for seven years. He also stepped down from being the leader of the Indian team in the T20I Cricket. The former Indian Captain and the BCCI president Sourav Ganguly have not been on good terms. Both have different versions of their story when it comes to Virat's resignation from the ODI Captaincy.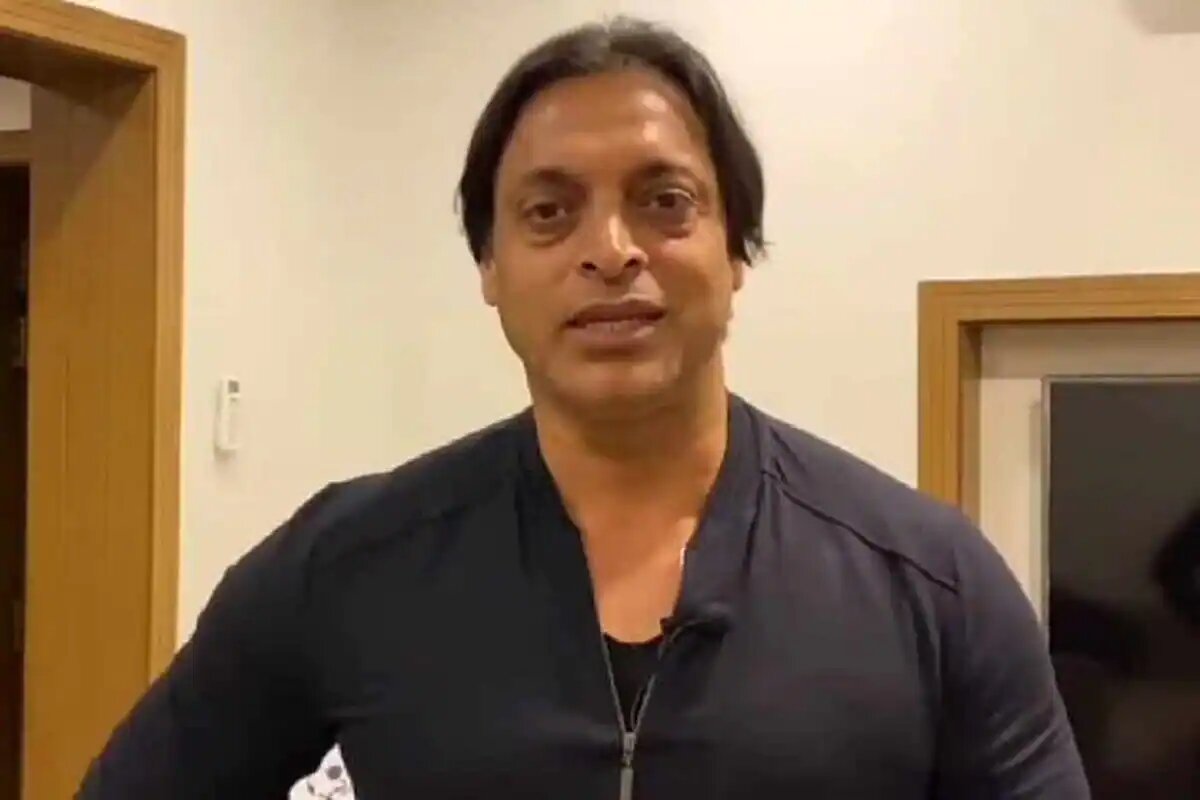 During an interview with ANI, Shoaib Akhtar said that the Indian Cricket Board has forced Kohli to step down from the Indian Captaincy and that Virat has no intention of leaving his ODI Captaincy. He also added that it is time for Kohli to prove himself to the world.
There has been a lot going on in Kohli's career right now, he was also criticized by a Sri Lankan reporter recently for his dismissal for a Duck in the second ODI against South Africa.
Virat Kohli married Anushka Sharma, a Bollywood actress in 2017, on 11th December in Italy. Reportedly Virat said that he had never formally proposed to Anushka and they were just meant to be together. He also said that he never had a doubt, they were in love with each other and they were happy and excited to live together. They also have a daughter Vamika, who was born in 2021, on 11th January. Virat has always been a loving and supportive husband.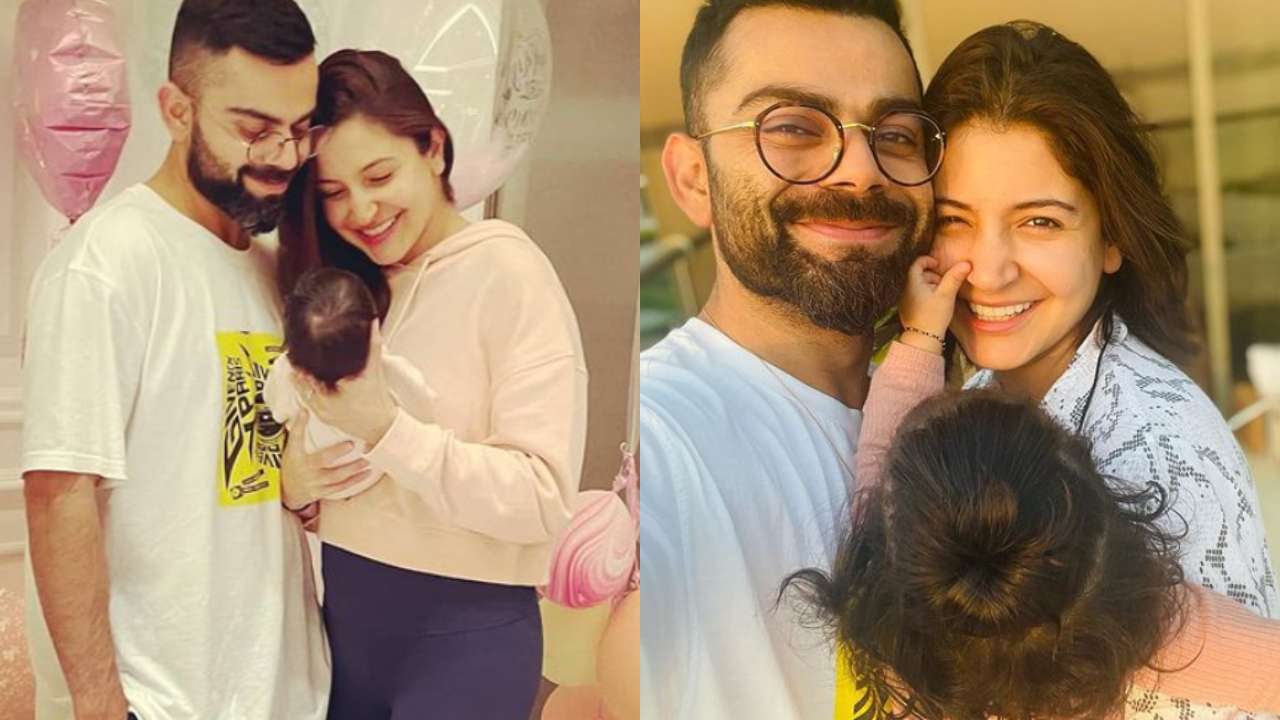 This is not the first time that Virat and Anushka have been targeted, during the IPL 2020, reportedly IPL commentator, Sunil Gavaskar made a Sexist remark on Virat's wife, Anushka, he referred to a viral video of the couple where they were seen playing cricket casually in 2020 Lockdown, at their home, he remarked that Virat's poor performance in the match is due to the reason that he has been practicing on his wife's bowling. Later Gavaskar denied this and said that his comment was being misinterpreted and that he did not intend on blaming her or hurting her feelings. Anushka has often been targeted for Virat's poor performance. Anushka once responded to these controversies by saying that she chose to stay quiet every time she was blamed for her husband's poor performance even after getting blamed for baseless things involving the game. She also added that her silence should not be mistaken as her weakness, she asked the people blaming her to come up with facts and proof or just leave her OUT of it.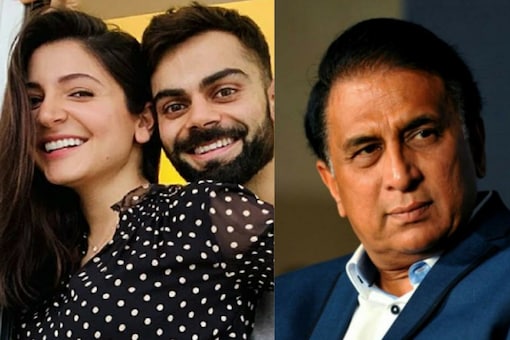 Anshuman Gaekwad, a Former India cricketer, reportedly said that Virat needs to go back to his basics and do some soul-searching. He gave some examples of Indian Cricketers like Mohinder Amarnath and Sunil Gavaskar, who also went through some dry spells but came back to their form again. He feels that Virat is going through the same phase, it's a cycle, that is the reason Virat is not being able to score runs. He also added that Virat is very impulsive unlike the other two players and that he might get overboard with overconfidence and develop certain habits that might lead to his downfall. He feels that Virat is young, he is just 33 years old, he is fit and his reflexes are good, he should focus on improving his game.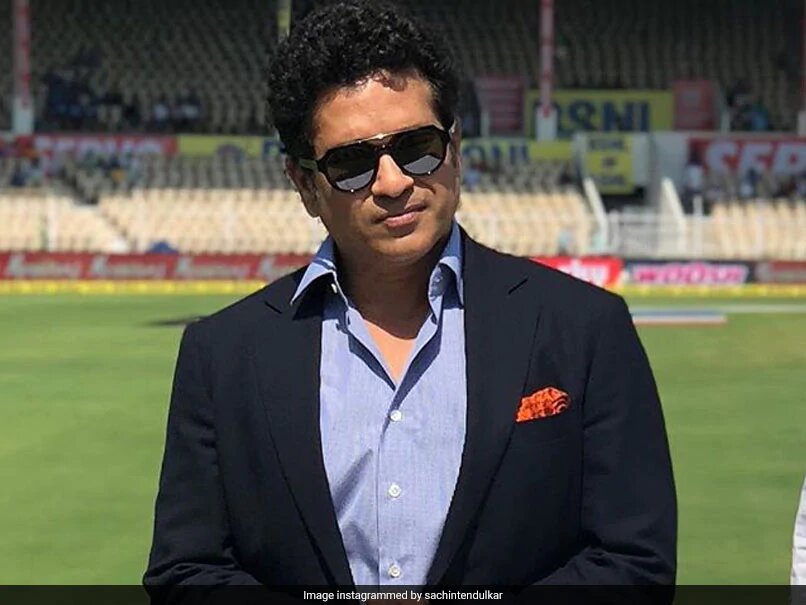 Here's what master blaster, Sachin Tendulkar has to say about Virat's poor form, he says that it had not been a great start for Virat, the mind leads to technical errors and when the start is not good, one starts thinking a lot of things. The anxiety level increases, and that affects the movements. He also added that this happens to everyone when a Batsman is not in good form. Mind and body coordination is very important in a match.
David Warner, the Australian opener also feels that Virat is going to spring back to his old form. He also added that Coronavirus has also added to the misery of the players.