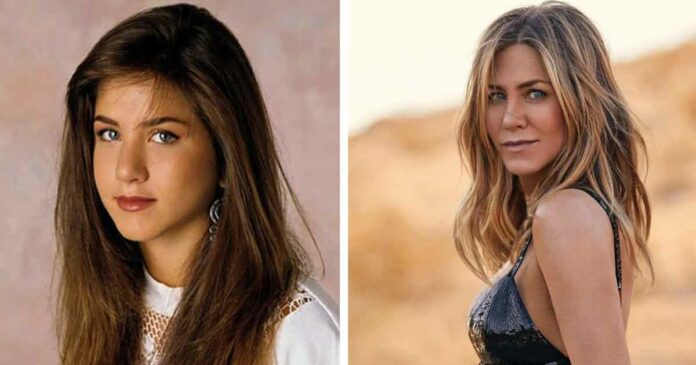 When we talk about FRIENDS, we certainly can't miss out our one of the favorite characters from the show, Rachel Green. She is essentially the protagonist of the show. Because of this role, Jennifer Aniston became the face of the daily household and one of the biggest stars of the '90s as well as the '20s.
The series begins with Rachel walking through the door of Central Perk and meeting a group of friends. Being Rachel Green seems amazing with a pretty face, superb friends, and eternal love. However, throughout the episodes, Rachel proves that she is much more than just a pretty face. Many girls have at times tried to copy her or find similarities with her. And trust me it's not that difficult to be so. The character of Rachel Green is inspired by real-life girls like you or your friend so it's nothing surprising to find close similarity between the two. So today we'll try to find out if you are the Rachel Green of your group. If you are not a girl and know someone who shares these qualities then make sure you tag them on this post and let them know! She will be really happy to know that she's the Rachel Green of your group.
You're The Princess Of The Group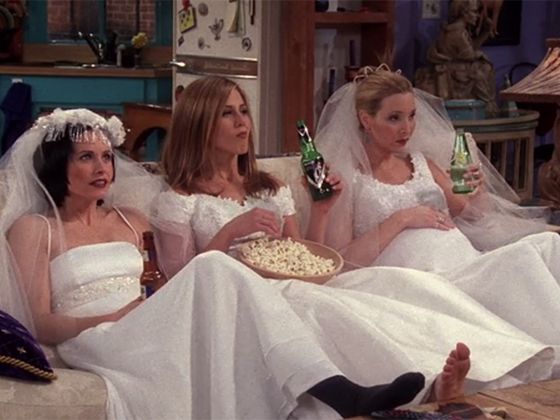 Before joining the friend's gang in the pilot episode, she didn't have to lift a finger in her earlier life. She comes rushing to the Central Perk leaving her life behind. And she was well-accepted by the group of five friends making it six. They always come rushing to help her before she even asks for it. So we can very well say she has always received treatment like a princess and nothing less than that. So do you get the same treatment around you?
You're Entitled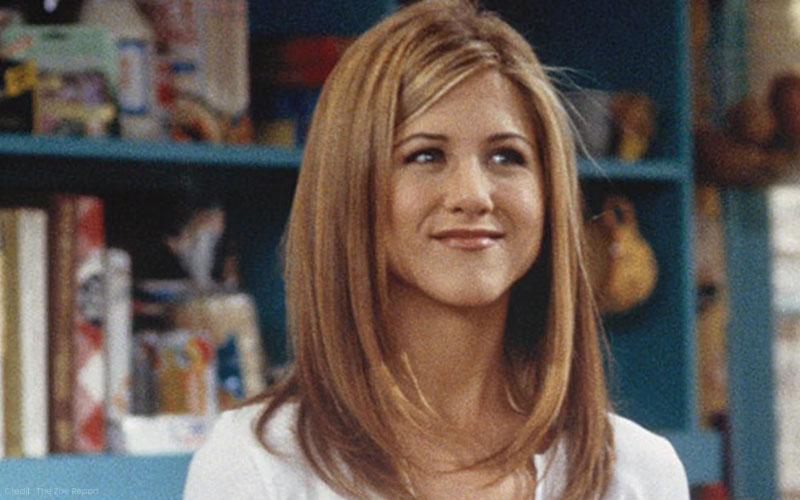 Rachel came from rich family background and somewhere had the feeling that everything belongs to her. She didn't like her job at Central Perk and felt insulted about it, even though she was lousy at it. She called Monica's job "demeaning" when Monica had no other choice but to work in a weird restaurant. It's good to have ambitions but not showing gratitude for what you have can be dangerous at times. But luckily, Rachel escaped it well. If you are like Rachel, this one will probably crush your spirits right now.
You Are The Fashionable One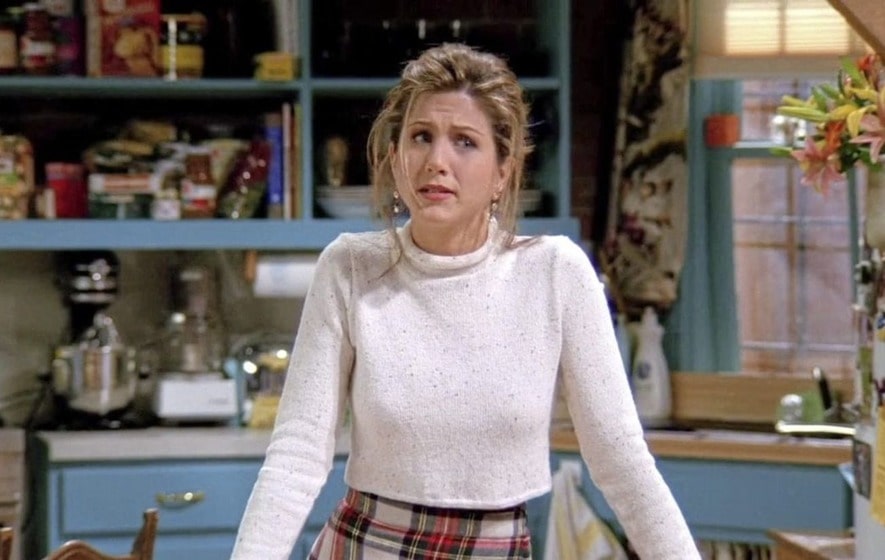 There is always one person in every group who is very fashionable and obsessed with how they look. In the show, Rachel's outfits screamed the fashion trend of the '90s and on the other hand, Phoebe couldn't care less about it. So, if you care about your outfit even if you are chilling at home, then you are Rachel Green.
Someone From Your Group Is Hopelessly In Love With You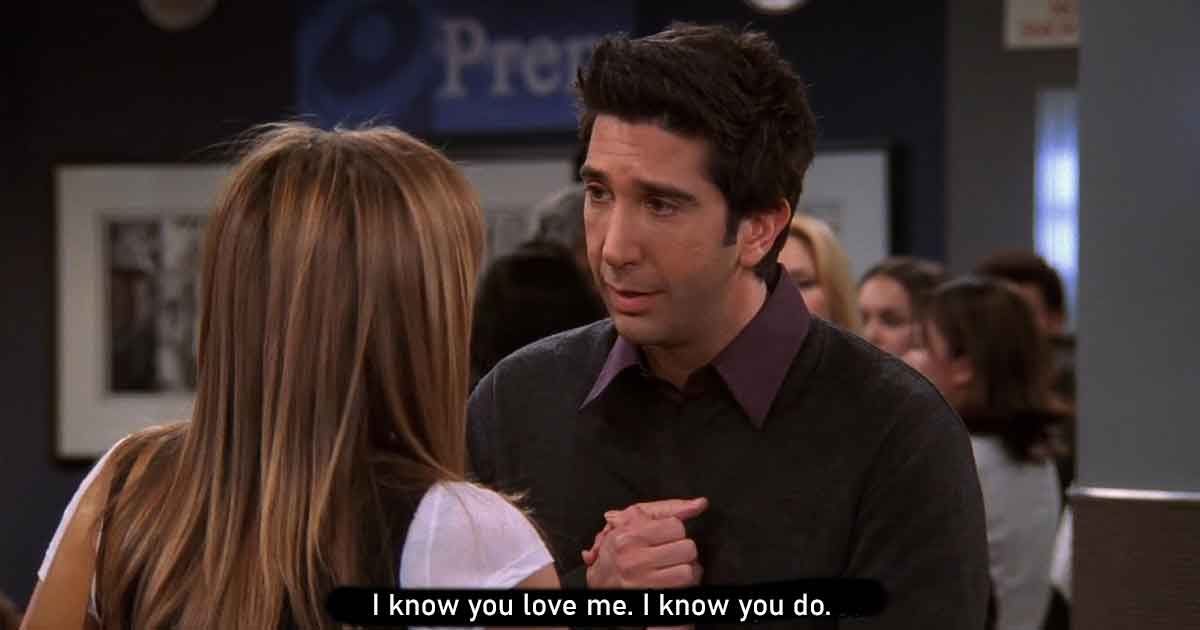 In every dynamic group of friends, people develop crushes and even start a serious relationship with each other. With Rachel type person, who is very attractive, it often happens that someone in the group is 100% in love with her. Everybody knows about it, except her. So, if you are Rachel, you might have a secret admirer in the group. Either wait for the moment when he finds the perfect day to say it out to you or try to find it out yourself. Well, the problem with the first option being, it might get very late by the time he says because Ross was too shy at first, and given your beauty, he feels himself to be a loser who won't get you ever.
You Are Often The Center Of Attraction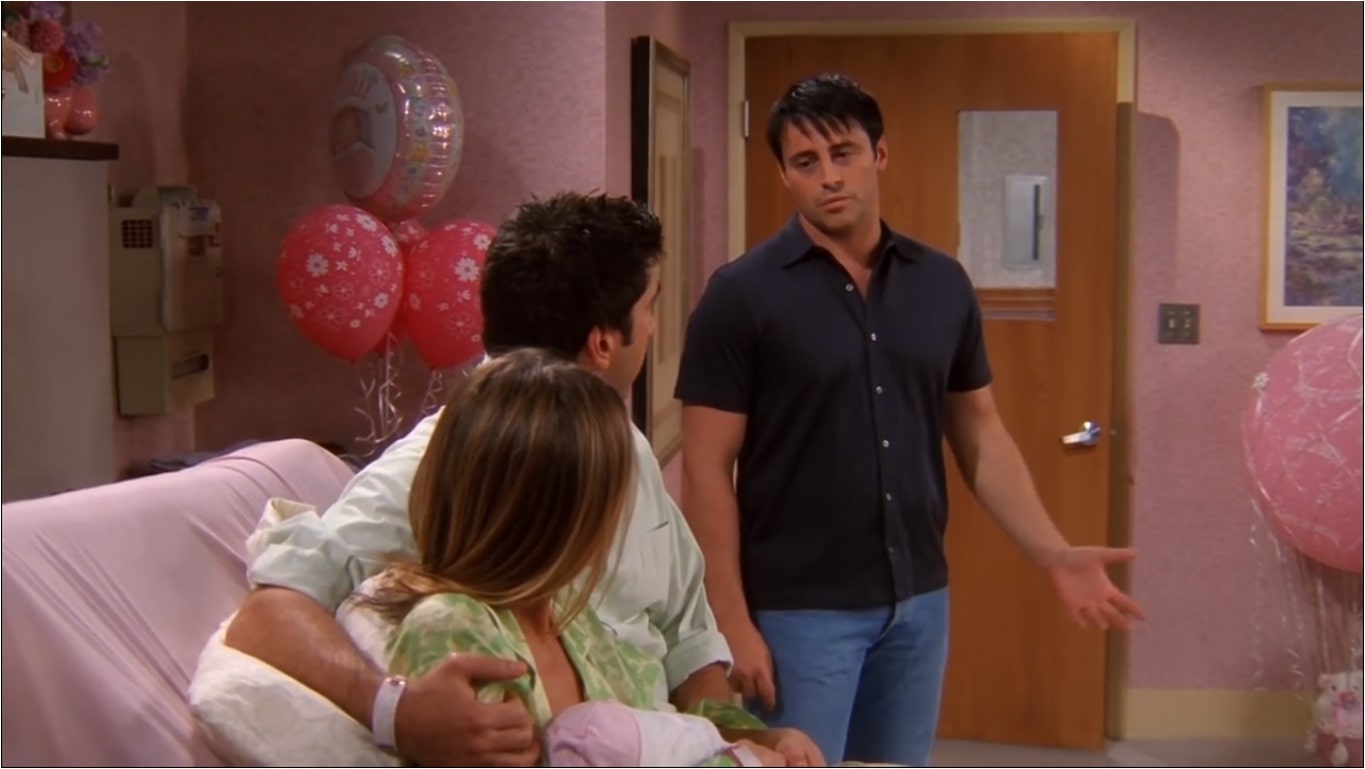 Rachel always stole Monica's thunder, be it her engagement or her wedding. She also kind of stole Monica's baby name but Monica approved of it. So we let that pass. But the other two were major thunder stealing. So, if at your friend's birthday party, you take all the attention, then you're surely Rachel.
Friends Feel Protective Of You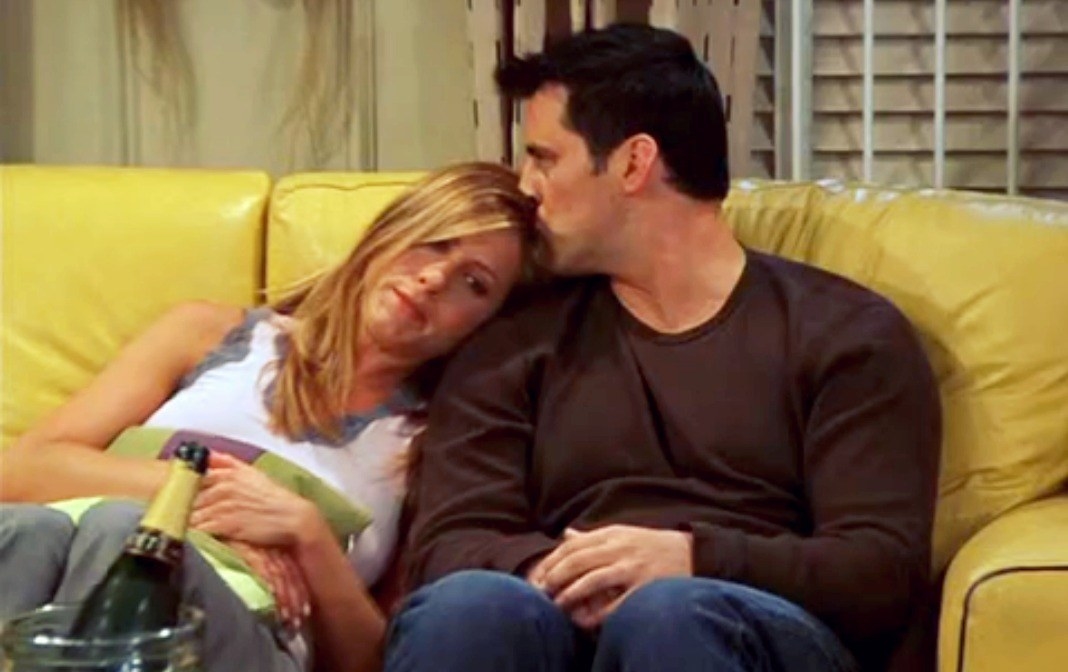 In one of the most emotional scenes, Rachel told Monica that she is grateful for everything she has done for her. And, she wouldn't be where she was that day without her friend's unbreakable support. Not everyone is lucky enough to find friends like them. So if you do have them, be thankful. Often in a single group, not everyone gets equal support from the others. In the series too, Rachel was the one whose life was the most messed up at the beginning but her friends were too protective of her. So if you are the one for whom your friends have the most protective nature then you might be Rachel Green.
You're The Luckiest One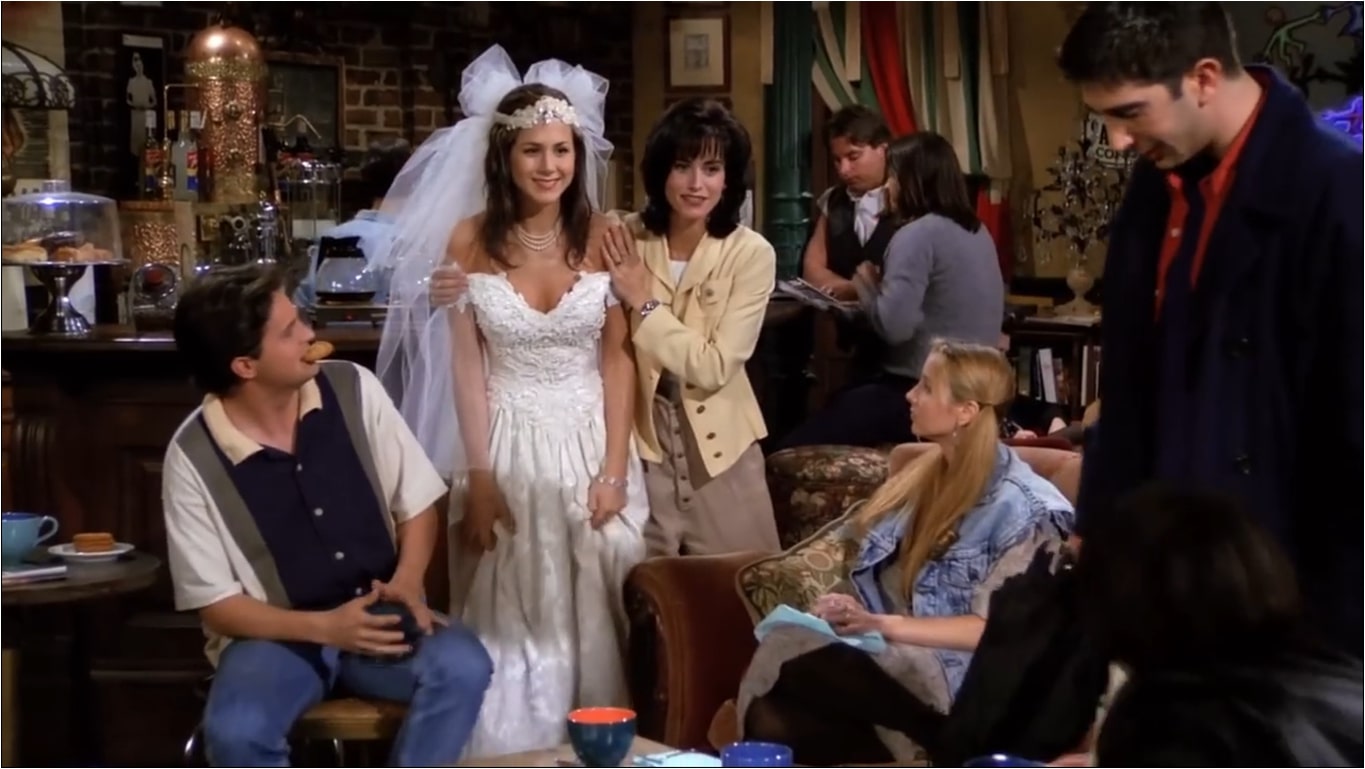 When Rachel comes in the pilot episode leaving her family behind, she had no money, no job, and worse, no job experience. Despite that, she somehow did exceptionally well professionally. Not that she didn't deserve it, she worked hard. However, many equally capable people never get what she achieved in such a short span of time. So, if you are lucky enough that things just happen for you, make it count.
Until the end of the series, Rachel was an independent woman and a loving mother. Of all the six characters from FRIENDS, she changed the most. If she simply would have married Barry in her early 20s, she would've been a bored, lonely housewife. But it was her decisions in life that made her special and helped her get the most out of life. So be wise like Rachel and live your life on your own terms. Don't give up on your hopes ever.