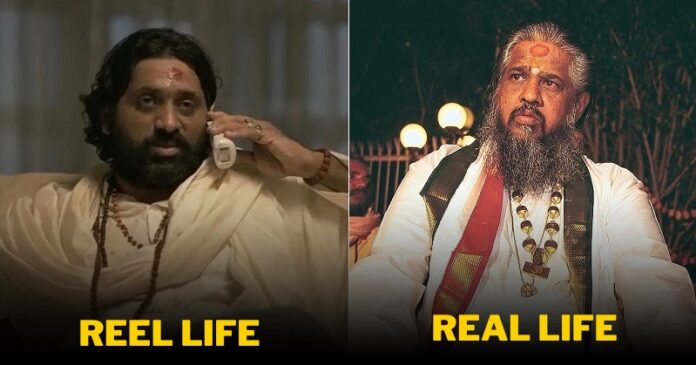 Scam 1992 is a web series on Sony Liv directed by Hansal Mehta. This is based on the Harshad Mehta stock market scam of 1992. It gained lots of popularity and harnessed plenty of positive reviews. Let's take a look at the interesting life of Swami Ji.
Who was Swami Ji in Scam 1992?
Swami Ji is none other than Chandraswami who played the character of Tantrik, a character that had a good hold in politics, business, and astrology. He was an Indian Tantrik who gained fame after coming close to the former Prime Minister Narasimha Rao.
The time when Narasimha Rao became prime minister in the year 1991, Swami helped him bring down the Morari Desai government and he was an important individual in the P.V Narasimha Rao's government.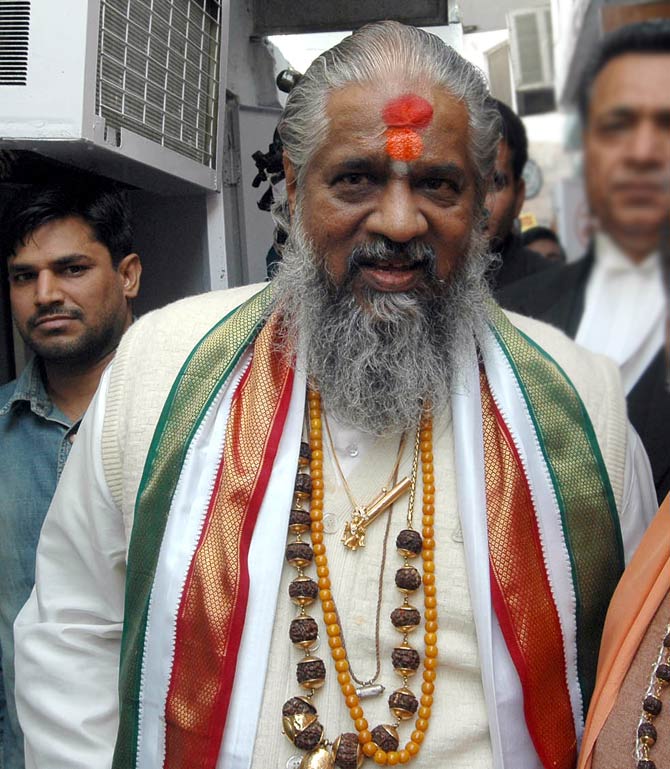 Early Life Of Chandraswami
He was born in a Jain family as NemiChand Jain Chandraswami was well known for his accurate prediction.
He was interested in getting Tantrik knowledge right from his childhood. He left home at an early age to become a student of Upadhyay Amar Muni, a master of tantra. Chandraswami started and spent time of 4 years in the jungles of Bihar for meditation to obtain the extraordinary spiritual powers called siddhis.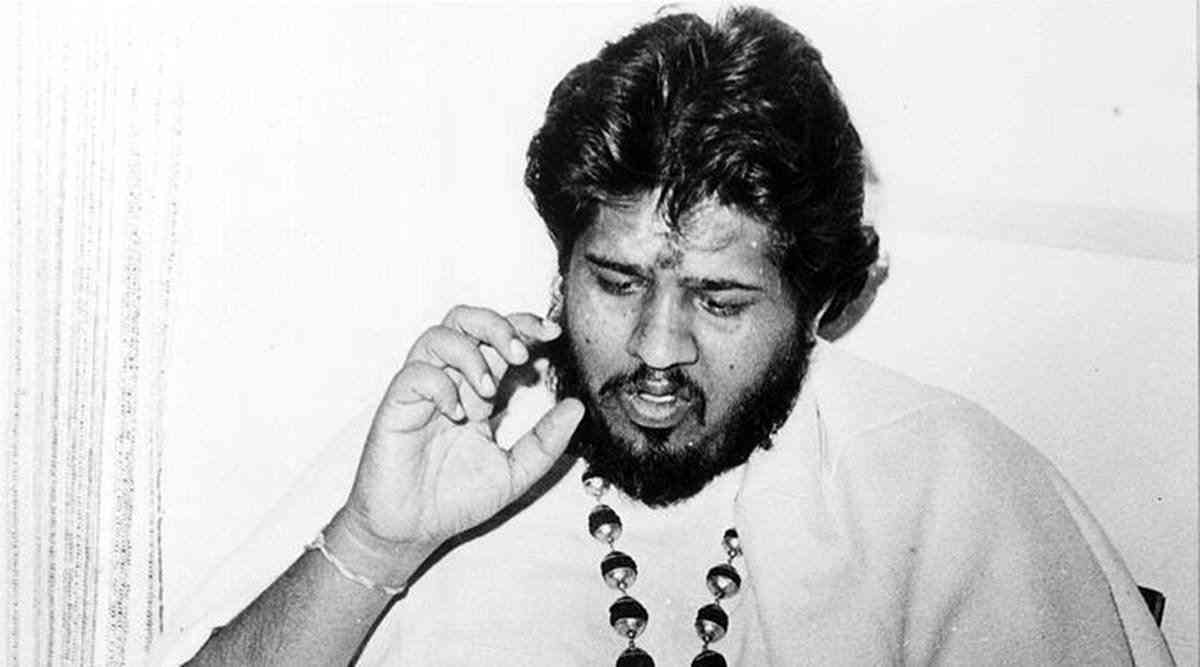 Chandraswami as an Astrologer
The former prime minister P.V Narasimha Rao was the first eminent person who connected to him. chandraswami said to be the spiritual advisor of Narasimha Rao. He also built his own ashram named Vishwa Dharmayatn Sanathan in Delhi's Qutub Institutional area.
Chandraswami was also the spiritual advisor of famous actors, producers, politicians, businessmen, and underworld Dawood Ibrahim.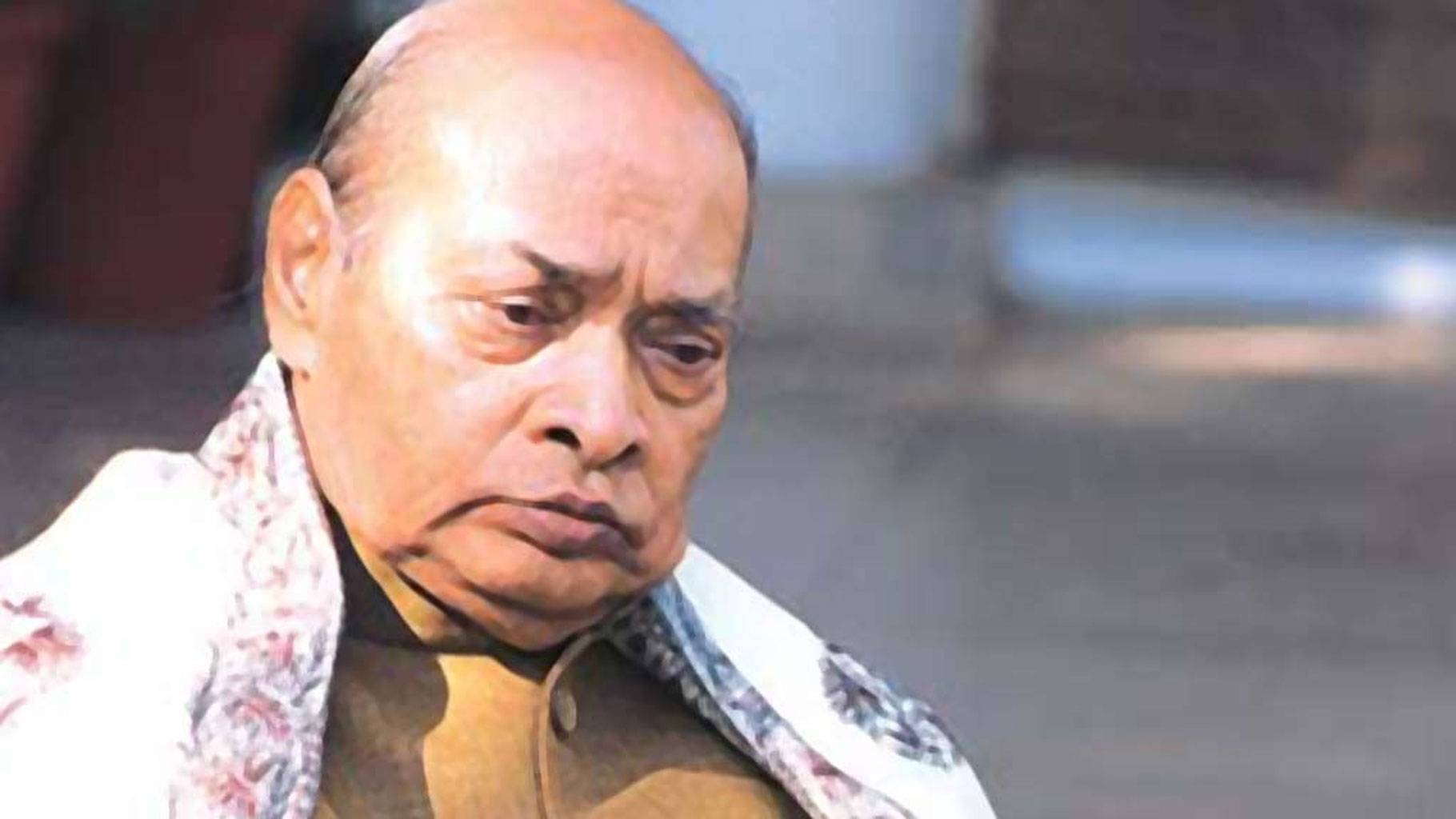 Chandraswami also part of the 'Scam 1992'
Chandraswami also used to advise Harshad Mehta on his financial decision. He was the mediator between Harshad and Narasimha Rao.
Chandraswami used to invest all the money of politicians in the stock market with the help of Harshad Mehta. He was one of the most trusted people of politicians as he was very close to prime minister Narasimha Rao. It can be seen in the series that swami Ji didn't help Harshad Mehta after his instability got highlighted.
Downfall of Chandraswami
In 1996, a London-based business person got him arrested for defrauding him of $100000. Later on, the foreign exchange regulation act additionally charged him for violating the policy.
The income tax officer raided his ashram and reported Adnan Khashoggi's draft payments of $11.
He was also alleged to be involved in the assassination of former prime minister Rajiv Gandhi.
List of scams of swami ji:
Defrauding a London-based Business Man for $100000.
He faced charges for repeating violations of the Foreign Exchange Regulation Act.
It is also said that he took $11 from Adnan Khashoggi to kill Rajiv Gandhi. But ED failed to prove.
Chandraswami demise
Chnadraswami died due to multiple organ failures at Apollo Hospital in New Delhi on 23 May 2017.