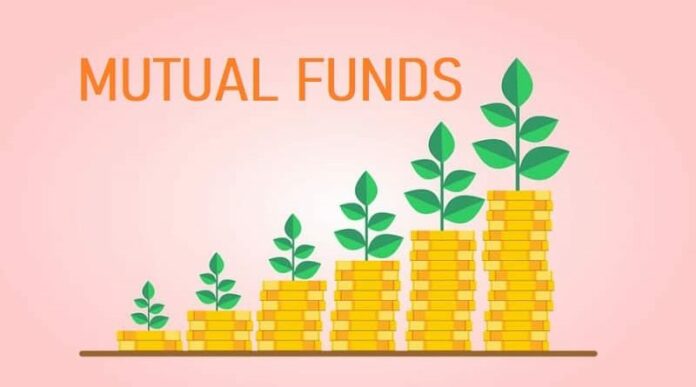 Think mutual funds are just one type of investment? Think again. There are many types of mutual funds. They offer unique benefits and drawbacks that make them ideal for certain investing strategies. There are a lot of types of mutual funds. But not all are worth your time and money. Depending on your objectives and the desired return you want to earn, your investment needs may vary. Here's what you need to know about the seven main types of mutual funds before investing in one.
Also Read: The Best Investing Quotes From Famous Investors
Mutual Funds Types:
1) Asset Allocation – Types Of Mutual Funds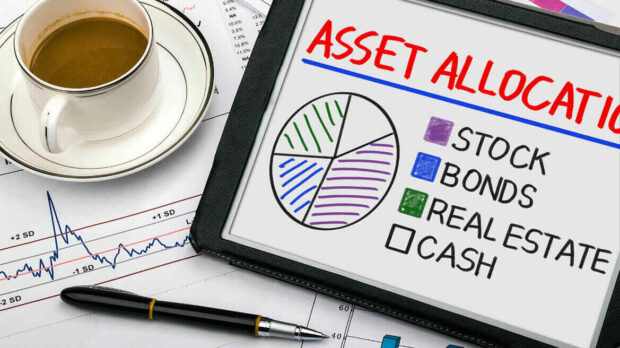 Asset allocation is just a fancy term for the way in which investors split their money. They split their money between stocks, bonds, and cash. Generally speaking, one's asset allocation should be reflective of their age, risk tolerance level, and time horizon. As you get older (and closer to retirement), your stock allocation will decrease and your bond allocation will increase.
2) Bond – Mutual Funds Types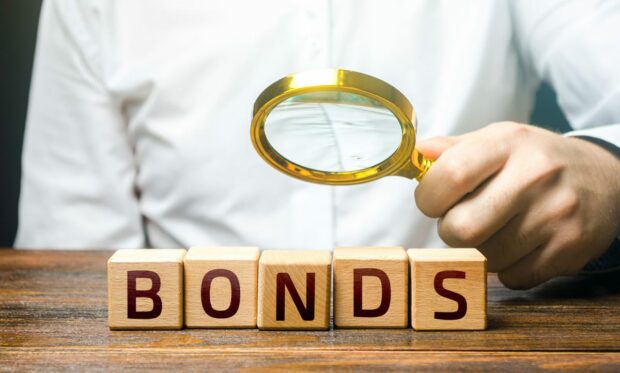 Bond funds invest in a variety of securities including U.S. Treasury bonds, corporate bonds, and municipal or state bonds (the latter secured by the municipality's or state's pledge to pay the bondholders). In addition to income from interest, investors in these funds may receive an increase in their investment due to the increased inflationary value of the underlying securities that make up this fund.
3) Equity – Types Of Mutual Funds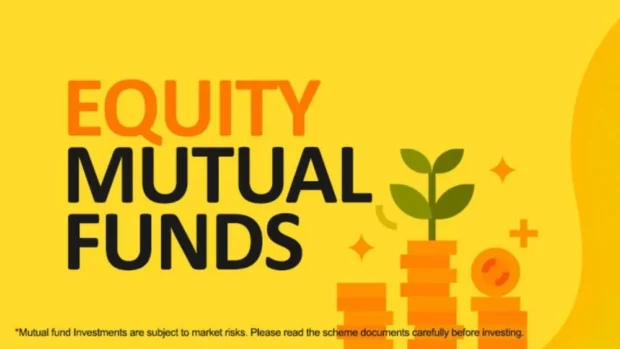 Equity funds are the best option for investors with a long-term strategy and an appetite for risk. Equity funds invest in stocks, which offers the potential for bigger gains over time. However, since equity investments can be volatile, these should only be used as part of a diversified portfolio.
4) Specialty Funds – Mutual Funds Types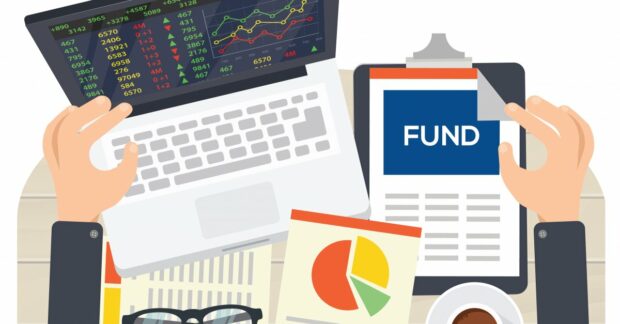 Some types of mutual funds, such as sector and managed futures funds. These funds may not be the best idea for your average person. If someone is interested in specialized investing strategies. If want to diversify outside the scope of a standard U.S. portfolio, you might want to look into these two types of funds. However, it is important to note that there are many potential risks associated with specialty funds that every investor should consider before investing any money in them.
5) Index Funds – Types Of Mutual Funds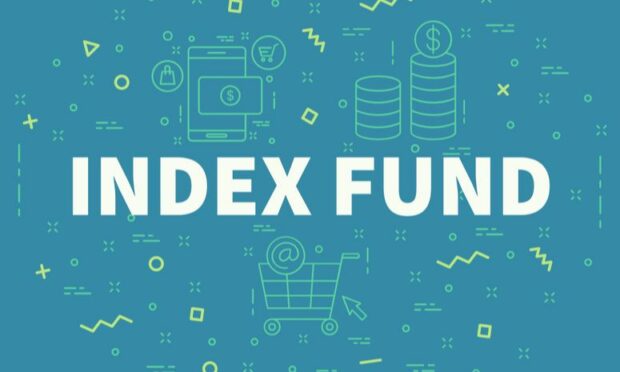 Index funds are by far the most popular kind of mutual fund and for good reason. They're low-cost and you know exactly what to expect: They'll track an index's performance. What it means is that if you invest in an index fund, you don't have to think about which stocks are going to outperform, because the index fund will track what all those stocks do.
6) Exchange Traded Fund (ETF) – Mutual Funds Types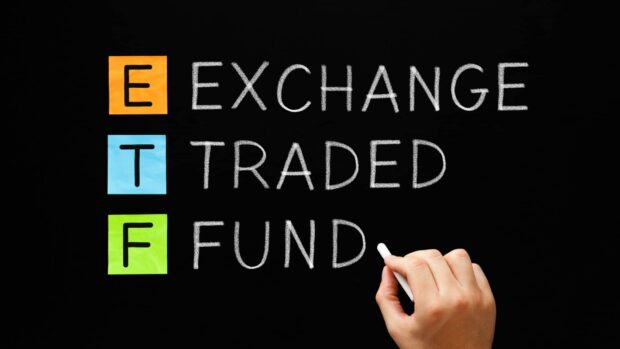 ETFs track a specific type of index and allow you to invest in securities like stocks, bonds, or commodities all at once. The upside to ETFs is that their price can more closely mimic the performance of an index, which may be more economical than trying to buy individual securities.
7) Exchange Traded Note (ETN) – Types Of Mutual Funds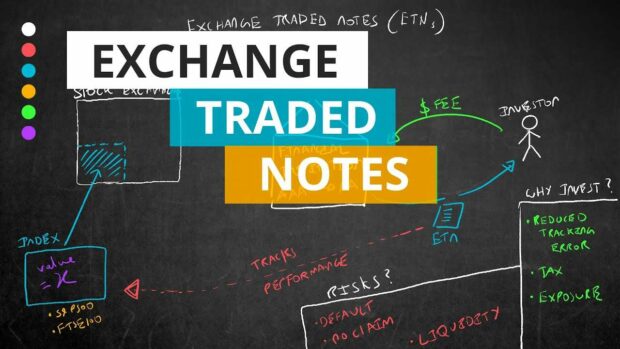 An ETN is an unsecured debt note issued by a financial institution that tracks the performance of a particular index. They are not typically available for purchase on the open market but instead are bought and sold through certain brokerage firms.
Mutual funds are a great way to diversify your portfolio and invest in something less risky. By narrowing down what you're investing in and how much you have to invest, the next step is choosing what type of mutual fund best suits your needs.