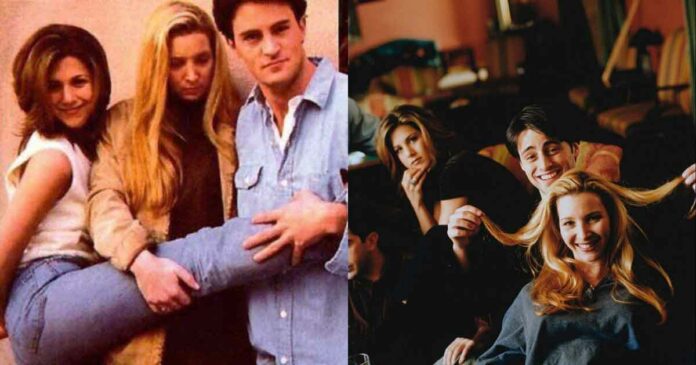 You must see FRIENDS by now and some of us would have even watched it multiple times. True fans can recite any dialogue of any scene and have mastered every FRIENDS test available on the internet but still, it feels something is missing. It doesn't feel enough. We agree because nobody can have enough of FRIENDS.
That is why to fill that void when FRIENDS reunion special is around the corner, we have collected the 30 unseen images of the backstage of the show to give you some serious nostalgia. These images show that the off-screen set was as fun as the on-screen set. Get ready for it:
1. Jennifer and Courteney are having a moment before shooting.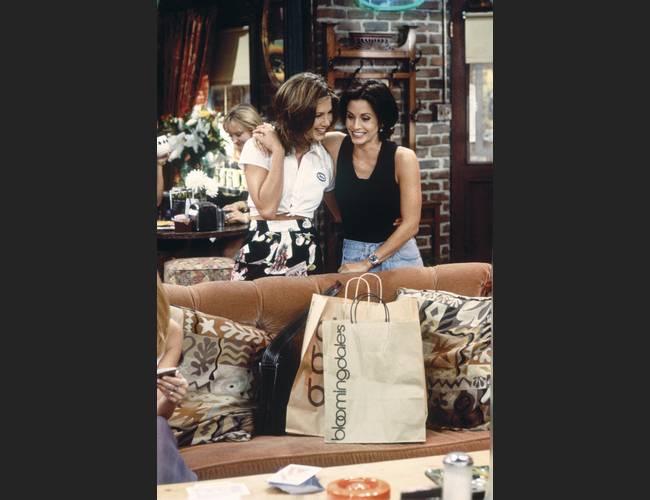 2. Making one of the classic Thanksgiving episodes.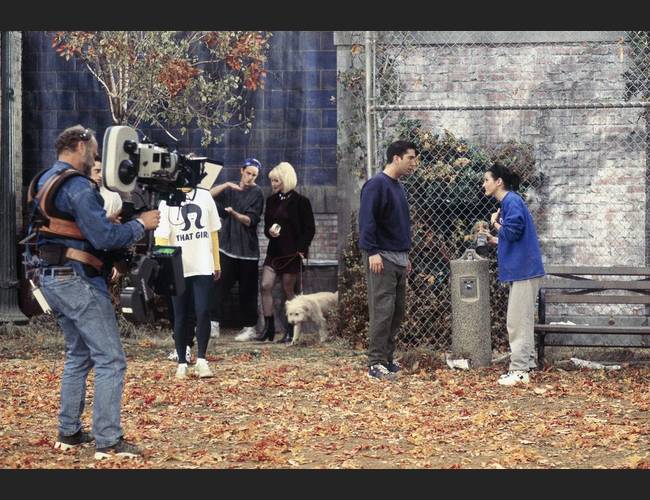 3. The main cast is hanging out between the shots.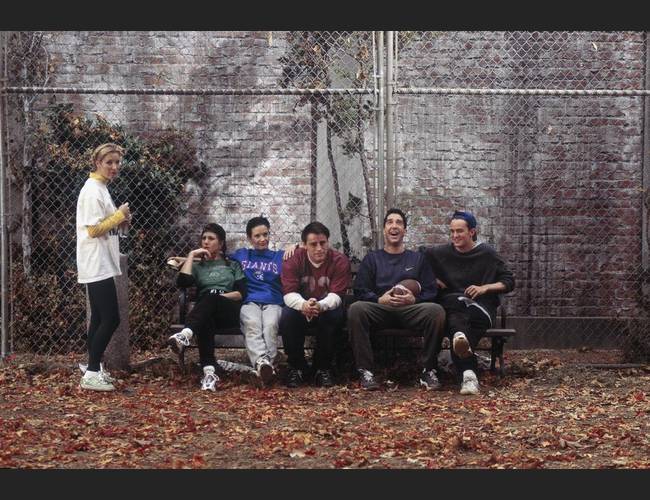 4. That double denim is a sign that it is a 90s show.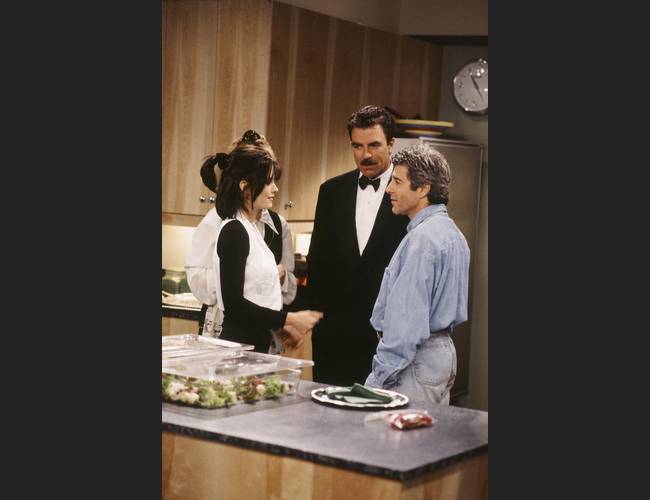 5. The set was fun as one would have thought.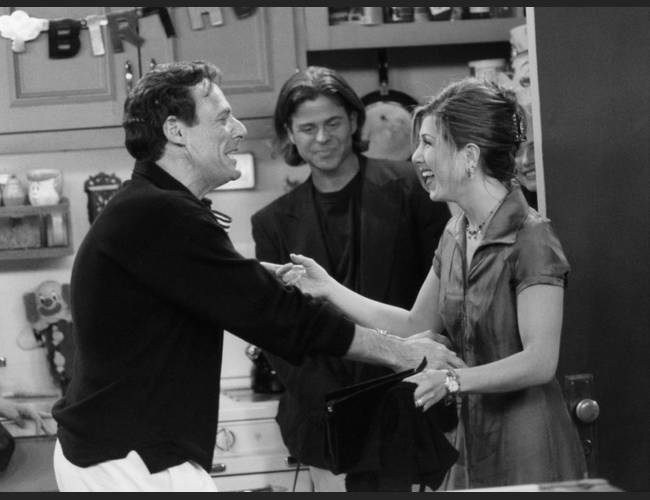 6. Special mention of the camera crew on this one.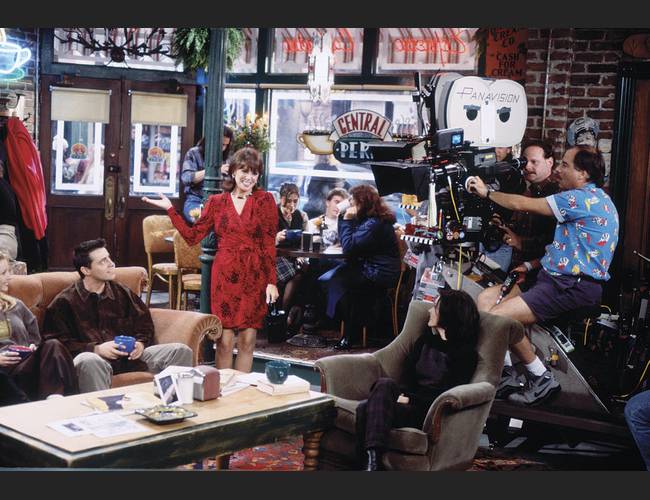 7. Ben Stiller in his guest appearance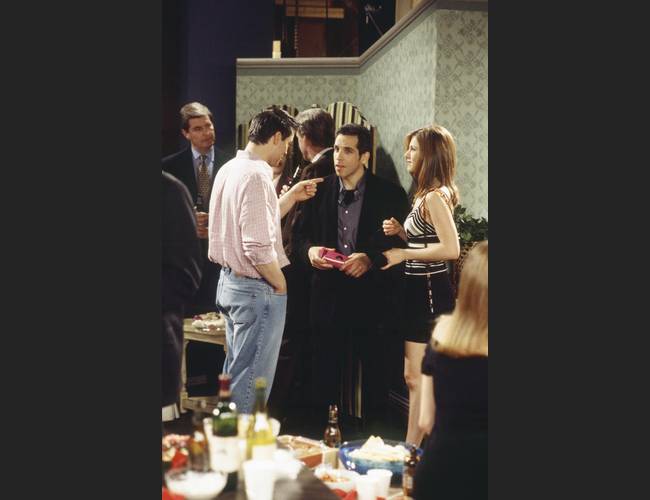 8. Tom Selleck's mustache deserves its own role.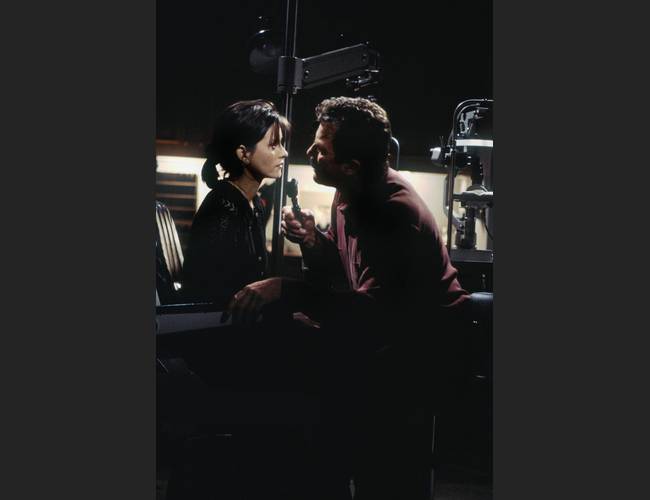 9. David Schwimmer is preparing for the shot with the crew.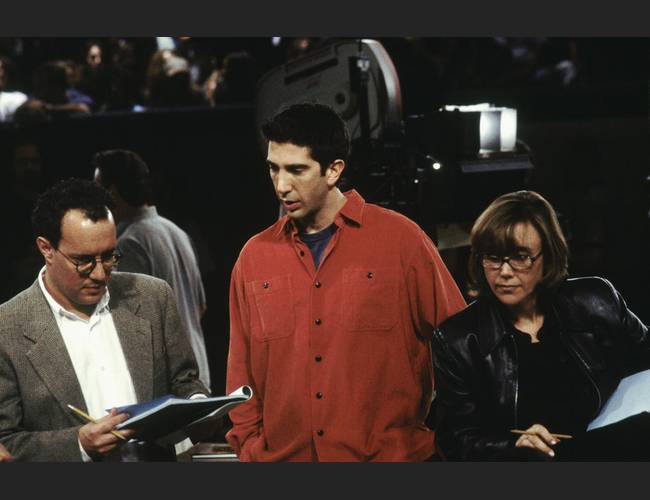 10. Ross is blocking out.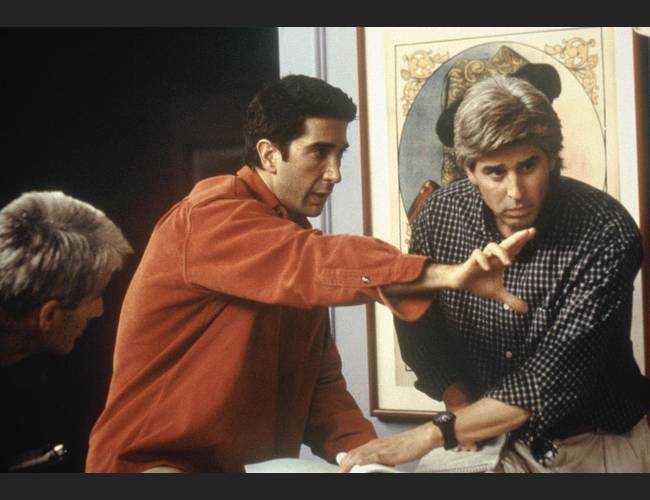 11. Dr. Drake Ramoray is on the set.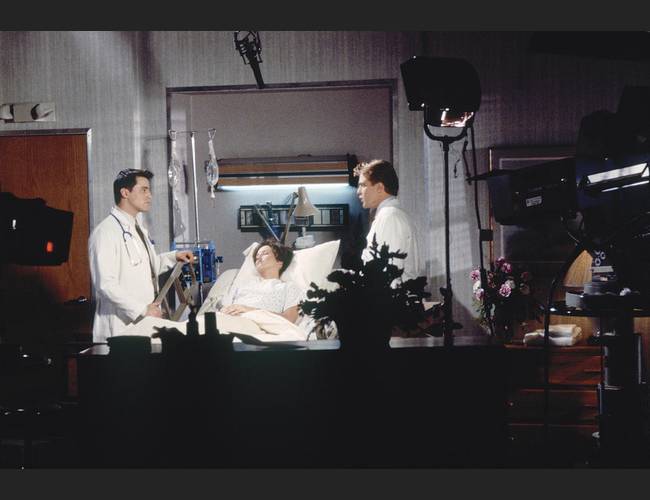 12. Rachel with good hair as always.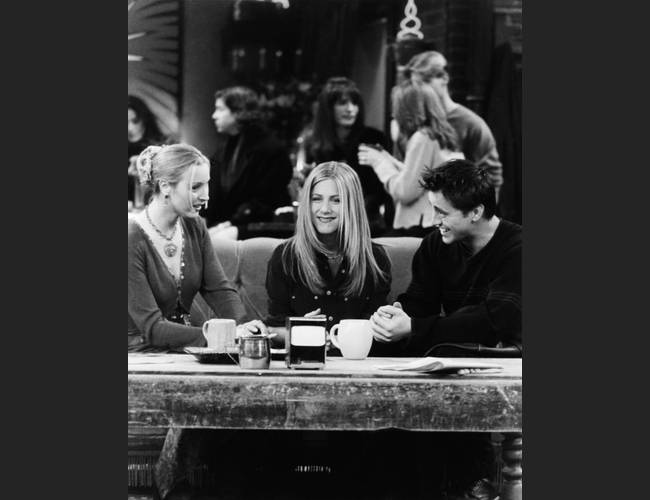 13. They are always fun together.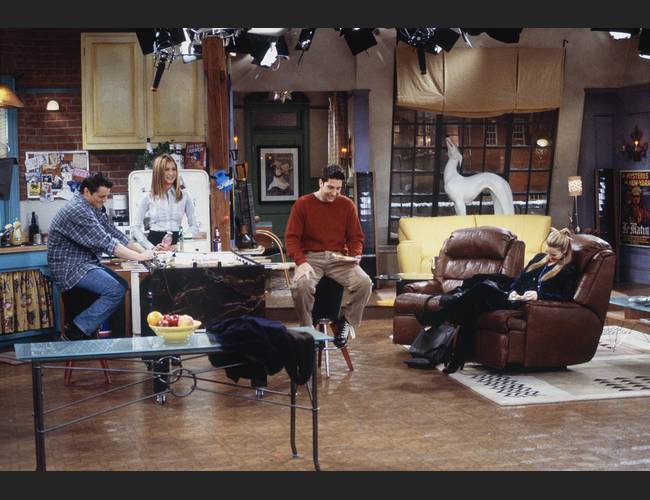 14. Matthew and Jennifer chilling between the scenes.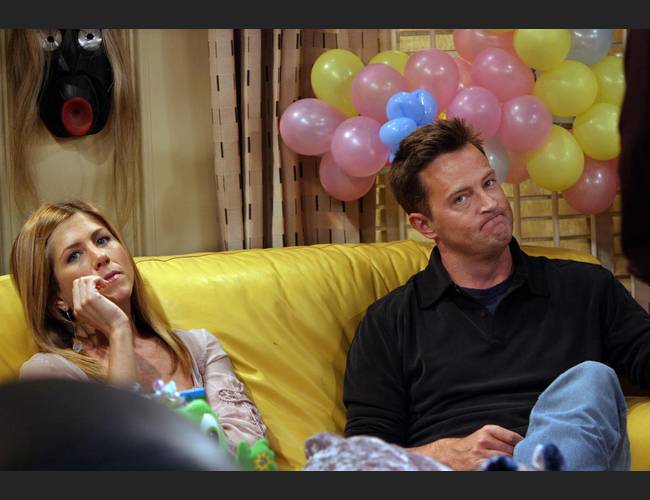 15. You can see the real set finally.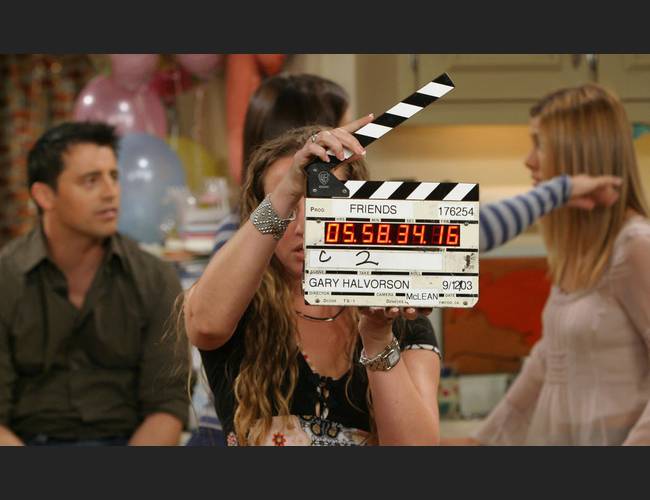 16. Cast preparing for shooting.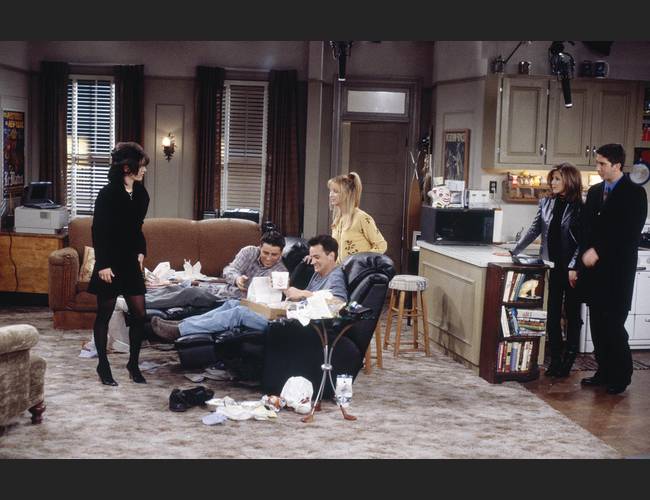 17. Here are the friendship goals.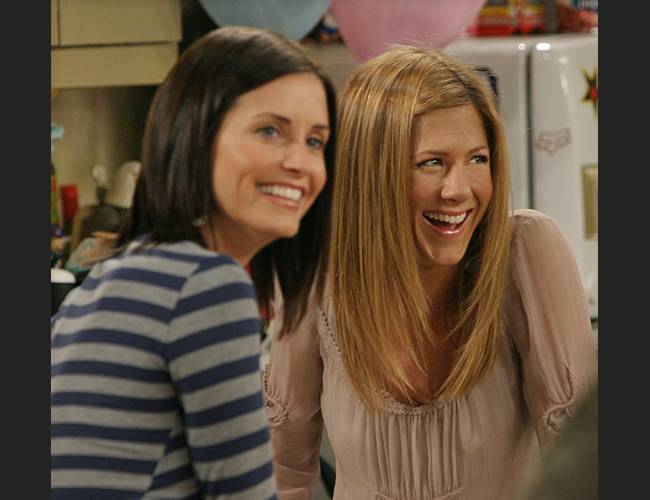 18. After the tropical Christmas party.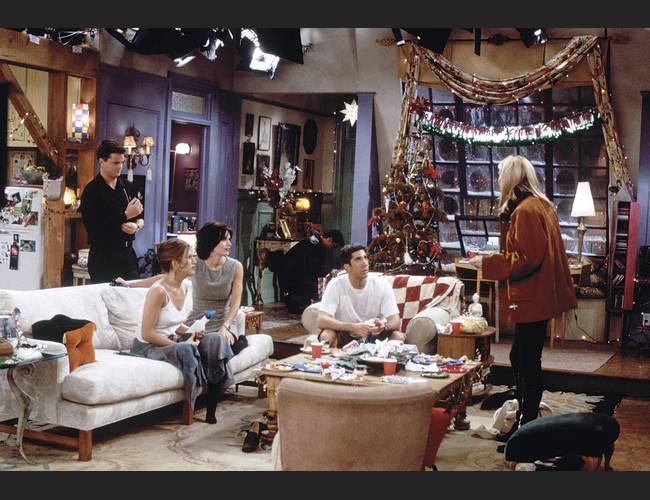 19. One of the last filming days of the cast.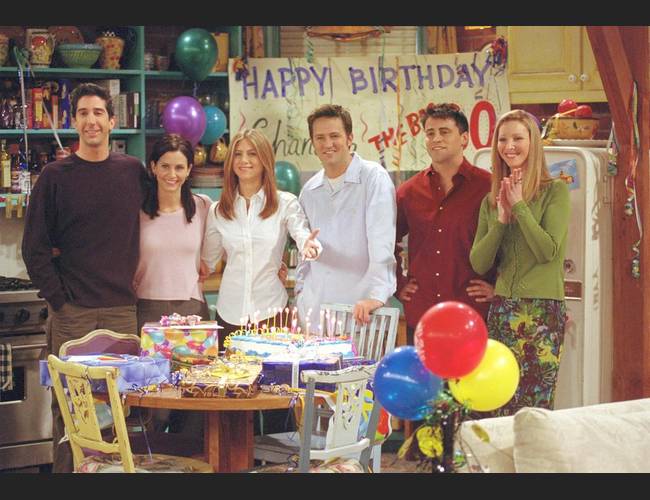 20. The famous purple apartment.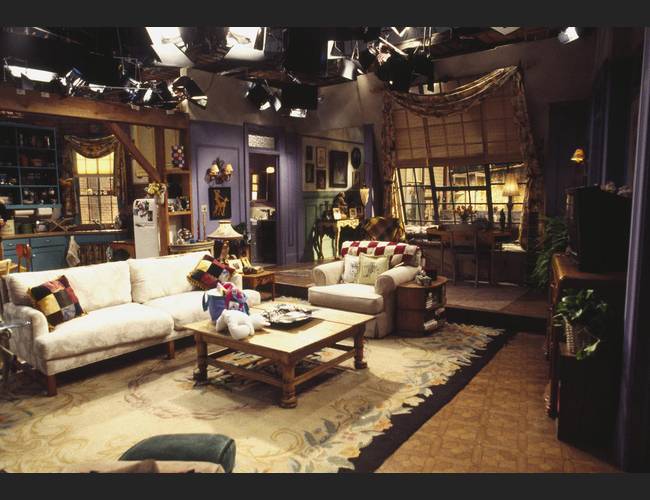 21. They looked like a couple even when they were not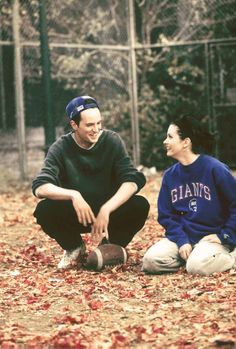 22. Chilling before the shoots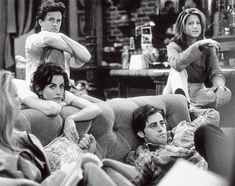 23. Photoshoot with the coffee mugs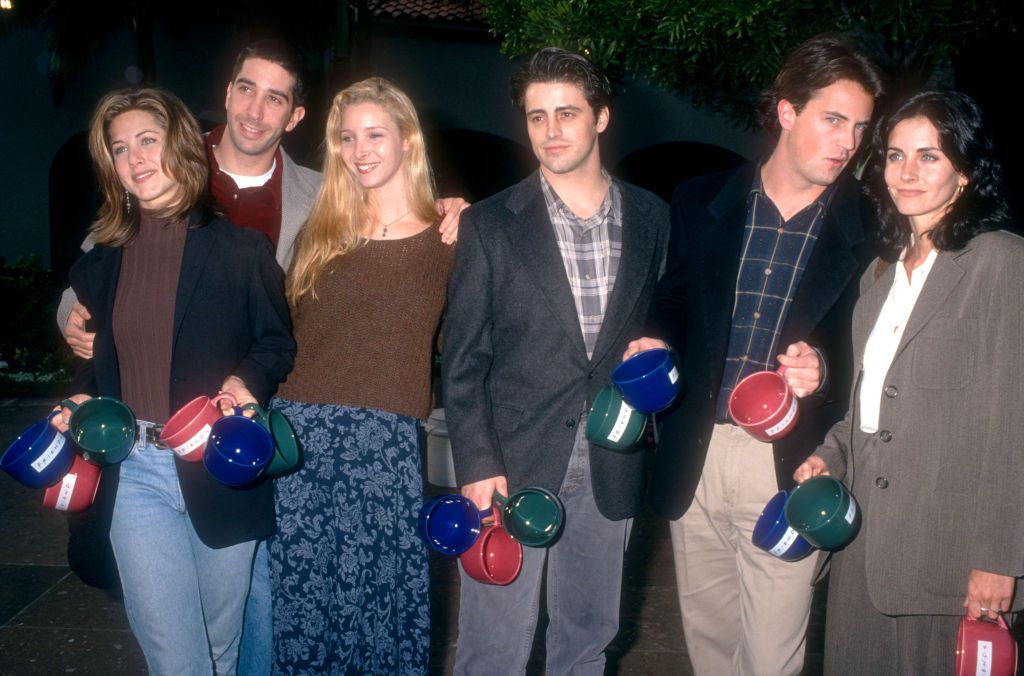 24. Happy faces of the FRIENDS cast is like a gem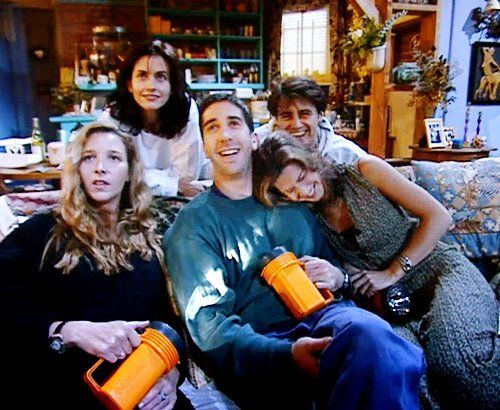 25. Rachel and Chandler had a spark that was underrated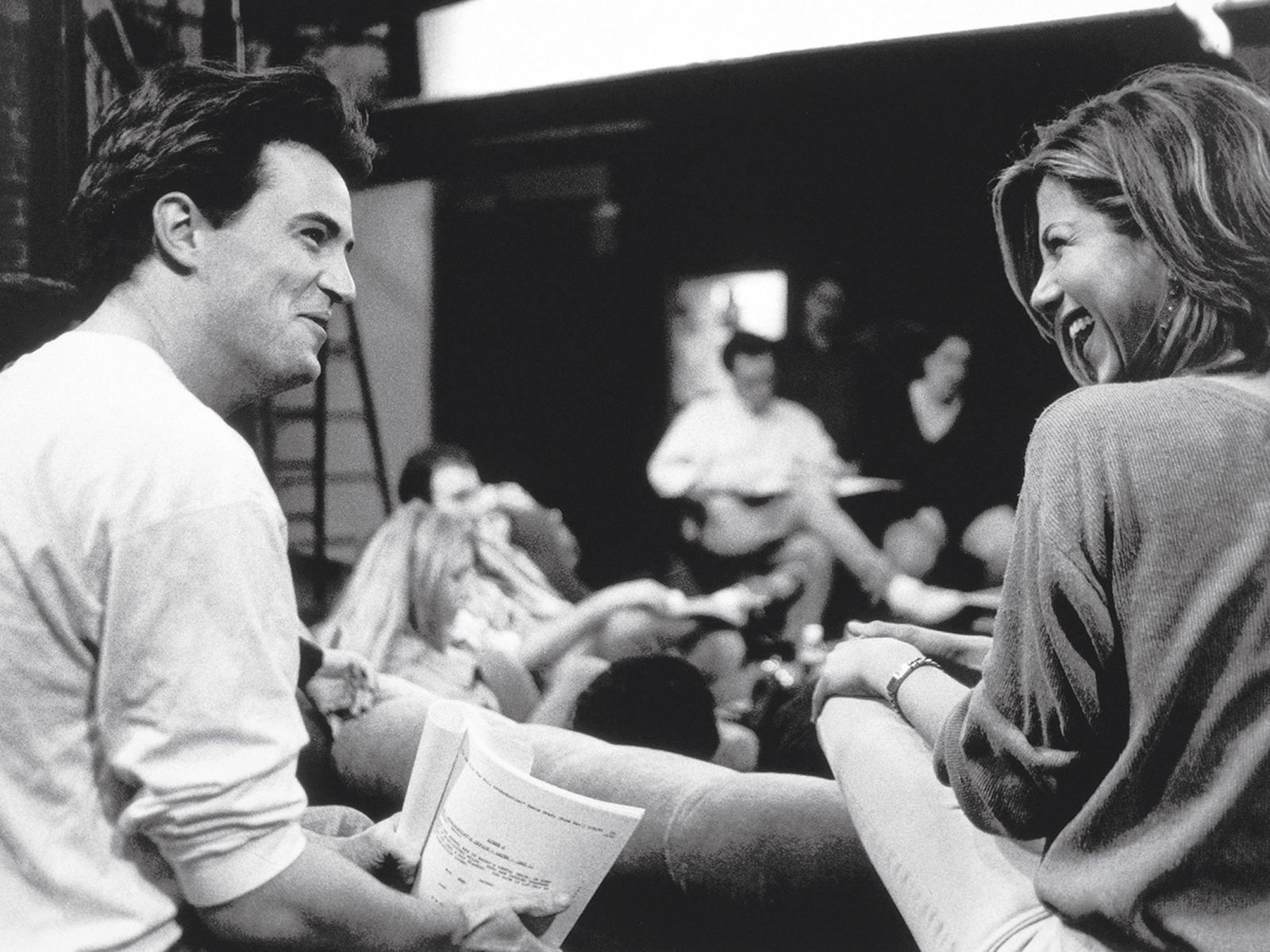 26. Monica is really beautiful!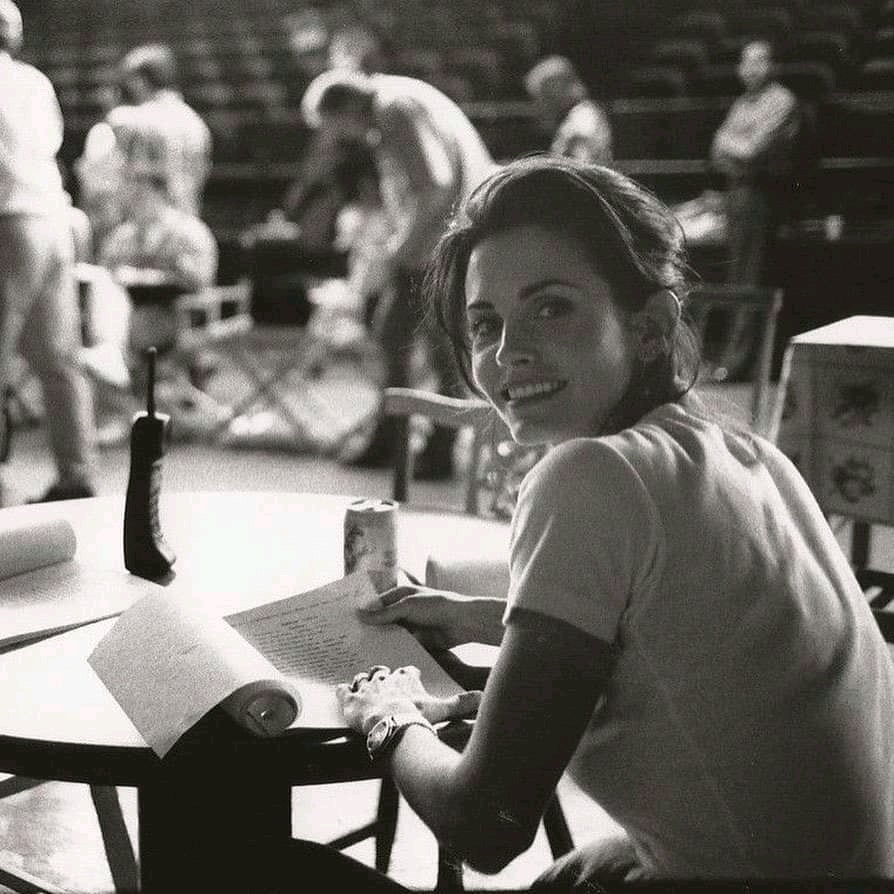 27. They were too comfortable to do this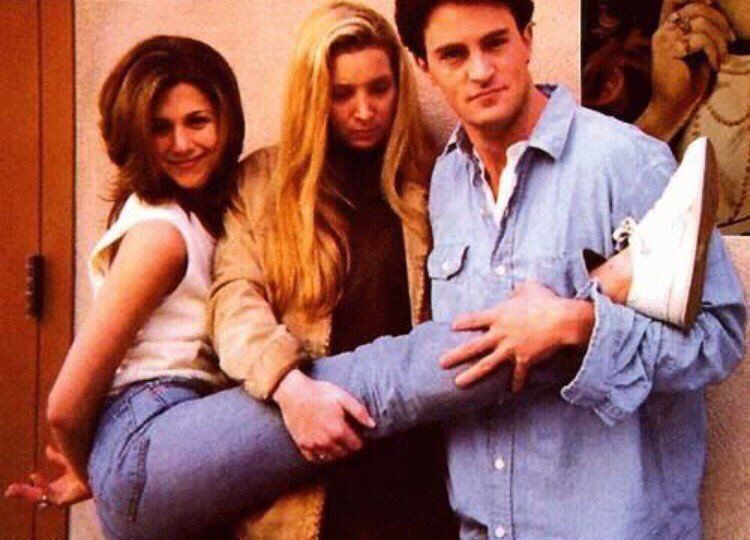 28. The cast was really friends in real life as well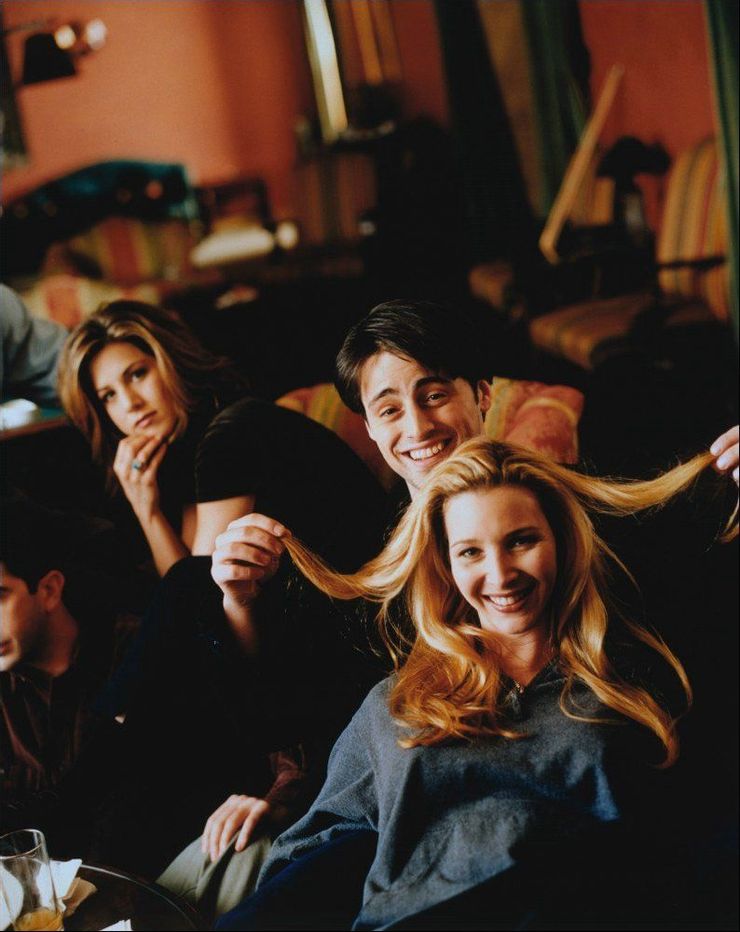 29. Celebrating 150 Episodes!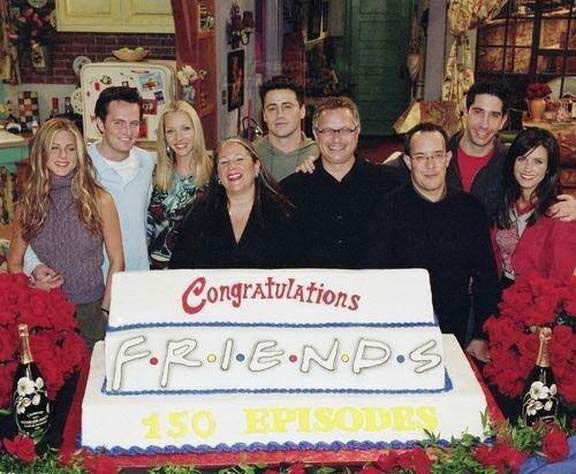 30. This tells us the Reunion is coming!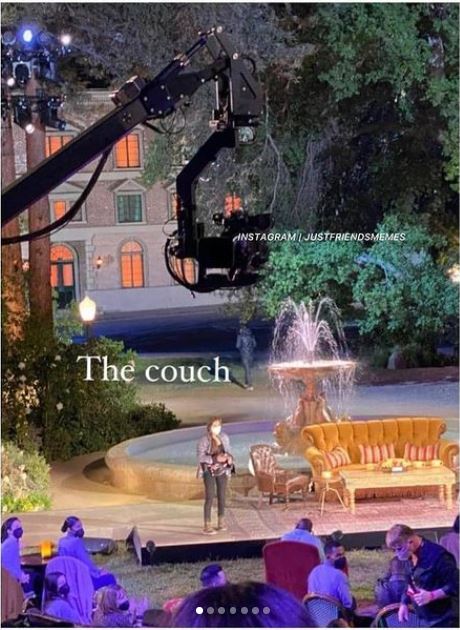 31. BONUS For You!