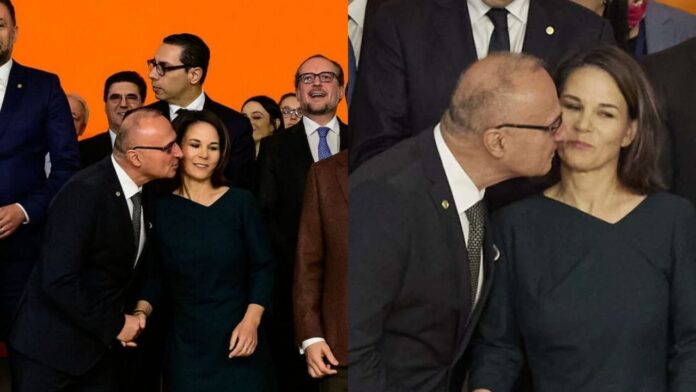 Croatian Foreign Minister Gordan Grlic Radman issued an apology following backlash for his gesture of kissing German Foreign Minister Annalena Baerbock during a European Union (EU) meeting. A Politico report detailed the incident, which took place in Berlin on November 2 during a gathering of foreign ministers from the EU and countries seeking EU membership. Mr. Radman expressed that he was unaware of potentially embarrassing his German counterpart with his friendly greeting.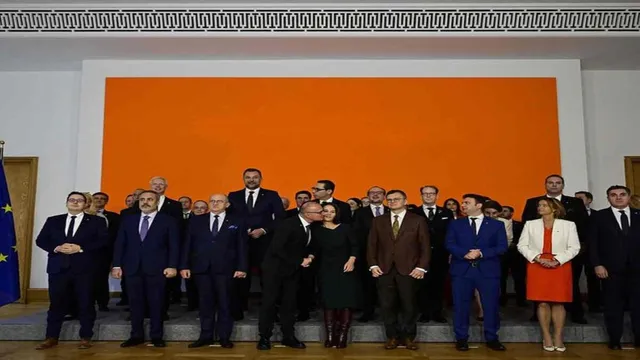 According to reports from Croatian media, Mr. Radman described the incident as an "awkward moment." He explained, "As ministers we customarily exchange warm greetings, and if anyone perceived it negatively, I apologise to those who may have taken offence. Our encounter occurred as we rushed to join a group photo due to a delayed flight. I cannot speak to how it was interpreted. We are neighboring countries, and the conference was very productive. It may have appeared slightly uncomfortable."
03.11.2023.
dr. sc. Gordan Grlić Radman,
ministar vanjskih i europskih poslova
(02.11.2023.) pic.twitter.com/k20F8nZEFo

— 🎖 🅽🅴🅲🅹🅴🅿🅸Š🅰 🎖 (@RashoVeljkov1) November 3, 2023
Videos circulating on the internet depict foreign ministers from various nations assembling for a group photograph in front of the media. In the footage, the Croatian Foreign Minister extends his hand for a handshake with Ms. Baerbock and then leans in for a kiss. The German Minister turns her head to offer her cheek and subsequently dismisses the incident with laughter.
When asked about the uncomfortable kiss at a news conference on Saturday, Ms. Baerbock chose not to address the matter. During a meeting with Azerbaijan's Foreign Minister Jeyhun Bayramov in Baku she informed reporters, "Our discussions today did not revolve around the topic of kissing."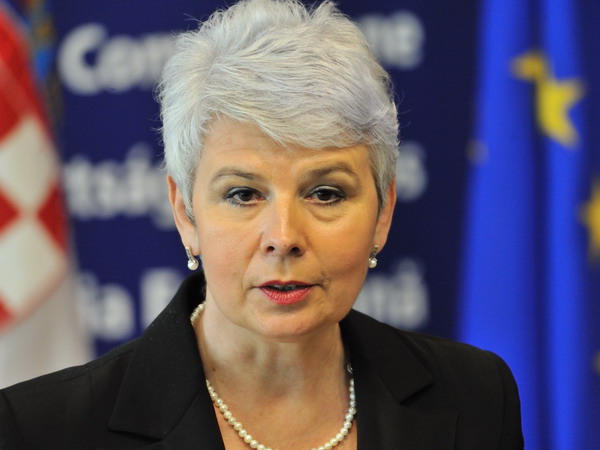 Former Croatian Prime Minister Jadranka Kosor condemned Mr. Radman's actions by expressing her disapproval on X, previously known as Twitter. She wrote, "Is it not considered violence when women are subjected to forced kissing?"
The Story Doesn't Stops Here
This criticism follows FIFA's recent announcement of a three-year ban on former Spanish football chief Luis Rubiales for forcibly kissing World Cup winner Jenni Hermoso on the lips.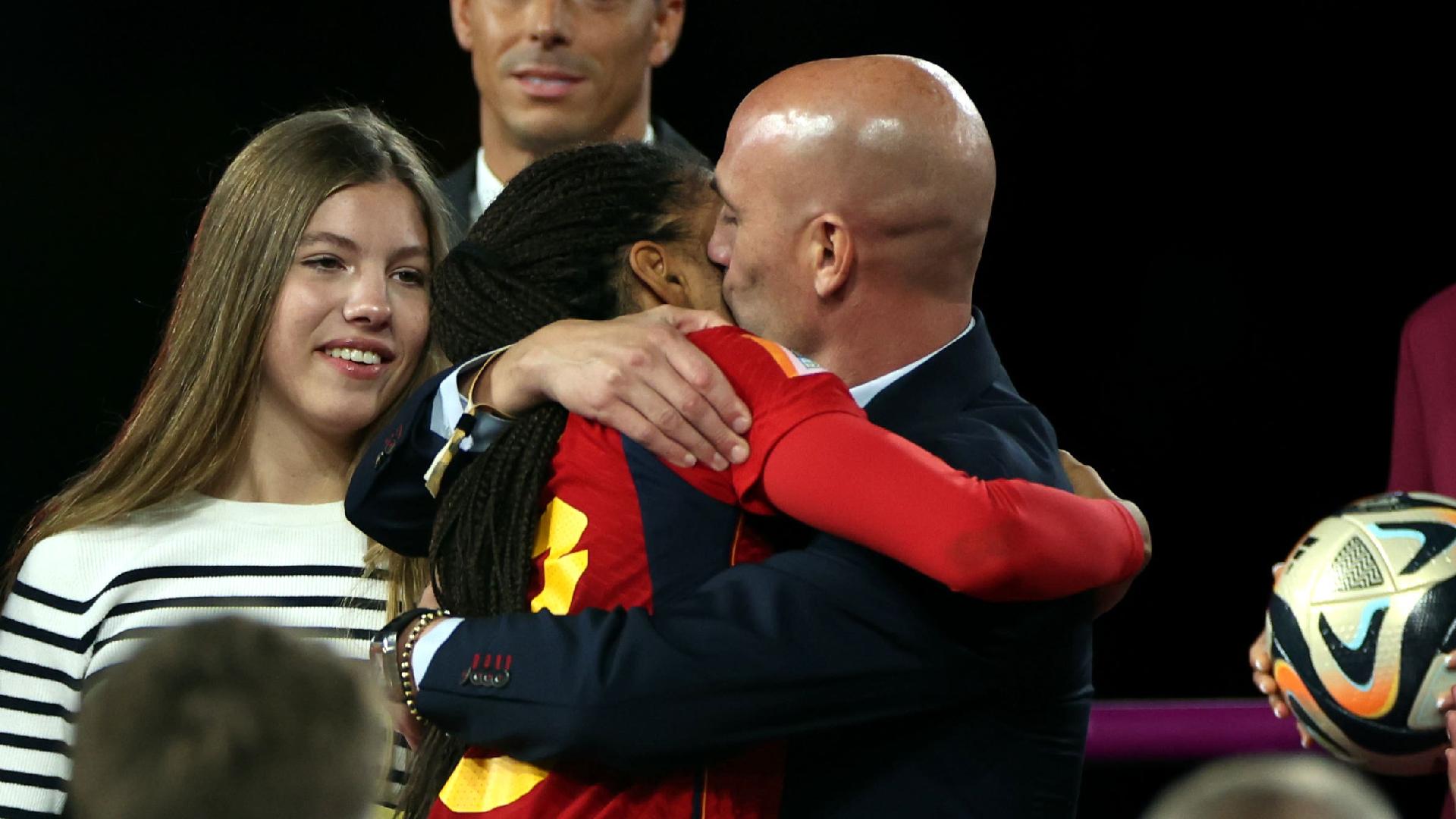 World football's governing body, FIFA, issued a provisional 90-day suspension to Rubiales following an unwanted kiss during the medal ceremony after Spain's victory in the Women's World Cup in Sydney in August. FIFA has now imposed a three-year ban on Rubiales, prohibiting his participation in all football-related activities.
Ms. Hermoso, the recipient of the kiss, expressed her feelings of vulnerability and likened the incident to an assault in a social media statement. She described it as an impulsive and inappropriate act, emphasising the absence of her consent. Despite Rubiales repeatedly asserting that the kiss was consensual, he resigned from his position as the head of the Spanish football federation in September.
Read more: When True Caller CEO asked Narayana Murthy 'What He Does'