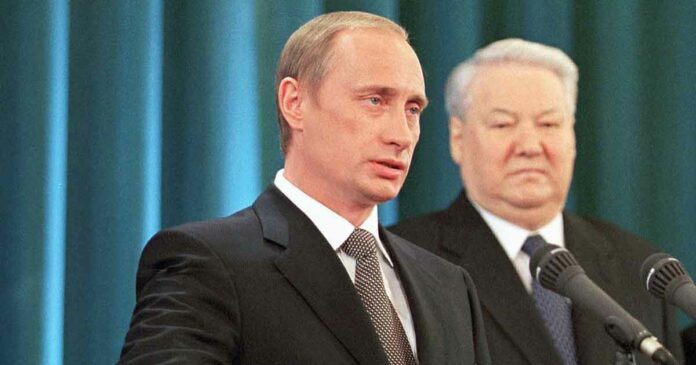 The second-longest current serving European president and the current President of Russia, Vladimir Putin is also a Russian politician, former intelligence officer, and a former Prime minister of Russia. Vladimir Putin's age is 69, he was born in October 1952. Over the years, Vladimir Putin has been in the spotlight not only for his political endeavors but also for his publicity stunts and alleged rumors that have broken the internet.
Here are some secret facts about Vladimir Putin which you may not have known about:
1. Putin went to Law School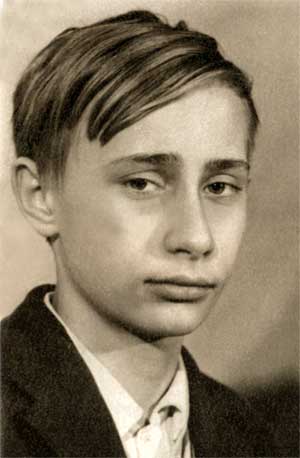 Vladimir lived with his parents in a shared apartment with another family. After high school, he attended Leningrad State University where he studied Law and intended to serve the country by getting a job in the intelligence industry.
2. Putin Was A Member of KGB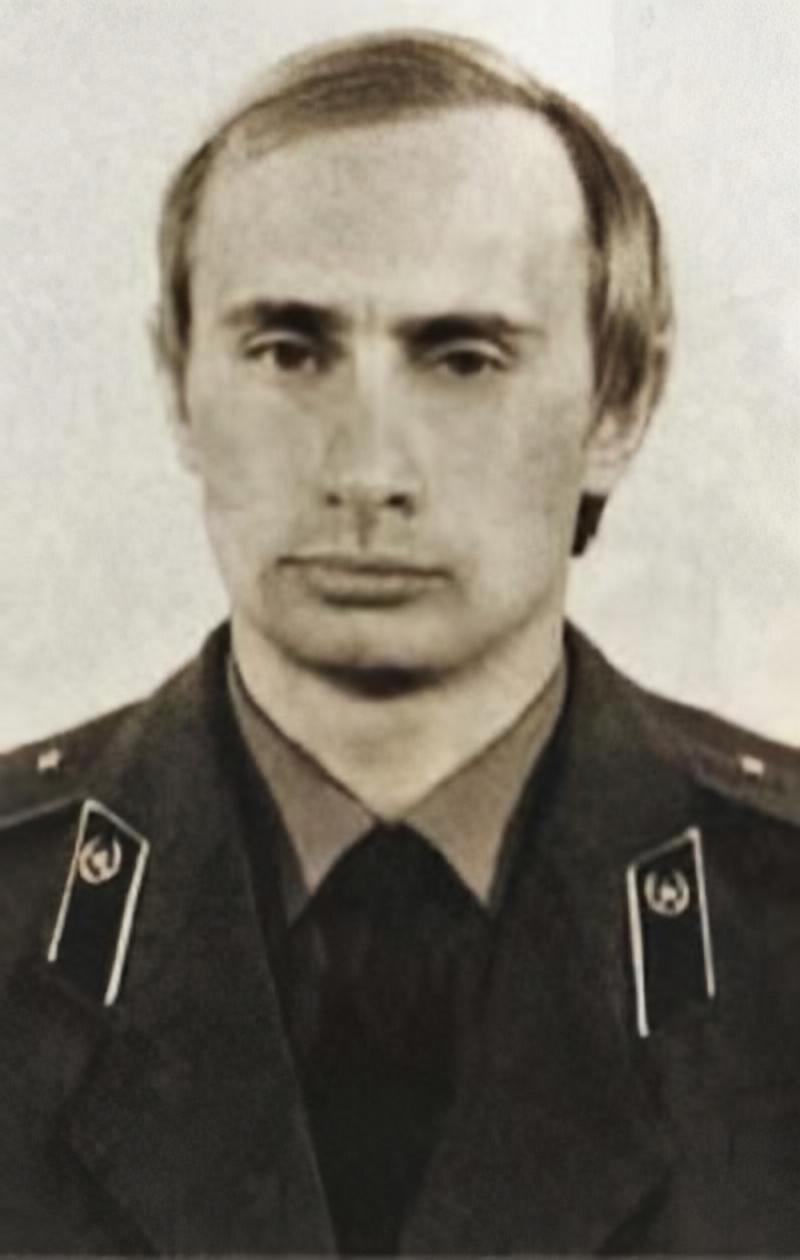 Vladimir was in an administrative position in KGB, he rose to the rank of lieutenant colonel. But after the collapse of the Soviet Union, he left KGB and started his career in politics.
3. Putin started his political career by working for his mentor
Vladimir's mentor, Anatoly Sobchak, was the first democratically elected mayor of Leningrad(St. Petersburg). He made a name for himself by becoming an official advisor to Sobchak.
4. Putin's Way Up the Political Ladder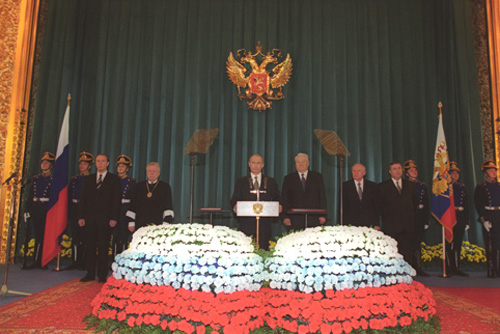 Under Anatoly Sobchak, Vladimir earned the title of Deputy Mayor in 1994. Later he joined the presidential staff in Moscow. He became the head of the Federal Security Service and got promoted to Prime Minister's position by the year 1999. He was then appointed as the Acting President by the end of 1999 and the official President of Russia in 2000.
Putin's Future Prediction: Old Bulgarian Seer Baba Says Putin Will Rule The World 
5. Putin knows how to hold a seat of power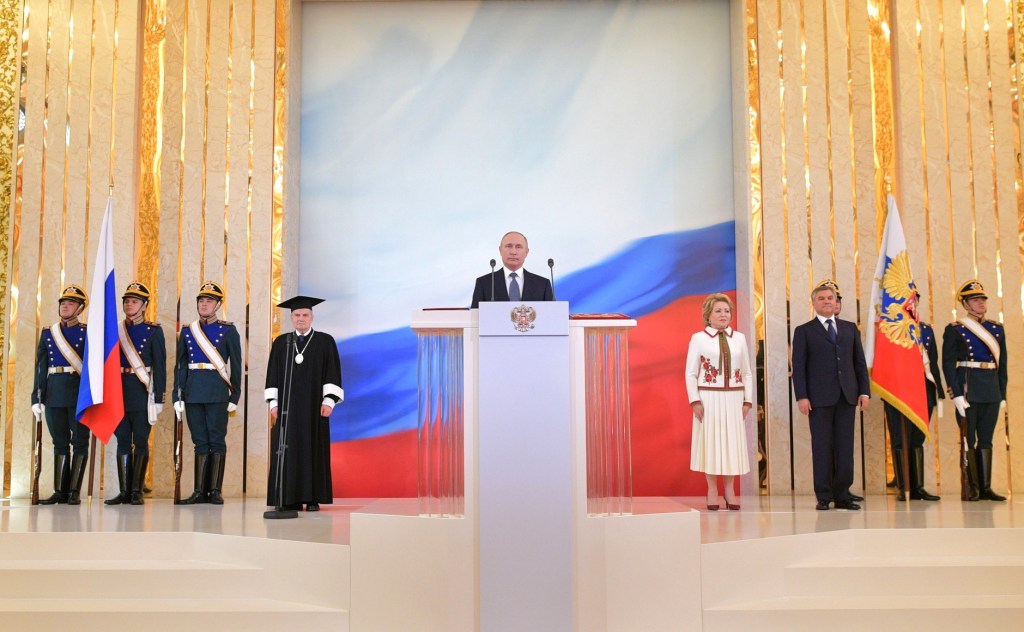 Putin was re-elected as the President in 2004, he let his pupil, Dmitry Medvedev, succeed him when he could not campaign for a third term, during those years Putin was designated again as the Prime Minister. But as soon as Dmitry's term ended he was re-elected as the President in 2012 and remains in this position to date.
6. Putin Offered Help after the 9/11 Terrorist Attacks
After the 9/11 attacks, Vladimir Putin offered Russia's help to the US. He joined the US in the search and rescue missions and also allowed them to use their airspace.
7. Controversy on protecting Edward Snowden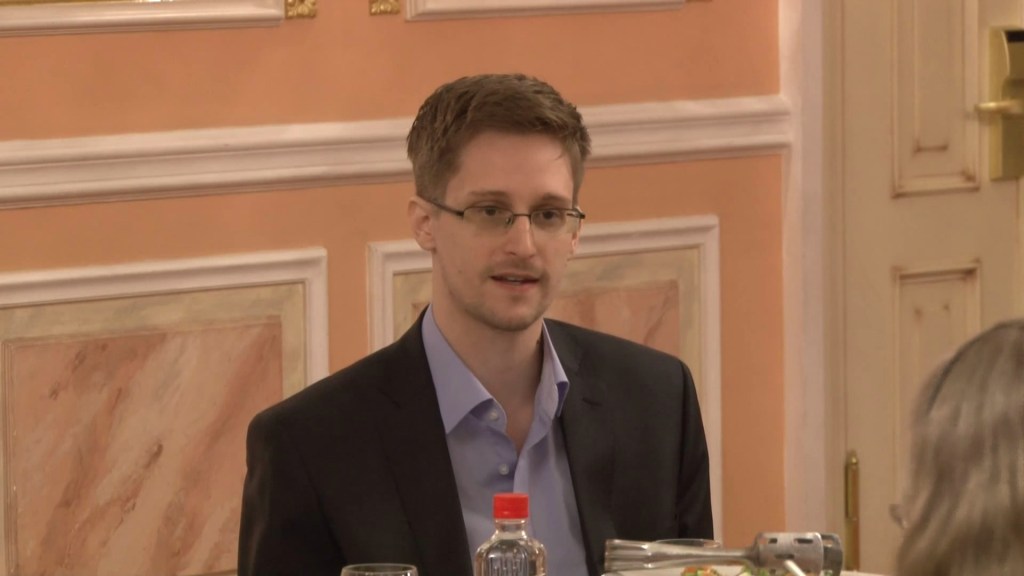 Edward Snowden is an IT worker who leaked classified US information(personal customer information collected by the U.S government) in 2013. US nullified his passport when he was in Russia while he was fleeing from the US. Vladimir not only granted Edward asylum but also gave him permission to apply for citizenship in the future. This made things bitter between Russia and US.
8. Putin's Passion for Work Led to Divorce
Vladimir got divorced in 2013 after 30 years of his marriage, Vladimir's wife, Lyudmila, said that they did not get to see each other much as Vladimir was always consumed in work.
9. He has a Nobel Peace Price Nomination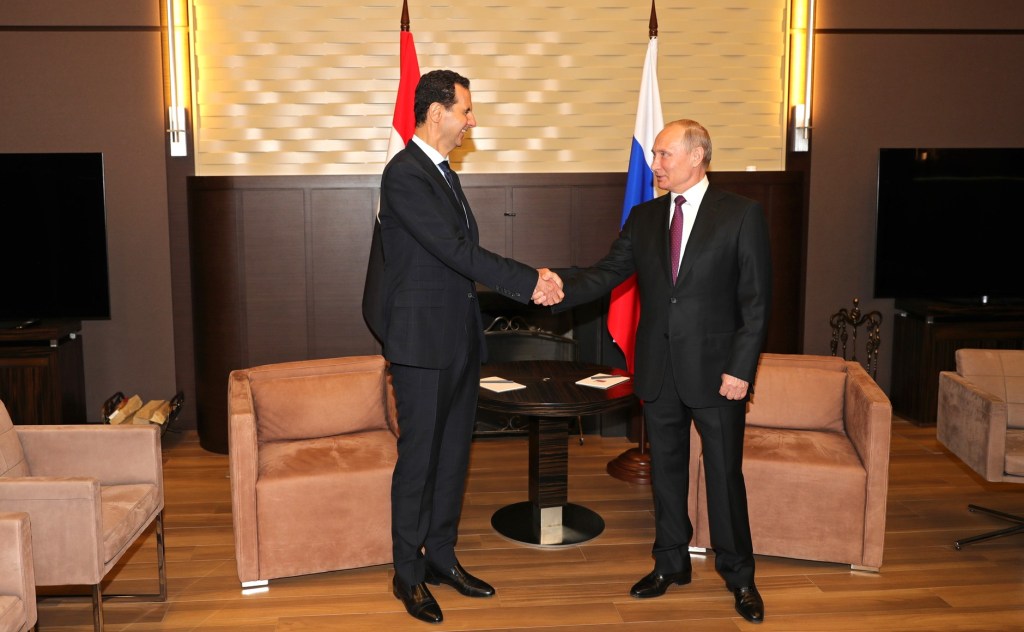 For his peaceful solution to Syria's use of chemical weapons, Putin was nominated for the Nobel Peace Prize.
10. Vladimir Putin's Wife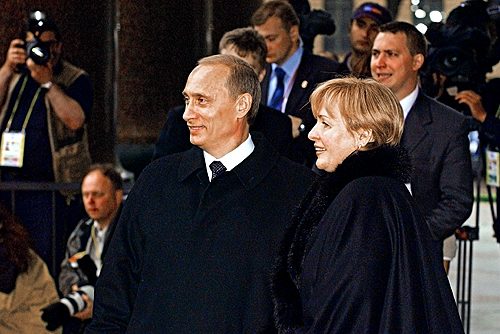 Lyudmila Putina, his ex-wife was a flight attendant, they met through a mutual friend in the 1980s. They have two daughters together.
11. Vladimir Putin's Affairs
According to a Russian media platform Proekt, Putin had an alleged affair with a woman called Svetlana Krivonogikh. The source also reported that he has a daughter with Krivonogikh whom the Daily Mail referred to as "cleaner-turned-millionaire 'mistress'". Later the website was blocked by Russia.
12. Putin's Rumored Girlfriend 1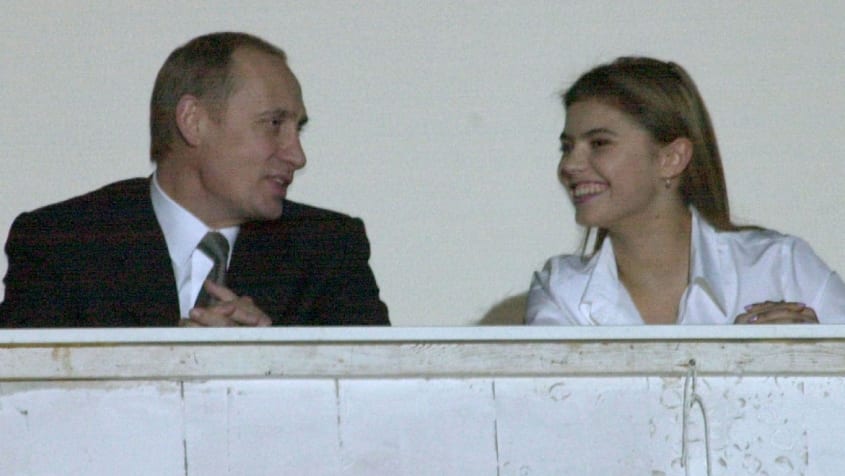 Russian MP and a former Olympic rhythmic gymnast, Alina Kabaeva is the rumored girlfriend of Putin. The newspaper, Moskovsky Korrespondent reported that Putin was having an affair with the gold medalist in 2008 but later the newspaper was forced to shut down.
13. Putin's Rumored Girlfriend 2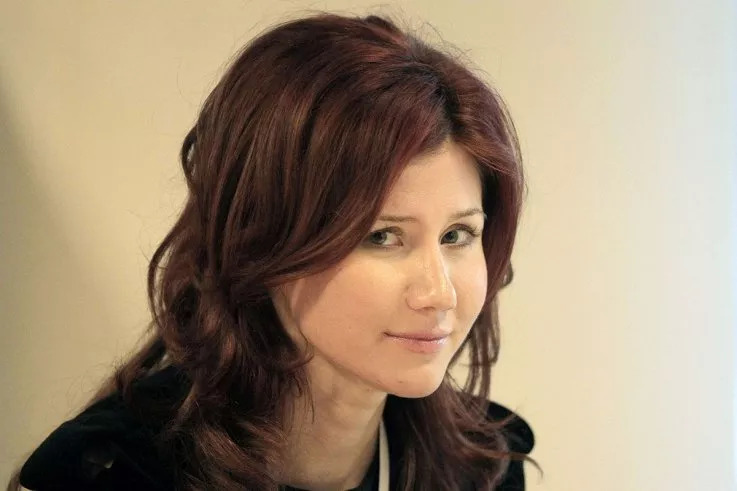 Putin was once linked to spy-turned-lingerie model Anna Chapman. The affair was denied by Kremlin.
14. Vladimir Putin's net worth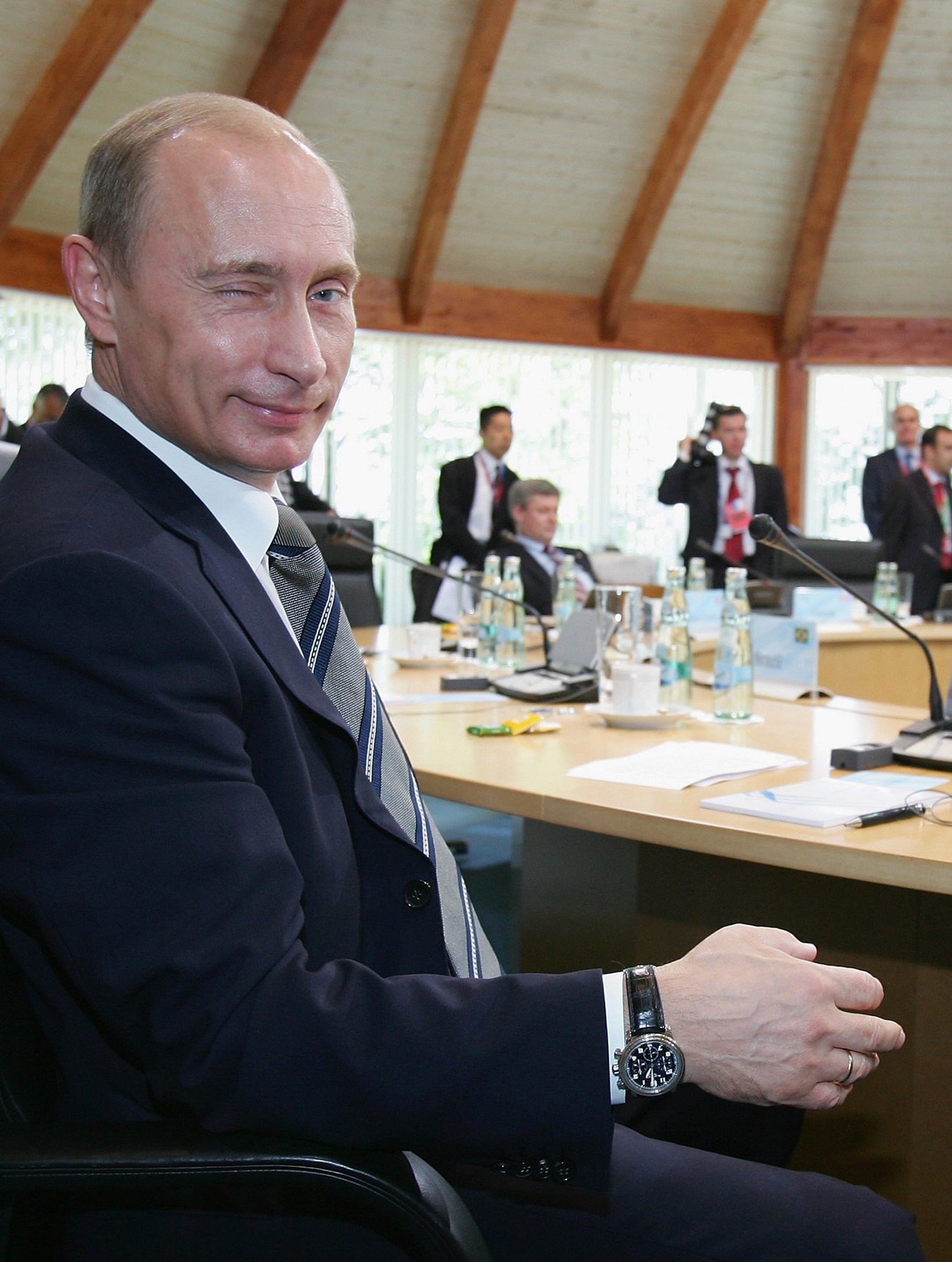 Vladimir reported his total annual income at $135,000 as of 2019. His net worth was reported to be $500,000 in 2012. Stanislav Belkovsky, a former Russian government adviser reported that Putin's net worth is around $US70 billion, while Bill Browder, US hedge fund manager told that his net worth is around $US200 billion. What do you think would be the correct figure?
15. Is Putin the Richest person in the world?
When Putin was asked about his net worth, he told a journalist:
"I am the wealthiest man, not just in Europe but in the whole world: I collect emotions. I am wealthy in that the people of Russia have twice entrusted me with the leadership of a great nation such as Russia. I believe that is my greatest wealth."
Going beyond this statement, it is also claimed by media houses that he might have hidden wealth that has the potential to surpass the richest man in the world. There's no clarification or proof for this but you might want to think upon that given his presence in Russia's topmost position for so long and the secretive nature of the country.
16. Putin's rumored secret house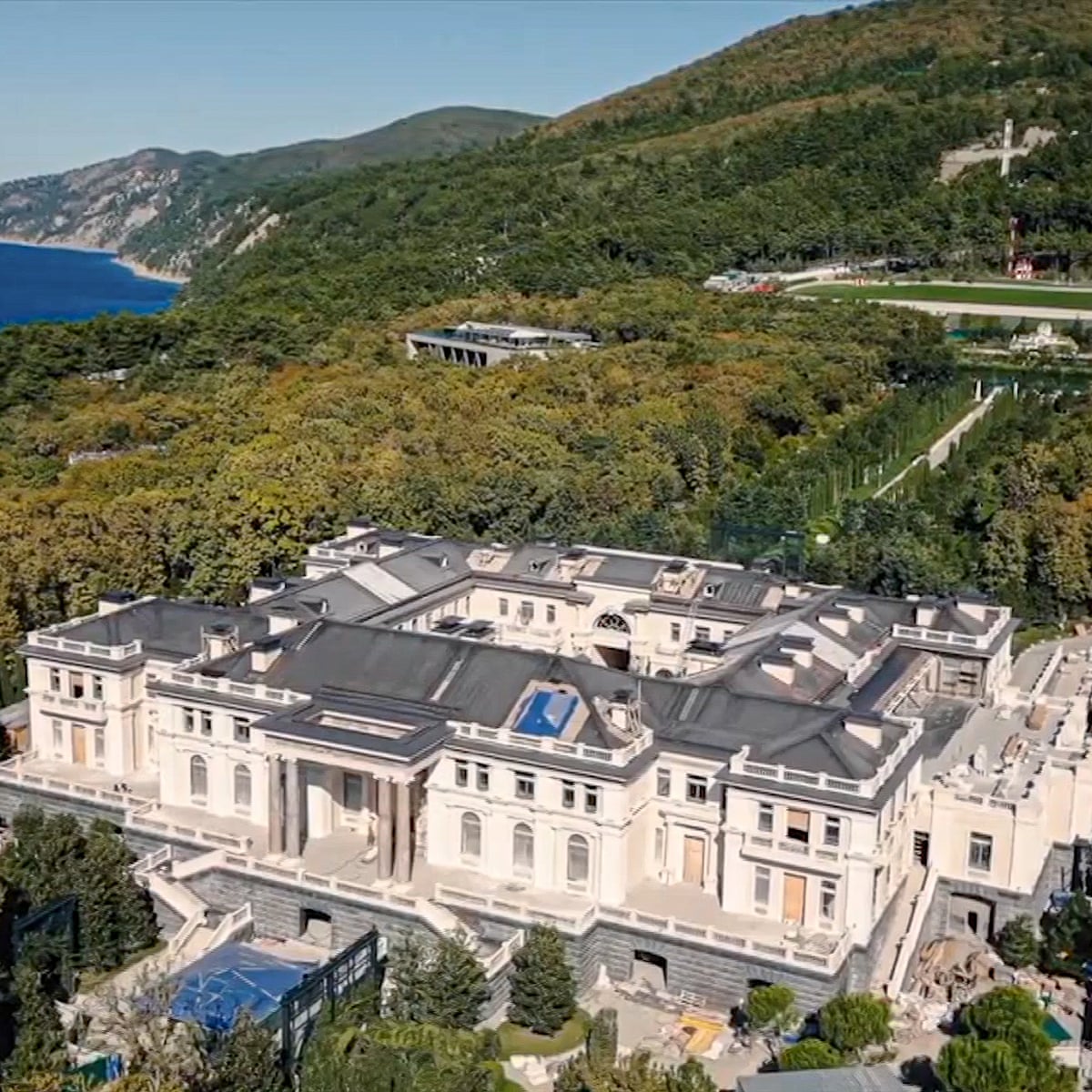 A luxurious mansion on a 170-acre clifftop above the Black Sea spanning 190,000 square feet was captured in a drone video by Russian activists. According to the documents, the cost of the palace is around $1.4 billion. The property claims were denied by Putin.
17. Putin's secret fortune
According to reports, Russia's richest man, Mikhail Khodorkovsky, with an estimated $15 billion fortune was arrested on charges of tax evasion and fraud in 2003. It is believed that Putin was behind his arrest. Mr. Khodorkovsky's company was broken up and his fortune was frozen. US hedge fund manager, Mr. Browder told Forbes that Putin's deal with wealthy Russian oligarchs was:
"The deal was, 'You give me 50 per cent of your wealth and I'll let you keep the other 50 per cent," "If you don't, he'll take 100 per cent of your wealth and throw you in jail."
Browder also said that:
"I estimate that he has accumulated $200 billion of ill-gotten gains from these types of operations over his 17 years in power,"
18. Advocate for animal rights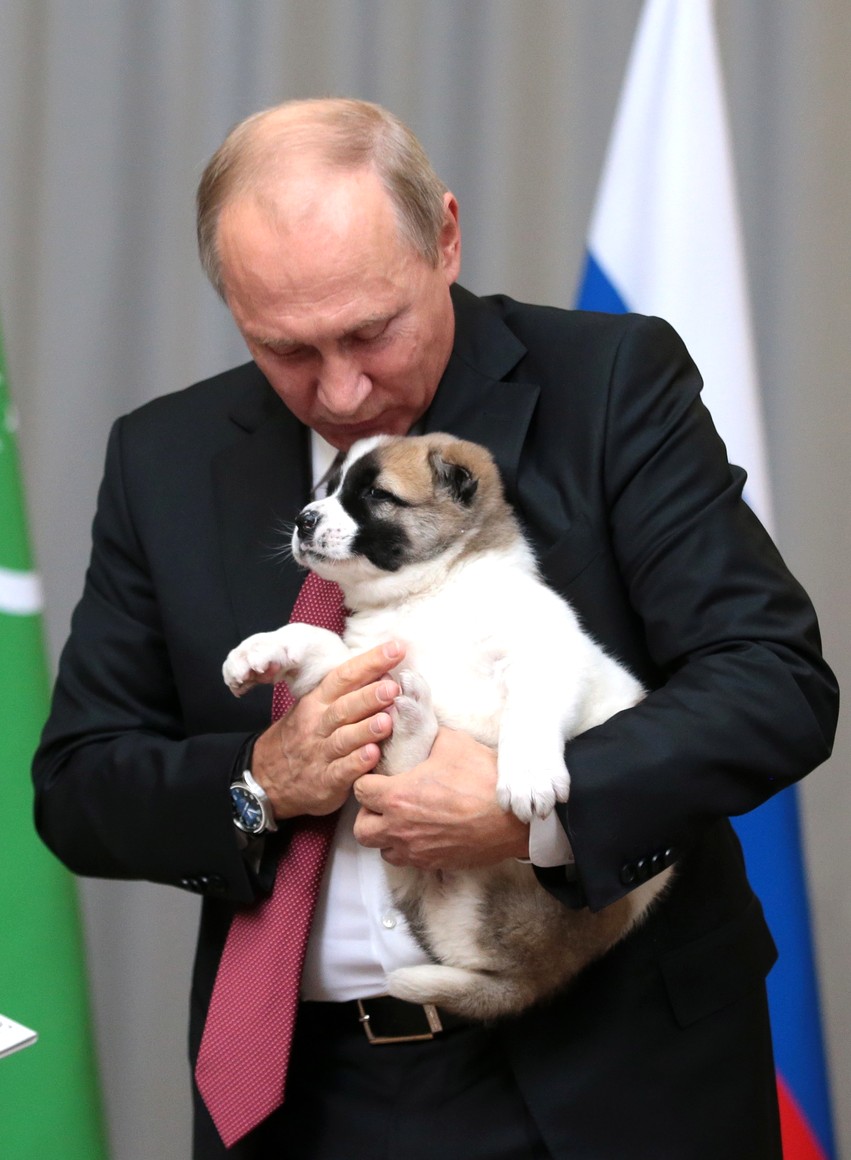 Putin has a small pack of dogs at his home. He makes a strong effort to protect animal species such as tigers, dolphins, polar bears, and cranes. He passed The Law on Responsible Treatment of Animals that prohibits petting zoos inside of malls and restaurants, prohibits the killing of stray animals, and requires proper care for pets.
19. His Family's historical links
Putin claimed in a documentary that his grandfather, Spiridon Putin, worked as a chef for Lenin and Stalin. He also said that his father fought in the Second World War and worked in a factory.
20. Vladimir's siblings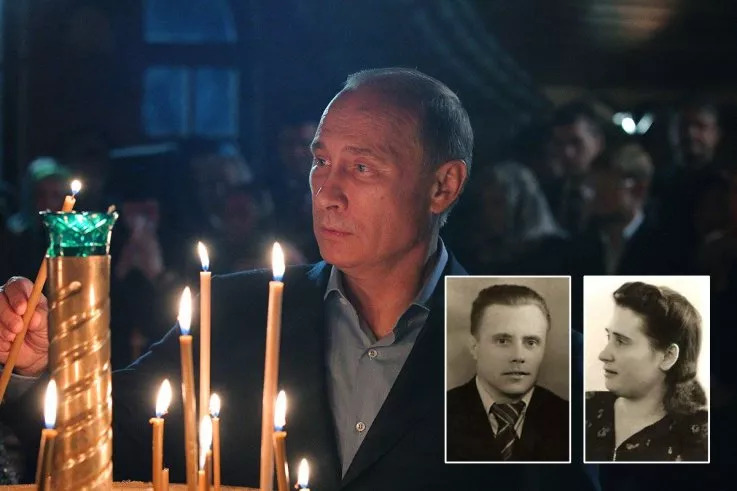 He had two brothers Albert and Viktor. Albert died as a baby, and Viktor died of diphtheria during the siege of Leningrad in the Second World War. Vladimir is his parents' only surviving child.
21. Numerous extramarital affairs
Germany's spy agency said that Putin had numerous extramarital affairs and was a "wife-beater and a philanderer". But a spokesman for the Russian president said that the "stories were complete nonsense."
22. Vladimir Putin's houses
An 830 square-foot apartment in Saint Petersberg with a gigantic garage.
A 1,600 square-foot apartment in Moscow.
View this post on Instagram
Putin's extraordinary house in Sochi, Russia.
23. Putin's Cars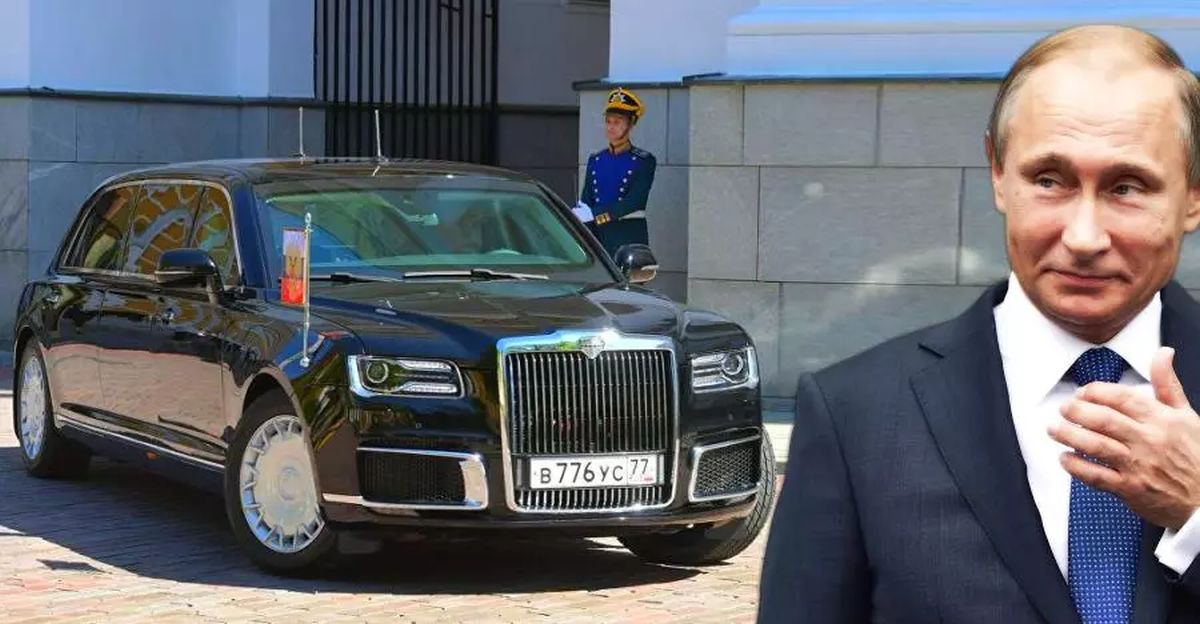 A Lada Niva SUV worth around $25,000
Two vintage Russian GAZ M21 sedans (worth a combined $20-30,000)
A $900 tow-able camper tent trailer
Apart from these cars, some reports claim that Vladimir owns more than 700 high-end cars which include cars like the Aurus Senat Limousine.
Check out some of Putin's Publicity Stunts:
24. Capturing a 46-pound pike
Putin reportedly caught a 46-pound pike during his fishing trip to Siberia in 2013. It is supposed to be one of the world's biggest catches.
25. Indiana Jones Putin
It was reported that some ancient Greek urns were discovered by Putin while diving in the Black Sea in 2011. Later, it was confirmed to be a publicity stunt.
26. Putin tracking a Polar bear
In April 2010, Putin was pictured attaching a satellite tracking device to a polar bear's neck as he wanted to help out in preserving and rescuing endangered species.
27. Freeing wildcats
Another publicity photoshoot showed Putin releasing a West Asian Leopard to the outdoor enclosure from its cage in a wildlife sanctuary near Sochi in 2010.
28. Putin saves the camera crew
In Ussuri wildlife reserve, when a Siberian tigress tried to attack a camera crew following him, Putin was captured trying to save him from the animal.
29. Visiting a Shipwreck
To check out a 140-year-old shipwreck, in 2013, Putin entered a submersible and went some 200 feet underwater to the bottom of the Gulf of Finland.
30. His Hockey skills
Putin was seen to score a goal against a keeper for Russia's national team(can you believe it?)