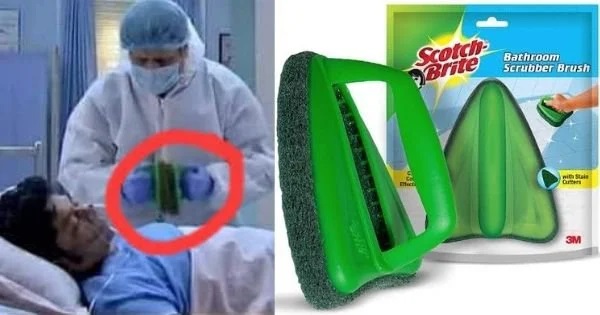 The word 'weird' doesn't begin to cover when it comes to Indian television nowadays. Weird is I who still have to take my father's permission for a night out to a friend's place. Weird is people watching these shows and still liking them. The stuff on Indian television is something else altogether. So, here is the list of the 12 most bizarre scenes from Indian TV shows that make us wonder what writers were thinking before that. Let's check it out:
1. Divya Drishti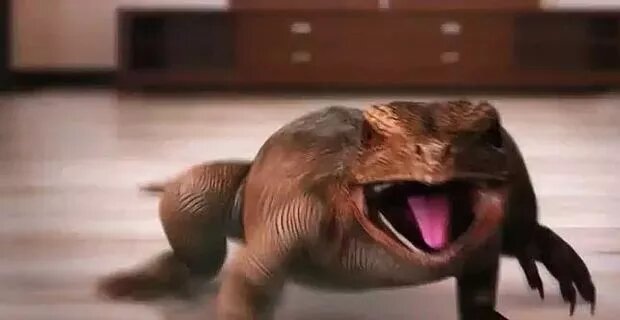 In the show, a shape-shifting lizard named Lavanya assumes in her reptile form to marry Divya's fiance.
2. Ye Kahan Aa Gaye Hum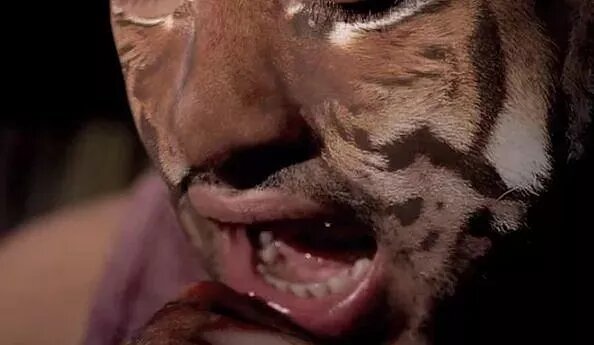 Rahul is turning into a tiger on his honeymoon in this show. Because apparently, he is a shape-shifting tiger who turns into an animal on certain nights of the year.
3. Sasural Simar Ka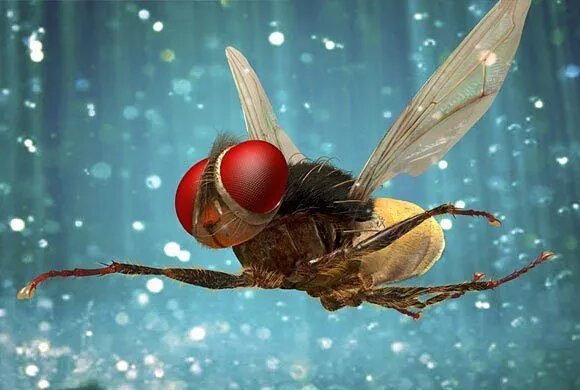 Simar turned into a Makkhi in the show. After topping Game of Thrones, the makers unapologetically take a note from the Telugu film Eega, which was a remake of Makkhi in Hindi. As far as Sasural Simar Ka is concerned, any inspiration is a game. We won't be surprised if they try to transform people in elements of Terminator or James Cameron's Avatar next.
4. Naagin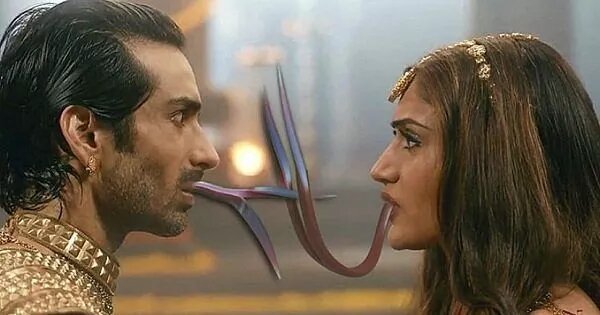 In this show, two nagas are French-kissing in the only way they know how to and of course, are capable of.
5. Thapki Pyar Ki
Gorilla fell in love with the lead character, Thapki in this show. Well, what can we say?
6. Saath Nibhaana Saathiya
In this show, Gopi Bahu is washing her husband's laptop as 2020 washed away our happiness. However, in this case, we all know "Rasode mein kaun tha"
7. Sasural Simar Ka
Once again, this left us baffled. The woman is trying to strangle herself with a curtain in the show which is every sibling after a soft nudge.
8. Yeh Rishta Kya Kehlata Hai
View this post on Instagram
Keeping up with the dystopian times we are living in, this couple is trying to kiss through face shields. Typically, love in the time of Corona
9. Nagarjun – Ek Yoddha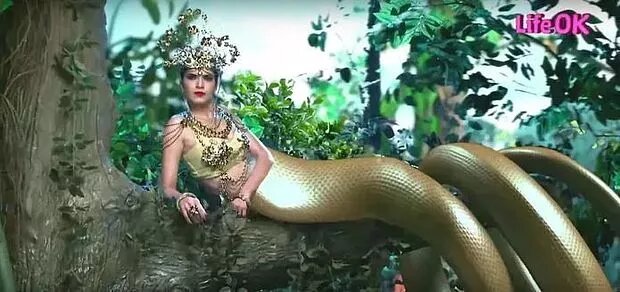 Snake-woman chilling on a tree with full makeup on like in the show it's no one's business.
10. Kavach… Kaali Shaktiyon Se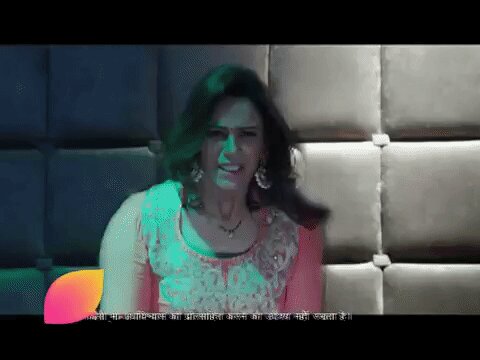 Mona Singh splitting into 3 personalities in the show because there is nobody like her.
11. Naagin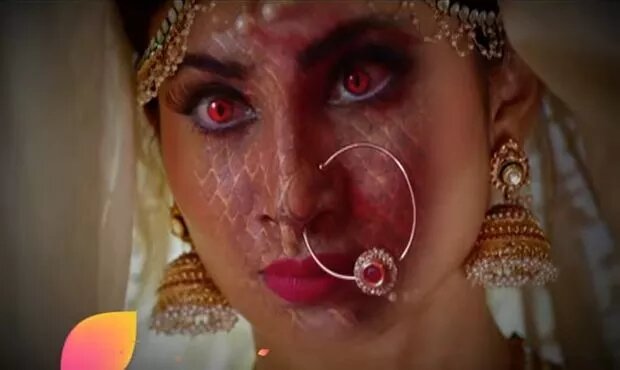 Shape-shifting snake woman turning into a naagin in her mandap because apparently, that's the true test of her love.
12. Naagin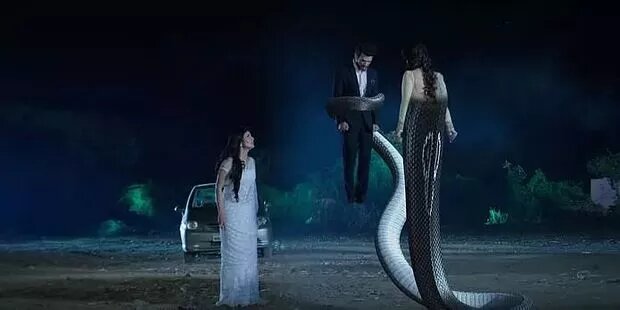 Once again, it's the Naagin show. This show never fails to shock us. I am assuming that this happened in the middle of the highway in Mumbai. I suppose that this ends Delhi vs Mumbai debate.