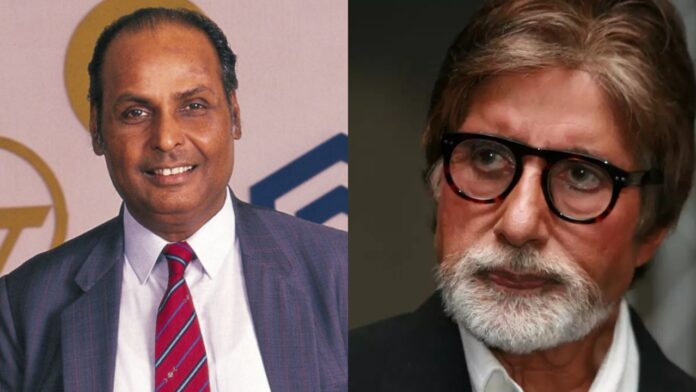 During the 1990s, the iconic actor Amitabh Bachchan faced severe financial difficulties as his company was in debt, and his personal finances reached a point of complete depletion. It was during this trying period that the late Dhirubhai Ambani extended a helping hand to alleviate the actor's troubles. In a 2017 event commemorating four decades of the Reliance Foundation, Amitabh Bachchan delivered a speech in which he recalled Dhirubhai Ambani's acts of kindness during this challenging phase in his life.
Kindness Of Dhirubhai Ambani
Dhirubhai Ambani is a celebrated figure who transcended from a common individual to an extraordinary success story. Starting out with a modest 300 rupees salary at a petrol station, Dhirubhai went on to amass a fortune of 62 thousand crores and emerged as the leader of a corporate empire.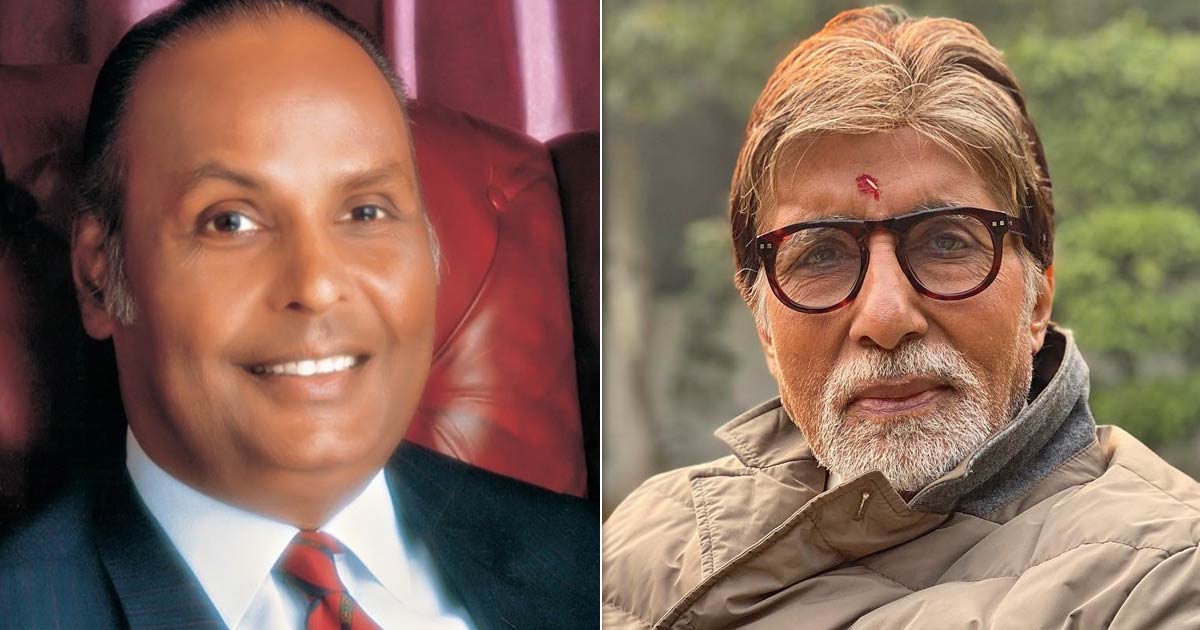 From his humble beginnings as a spice dealer, Dhirubhai persevered through numerous setbacks and persistent efforts, ultimately establishing a business empire. He founded a company known as Reliance, which has now evolved into one of the most valuable corporations globally. His influence extends beyond the current generation, offering inspiration for generations to come.
Amitabh Bachchan Remembering Dhirubhai
Amitabh Bachchan, popularly known as Big B, became emotionally moved when recalling an incident from his life related to this business tycoon, Dhirubhai Ambani. Such a remarkable journey!
In a vintage video featured on Bollywood Tehelka, Amitabh Bachchan revealed, "There was a phase in my life when I went bankrupt. The company I had built suffered losses, I had debts, and my personal bank balance was zero. All my avenues to earn were shut and the government raided my house."
Amitabh Bachchan launched his company, the Amitabh Bachchan Corporation Limited, during the 1990s. Unfortunately, this endeavour did not succeed, leading to significant debt for the Bachchan family. Reflecting on how Dhirubhai Ambani extended his support, Amitabh Bachchan recounted that the entrepreneur became aware of his situation and instructed his younger son, Anil Ambani, saying, "Iska bura waqt hai, isey kuch paise de do (It is a bad time for him, lend him some money)."
Amitabh Bachchan mentioned that when Anil Ambani approached him with this offer, he was deeply moved by the gesture. He sated, "Whatever he had to offer, all my financial troubles would have been solved. I got emotional at his generosity but turned it down. God was kind and after some tough days, the tide changed. I started getting work and slowly I could repay all my debts."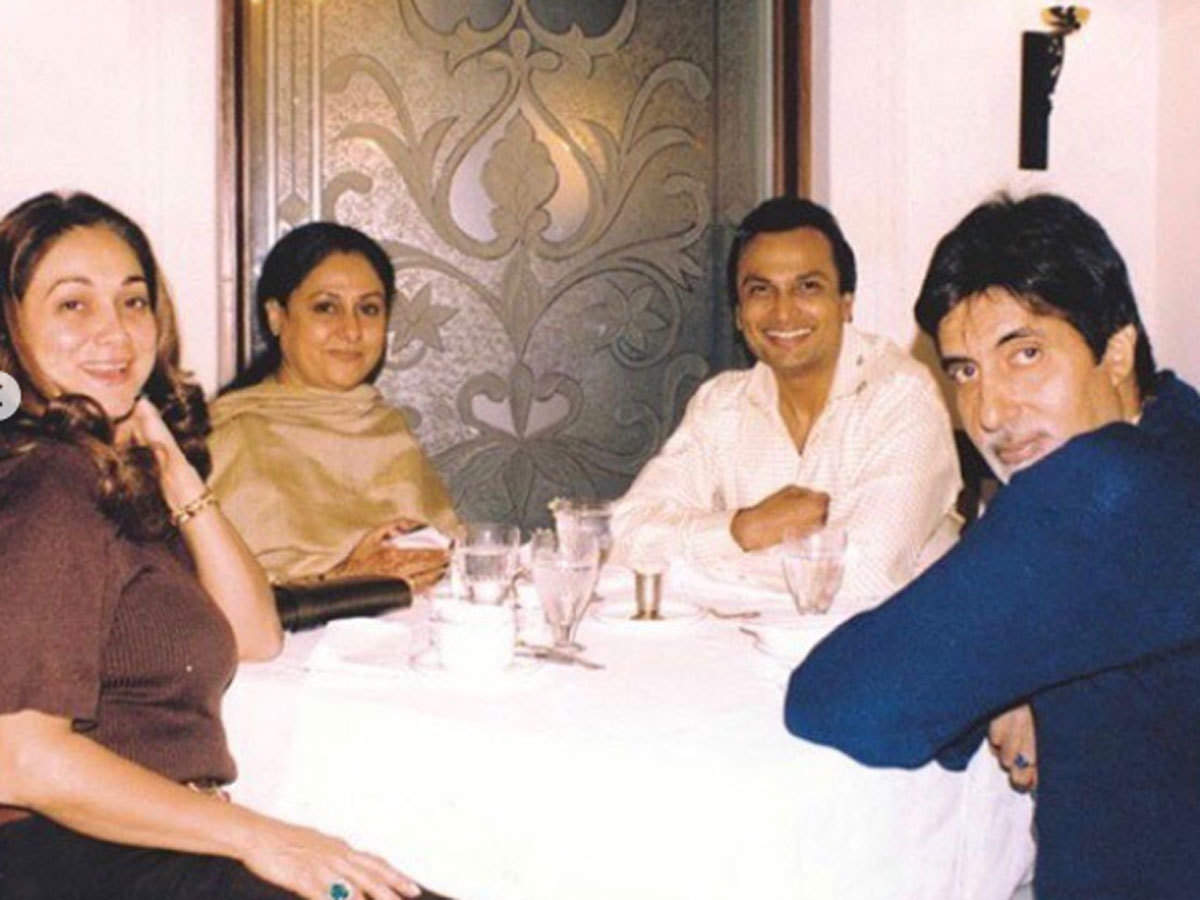 Amitabh Bachchan recalled being invited to Dhirubhai Ambani's residence for a special occasion, "When he saw me, he called me and asked me to sit with him. I felt a little awkward. I told him that I was comfortable there with my friends but he insisted and made me sit. Then, in front of all the stalwarts, he said…" Amitabh Bachchan paused briefly and became emotional as he recounted.
"Ye ladka gir gaya tha, lekin apne bal pe phir khada ho gaya, main iski izzat karta hu (This boy had fallen, but he bounced back on his feet, on his own, and I respect him)." His words and generosity were more valuable to me than the sum he had offered to help me come out of that crisis. This was his character," Amitabh Bachchan completed.
What is the story behind this?
Every rock sculpture bears some form of damage. Gold only reveals its brilliance after enduring the heat of the furnace. This analogy mirrors Amitabh's life journey, where he didn't earn the title of "Big B" without overcoming numerous challenges. He dedicated himself to achieving the status of "Saadaseeda Bachchan." This story could make a compelling book.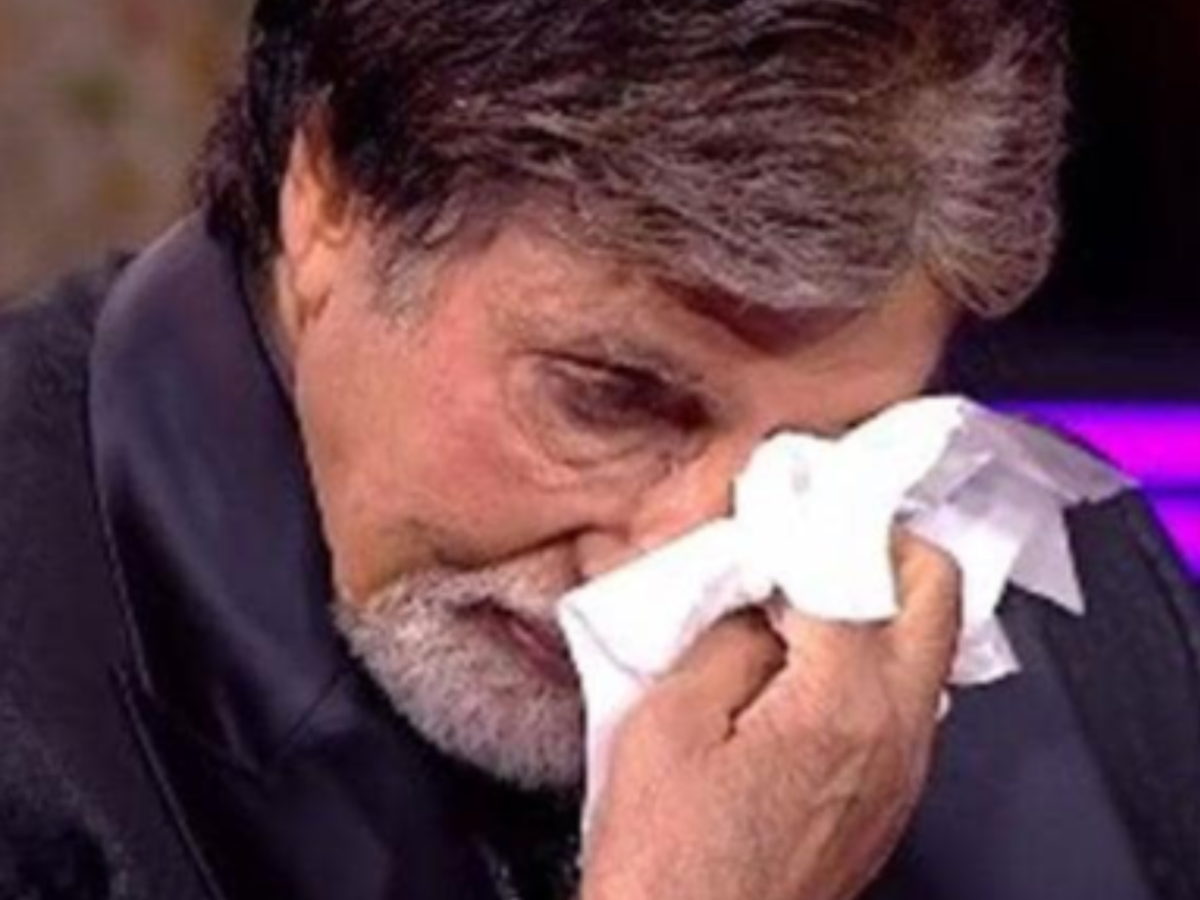 Amitabh Bachchan, already a shining superstar, ventured into the business world by founding ABCL Corporation in 1995. The primary aim of this company was to produce a series of films for Bachchan. ABCL stands for Amitabh Bachchan Corporation Limited. Additionally, he had aspirations for event management. To kickstart this endeavor, he secured a loan of Rs. 22 crores from Canara Bank and initiated ABCL, employing 150 individuals.
ABCL successfully produced 15 films within a single year, involving an investment of Rs. 60 crores. During a period of growth, the company aimed to expand its business operations. As part of this plan, ABCL organised the Miss World event in Bangalore, India, marking the first time this competition took place in the country. However, this decision carried significant risk due to concerns surrounding the appropriateness of hosting such events for women in India at that time.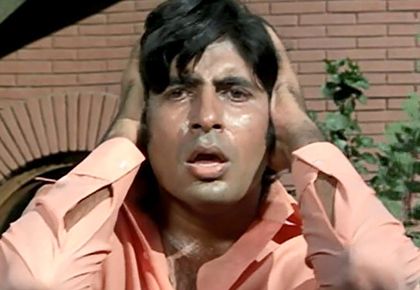 Despite efforts, ABCL failed to secure any sponsors for the Miss World event, resulting in Mr. Bachchan personally investing Rs. 14 crores in the endeavour. Concerns in India regarding the event led to its relocation to South Africa, incurring an additional cost of Rs. 34 crores. Consequently, ABCL suffered a loss of Rs. 20 crores. To offset these losses, ABCL produced two movies, both of which performed slightly below expectations. An attempt to recover losses with the movie "Mrityudata," featuring Amitabh Bachchan, unexpectedly proved to be a more significant flop than the preceding two films.
View this post on Instagram
Conversely, Amitabh initiated ABCL in North America with the intention of hosting various events. However, the company faced issues as it failed to execute proper planning and bookings. Consequently, ABCL found itself in a substantial debt of Rs. 90 crores, primarily attributed to the lack of successful synergy between the film and event ventures.
Bachchan found himself in a dilemma, unsure of how to address the situation. The revenue generated by ABCL fell short of covering even the employee salaries. Ultimately, in 1999, ABCL had to cease its operations. However, during this challenging period, Dhirubhai Ambani extended a helping hand to Amitabh. 
Read more: How Anil Ambani became Bankrupt who once used to be Richer than Mukesh