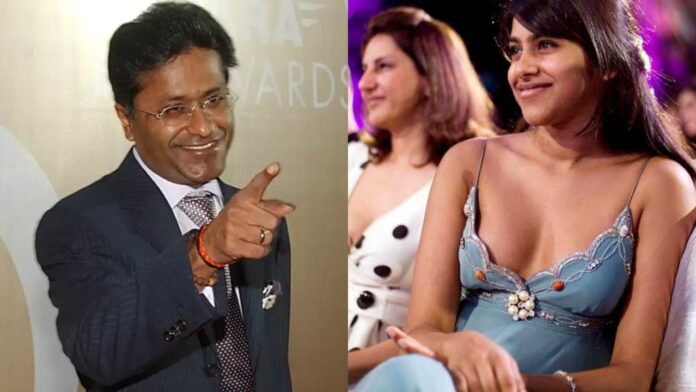 Lalit Kumar Modi, widely recognised as Lalit Modi, served as the Founder, Commissioner, and initial Chairman of the Indian Premier League (IPL), making him a prominent figure in the realms of business and sports. This flamboyant entrepreneur, often associated with controversy, has a history of financial fraud allegations and is currently a fugitive.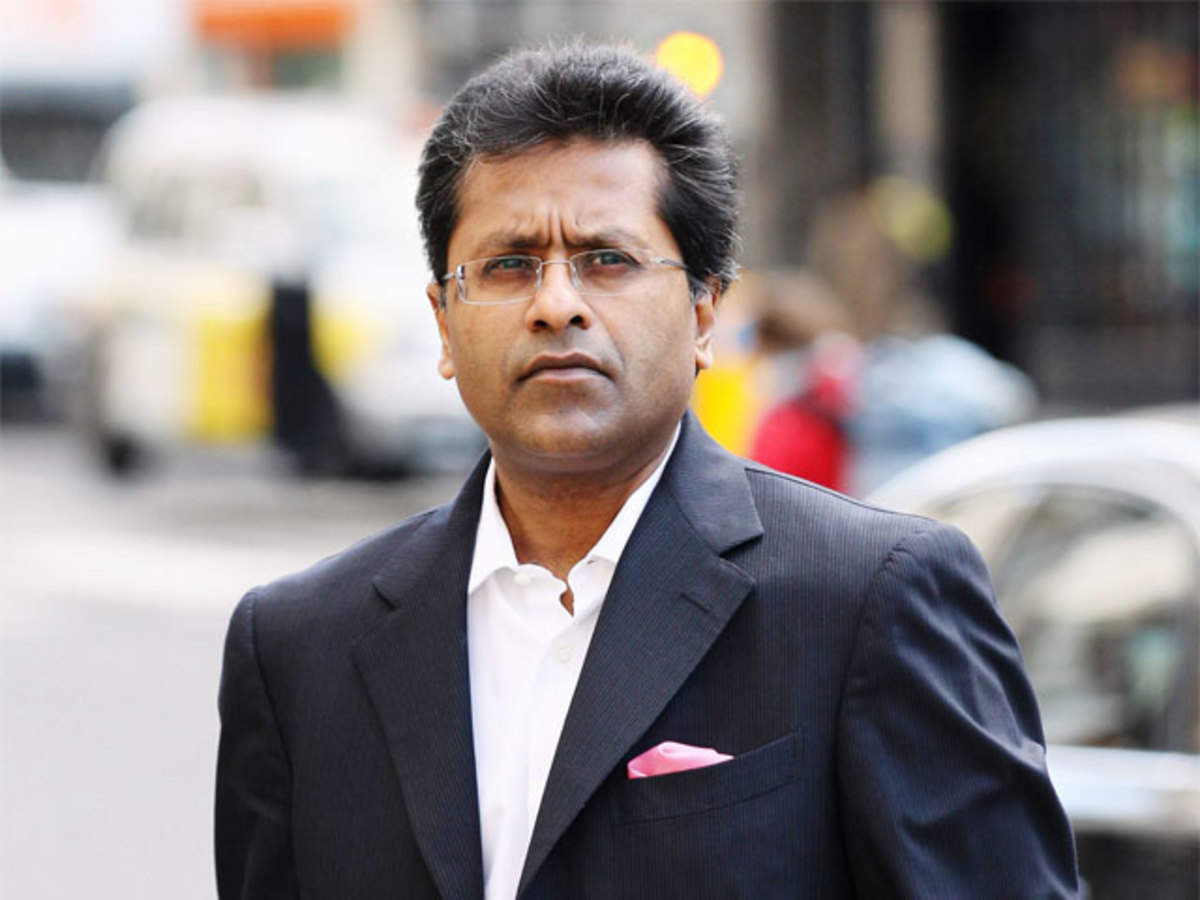 Following a three-year tenure overseeing IPL tournaments, Lalit faced suspension from his role as IPL Chairman in 2010 due to allegations of misconduct, indiscipline, and financial irregularities.
Furthermore, in 2013, the Board of Control for Cricket in India (BCCI) imposed a lifetime ban on Lalit Modi. Subsequently, he relocated to London and gained the fugitive label. On a personal note, Lalit Modi entered into matrimony with Minal Modi in 1991, and together, they had two children named Aliya Modi and Ruchir Modi. Lalit's son, Ruchir, was designated as his heir and currently oversees the Modi family's business affairs.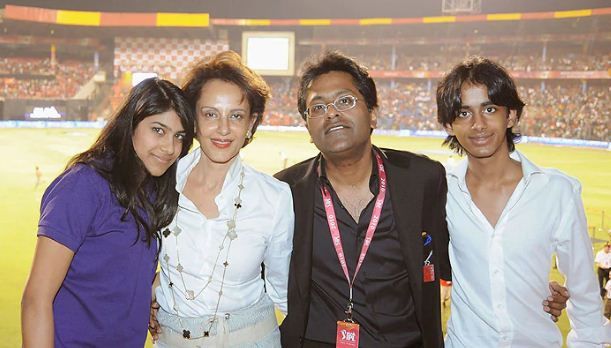 Yet, it is not widely recognised that his daughter, Aliya Modi, is treading a path similar to her father's. As one of the inheritors of the family enterprise, Aliya has emerged as a prominent figure in the business sphere, carving out a reputation for herself. Let's delve into more intricate aspects of the young female entrepreneur.
Aliya Modi 's Qualification
Aliya Modi was born in the year 1993. She embarked on her educational journey by enrolling in fine art and interior design courses for a foundation year at Pratt Institute in Brooklyn. Subsequently, she earned her Bachelor of Science degree in Art History from Brandeis University in Boston, Massachusetts. Later, Aliya pursued her Master's degree in Architectural Interior Design at the Inchbald School of Design in London.
View this post on Instagram
While her younger brother, Ruchir Modi, is designated as the heir to their father's family business, Aliya has also demonstrated her entrepreneurial skills by establishing her own company with a valuation of one million dollars. That's correct, Aliya Modi is a remarkably accomplished businesswoman who has showcased her capabilities by independently forging a path to prosperity.
Company Own By Aliya
Aliya holds the positions of founder, CEO, and design consultant in a London-based interior design enterprise named AMRM Consultants Ltd. Valued at one million USD, her company specialises in offering design consultancy services. Prior to establishing her own business, Aliya spent two years employed at Design Haus Liberty, an innovative architecture firm led by Dara Huang, which boasts offices in London and Hong Kong.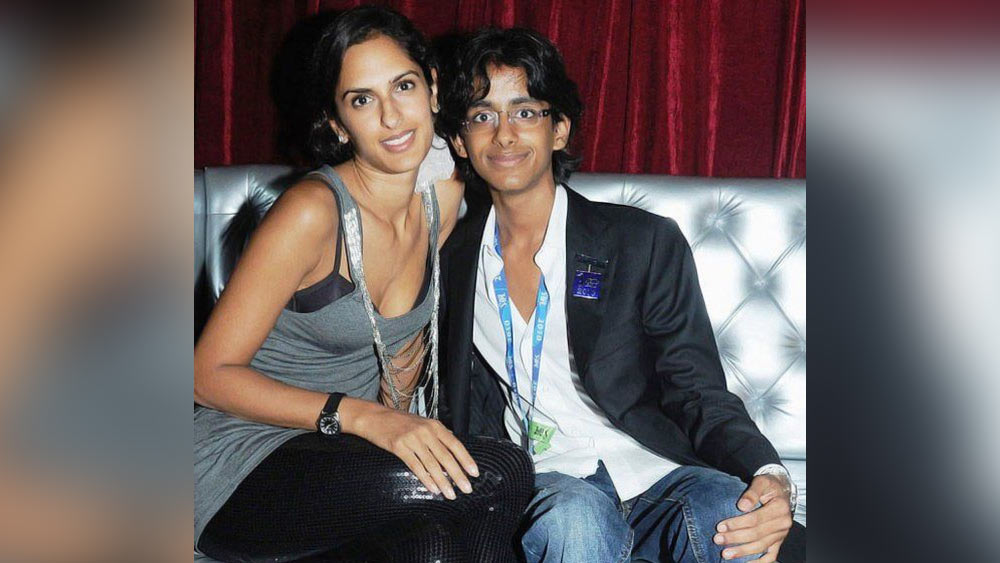 In January 2023, Lalit Modi officially declared his retirement and designated his son, Ruchir, as his successor, entrusting him with the leadership of the LKM division within KKMFT. Furthermore, he announced that both his daughter, Aliya Modi, and himself have decided to transfer control of the LKM family's affairs to Ruchir.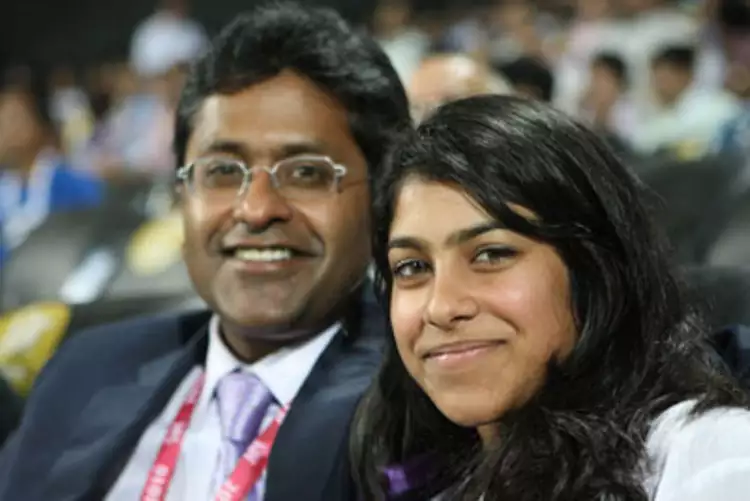 Despite being the inheritor of her father's extensive business empire valued at Rs. 23,450 crores, Aliya is committed to establishing her own distinct identity. According to several reports, Aliya's approximate net worth is estimated at 5 million USD, which equates to roughly Rs. 41 crores.
Read more: Ashneer Grover takes a jibe at 3rd season of Shark Tank