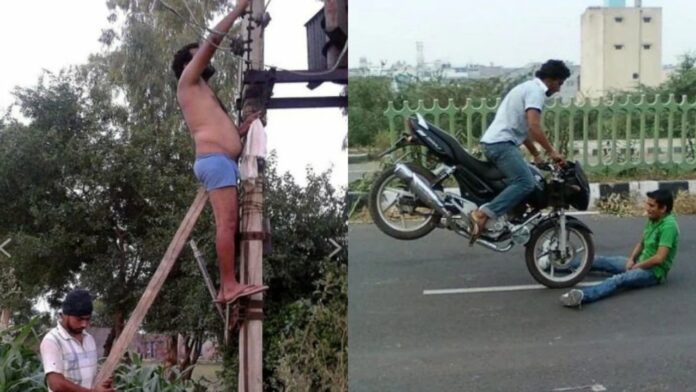 The longstanding observation is that in general, women tend to live longer than men. While scientists have proposed various theories on this matter, we suggest that these amusing and funny pictures might humorously explain the difference.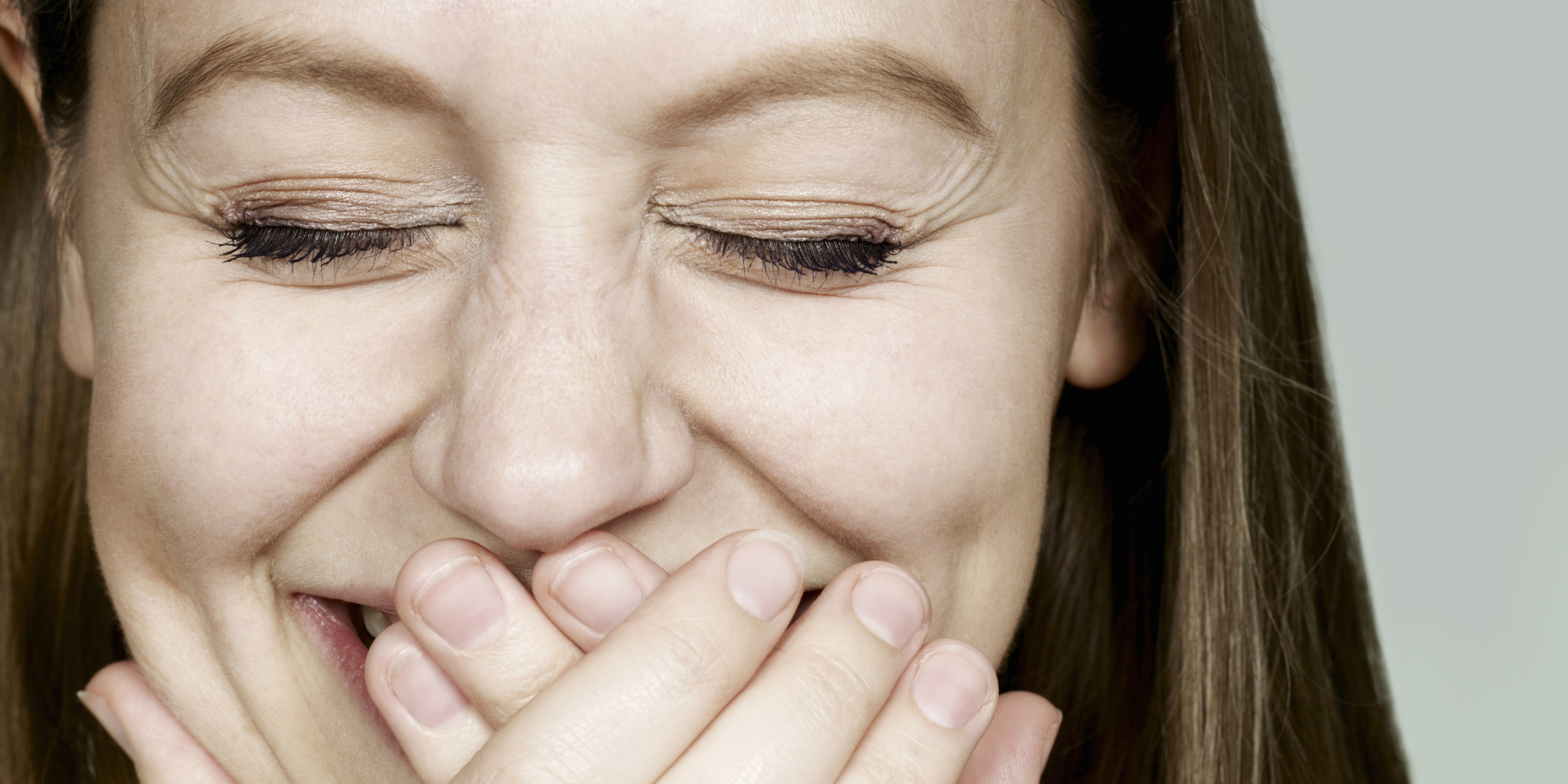 Indeed, there are several reasons why statistically women tend to have a longer life expectancy. Some have attributed this to the historical role of men as primary breadwinners but this distinction persists even in contemporary societies where women actively participate in the workforce.
Biological Theories Behind Women's Longevity
Scientists propose that one factor contributing to this difference is the earlier onset of common heart diseases in men compared to women. Menstruation-induced iron deficiency in women is also believed to influence how their cardiovascular cells respond to heart disease.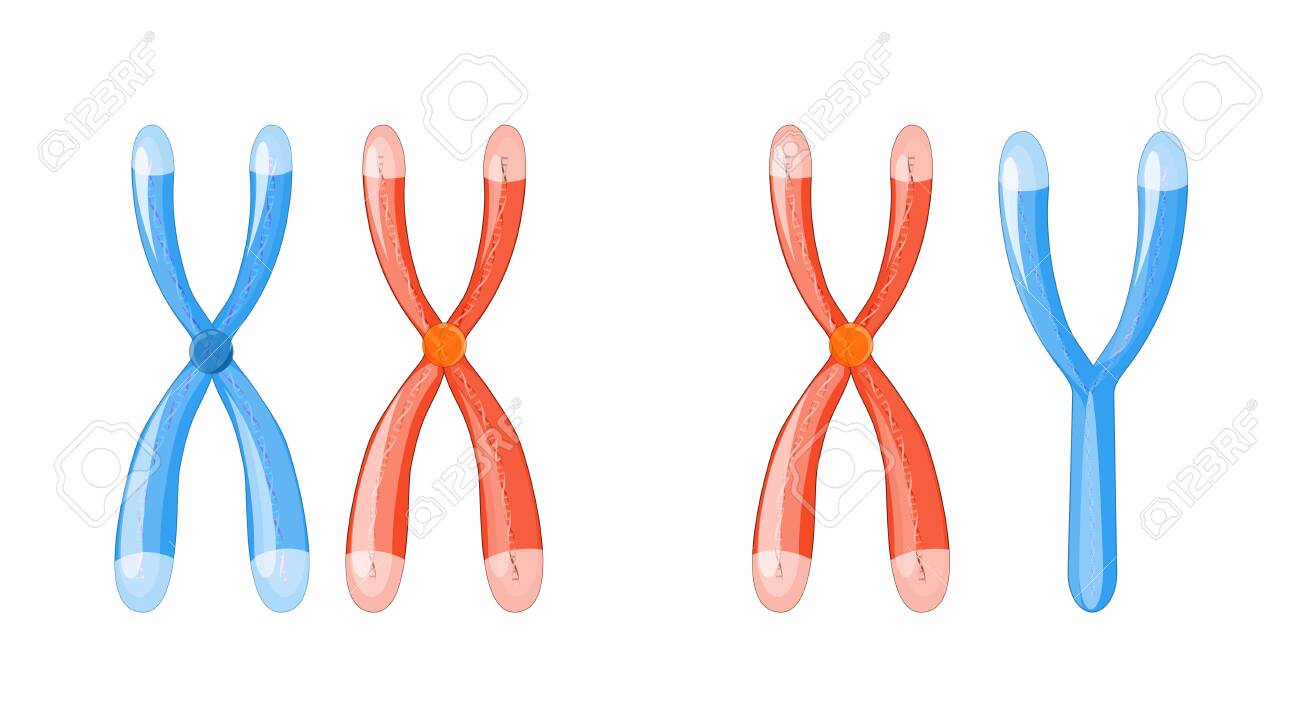 The presence of double X chromosomes in women, as opposed to men's XY chromosomes, is considered another potential advantage. Additionally the "testosterone storm" that affects men in their 20s leading to risky behaviors is a biological factor. Despite these biological theories, engaging in safety fails as humorously depicted in these pictures is unlikely to contribute positively to men's life expectancy.