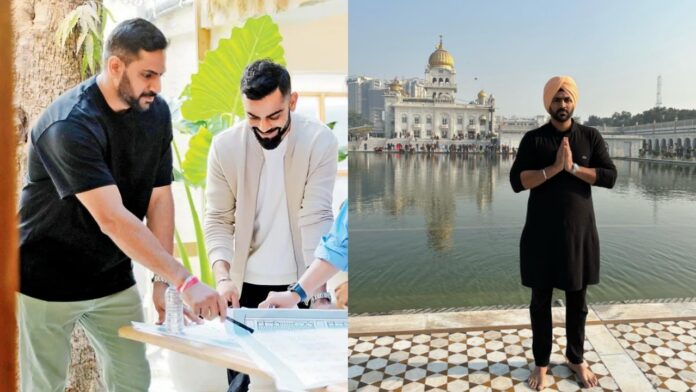 In the pulsating world of cricket where boundaries are conquered and records rewritten, one name echoes beyond the stadium's roar—Vartik Tihara. The mastermind sculpting Virat Kohli's astronomical net worth. Tihara is the unsung hero, weaving financial brilliance behind the cricketing genius. As we unravel the tale of this financial virtuoso, discover the strategic maneuvers and visionary decisions propelling Virat's empire into the realms of unprecedented wealth. Join us in deciphering the symbiotic dance of talent and financial finesse where Tihara's wizardry paints the canvas of success for one of cricket's modern legends.
Vartik Tihara- Virat's Financial Maestro
View this post on Instagram
Virat Kohli is making headlines globally for hitting his 49th ODI century, matching cricket legend Sachin Tendulkar's record. This milestone was achieved against South Africa in the 2023 ODI World Cup where Jadeja's bowling supported Kohli's century, leading to a significant victory for India. Beyond the cricket field Kohli's friends have played a crucial role in his off-field success. One such friend, Vartik Tihara has been instrumental in helping Kohli amass a net worth of over Rs 1050 crore. In addition to being a top cricketer, Kohli is also a businessman and investor with numerous ventures, and Tihara serves as a key partner overseeing one of them.
Kohli's Childhood Friend: Vartik Tihara
Vartik Tihara often recognized as the childhood companion of the cricket maestro Virat Kohli, fondly known as 'King Kohli,' shares a friendship spanning almost two decades. Their paths first crossed in the Under-17 (U17) cricket team of Delhi, where both Kohli and Tihara honed their cricketing skills. While Kohli's destiny pointed toward becoming the future of Indian cricket Tihara ventured into different avenues, ultimately establishing his own hospitality firm, True Palate Hospitality.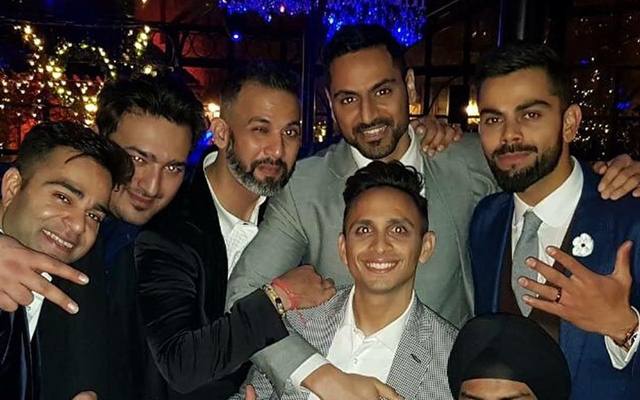 Tihara's company is a co-owner of One8, a flourishing hospitality and restaurant brand initiated by Virat Kohli, bearing the name derived from Kohli's iconic jersey number 18. One8 has burgeoned over time, establishing its presence in Delhi NCR, Pune, and Bengaluru. Valued at over Rs 110 crore, One8 is renowned for its upscale One8 cafes, offering delectable cuisines and cutting-edge decor.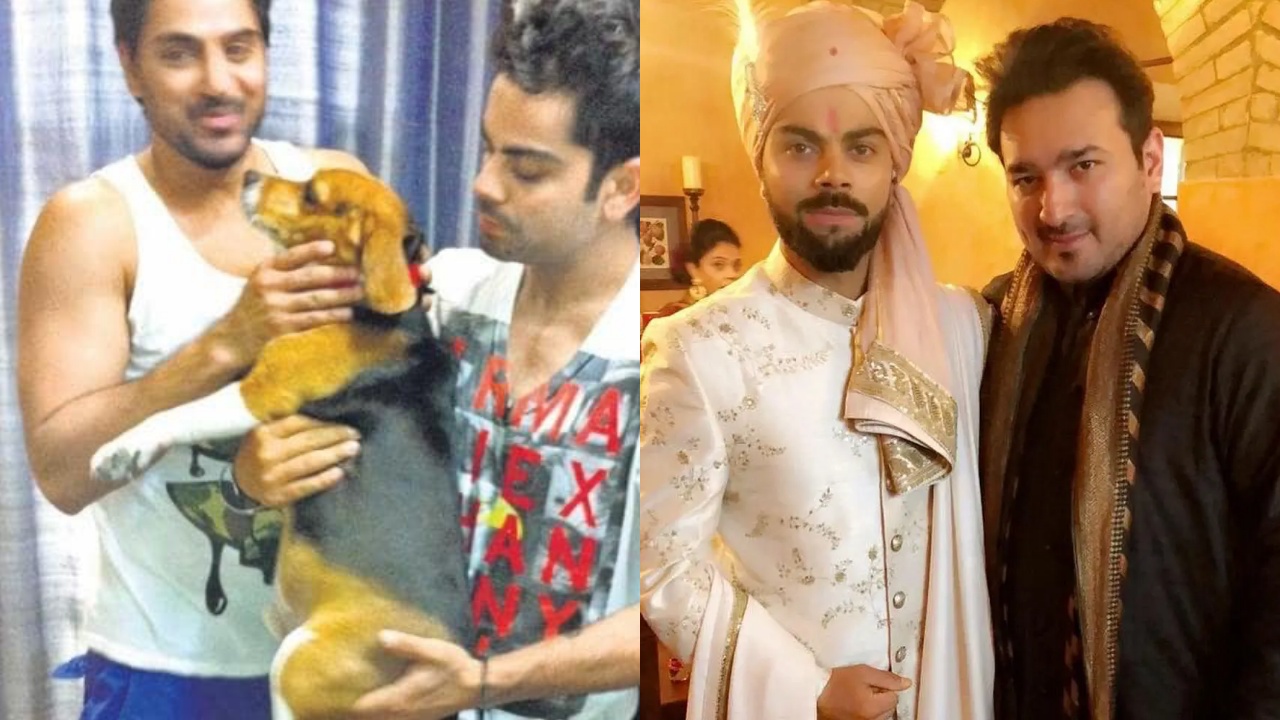 In the grand tapestry of Virat Kohli's extraordinary journey, Vartik Tihara emerges not just as a financial virtuoso but as the silent architect of a legacy that transcends the cricket field. As the echoes of Kohli's 49th century reverberate globally, we witness the harmonious convergence of talent and financial wizardry. Tihara's strategic brilliance, woven into the fabric of Virat's success, showcases the symbiotic dance between on-field prowess and off-field acumen.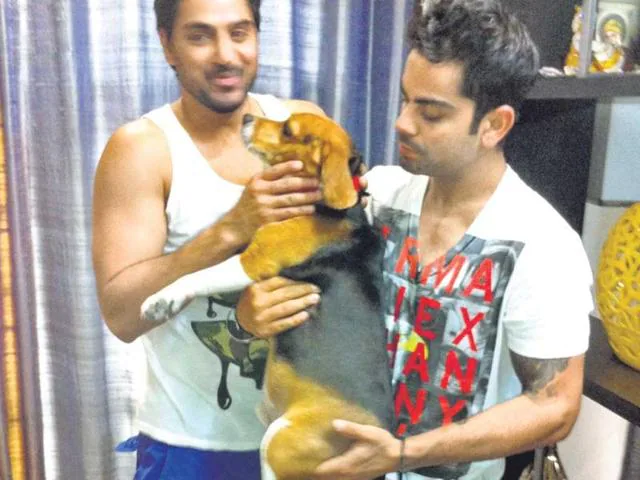 It's more than the records and the net worth. It's a celebration of friendship, resilience, and the unwavering spirit that propels icons to greatness. Vartik Tihara, the unsung hero in Virat's saga, stands tall. His financial finesse shaping not just wealth but the very essence of a cricketing legend's enduring legacy. Welcome to the grand finale of Vartik Tihara: Virat's Financial Maestro, where the echoes of success resonate far beyond the boundaries of the cricket field—a testament to the indomitable spirit of a friendship that, much like Virat's centuries, stands the test of time.
Read  more: Shoaib Malik gives an Epic Reply when asked 'How To Stop India in WC'