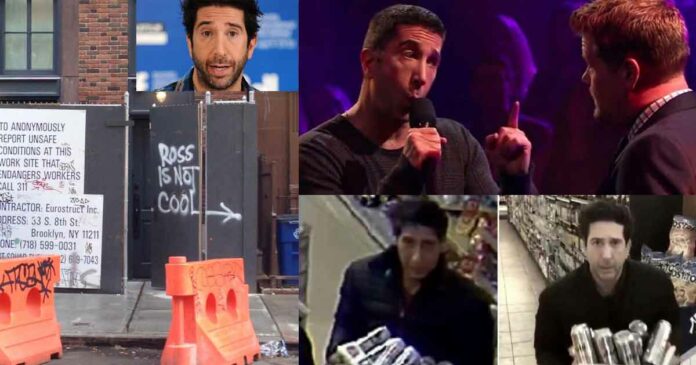 We all remember Ross Geller as the lovable nerdy palaeontologist from one of the best sitcom ever created, Friends. David's character made him so famous as Ross that people might forget his real name, but the character name will stay forever in their mind. He became a household name and earned an unreplaceable position in TV history. After Friends, people expected his career to go high and flourish like no one else ever experienced. But contrary to that, it seems like he disappeared from our TVs recently.
On following his career graph, we notice a lot many issues he has gone through which might have marked a negative mark on his resume. He made quite questionable career moves and had to face a lot of criticism on the big-screen too. He also had to undergo a lawsuit, and all these things in total might have halted his career. So is it really true that the Hollywood is planning not to cast David Schwimmer anytime soon? Let's try to find out. We will discuss some aspects of his life which might have been the reason for his downfall or slow growth. So read them and let's get to a conclusion based on our observations.
David's struggle with fame.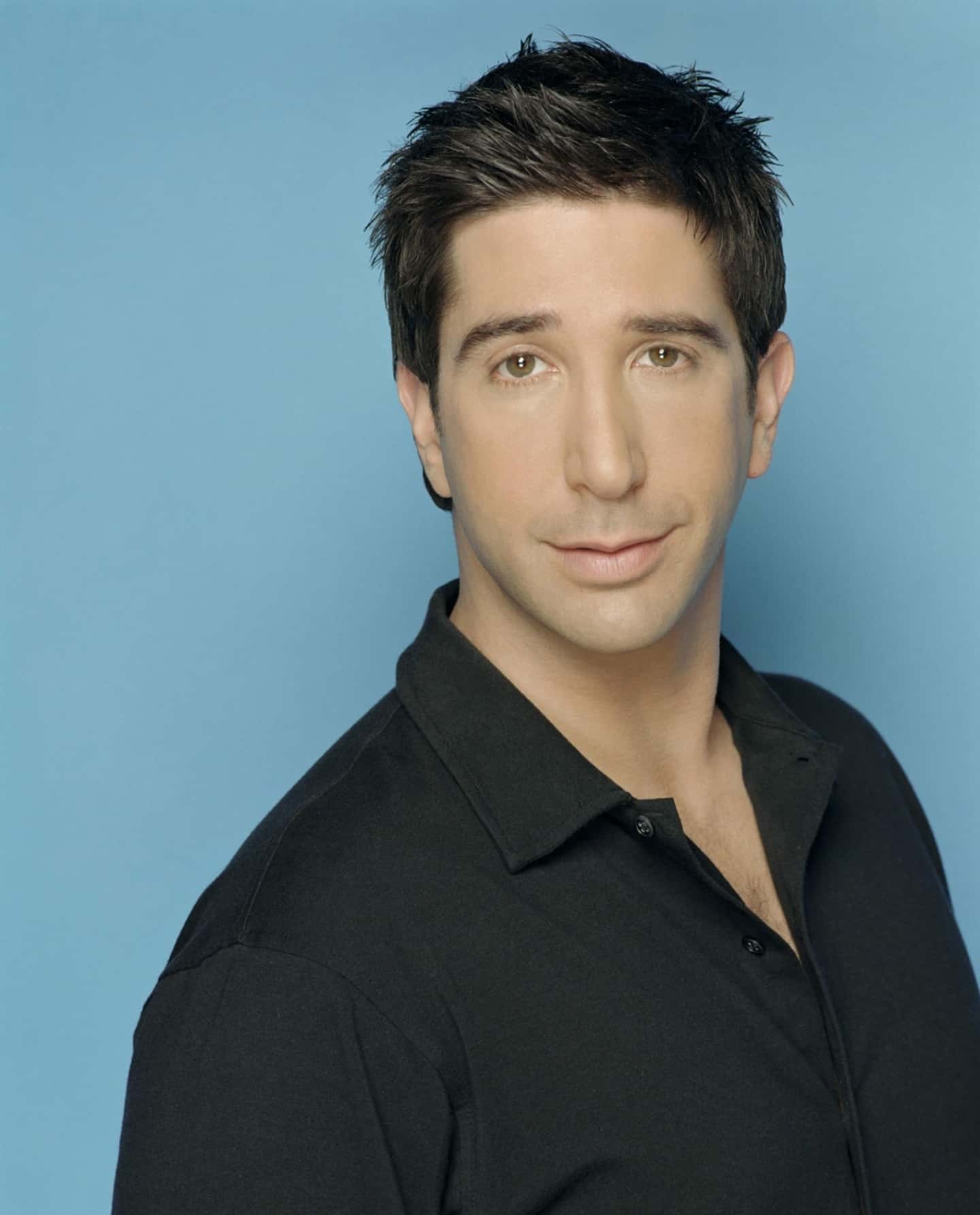 David's character in Friends gave him success like no one can imagine but it was not an easy phase of his life. He earned his fame in such a short duration that it became difficult for him to cope up with it and eventually it resulted in the loss of many relationships.
David opened up about his situation when he said, "It was pretty jarring and it messed with my relationship to other people in a way that took years, I think, for me to adjust to and become comfortable with." On the Awards Chatter podcast in 2016, he also said, "It made me want to hide under a baseball cap and not be seen." Striking a balance between work and celebrity was "tricky," he added. "I was trying to figure out: How do I be an actor in this new world, in this new situation? How do I do my job?"
During this difficult phase of his life did David also loose relations in work? We don't know it yet but it sounds possible.
David preferred staying behind the camera.
After the success of Friends, David thought of making a switch in his career by getting into the shoes of a director. His directorial debut was with the British-American comedy Run Fatboy Run in 2007. The movie received mixed reviews but managed to do well in the box office. The movie also earned him a British Independent Film Award nomination for best debut. Later in 2010, he directed Trust, a sex abuse drama which could not do well in the box office and turned out to be a flop but managed to garner favourable reviews.
He didn't just limit himself to movies, he even tried TV direction and his works include Growing Up With Fisher, Little Britain USA, and Joey, Matt LeBlanc's failed Friends spin-off.
Since he moved into directing movies and TV shows, this became a reason for keeping him away from playing new characters in TV or movies.
David's best works in movies went unnoticed.
Have you watched the movie, Duane Hopwood, it's a drama from 2005 and was regarded as one of the strongest performance by David Schwimmer. But unfortunately, many of us haven't watched it yet.
While the movie was out, David told The Independent, "It's not a comedy. I play a father struggling with alcohol, divorce, and the custody of his two daughters, I'm really proud of that film, it was like a real role in a real story."
The movie got positive reviews from many critics, Roger Ebert is one such famed critic who loved David's performance. He Called Duane Hopwood "one of the best movies of 2005," and also mentioned that his work was a "career-transforming performance." Despite such positive response, unfortunately, the movie saw a limited release after premiering at the Sundance Film Festival, where it received mixed reviews.
Even after giving such great performance, David had to face defeat in a way. The movie was aimed at transforming his life and career but instead, it turned out all wrong for him.
David performed better without appearing on the screen.
The heading might seem odd but it's true! In 2005, David voiced in the movie, Madagascar. David was behind the voice of Melman, the hypochondriac giraffe who was mostly panic-stricken. While the animated movie earned mixed reviews, but Metacritic gave it a score of 57 and The Washington Post said David was "particularly appealing" as the fan-favourite character.
The movie was kid-friendly and despite mixed reviews, it made good money and became a full-blown franchise. Since he was behind one the leads of the series alongside Ben Stiller's lion Alex, Chris Rock's zebra Marty, and Jada Pinkett Smith's hippo Gloria. WE can say he did quite well in the movie and earned more fame than his other movie, Duane Hopwood.
David Schwimmer on stage.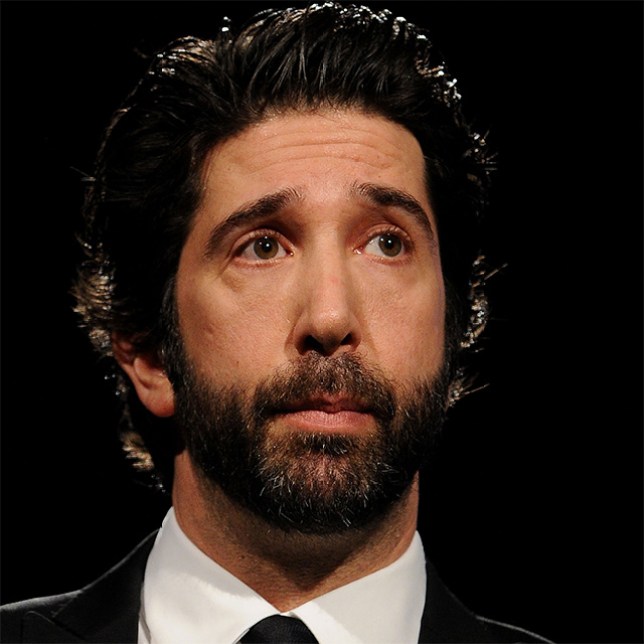 Again in 2005, David tried a big career pivot when he made his West End debut in Neil LaBute's comedy Some Girl(s). He said The Independent, "I'm sure there will be people … saying it's just Ross up there. And I'll take that … really hard actually."
Unfortunately for him, the Daily Mail did the exact same thing when they said in their review that, "the performance he gives…is so similar to what he does on the sitcom that it barely seems worth the bother." The update might have been really depressing for David but he was strong enough not to leave his stage performances behind. Instead, he made his Broadway debut in The Caine Mutiny Court-Martial in 2006, also appeared in Chicago's Our Town in 2009, and went Off-Broadway with Detroit in 2012.
So with this career choice he made, it looks he didn't much focus on movies and Hollywood.
When David's reputation came into question.
It was in 2006, that David faced a heavy backlash on his nice-guy reputation when Aaron Tonken alleged that David demanded two Rolex watches in exchange for appearing at a charity event. David took the case to court where he filed a defamation case against Aaron and came out clear and also won $400,000 from the case. On the other hand, Aaron retracted his statements about Schwimmer and apologized and was also prisoned for five-years for fraud in an unrelated case.
When Critics questioned David's directorial skills.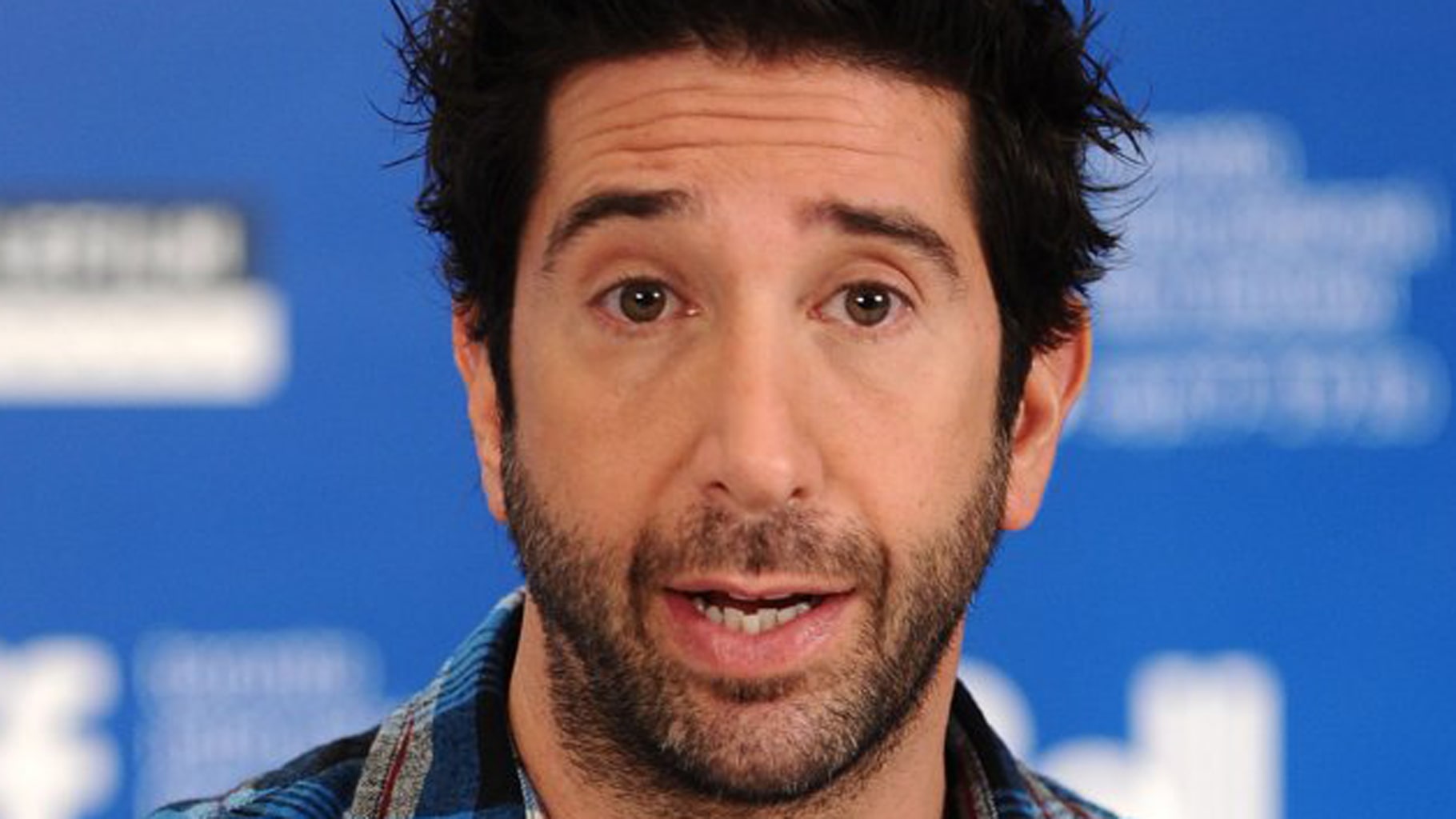 In 2008, David brought his directorial expertise to test with the premiere of Stephen Belber's dark comedy Fault Lines. David's work couldn't impress the critics much and the reviews that followed were not cool at all. The New York Post recognised Schwimmer as someone who "knows a thing or two about freewheeling banter." Whereas comments by a critic from AM New York was even worse as they said, "Based on Fault Lines … we can't really tell whether Schwimmer has much talent as a director, We're surprised he didn't try something more challenging for his debut. If not much else, Schwimmer has encouraged his actors to intense their energy levels and comic timing at all costs."
So it won't be wrong to say that David wished to be a director and liked to experiment in this newfound direction in his career. But, as the reviews suggest, his future in it didn't seem quite bright.
When David spoke against sexual harassment much before Hollywood.
David Schwimmer took a stand against sexual misconduct in the entertainment industry even before the Harvey Weinstein scandal came into light in October 2017. He also produced a campaign video series against sexual harassment called #ThatsHarassment.
David expressed his views during a Cosmopolitan panel where he said, "The reality is there's still fear of retaliation [of reporting harassment on social media]. We're trying to get at the culture and generate as much awareness, for men, as well. We just feel like men have trouble really understanding where the line is."
No one can ever deny that David took up a really important but sensitive topic. We appreciate his move but did his outspoken stance and views came in the way of his career? He was in #ThatsHarassment campaign at a time when the big Hollywood names were not yet taken down by the #MeToo movement. We cannot say for sure but is it possible that he might have lost some great parts in movies because of his involvement in #ThatsHarassment campaign?
David is outweighed by Ross.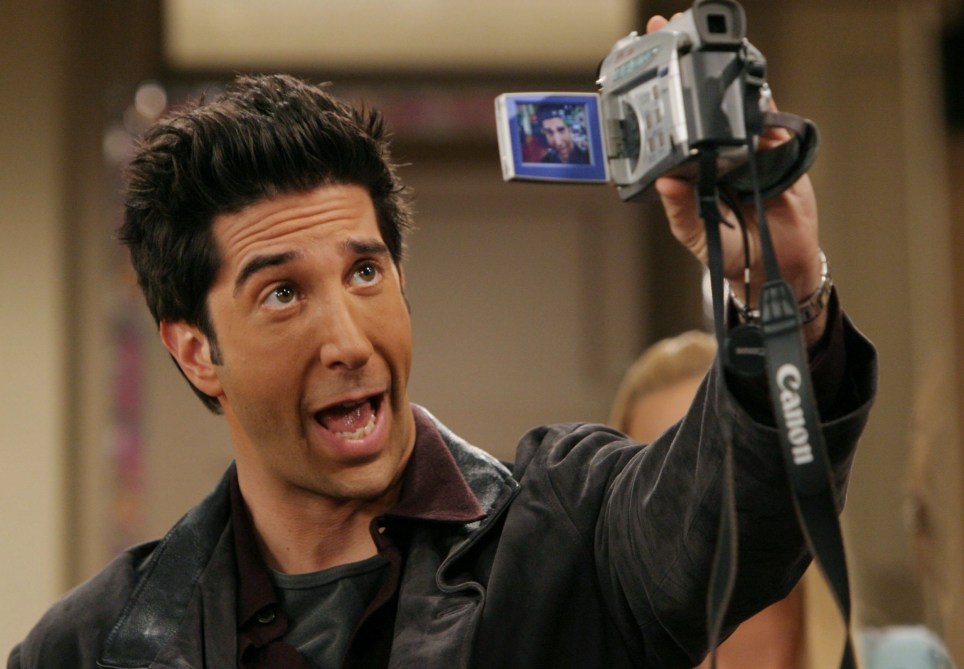 Let's face it, we all know Ross Geller more than we do David Schwimmer! You are reading this article mostly because you know Ross and not because you have a thing for David. So the character he played in Friends has in some way affected his post-friends identity.
Even if you watch some of his other works then you might get a feeling like you are watching Ross Geller again. Apart from his directorial, theatre, and voice work, most other of his works have that feel. You can try watching these movies to get the answer: 30 Rock, Episodes, Curb Your Enthusiasm and the BBC's Come Fly With Me. It feels like David is getting outweighed by his Friends character, Ross Geller.
While explaining to the Los Angeles Times in 2016 that the "paradox" of his fame was finding himself typecast, he said, "I feel equally comfortable on stage as I do in television or film. I don't really have a strategy. Maybe if I did I'd be a much bigger film actor or star."
Final Note…
David has had some tough time in Hollywood post his fame in Friends. We cannot claim the exact reason for his slow growth in the industry but we know something went wrong in his career that stopped him from the success he could have got. We tried to point out some of the aspects from his life which might be responsible but no one can yet tell for sure what went wrong exactly.
Having read all the points discussed above we can all have our own conclusions. It's not that David is not trying enough to gain more than what he owns now. He even tried to shoo away Ross Geller's shadow by giving a critically acclaimed performance as Robert Kardashian in Ryan Murphy's American Crime Story: The People v. OJ Simpson. Along with acting, he hasn't given up on his off-camera work as well. It seems he dreams of achieving more and his dreams are higher and better than we know. So we wish David all the best for his efforts for a life he wants to lead. For now, it seems Hollywood doesn't like to see much of David but we hope he gets accommodated soon into it.