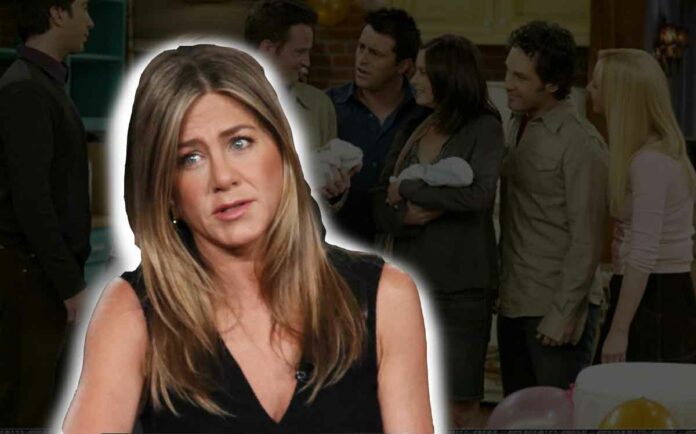 Can you imagine a Friends series where Rachel is missing? Rachel Green, who was an independent and self-made woman and who is still well known for his style and fashion sense may have dropped the character in the Final Season. Friends series created by Marta Kauffman and David Crane debuted in 1994 and ended in 2004 after telecasting ten successful seasons.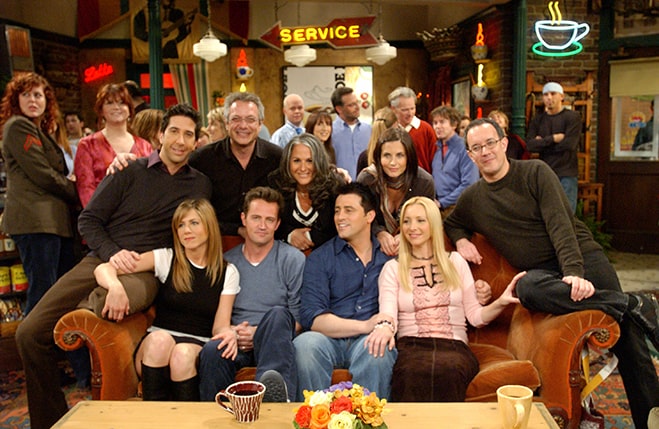 The story of Friends revolves around six main characters who are in the city staying away from their family and have found their new support system in their Friends. The series did very well for the nine seasons and was well received by the audience who watched it on the television. The actors who played the six main characters in the show received a major boost in their career graph and it marked a turning point for their fandom. Not one of them could go unnoticed by a crowd as they became a household name.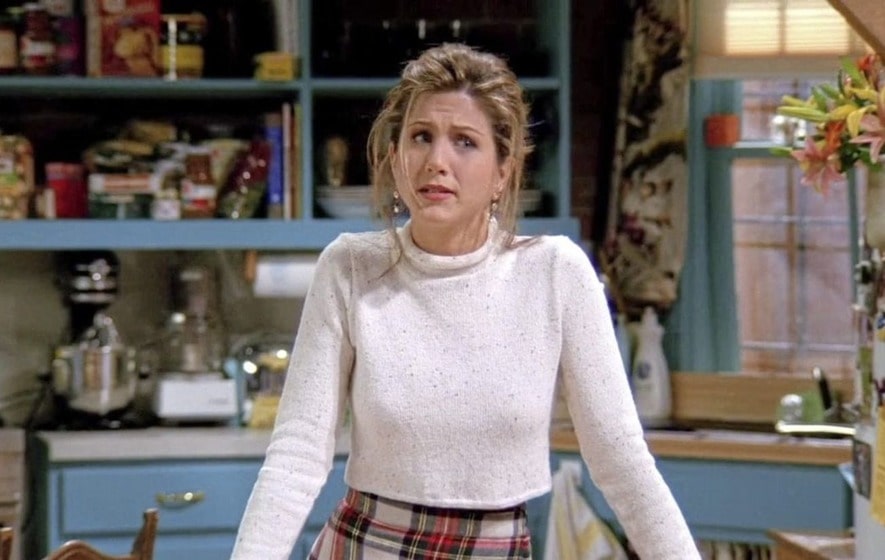 Jennifer Aniston not joining the crew for the shoot of the final season would have been too difficult for the show makers. The series was about to give closure to the characters in its final season, 10. And without showing the story of Rachel Green and Ross it would have never been the end. The questions like "will they get back together" or "will they marry again" or will their "We were on a break" fiasco ever end were yet to be answered. So Jennifer Aniston was an inevitable part to shoot the Season 10.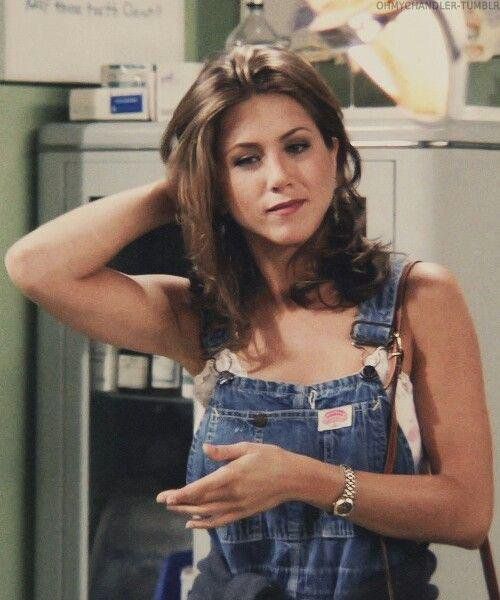 The reason for her not joining the rest crew was initially cited as the termination of her contract and issues in renewing. But in 2004, Aniston cleared all doubts around it when she mentioned that she had a "couple of issues" and was busy dealing with them. Probably she was pointing to the issues in her personal life. Back then she wanted the series to end well before the plan and we all know that would have never turned out to be a great thing for fans like us. Jennifer was also worried if she had more of Rachel left in her and whether there could be any good outcome by searching for more and more stories to extend the series. But despite all her fears and problems, she returned for the shoots, and we all know how the final season turned out to be.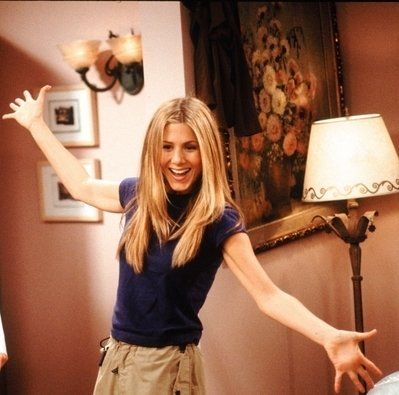 We really thank god that Jennifer returned back to the show, else we can't even imagine how the final season would be without her. Jennifer had doubts about the amount of Rachel left in her but she didn't realize that we never saw any less of Rachel in her. In fact, even today, whenever fans see Jennifer, many of them call her Rachel because that's how we Friends Fans love her. She is the most beautiful person and it's hard to see anyone qualified enough to fill her shoes.
Friends Fans love Rachel Green always! Isn't it?