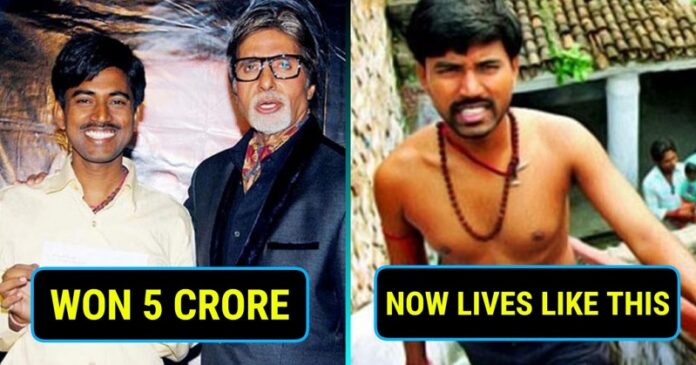 Life is full of uncertainties with different paths and the right path has taken may turn your life upside down. The main thing is to choose the right path because life gives many opportunities. It's upon you to grab those opportunities and make the best out of them. And, one of those opportunities is the show "Kaun Banega Crorepati", where people answer the questions and win the cash prize for every correct answer.
So, here is the list of 10 KBC winners who became crorepati and their present lifestyle. Let's take a look at them:
1. Harshvardhan Nawathe (Season 1)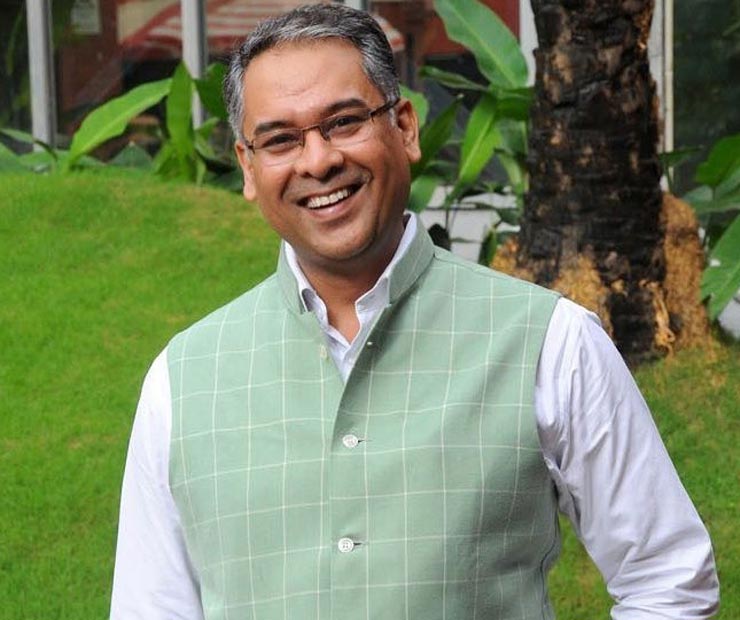 Harshvardhan Nawathe had become crorepati in the very first season. He prepared for Civil services earlier that paid him off on KBC. After winning, he shifted his focus towards MBA and went to the UK. He is now a married man and working with Mahindra and Mahindra.
2. Ravi Saini, Winner Of KBC Junior (Season 2)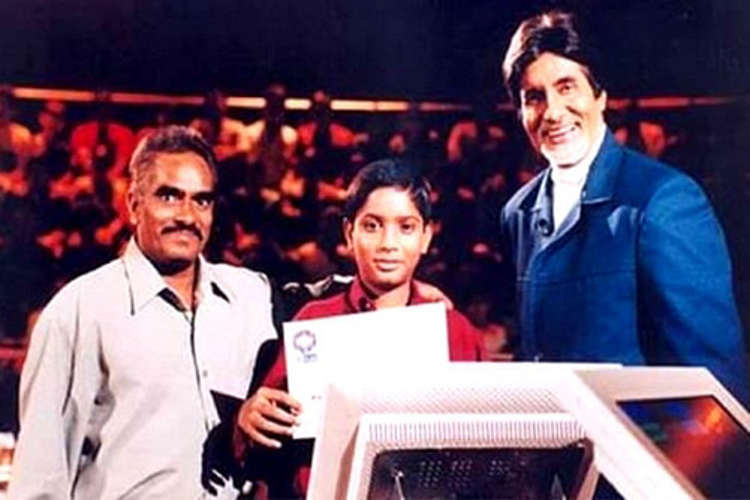 Ravi has become the first little one to win Rs 1 crore being just 14 years old on KBC Junior. He used the money for his studies and cracked UPSC. Now, he is an IPS officer.
3. Rahat Taslim (Season 4)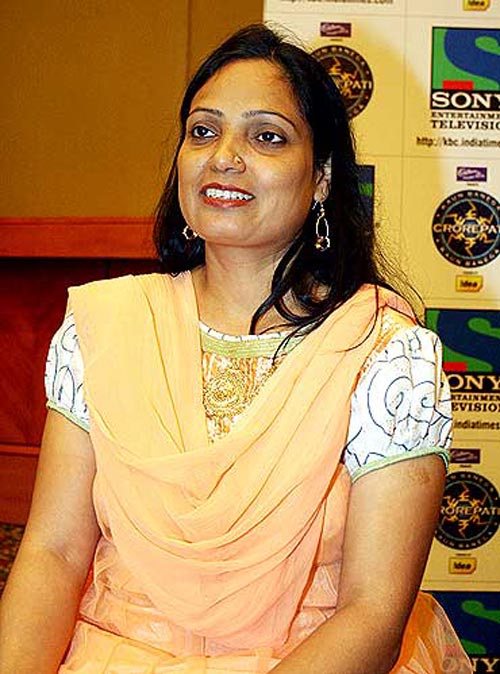 Rahat Taslim belonged to a lower-middle-class family. She got married due to family pressure but her dream was to continue her study and earn money. So, she came to the show and walked off as a crorepati. She has her own garment store now.
4. Sushil Kumar (Season 5)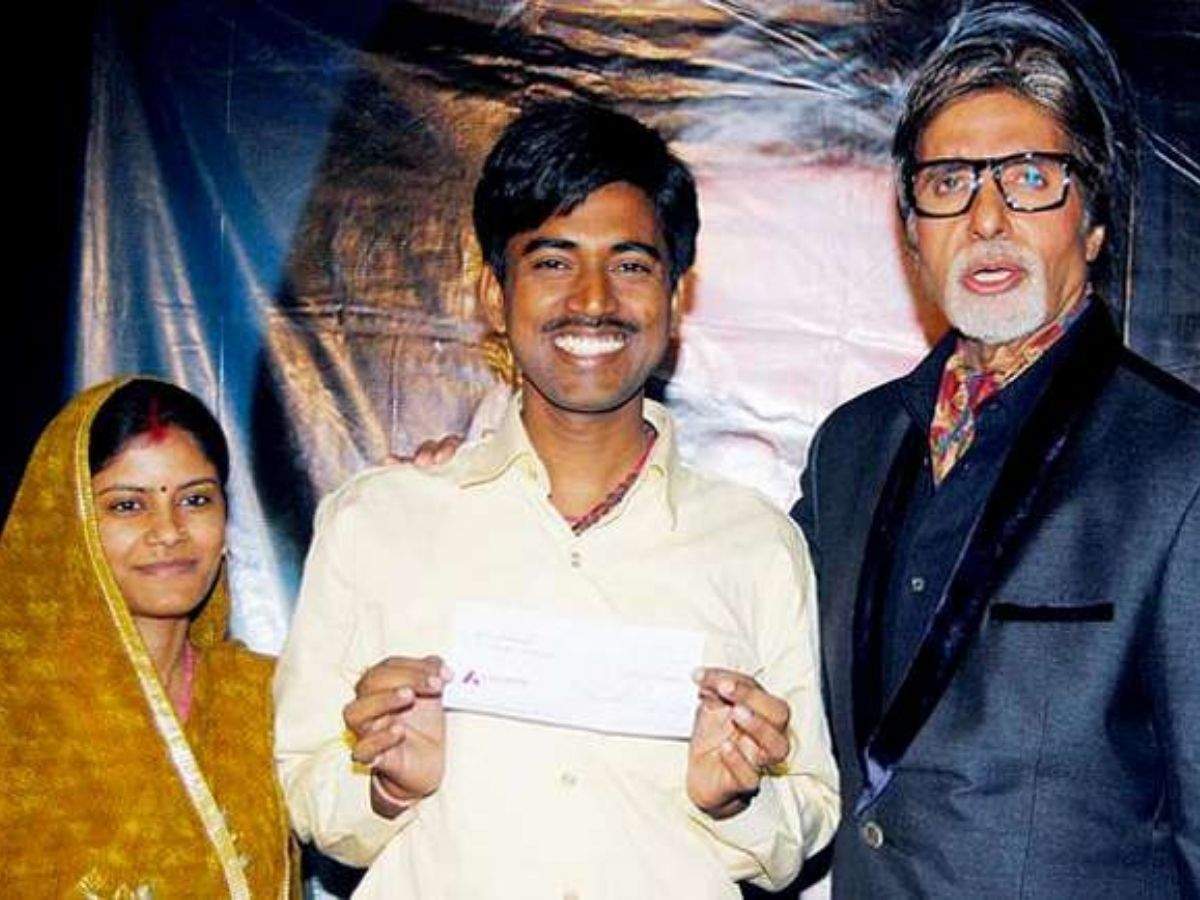 Sushil Kumar was the only contestant to win Rs 5 Crores in the history of the KBC. Sushil wanted to buy a house and to live with his wife without any burden. But, he didn't use his money wisely and now struggling for money.
5. Sunmeet Kaur (Season 6)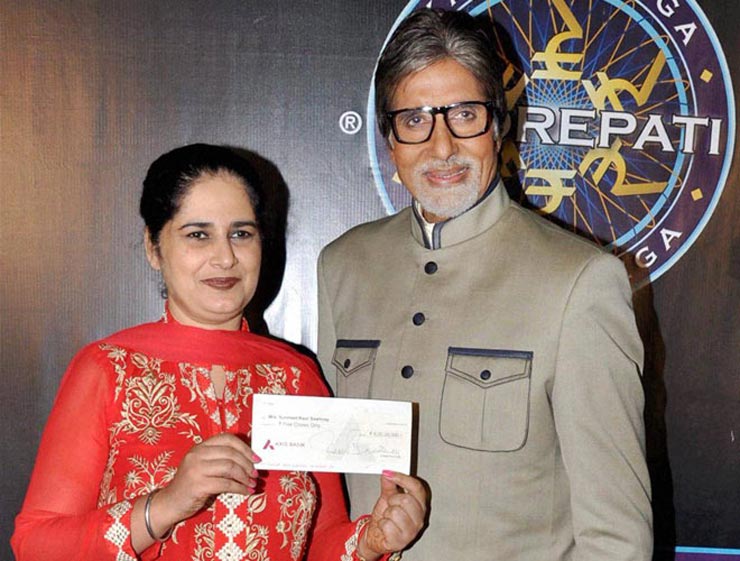 Sunmeet Kaur wanted to see herself as a Fashion Designer. She worked upon her dream after being second in Rs 5 Crores winners club. She has her own brand now that she shares with her friend.
6. Taj Mohammed Rangreaz (Season 7)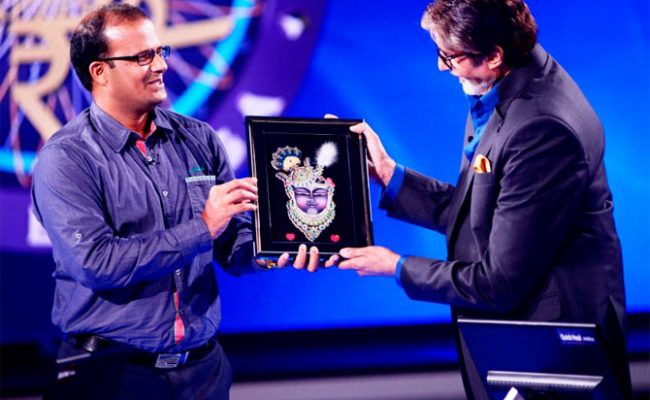 Taj Mohammed Rangreaz is a professor who won Rs. 1 crore in KBC. With the amount, he treated her daughter's eyes, bought a house, and helped in the marriage of two orphaned girls.
7. Achin Narula And Sarthak Narula (Season 8)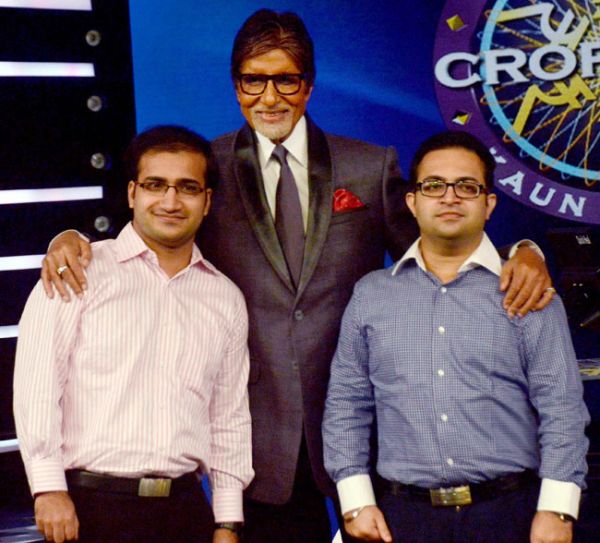 These brothers the amount of 7 crores in KBC. With that money, they treated her mother who was suffering from cancer. And with the remaining amount, they started their business.
8. Anamika Majumdar (Season 9)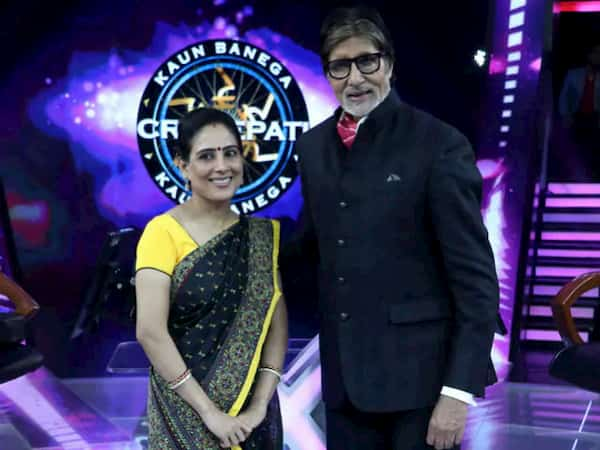 Anamika Majumdar runs an NGO and is always in search of funds. And her dedication took her to KBC and won a total sum of Rs 1 Crore rupees. She invested that amount in NGO.
9. Binita Jain (Season 10)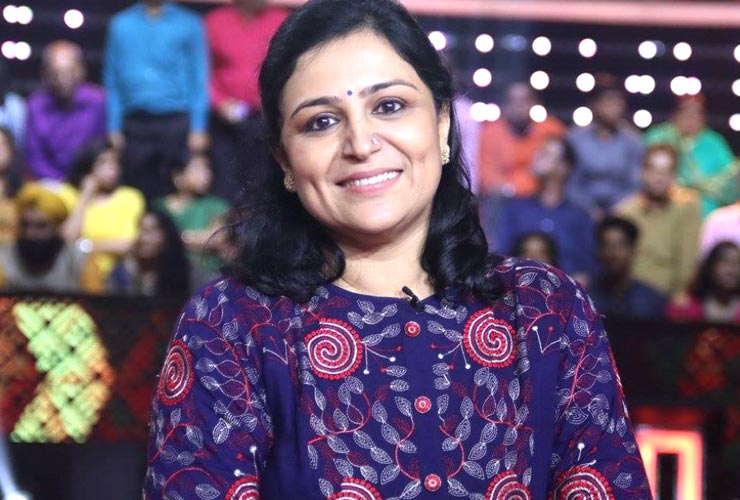 Binita lost her husband in a terrorist attack. To make her son's life, she came to KBC and won Rs. 1 Crores with her knowledge. With the amount, she opened a coaching center and fulfilled the dreams of her family.
10. Sanoj Raj (Season 11)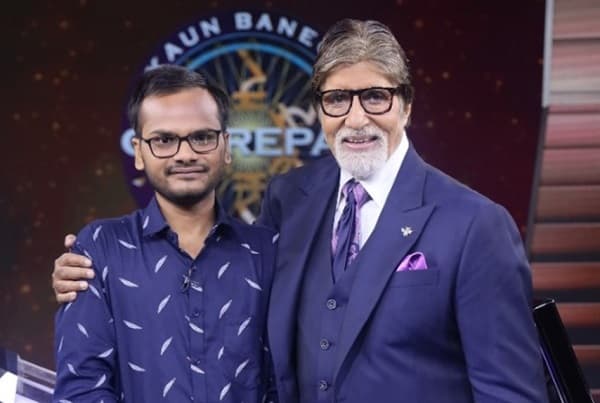 The latest season of the KBC was won by Sanoj Raj. He won the amount of Rs 1 Crores. He wishes to be an IAS officer someday, being a civil servant student.