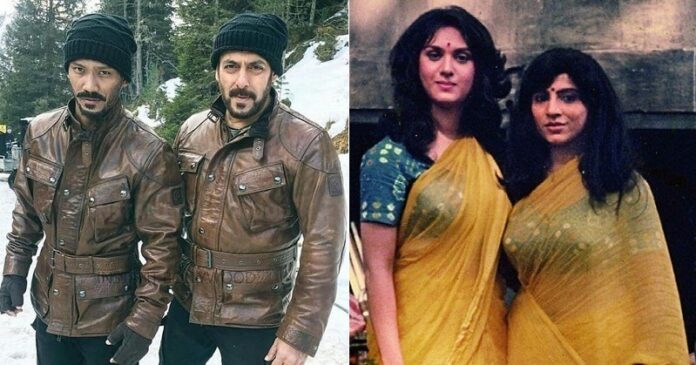 Not everybody is like Tiger Shroff, who is healthy and trained enough to perform his own movie stunts. In Bollywood, we hardly have actors who like to perform their own movie stunts. Surprisingly, most of our superstars to perform dangerous stunts in movies use a stunt double.
Here is the list of 16 Bollywood superstars who use stunt doubles to perform their stunts. Take a look at them:
1. Salman Khan- Ek Tha Tiger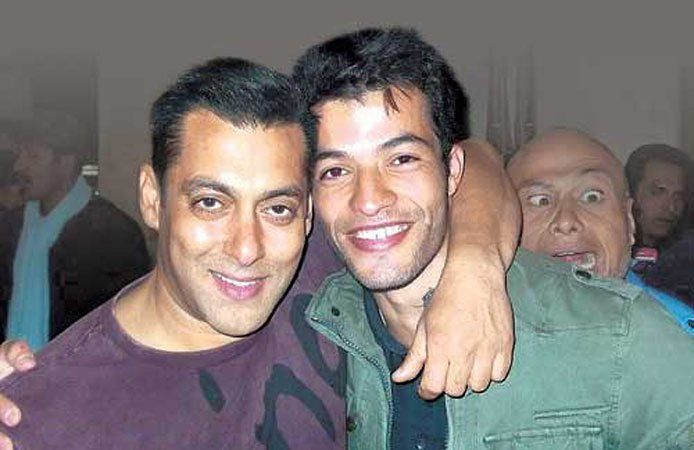 All those dangerous gun-wielding and building hopping stunts were not performed by Salman Khan. It was performed by his body double Jawed El Berni.
2. Katrina Kaif- Dhoom 3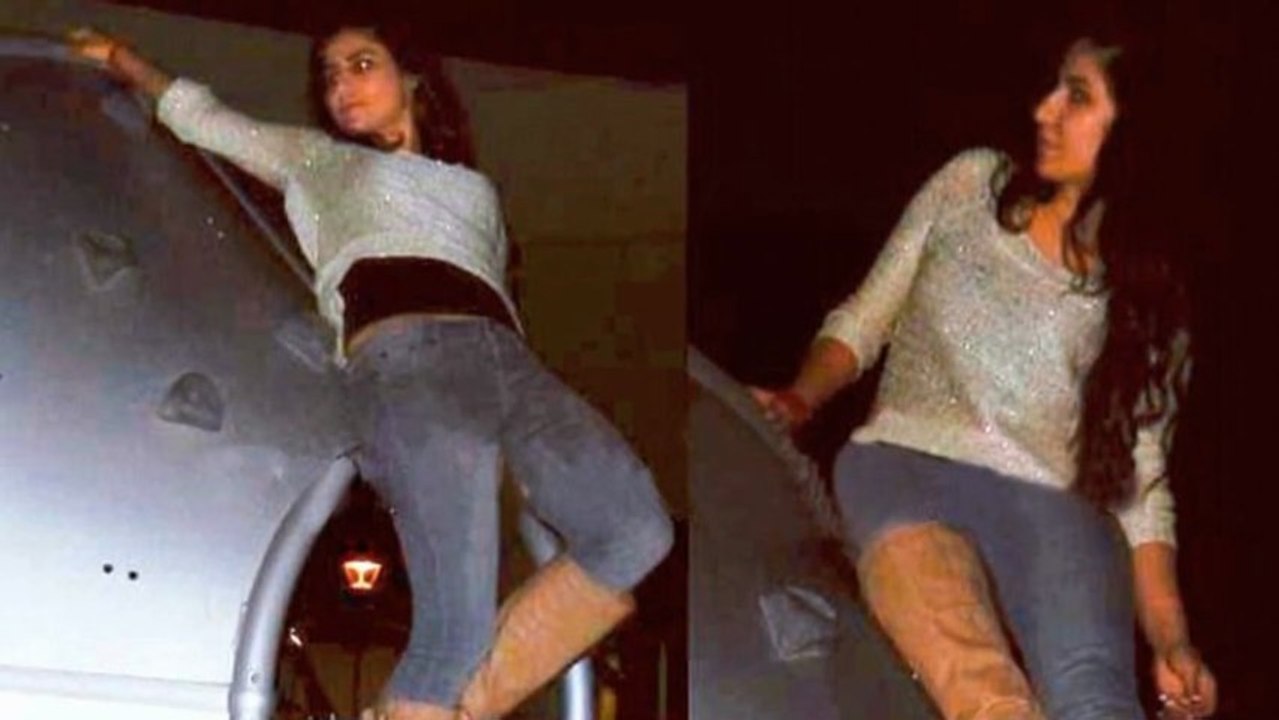 The aerial acts and action scenes in the film Dhoom 3 were performed by Katrina Kaif's body double.
3. Hrithik Roshan- Mohenjo Daro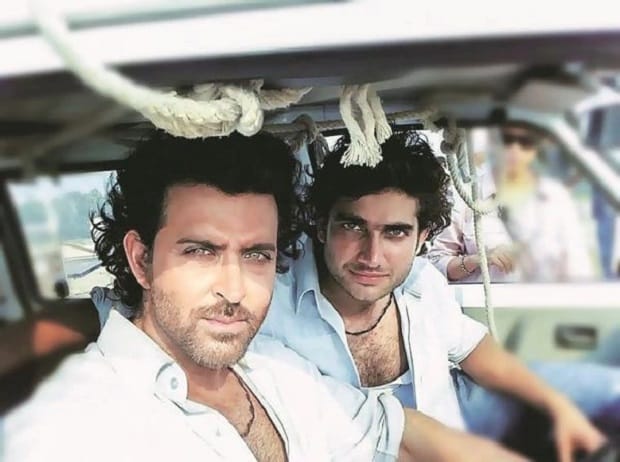 Hrithik Roshan used a body double for stunt sequences in the historical saga Mohenjo Daro. However, it didn't perform very well at the box office.
4. Abhishek Bachchan- Raavan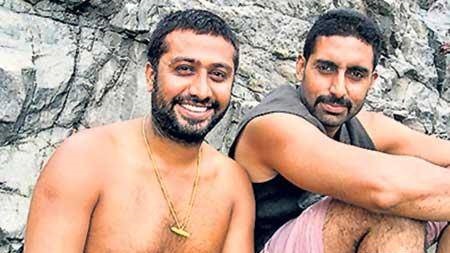 Abhishek Bachchan played the role of a dacoit in the iconic film of Mani Ratnam, Raavan. However, he used a body double named M.S. Balram for the fighting sequences.
5. Aamir Khan- Dhoom 3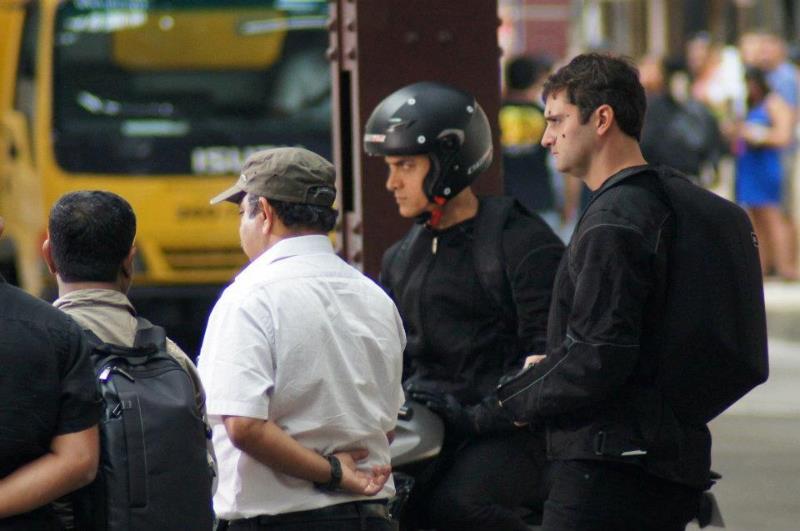 Aamir also used his body double for the stunts in the movie Dhoom 3, just like Katrina Kaif.
6. Akshay Kumar- Chandni Chowk to China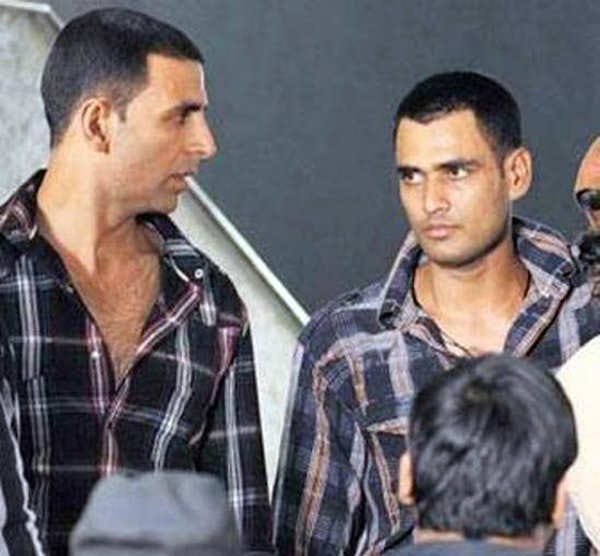 Although Akshay Kumar likes to perform his stunts on his own, he also used a stuntman to do the stunts in the movie, Chandni Chowk to China.
7. Priyanka Chopra- Mary Kom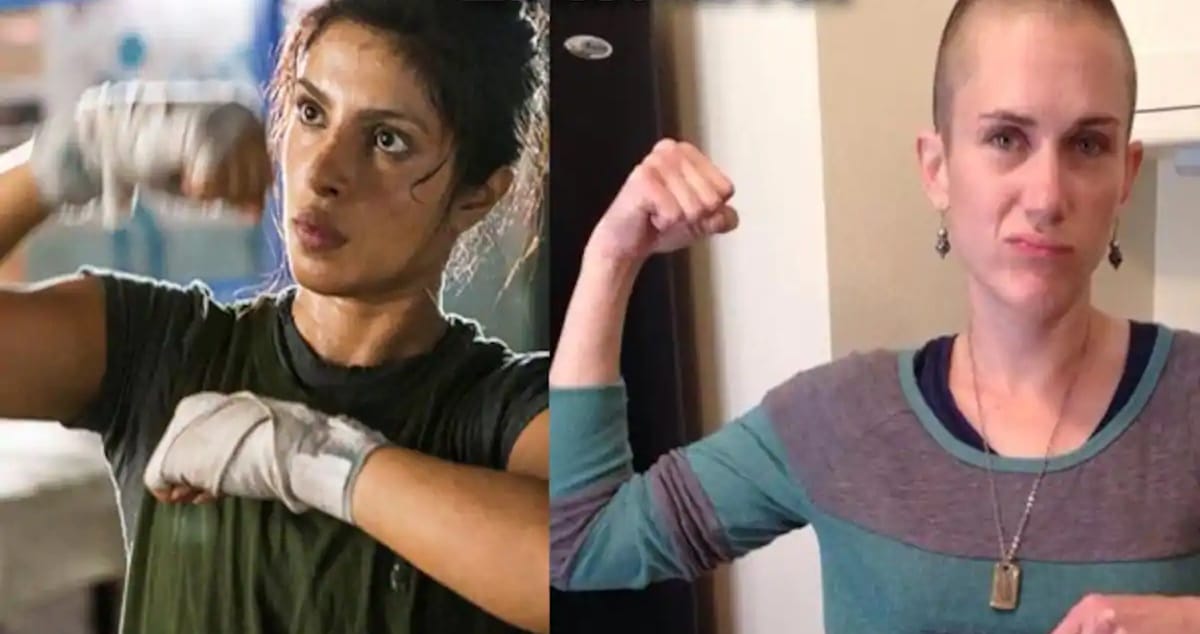 The filmmaker Omung Kumar hired a real boxer in the movie, Mary Kom so that Priyanka Chopra's blows look like a real boxer in the film.
8. Hrithik Roshan- Bang Bang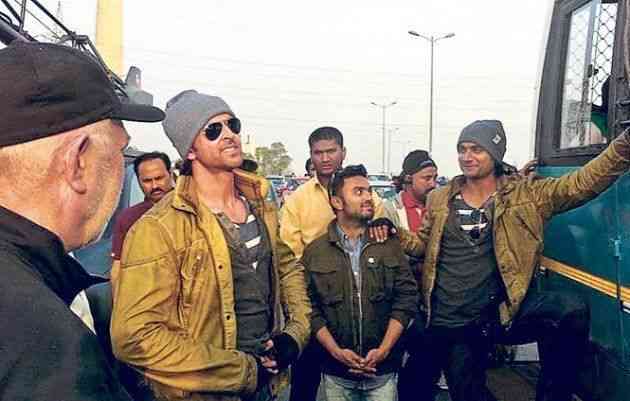 In the movie Bang Bang, Hrithik Roshan performed most of the stunts. But, he had to use a stuntman after an injury to perform the action sequences.
9. Shah Rukh Khan- Fan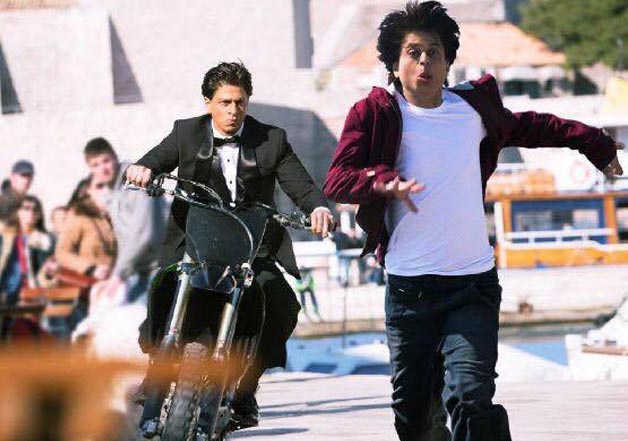 Shah Rukh Khan has played both the actor and his fan by himself in the film, Fan. However, he used a body double to do the heavy lifting for an action sequence filmed in Croatia.
10. Dimple Kapadia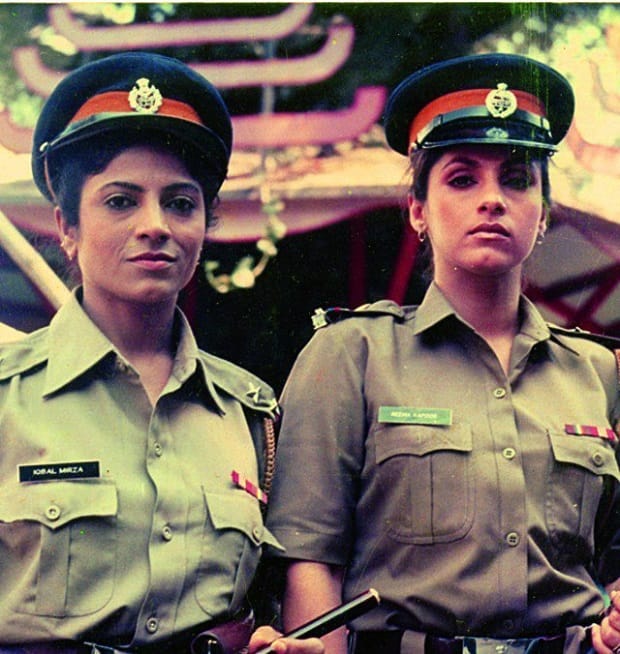 Dimple Kapadia also used body doubles in her films and one of her doubles was Reshma. She was a prominent stunt woman in the film industry.
11. Hema Malini- Sholay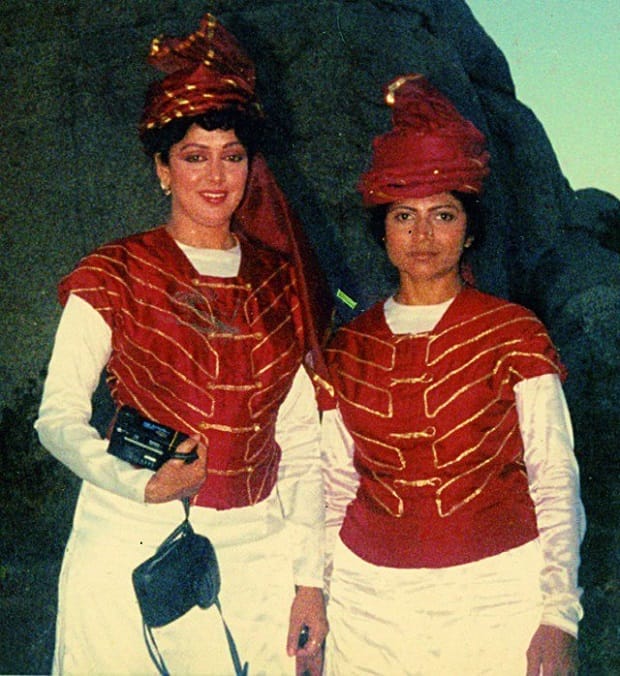 Reshma also played the body double for Hema Malini in the film, Sholay.
12. Rani Mukerji- Mardaani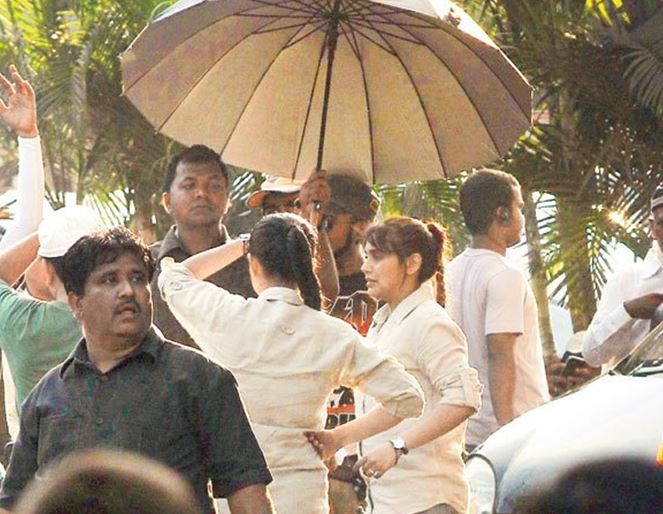 In a scene in the movie Mardaani, Rani Mukerji's character Shivani chases a goon on a bike. It was actually performed by a body double.
13. Shah Rukh Khan- Don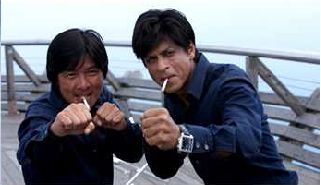 Shah Rukh Khan used a body double in Farhan Akhtar's Don for doing the dangerous action sequences. SRK faced a back injury while filming for the movie, Shakti. After that, he started using body doubles for doing action sequences in his films.
14. Shah Rukh Khan- Chennai Express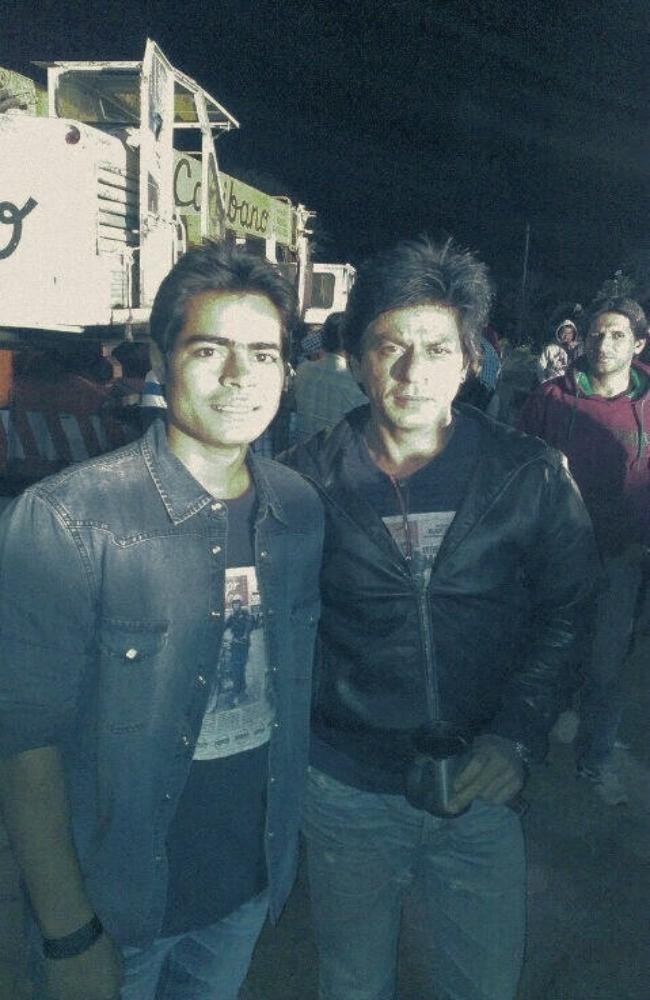 It wasn't Shah Rukh Khan that was being beaten black and blue in the movie Chennai Express, it was his body double.
15. Meenakshi Sheshadri- Damini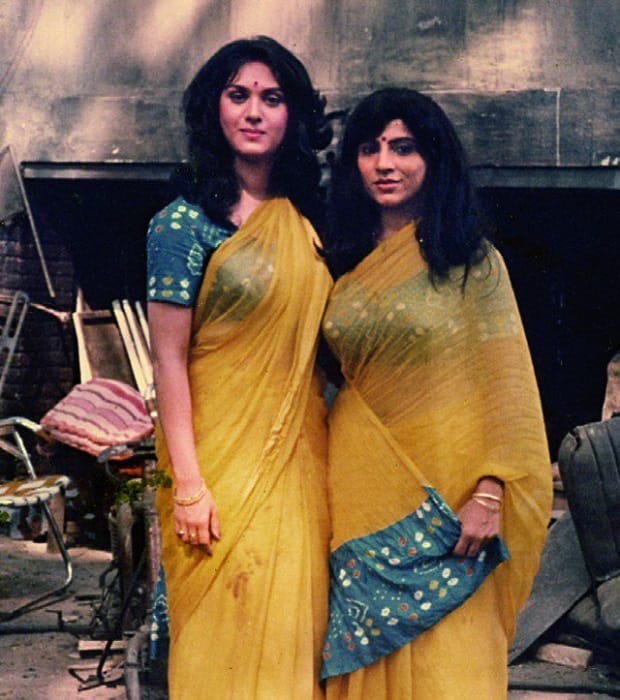 A prominent stunt woman, Reshma has played the body double to Meenakshi Sheshadri too. She played the body double in the movie, Damini.
16. Ranveer Singh- Bajirao Mastani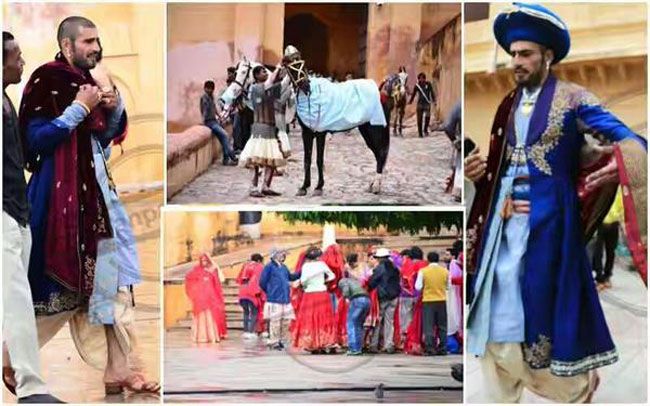 Ranveer Singh used a body double in the movie, Bajirao Mastani to perform the fighting scenes in the film.
Read more: 10 B-Grade Bollywood Movie Titles That Creates Extreme Curiosity About Their Content