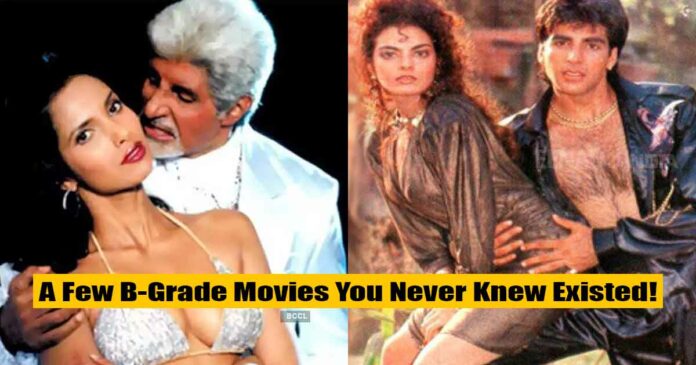 You can't deny the fact that you have seen many B-grade movie posters of Bollywood on the roadside or random walls. We might never get to understand the reason behind their creative and weird titles and also the reason why the producers of these movies decide to keep and eventually go with such weird names. Their posters are sometimes so cringe-worthy that you just can't stop laughing. As guilty as you might sound, you must have watched at least one B-grade movie in your life. Haven't you?
So, forgetting the regional movie posters, here are some B-grade Bollywood movie names and posters that are so weirdly hilarious. Without any delay, let's check them out:
1. Ek Se Mera Kya Hoga (2006)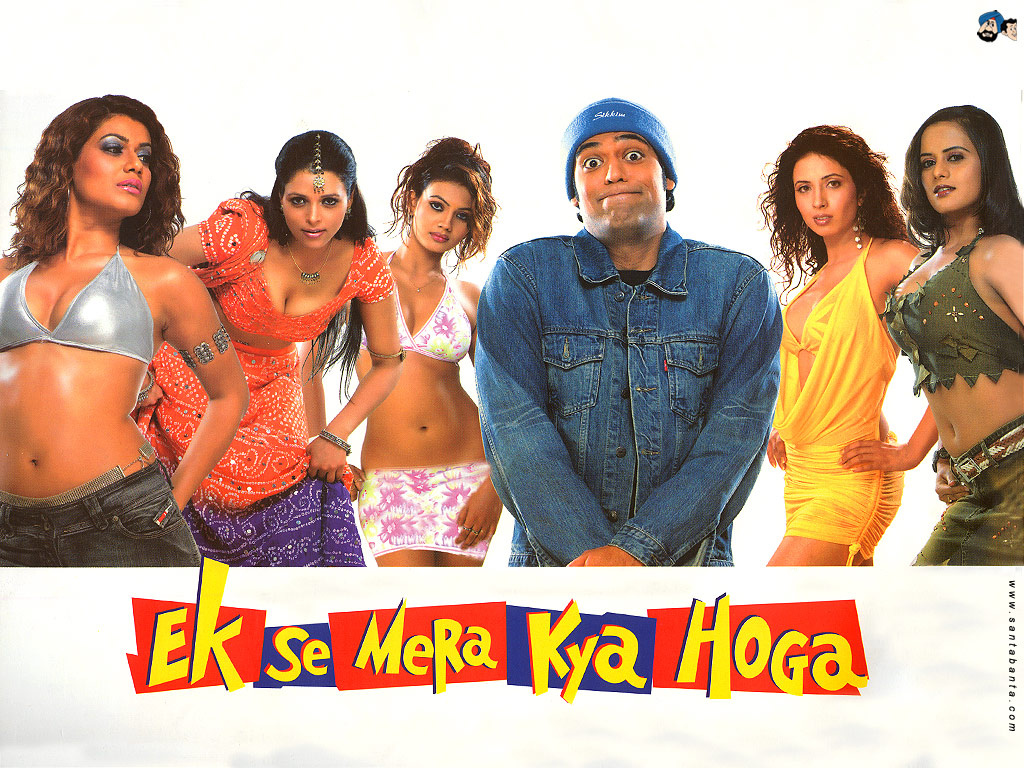 The movie travels through the topic of the hero being a casanova, just as the name suggests, and piles in a whole lot of actresses. If you are looking for a movie filled with unnecessary pickup and cheesy lines, this is hands down the best option.
2. Gunda (1998)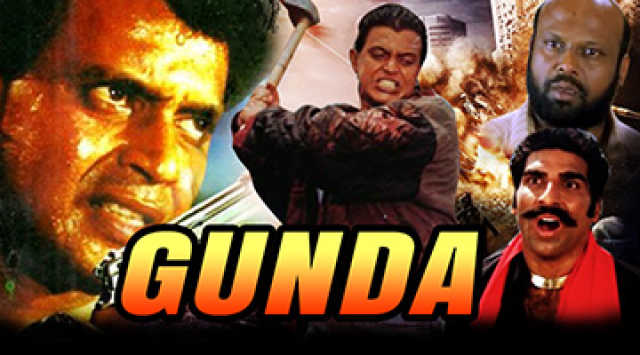 We know it is almost impossible to get anything about the movie from the poster. But, this is a good option for a one-time watch. This stands out as a good one-time watch even with the corny dialogues. The movie stars Mithun Chakraborty in the lead role. This is the perfect pile of corny dialogues and unnecessary drama that you can do without. And before we forget, with some unnecessary music as well.
3. Chand Par Chadayee (1967)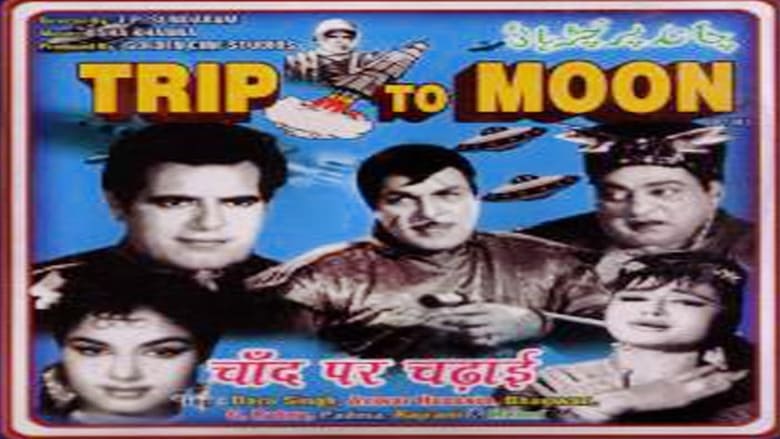 Although its name is quite weird, it is one of the best Bollywood movies with a good technical theme. It packs in every last element of sci-fi in it to do "Chand Par Chadayee". This movie takes place on the moon with Dara Singh in the lead role. In this movie, there is the king of mars and a queen of the moon. If these things do not sound hilarious to you, then you are in for a treat.
4. Pyasi Nigahen (1990)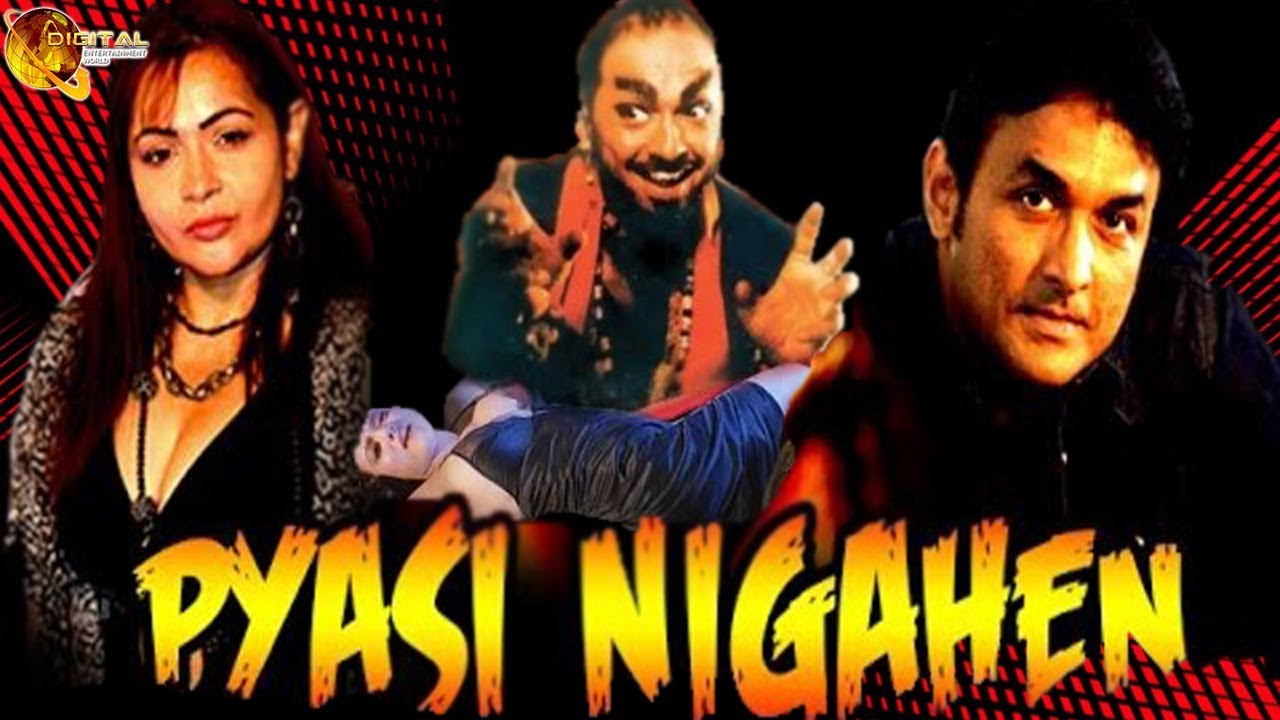 You know for a fact that it has got something to do with physical intimacy if the title sounds like this. You can scroll through this movie if that is something you have been wondering about, in case. The movie's plotline highlights the character of a mass murderer, who by the way is also impotent. As an after-effect, his wife goes out and sleeps with his friend. However, he seeks help from Dumroo baba to treat his impotency when he comes to know about it. Without questioning the abilities of Dumroo baba, don't you think he should have taken his help before anything has happened?
5. Janam Se Pehle (1994)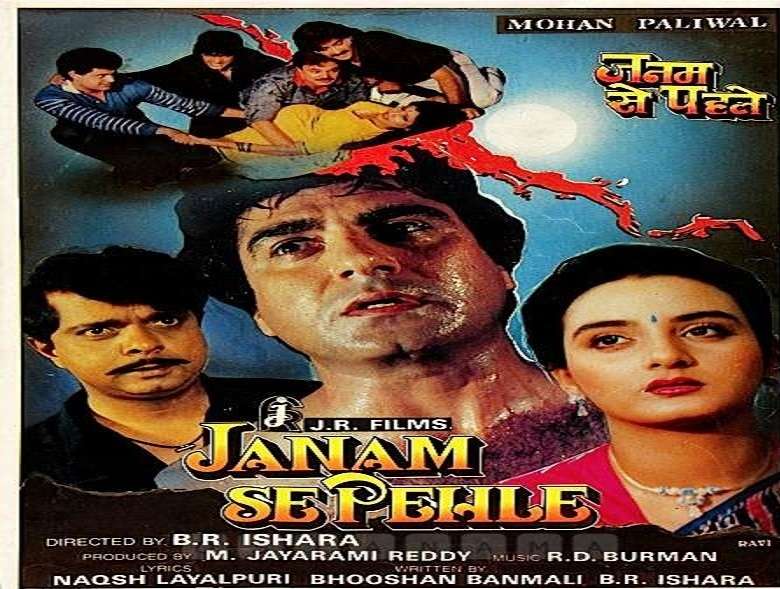 Another B-grade movie that has been talked about quite a lot is Janam Se Pehle. The pivotal character of the movie goes out and kills everyone, as the name suggests, who sexually assaulted his mother when he was in his mother's womb. So, he is someone who remembers and knows who sexually assaulted his mother, even when he wasn't even born. The twist of the plot is the way he remembers. He can only remember the accused by listening to a specific music cassette while looking at the moon. Weirdly specific, isn't it?
6. Tarzan Aur Jadui Chirag (1966)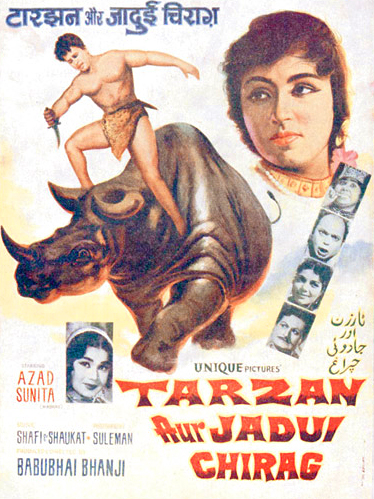 This movie is the B-grade version of Aladdin and Genie. The movie also has actors, who are Indians, aside from the fact that it blends in the concepts of Tarzan and Aladdin. They, without fail, put on excessive makeup trying to look like foreigners with excessive acting as well. However, if you need some entertainment in your life, give this a watch, despite the fact that it is a pure mess. The movie also has several other elements that will try hard to keep you entertained and you just can't do without watching.
7. Wahan Ke Log (1967)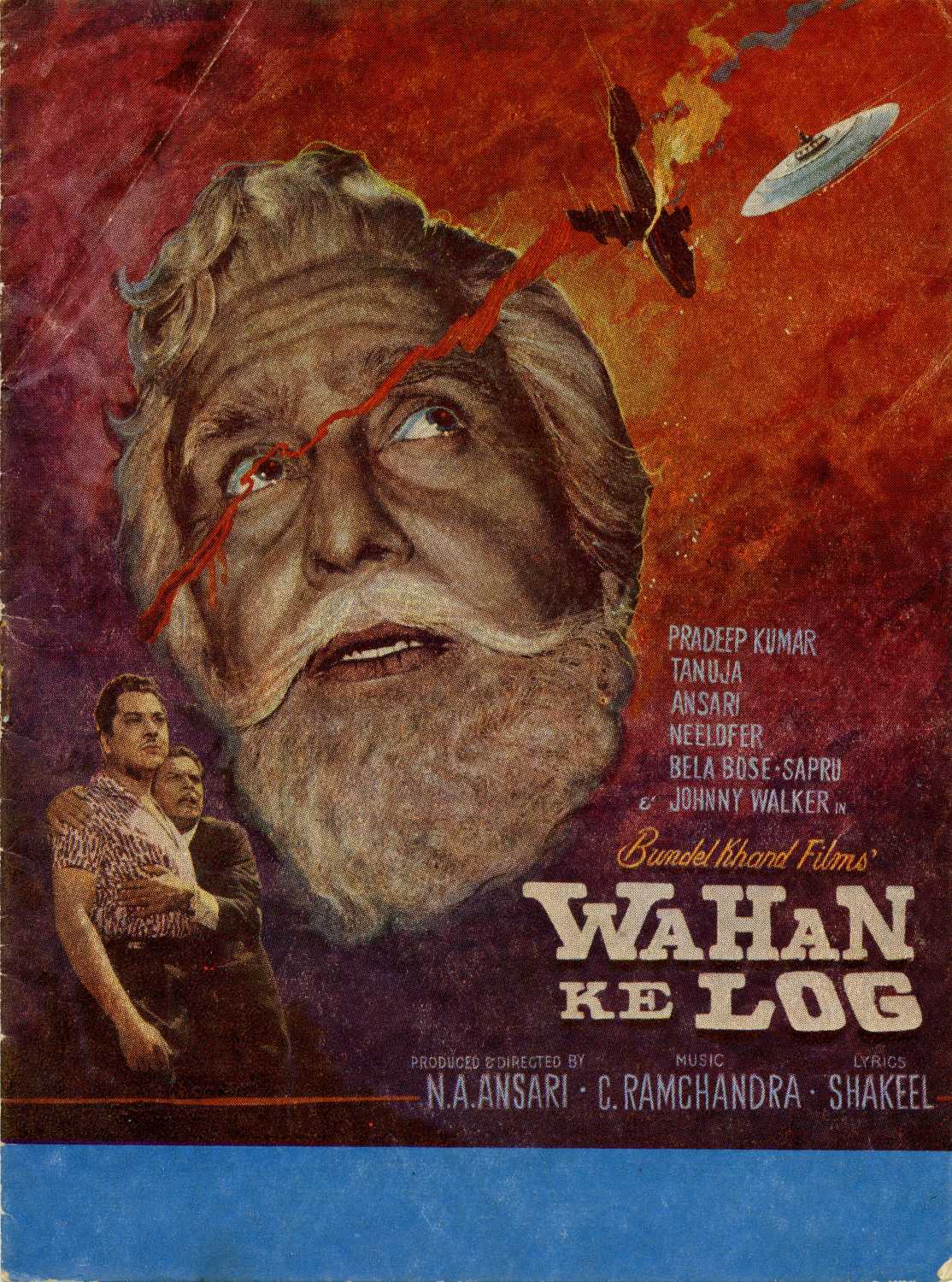 "Wahan Ke loge" is a live example of the fact that even Bollywood has a movie on Martians. The movie is a compilation of bad features and even worse VFX. This is hands down the one you need if you have been looking for something to laugh at and having the best time of life while watching it. As per the plot lines, three Martians come to invade Earth. They take all the diamonds and if you are wondering, why? Actually, no one knows.
8. Jaane Hoga Kya (2006)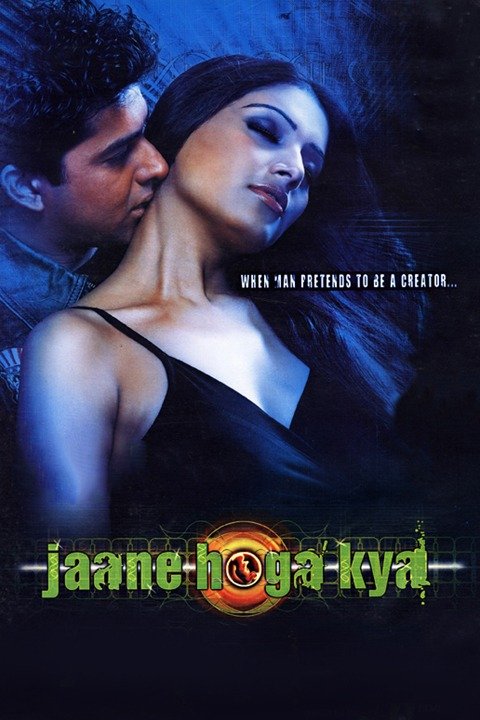 Well, not every B-grade movie has a bad star cast. "Jaane Hoga Kya" stars Bipasha Basu and Aftab Shivdasani is the lead role. The plot of this 2006 movie features a doctor who goes through the process to clone himself. Rahul Dev's character is also very hilarious in the movie. He is also the one who funds Aftab's cloning project and later, spies on him. To know "Jaane Hoga Kya", I guess you would have to watch the movie.
9. Gogola (1966)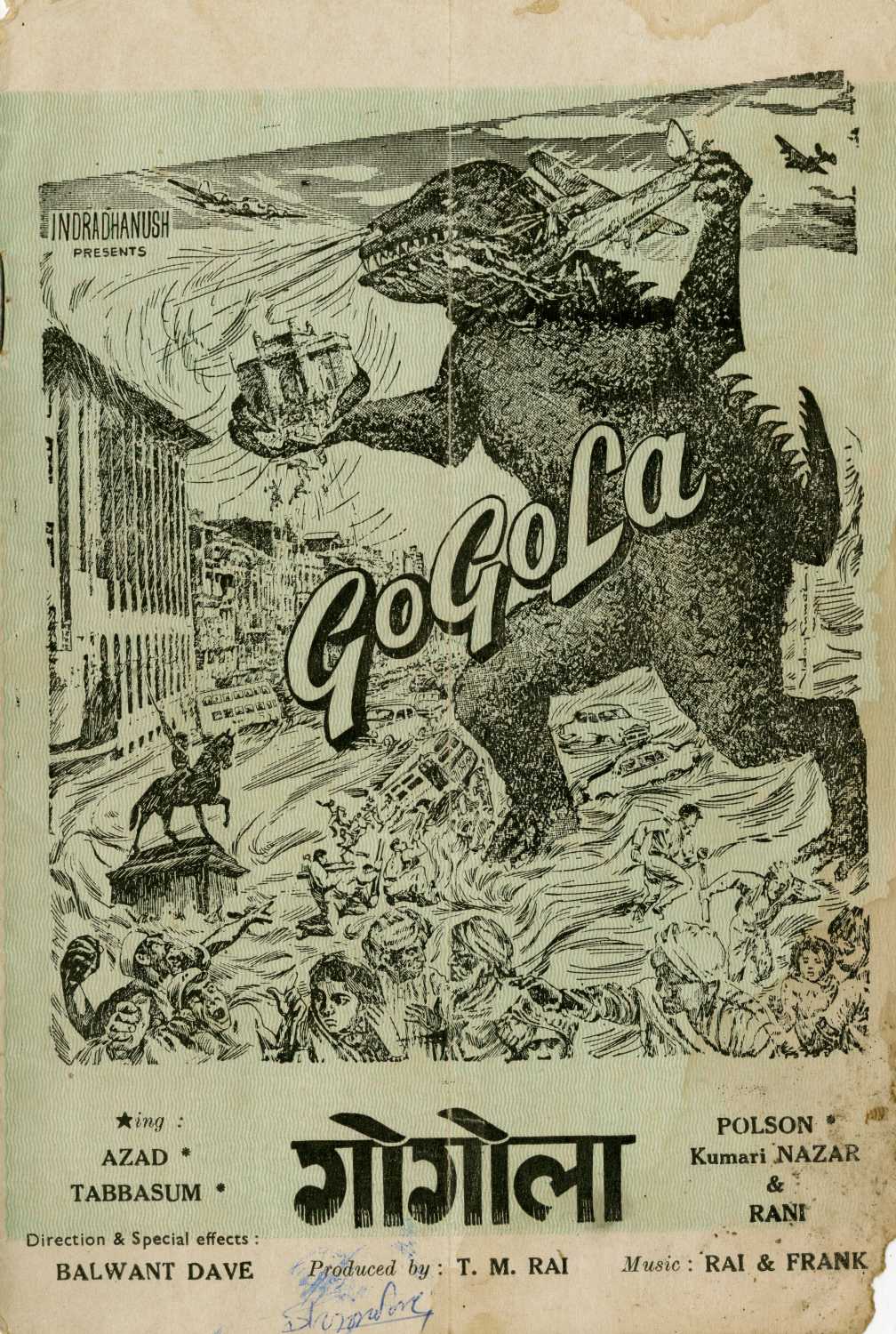 Another sci-fi movie, as claimed. As weird as the plot of the movie is, the name is even more confusing. However, this is just the one if you want a "Walmart" version of Godzilla. The songs in the movie will keep you entertained throughout with their comic timing. The plotline is next to non-existent. So, if you want to know about it, you have to watch it.
10. Vishkanya (1991)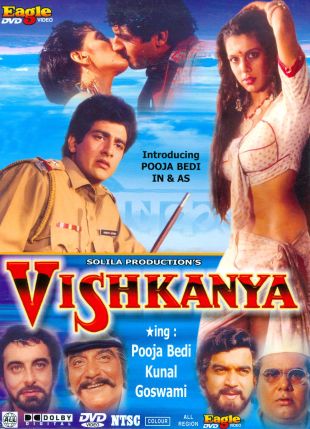 This is one of the B-grade Bollywood movies that have gained a lot of popularity without any fail. Apart from its name, the starting plot of the movie itself is quite funny. In the movie, a girl picks up a snake inside the shower instead of the soap. Without having any reason, people come around and kill the girl. However, the strange thing is that when it is revealed that the snake is Pooja Bedi, who is playing a mythological character.