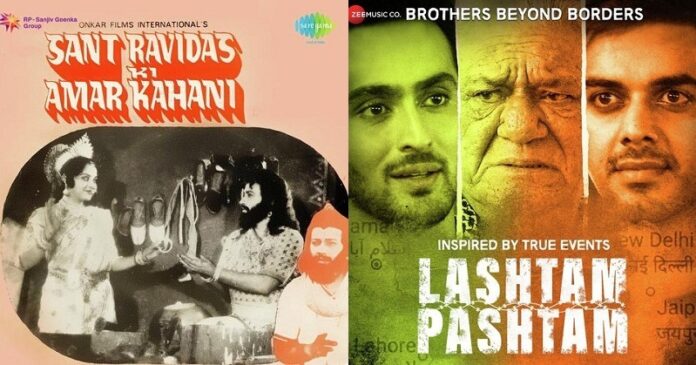 If you are with your friends at a boring party looking to spice things up or you are on a long train journey with the family, all this is an opportunity to play the best fun game ever – Dumb Charades. Though the game is exciting and fun, it is also competitive. And winning is more satisfactory. So, don't worry, we have got your back because we have made a list of the weirdest movie names that can land you a victory in Dumb Charades.
1. Sasti Dulhan Mahenga Dulha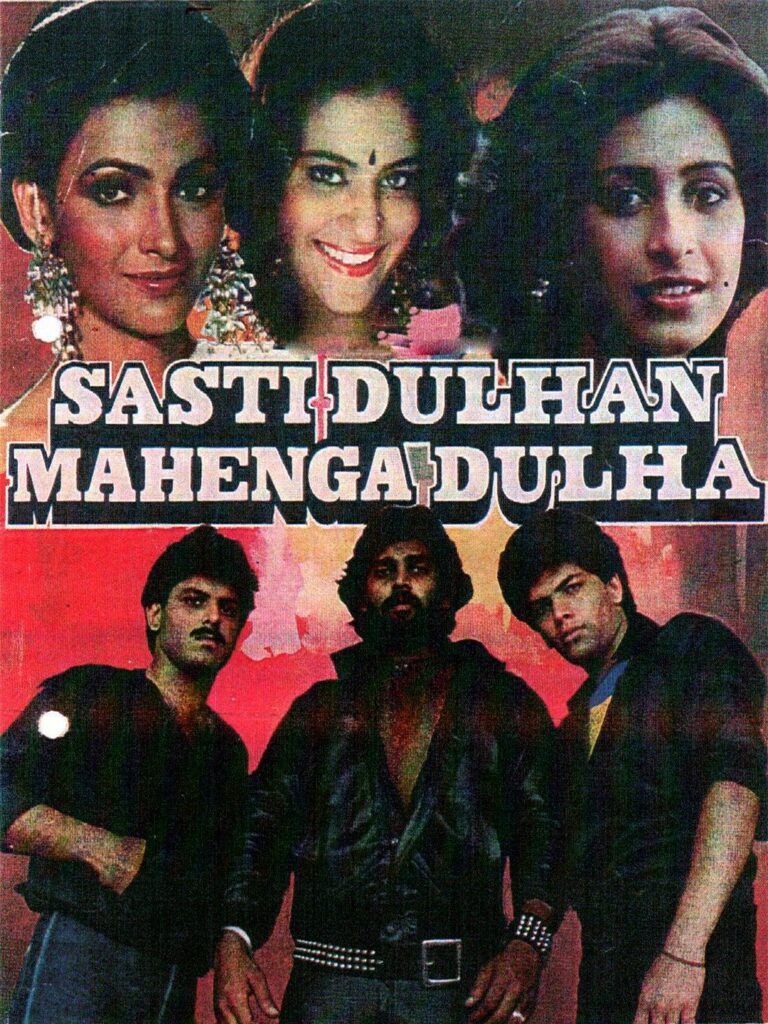 Sasti Dulhan Mahenga Dulha is a 1986 film starring Mahesh Anand. This movie could give you an opportunity to win the game.
2. Salim Langde Pe Mat Ro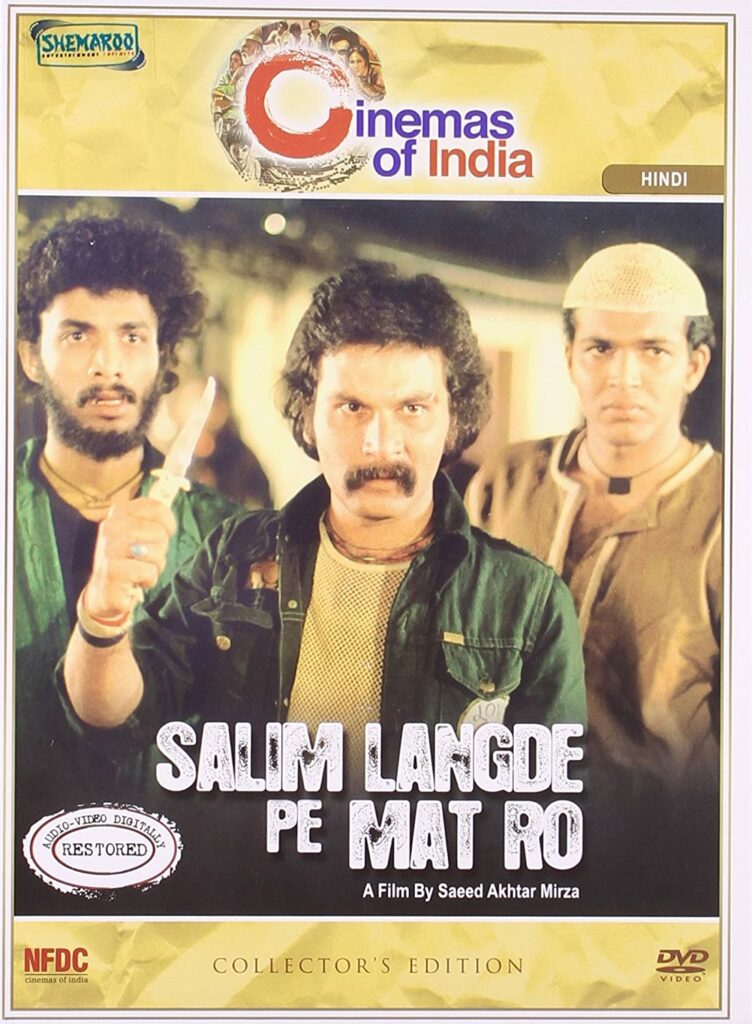 Salim Langde Pe Mat Ro is another 1989 crime thriller starring Pawan Malhotra. With 7.6 IMDB, it could be a good fit in your game.
3. Saare Jahaan Se Mehnga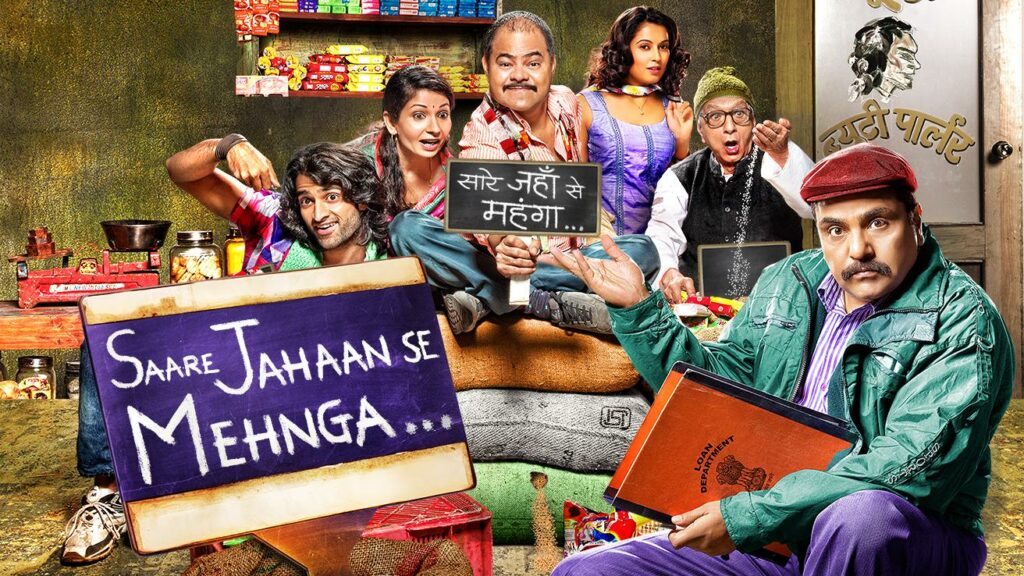 Starring Sanjay Mishra in the lead role, this 2013 film is a comical take on the rising prices of everyday things.
4. Dilruba Tangewali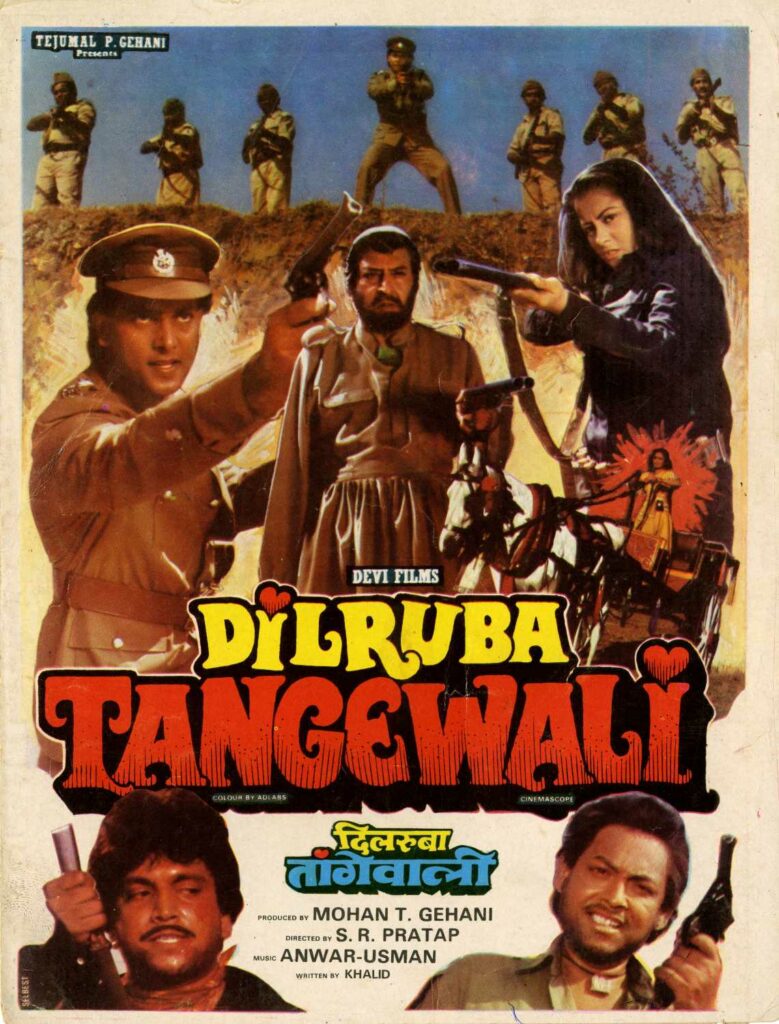 The 1980s were a pretty weird time for naming films and Dilruba Tangewali was also a product of 1987. This movie is not very famous, but the name is quite helpful.
5. Shin Shinaki Boobla Boo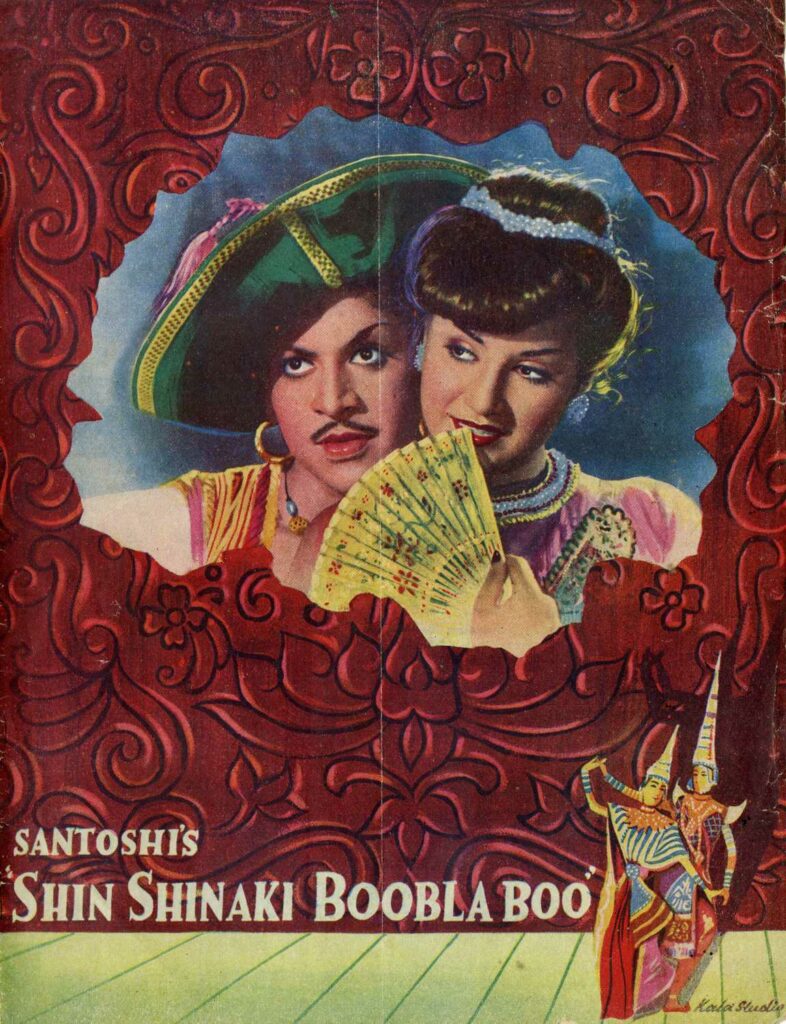 This movie is pretty old, and by old, I mean 1952. But this movie is next to impossible to answer at dumb charades unless your opponent is excellent.
6. 
Mohan Joshi Haazir Ho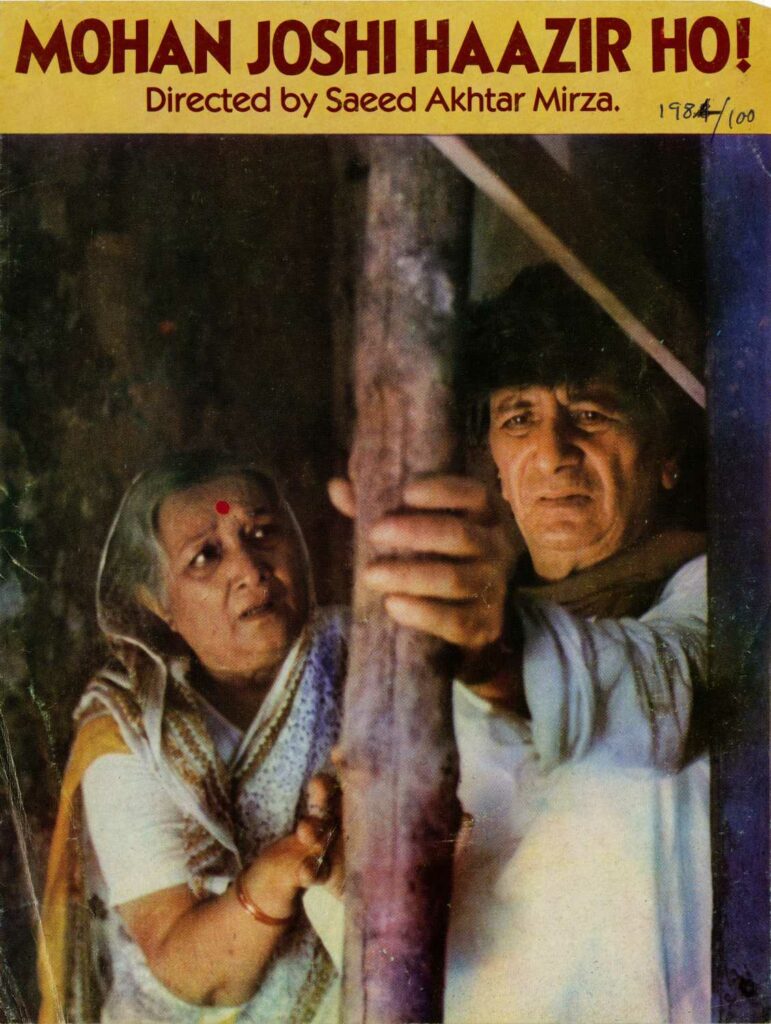 1984 film Mohan Joshi hazir ho is a drama film starring Yusuf Mehta. Imagine what actions you will have to do to get this one.
7. Anaarkali Of Aarah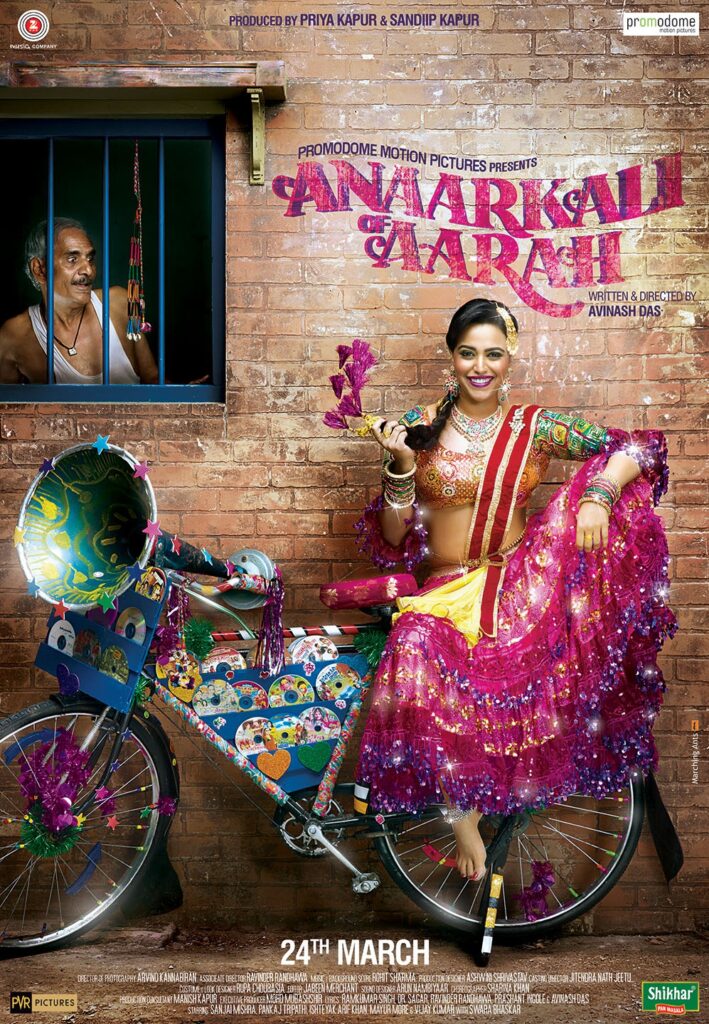 A 2017 film is starring Swara Bhaskar, and Pankaj Tripathi in a lead role went quite unnoticeably in the market. Not many know about this, so this one is an absolute win.
8. Aaj Ka M.L.A. Ram Avtar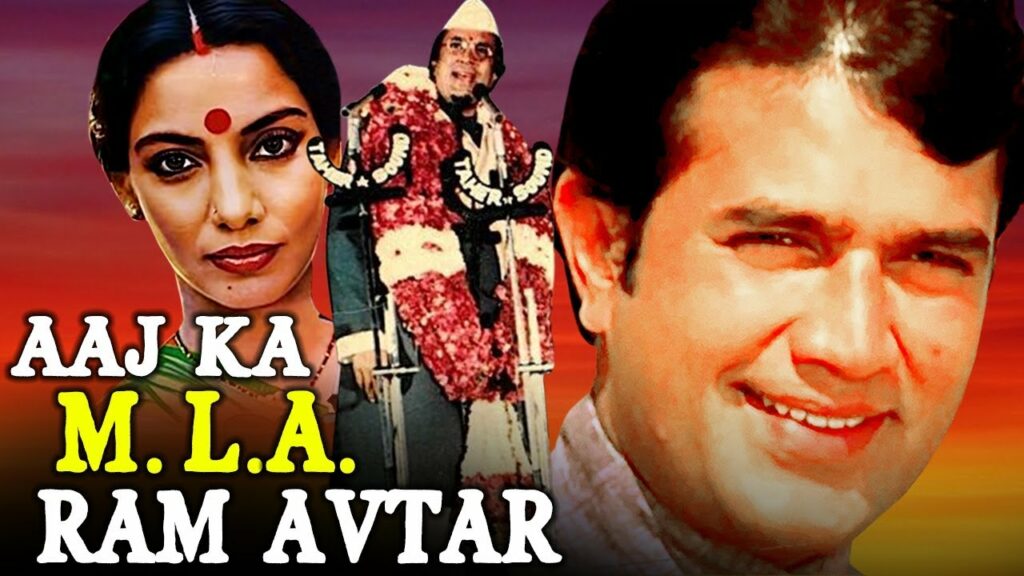 Again a 1984 movie. This movie has Rajesh Khanna and Shabana azmi in it.
9. Dulhan Wahi Jo Piya Man Bhaaye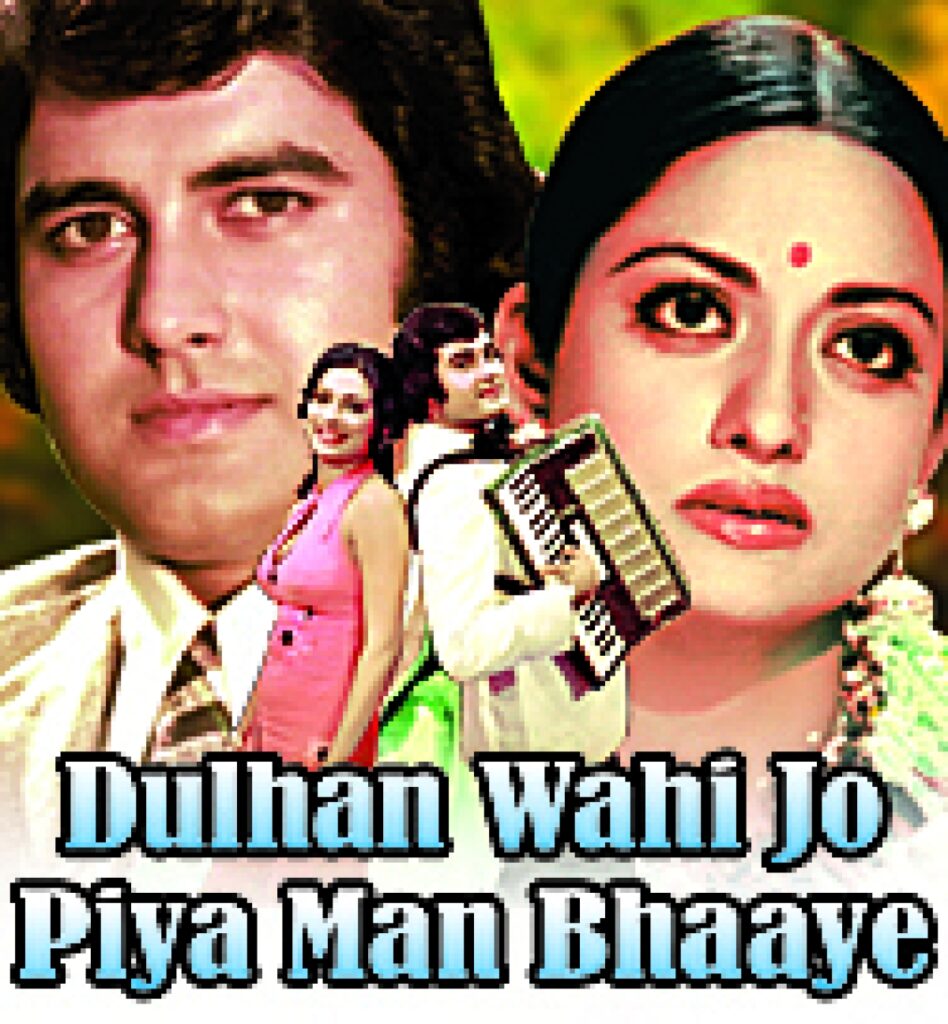 This family drama film has a 7.9 IMDb rating. Released in 1977, it did fair business and also won the best screenplay Filmfare award.
10. Main Madhuri Dixit Banna Chahti Hoon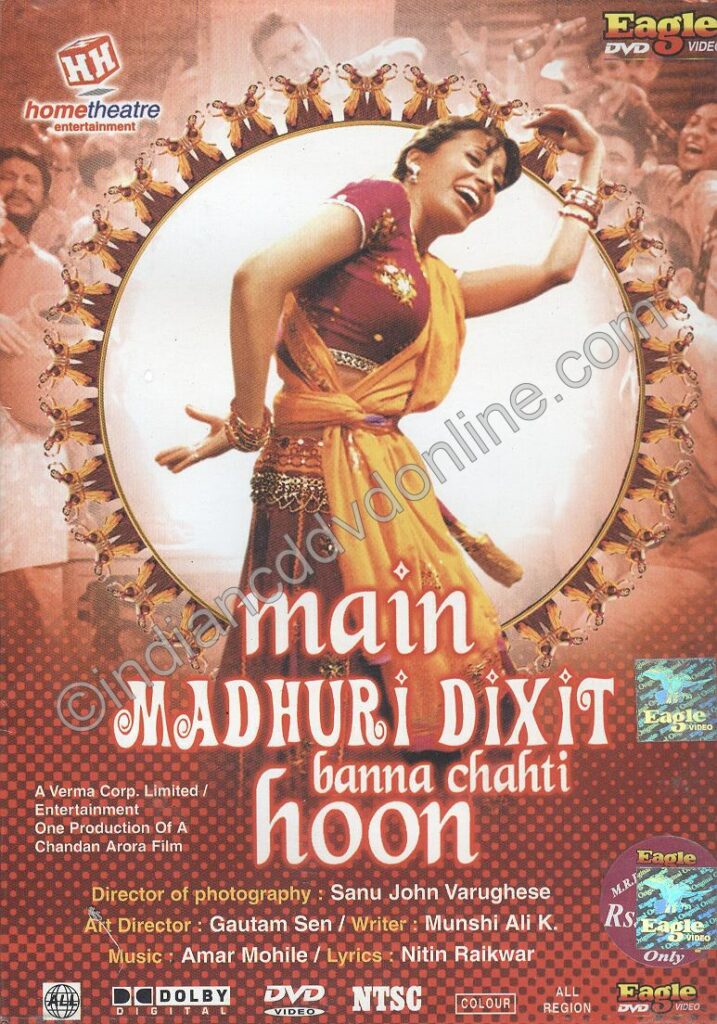 Well, Antara Mali didn't get to be Madhuri Dixit, but she did leave us with a film title to win the game.
11. Thodasa Roomani Ho Jayen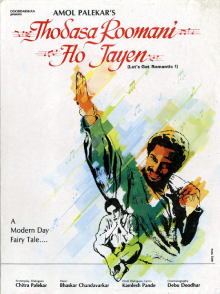 Nana Patekar's 1990 film was a little ahead of time, is what some people say, but Thodassa Roomani ho Jayen is a good title for the game.
12. 
Sant Ravidas Ki Amar Kahani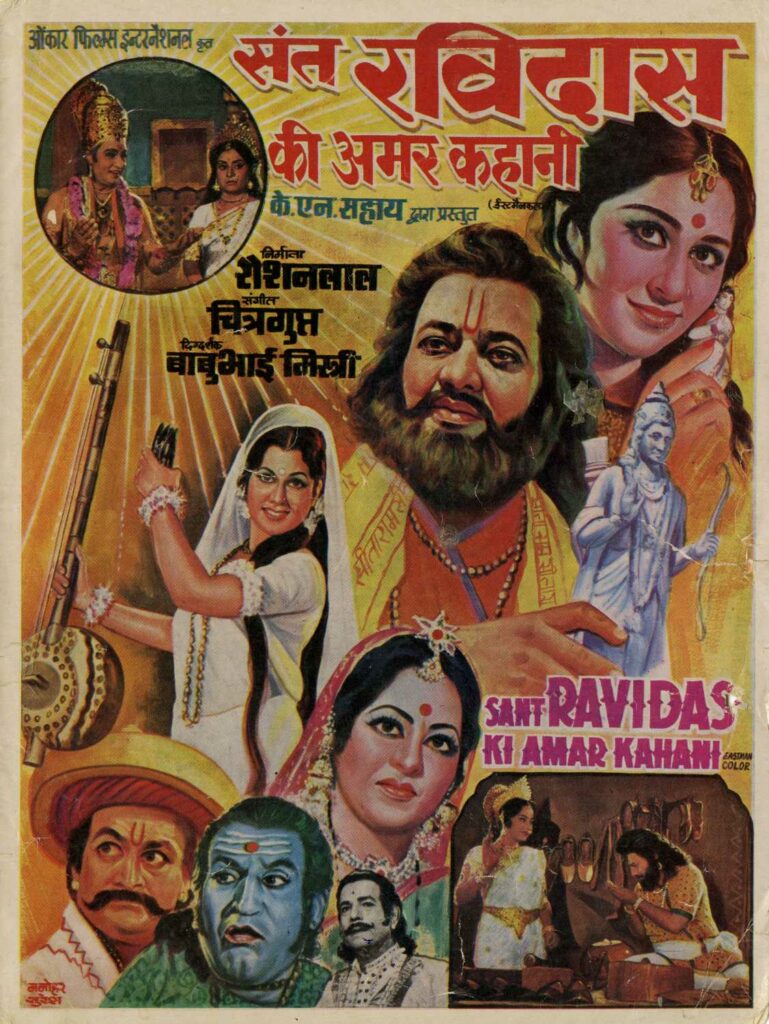 With a whopping 8.5 IMDb rating, this film is the highest-rated film on the list. But if you are wondering what year it was released in, then the answer is 1983.
13. Zimbo Comes To Town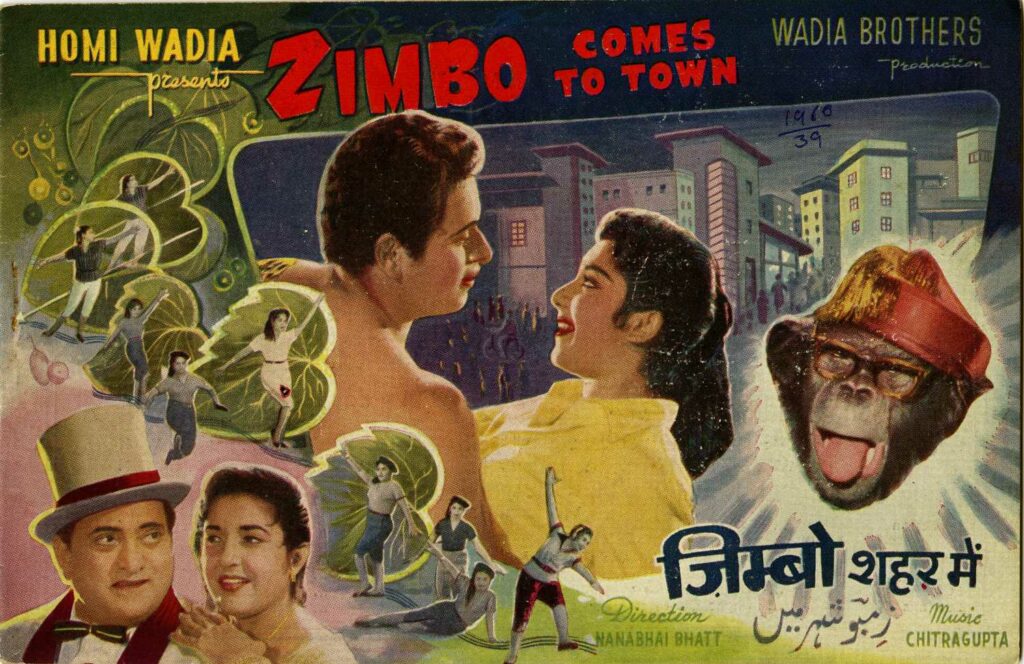 This film is a mindless comedy-drama of 1960, and it makes it to our list because of 'Zimbo.'
14. Lashtam Pashtam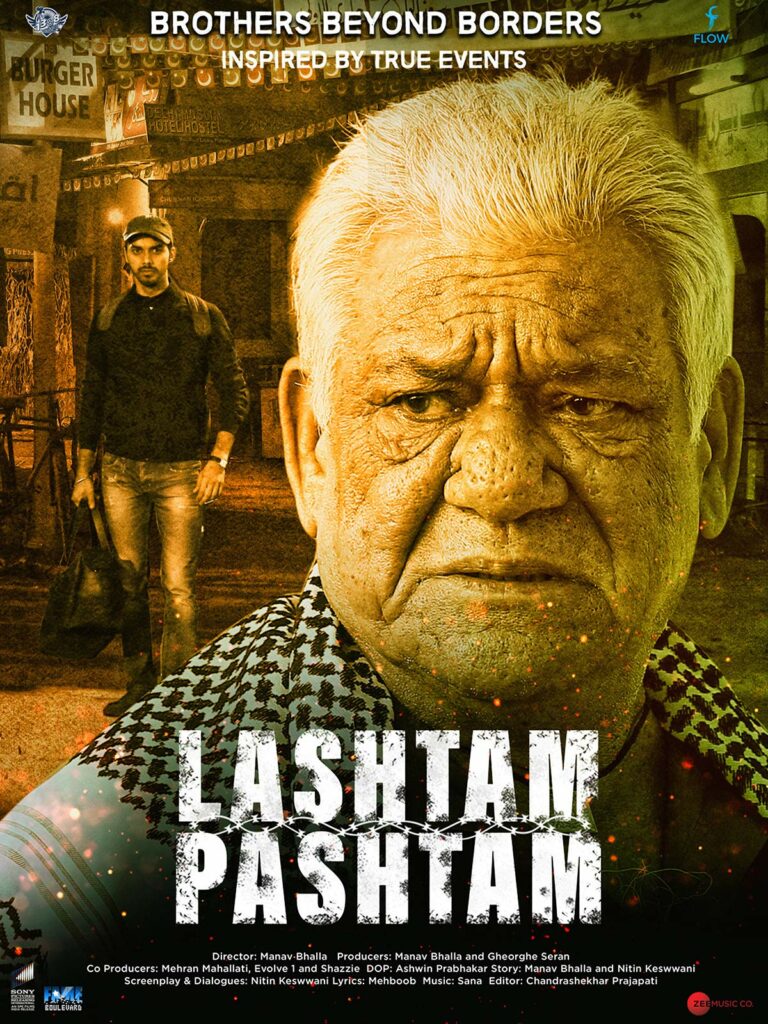 Om Puri wasn't enough to save the film, and this 2018 film didn't impress the masses a bit. Lashtam Pashtam would only be a name remembered by Dumb Charades enthusiasts. 
15. Laali ki Shaadi Mein Laaddoo Deewana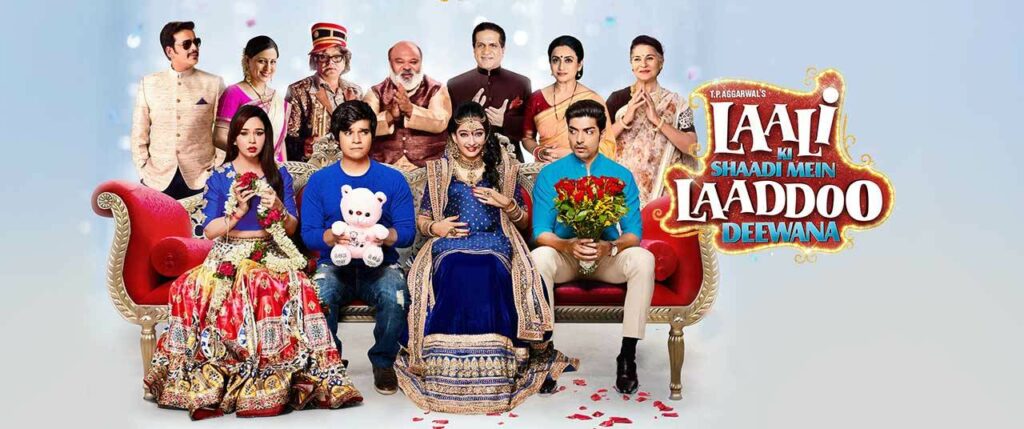 This was a disappointing comedy film. Being released in 2017, this was easily forgettable, which gives us the advantage to win a point.
16. Hello Hum Lallann Bol Rahe Hain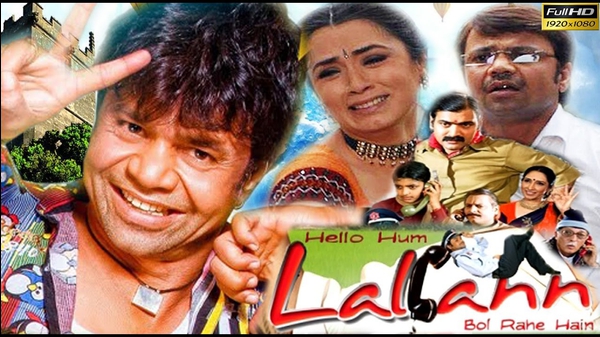 This film was a blockbuster hit in Bihar. Released in 2010, Rajpal Yadav was hilarious in the comedy-drama.
17. Satah Se Uthata Aadmi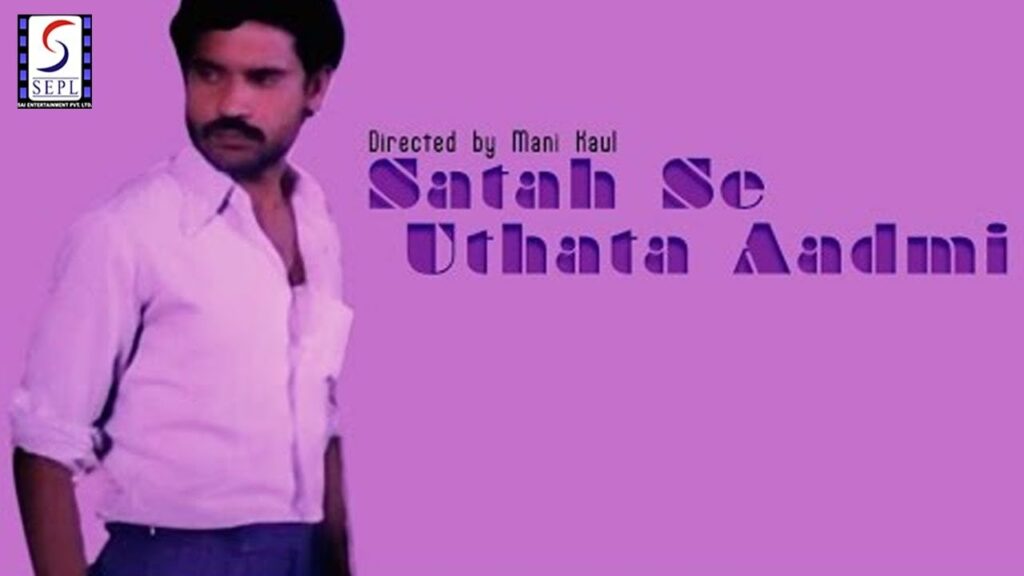 Maybe the title is enough. This film was released in 1980 and didn't create a buzz. 
18. Dr. Kotnis Ki Amar Kahani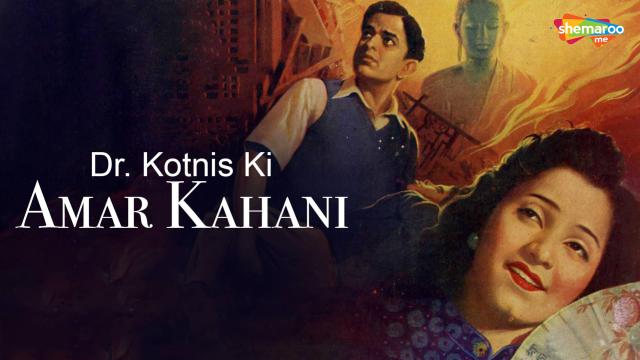 Remember the name; it is Dr. Kotnis, and he will help you win your game.
19. Bhediyon Ka Samooh: A Pack Of Wolves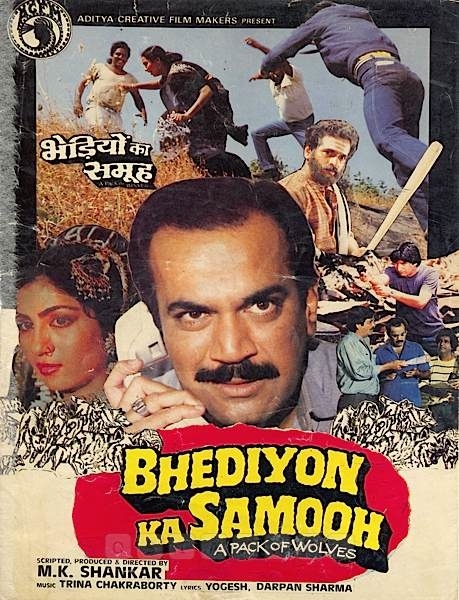 This name is enough to blow your opponent's mind.
20. Guru Suleman Chela Pahalwan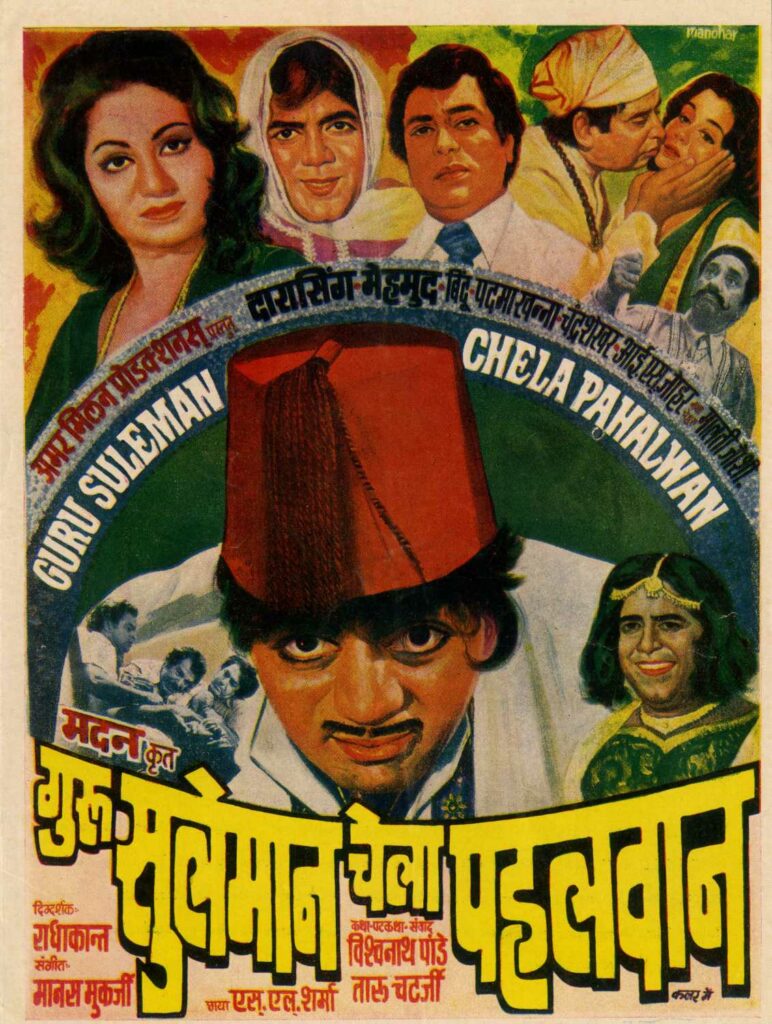 1981 it is, and when the decade is the 1980s, you already have a weird game-winning game.
21. Do Ladke Dono Kadke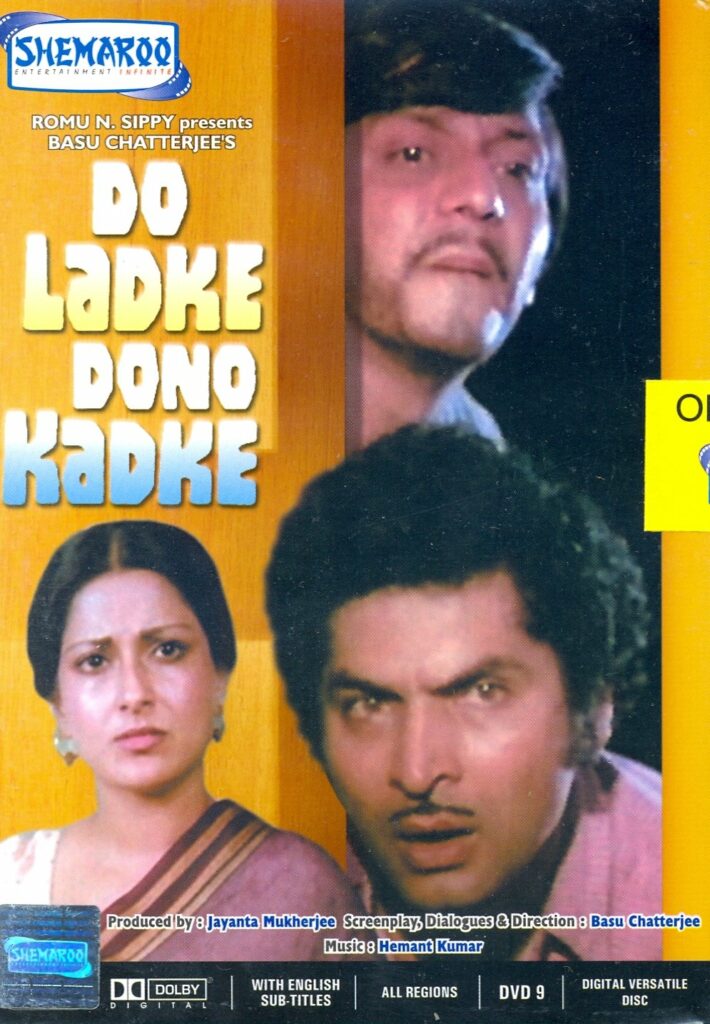 When Amol Palekar is in the movie, then you know it is going to be a laughter ride. You can even watch it for a good laugh.
22. Paap Ko Jalakar Raakh Kar Doonga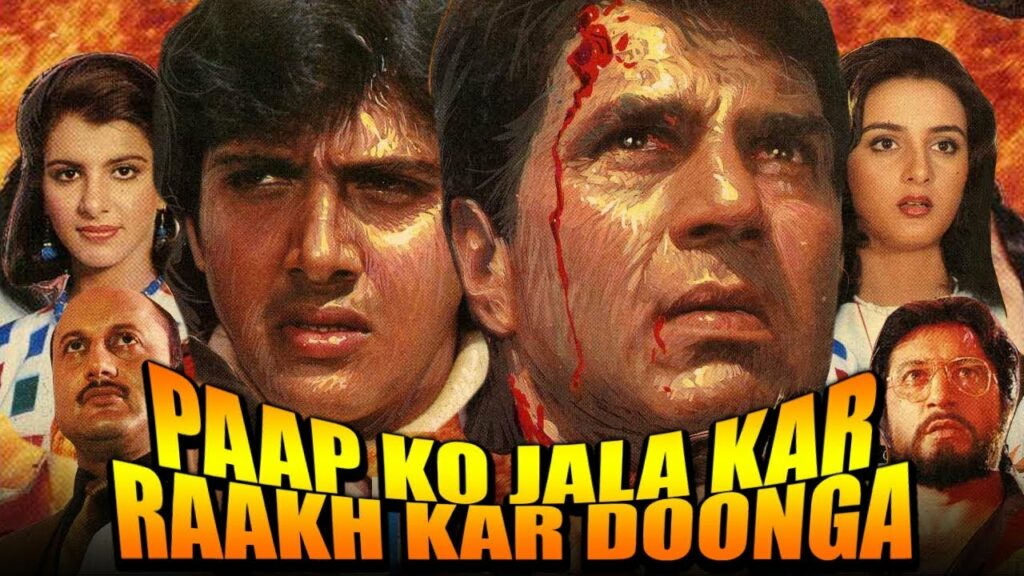 This name falls like lightning and will leave your opponent shocked. 
23. Dhoti Lota Aur Chowpatty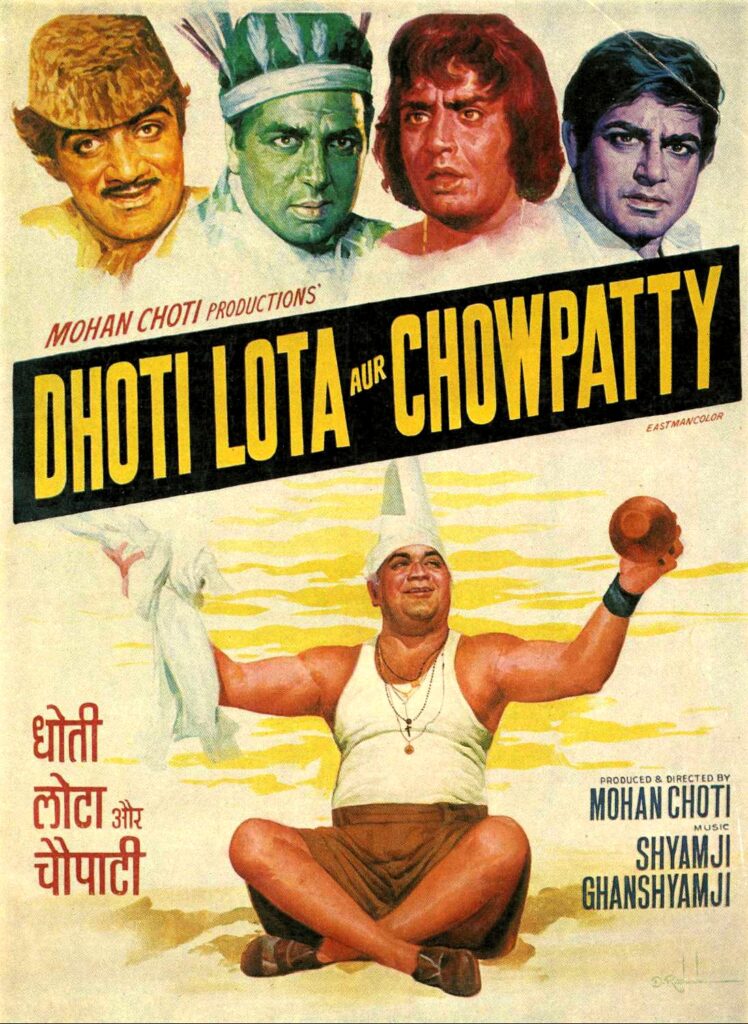 Released in 1975, this film wasn't the best but had its funny moments. Dhoti, Lota Aur Chowpatty is funny to act too.
24. Mujhe Meri Biwi Se Bachaao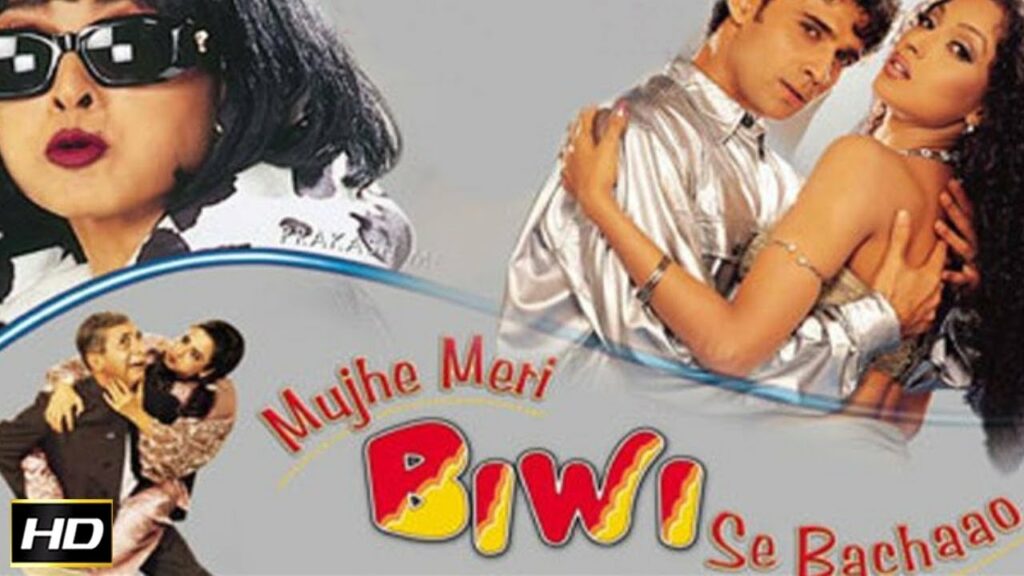 When the title is 'Save me from my wife,' then it must be in your dumb charades list.
25. Udhar Ka Sindur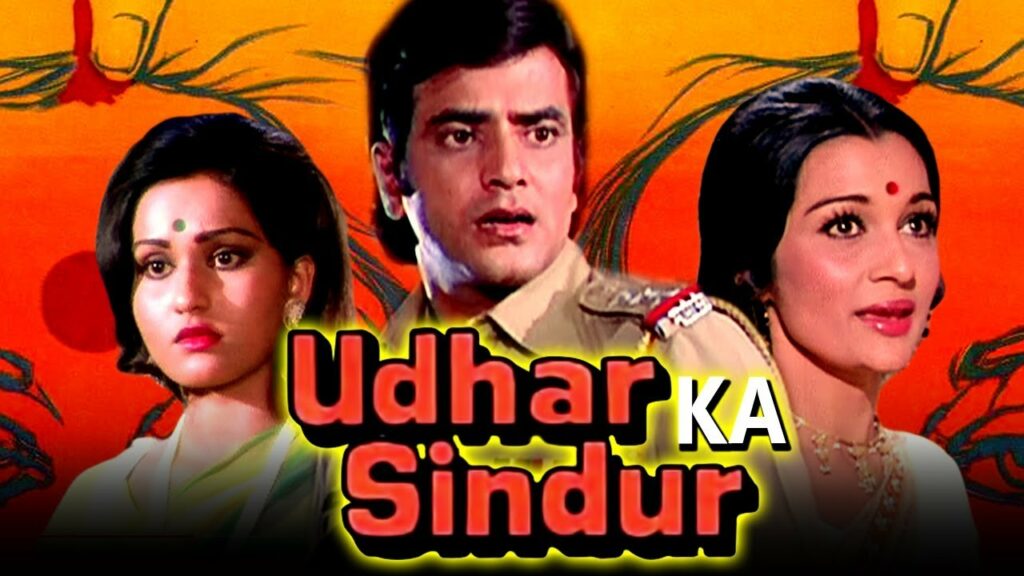 Yes, this is the name of the film. Released in 1976, this movie is a family drama.
26. Ghar Mein Ram Gali Mein Shyam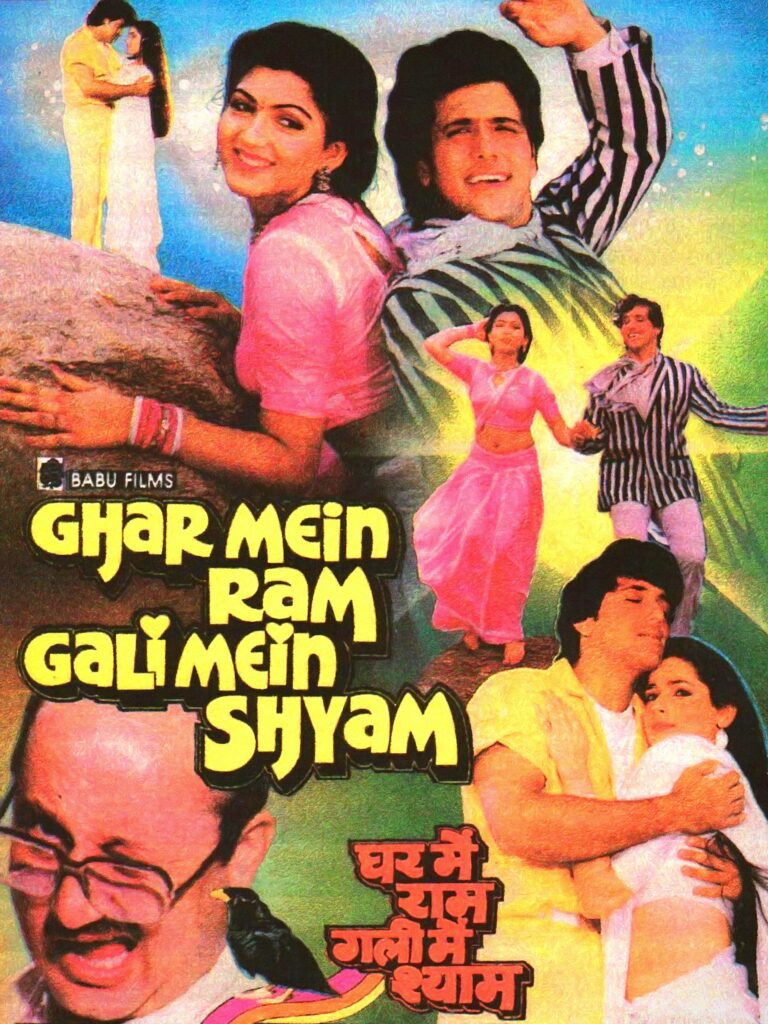 Ghar main Ram Gali main Shyam is a Govinda comedy flick. Use it well.
27. Arvind Desai Ki Ajeeb Dastaan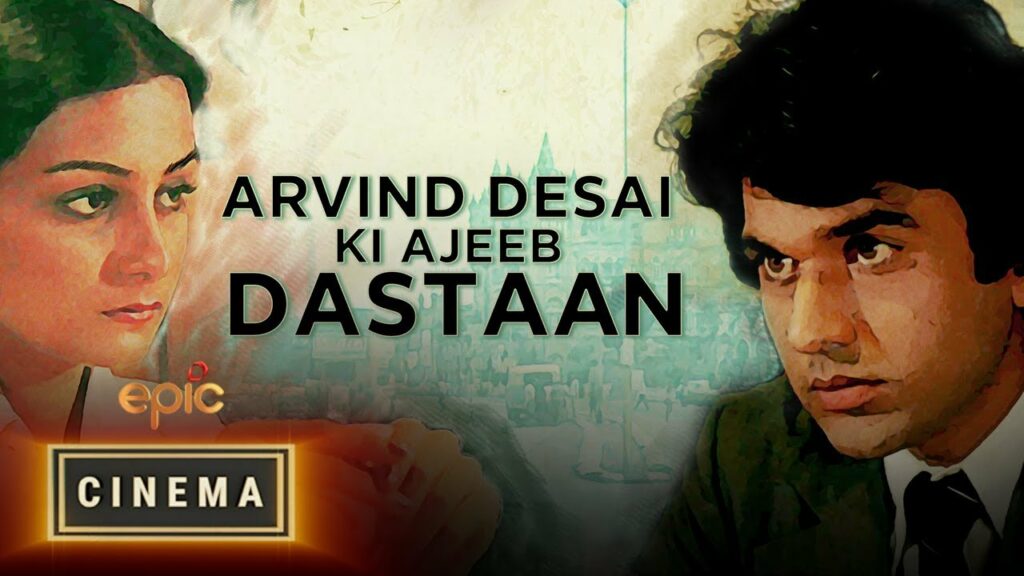 This film is an underrated gem of the Hindi film industry. Don't just use its name, but you can also watch it if you are looking for a good story.
28. Jal Bin Machhli Nritya Bin Bijli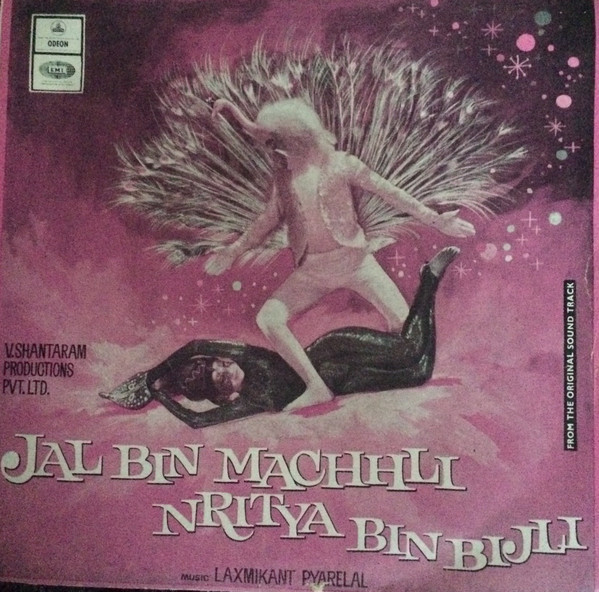 I guess it is the funniest name on the list- almost a tongue twister. And will undoubtedly twist everyone's mind.
29. Badhti Ka Naam Dadhi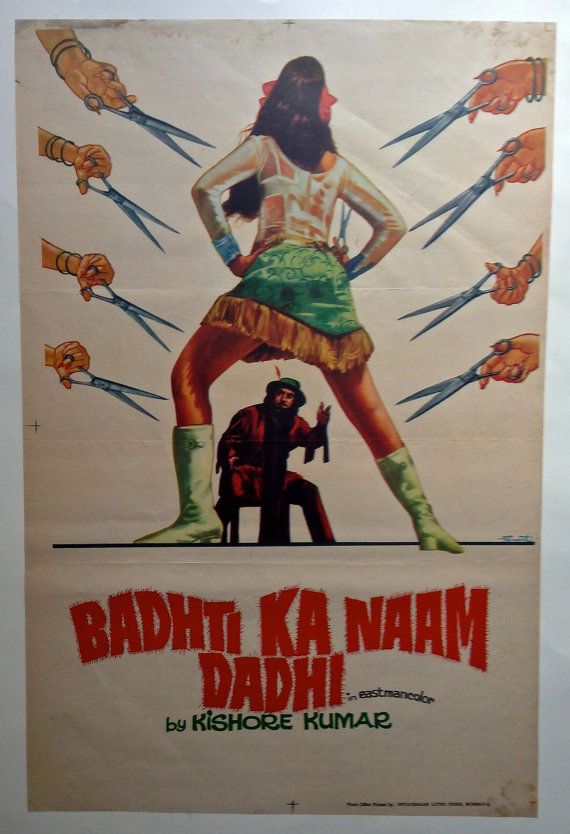 The weirdest plot (Maybe in the history of cinema) can be the reseason behind your victory at dumb charades. 
30. Saas Bahu Aur Sensex
Saas Bahu Aur Sensex is a 2008 film, trying to be a comedy-drama. But it is a good title for a surprise.
31. Mehandi Ban Gai Khoon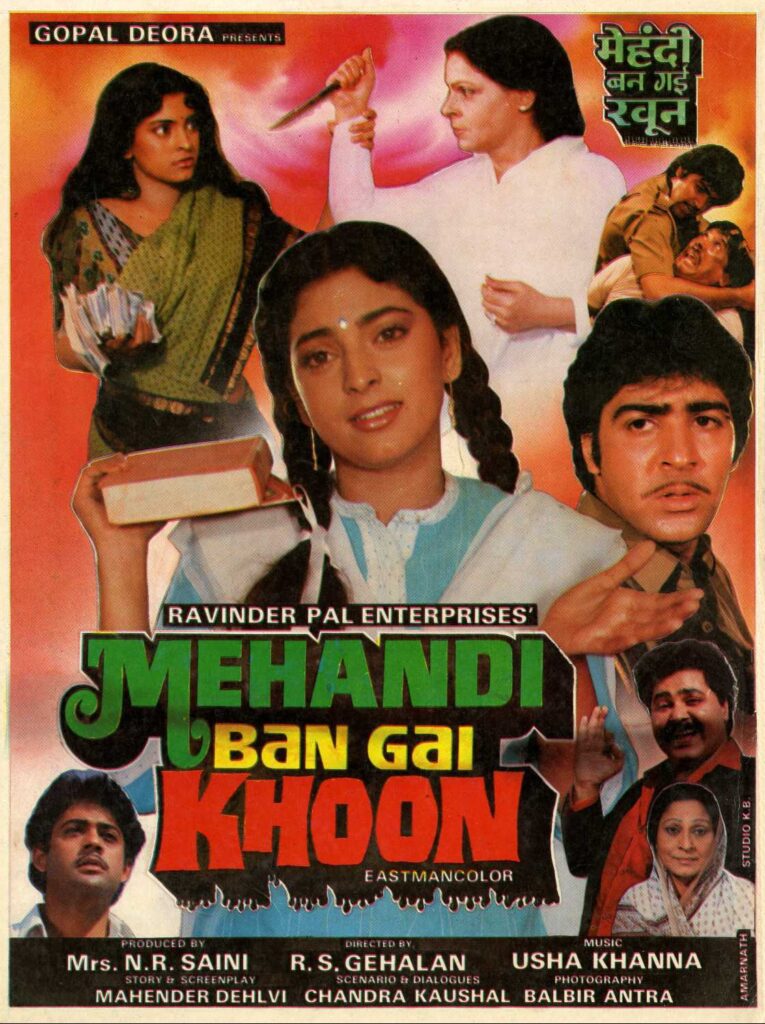 The name speaks for itself. After hearing this name, your opponent might want to quit. This name is going for a hilarious ride.
Read more: 20 Latest Indian Hindi Comedy Movies To Watch For All The Laughs