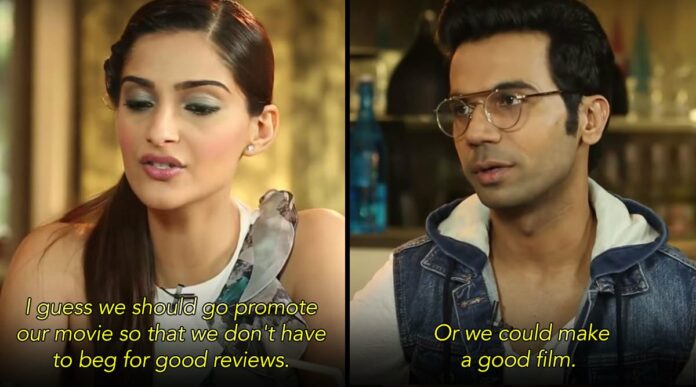 During a celebrity interview, the most amazing moment is when someone among the star-studded faces gives a savage reply to the questions asked of them or the interview, leaving everyone in awe, wondering if they said what they said. A few of those moments are captured in this piece.
Siddhant Chaturvedi Savage Response to Rajeev Masand Talk Show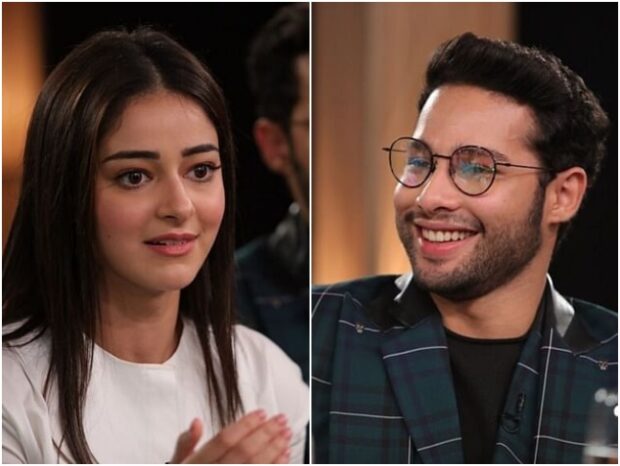 One of the most savage replies given by any celebrity, the response did the rounds on the internet, from using it in memes to making it a slap on the face of a major issue in Bollywood, nepotism.
The response came when fellow actress Ananya Pandey overlooked her privileges, stating that her father had never been to a talk show like Koffee with Karan. The actor Sidhant Chaturvedi, who is an "outsider" in the industry, took it to the next level by giving a savage reply:
"From where our dreams come true, their struggles starts"
Katrina Kaif Speaking Up For Herself When Ranbir Kapoor Tried Mansplaining To Her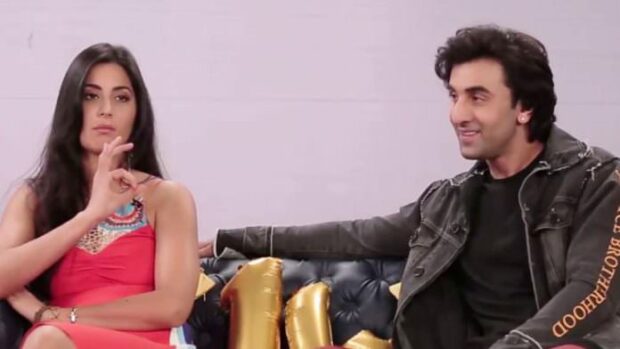 A few outstanding actresses in Bollywood are perfect examples of what womanhood and feminism should look like. Katrina Kaif is one such woman.Speaking in an interview for a YouTube channel where Ranbir Kapoor and Katrina Kaif were promoting their upcoming film When Katrina was asked to talk about her character in the movie, Ranbir Kapoor cut her out every time she tried to explain.
Taking a stand for herself, she gave an appropriate response by making him realize the fact that she was just right next to him, and therefore need no mansplaining from him, when she can do it on her own.
Rajkumar Rao's Reply To Sonam Kapoor On Her Privileged Statement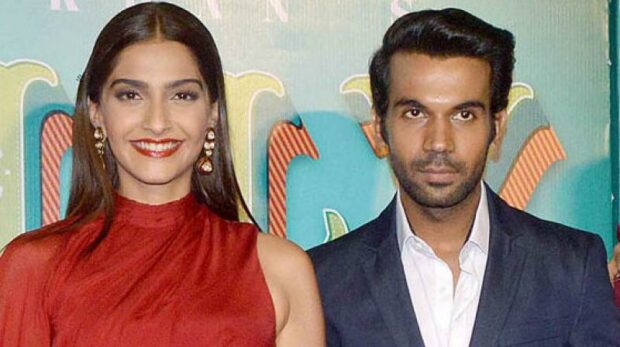 Yet another privileged statement was made when Rajkumar Rao and Sonam Kapoor were involved in an interview. Sonam Kapoor, quite evidently, made a tone-deaf statement about getting opportunities through her father's connections.
Rajkumar Rao gave a needful reply to her rather ignorant statement. He said that people like Sonam Kapoor who has connections in bollywood have options to select from, but outsiders dont as they dont know where to go.
Jim Sarbh Pointing Out The Struggles Of An Outsider In The Industry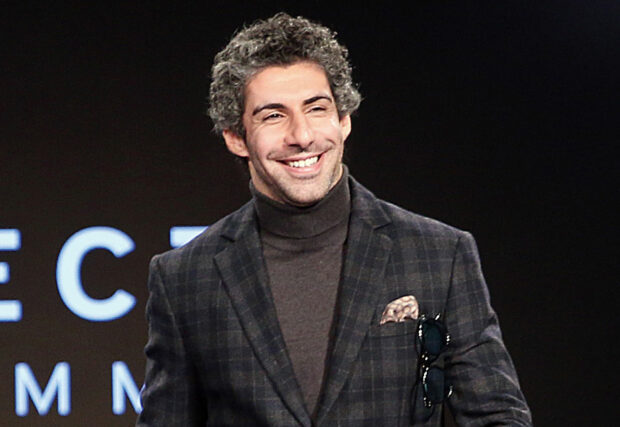 In another, Rajiv Masand's talk show, a well-known and established actor, Jim Sarbh, pointed out the struggle of an outsider and the privileges of nepotism in the industry. He explained how newcomers struggle in the industry while getting majorly minor side roles while Bollywood star kids kick start their careers with lead role projects.
Jim explains that starkids gets a bigger card automatically and this makes people like them who are foreign to this industry struggles to make their presence felt. He also stated that it isnt a fairly even field.
Vidya Balan Shuts Down A Reporter Who Was Found Body-Shaming Her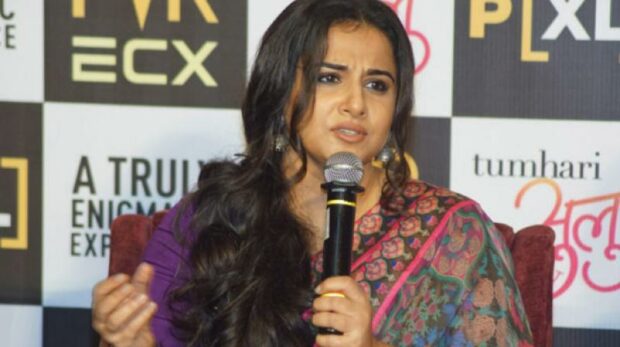 In a surprising press interview, a reporter asked Vidya Balan a rather nerve-wracking question. He asked her whether she'd lose weight or stick to women-centric films. But the actress gave a suitable response to this body-shaming comment.
Vidya asked the fellow reporter about the relation between women centric films and weight loss. She was already happy with the roles she was given and requested the reporter to change his narrow mindset.
Parineeti Chopra's Reply To A Senseless Comment By A Reporter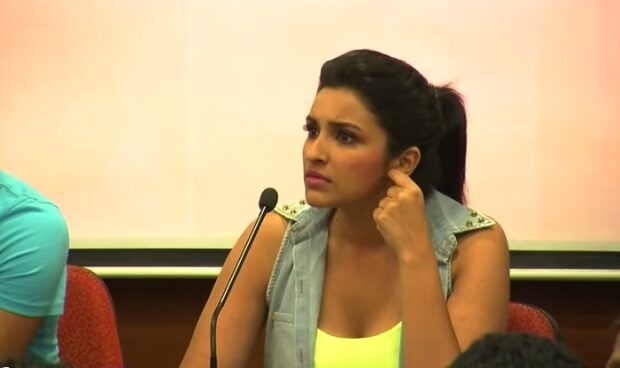 This reporter questioned Parineeti Chopra or maybe made a statement because we're not sure what the topic was if girls "enjoy sex" while they're young and then "start screaming and shouting" as they get older. It's commendable of Parineeti to return it to him.
Parineeti pointed out the fact that, during sex, there are two individual involved, not only the girl. So these types of ill thoughtful thinking is rather shameful.
Priyanka Chopra's Magnificent Response To Womanhood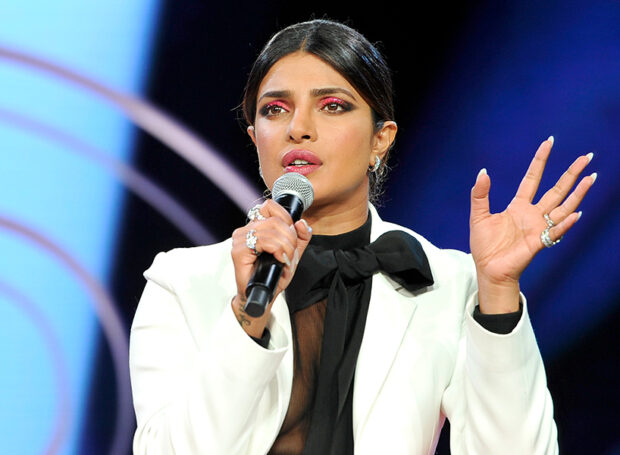 "Physiologically, men and women are different. There is no debate about it. When we talk about equality and opportunity, we talk about cerebral opportunity. We are not saying we want to be able to be like a 200-pound man and beat the shit out of somebody else."
She also added, "We are saying you give us the ability to get the job, to be the CEO, and no one questions that when you're driven at 50 and have three children, how you manage, don't question me at all. That's what I am saying. I can be a CEO and a mother. "
When Aishwarya Rai Gave A Savage Reply To David Letterman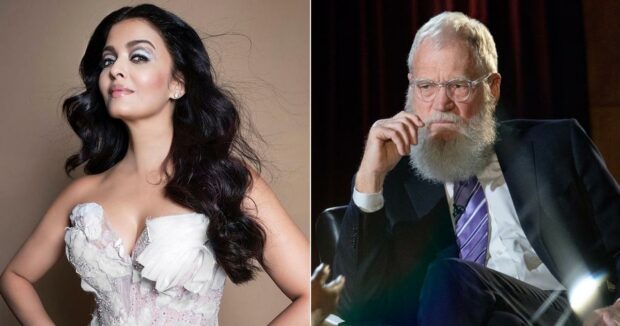 Even 15 years later, actor Aishwarya Rai Bachchan delivered a mic drop moment on iconic television presenter David Letterman's The Late Show, and the internet can't get enough of it. When asked if all Indian children grew up with their parents, the actor gave a caustic response.
Aishwarya replied with a smile on her face that as it is normal in India that kids live with their parents even when they get older, it is also common in India that kids dont need to make appointment for having dinner with their parents. This comment was a nice counter towards the western culture.
Savage Response By Aamir Khan On Koffee With Karan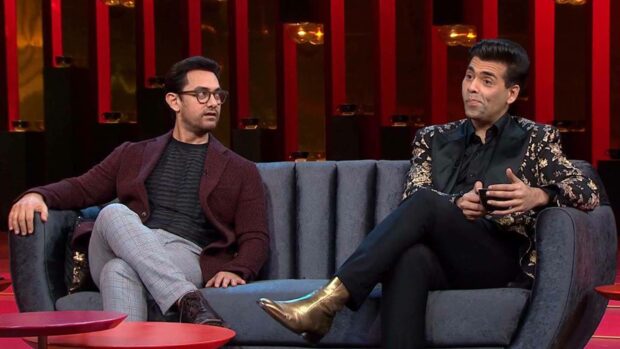 Everyone knows about the most controversial talk show in India, Koffe with Karan, which makes quite a statement more than often. But even Karan got to know, you can't play with the big dogs. Karan Johar asked Aamir if there is one thing in the industry that he despise but has to pretend to like it. And the reply was as much as funny and savage.
Amir replied, "Your show"
Rajkummar Rao Stated The Truth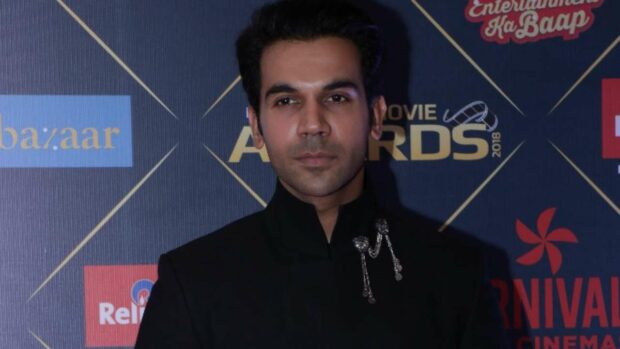 Sonam Kapoor mentioned in a talk with the fellow actor that stars need to market their movie so they don't have to rely on favorable reviews. Rajkummar Rao responded with a far more reasonable and justified response. He said rather we should focus on making good movies.
When SRK Shut Down Arnab With A Single Statement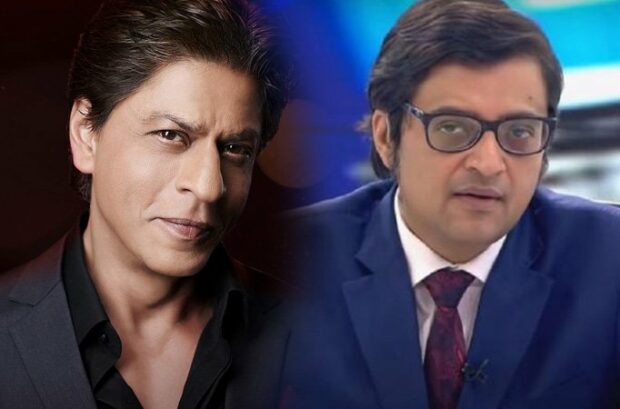 Shah Rukh Khan was speaking about the entertainment sector at the time of an event. When Arnab got the microphone in his hand, he tried to taunt Shah Rukh by accusing him of saying the word "profit" three times in the last five minutes.
But Shah Rukh, being the King, replied, "First become rich, then a philosopher".
Mandira Bedi And Sharukh Khan's Moment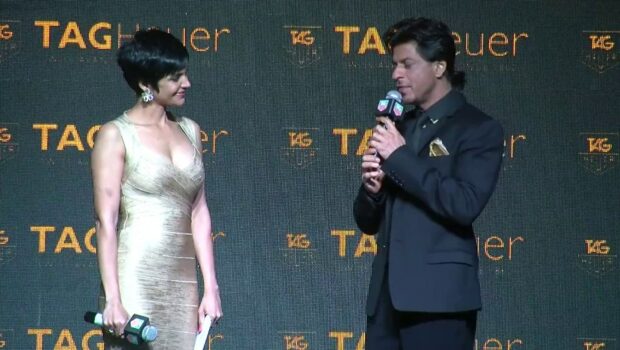 "Do you think having Shilpa Shetty and Preity Zinta as rival team owners will sour their connections with you?" Mandira Bedi asked Shah Rukh Khan, alluding to Shah Rukh Khan's IPL competitors. King of the Bollywood, very modestly said that he hopes not as he started both of their careers and also pointed out that he started Mandira's career too.
Conclusion: From this, it is evident that people with a public face can also stand up for themselves and speak up about the issues surrounding them. Well, that's how we should communicate. It is rather inspiring, and we should adopt this attitude.