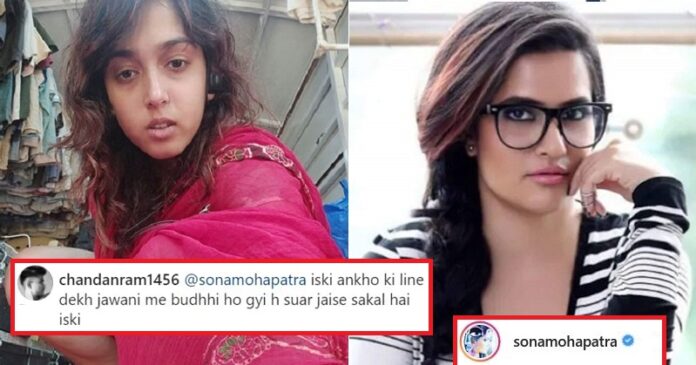 The phrase "social media" has become ingrained in our culture. It's a user-friendly online platform for social interaction that provides emotional support by allowing users to connect with many friends and followers.
However, the discussion on social media has become quite significant in sharing different points of view and information regarding its function in our everyday lives. It can expose the numerous parts of social media that have a beneficial or harmful impact on people's lives.
What Now?
Many Bollywood celebs came forward, sharing their personal lives and thoughts with the public. One such example is the star kid, Ira Khan. In recent days, she has talked openly about her mental health. She discussed it in public and inspired many going through the same phase of life. People applauded her for her efforts and bravery.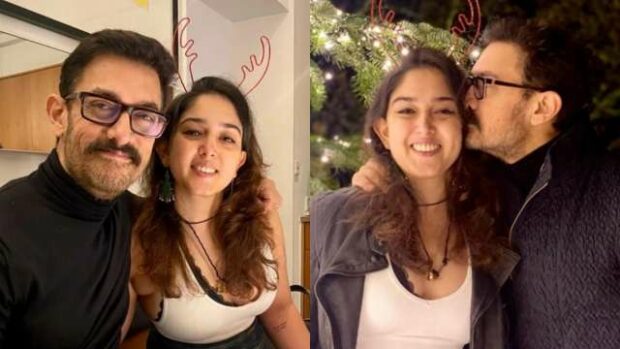 Ira Khan, the daughter of actor Aamir Khan, discussed why she decided to make her account public and spoke about mental health. Sona Mohapatra reacted to the post by saying she supported Ira after a troll made a snide remark about her appearance. Ira is the daughter of Aamir Khan and his first wife, Reena Dutta. Ira has no desire to follow in her father's footsteps and become an actress. She made her directorial debut three years ago due to a direction predisposition. She directed Euripedes' Medea in 2019, which had actor Hazel Keech in the significant role.
Ira Made It Clear
Ira shared a video recently talking about different aspects of why people should never share their personal lives on social media unless they have thought about it hard and long enough. Ira talked about how she started talking about her mental health struggles in public and how she doesn't care about social media hate since she "doesn't even check the comments" in the video.
Ira asked people not to share personal information publicly until they've given it a lot of consideration. She also added that she realizes this seems unusual coming from her, given how much she has been doing the same recently, "but that's why I wanted to discuss it."
View this post on Instagram
She also claimed that she had done a lot of thinking before making her account public. She deliberated for two years before openly discussing her mental health and difficulties on social media, and it took her another year to do so. And after that, being able to talk about her mental health in public was a huge step, which took a lot of time to take. She said she needed to make sure she was in the appropriate frame of mind. She also considered, "It also depends on who you are as a person."
"So, I wanted to put out a disclaimer," Ira said; she further continued, since a lot of people who care about her are frequently concerned about her publicly talking about her private life and personal experience. And it would be best if you indeed were cautious about who you tell what to. You must ensure that you are at ease with it. If you need to double-check if you're doing it on social media, it means you've given it some consideration and are sure you want to do it. So consider that and do what works best for you.
And Here Comes Responses
But as we know, the internet is not only for sharing helpful information but also for expressing hate and frustration in useless places. Her step to share these thoughts publicly received applause from many, including the well-known singer Sona Mohapatra. She commented on her post by calling her "Gudia, Dolly."
With The Trolls
The same happened with Sona, as a person replied to her comment saying, "from what angle she looks like a doll." This comment from a troller enraged the music sensation, and she thought it was appropriate to give a tight slap in words to the troller.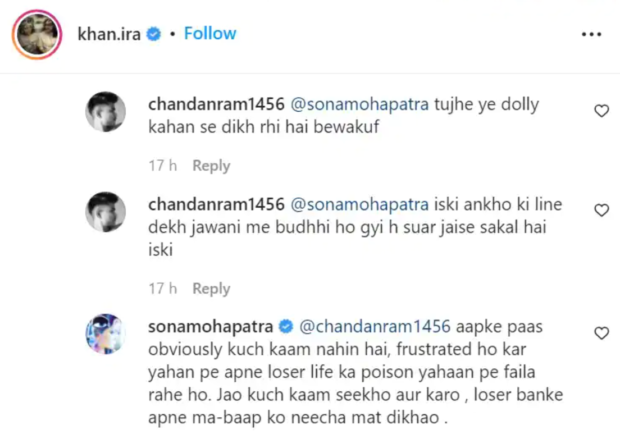 She replied in sour, needful words that the person didn't have any responsibilities. She further added that because of his mere frustration about his life, he shouldn't be contaminating this article with his rude words. "Go learn some skills, and don't be a loser that embarrasses your parents." She added.
Conclusion: While mental health issues have historically been kept private, an increasing number of people have taken the opposite approach in recent years, sharing their troubles with the world via social media. Having a social media support network can aid with mental health. People share their personal experiences and coping techniques. It enables people to understand that their feelings are accurate and that it is OK to experience them in the manner they do. It serves as a reminder to others that they are not alone. But as we all know, before doing anything, we should always consider our feelings and analyze if it will make things more difficult for us.