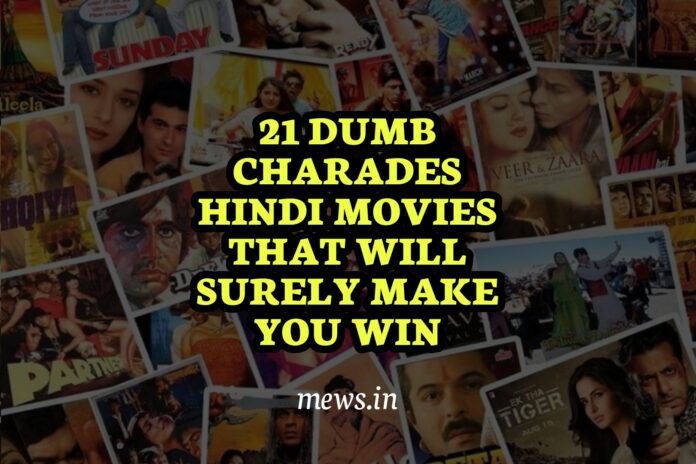 Dumb charades popularly known as dumbsharas, damsharas is a game that can be enjoyed by ages. The premise is simple: one player acts out a word or phrase for another player to guess. However, what might seem like an easy game of dumb charades can quickly become frustrating – and hilarious – when players are unable to understand the clues.
Here are some of the best Hindi dumb charades movies you can use as inspiration for dumb charades when you're thinking up movie titles to act out during the dumb charades game and will surely make you a dumb charades champ.
Here are the best Dumb Charades Hindi movies that will surely make you win:
1) Yeh Jawaani Hai Deewani: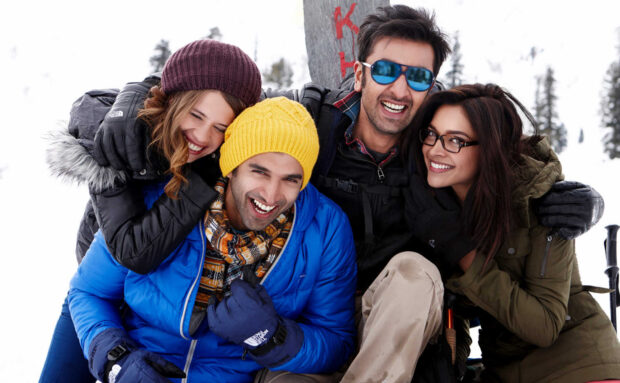 A fun movie with plenty of songs to choose from, Yeh Jawaani Hai Deewani is an excellent choice for a good old-fashioned dumb charades Hindi game. Remember, you don't actually have to say what words or phrases you're acting out—just make your best impression and let your friends figure it out!
2) Rang De Basanti: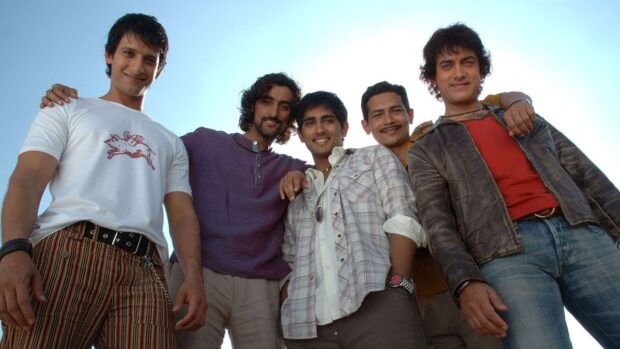 Rang De Basanti was such a unique and surprising movie that it's still one of our favorite dumb charades Hindi movies.
3) DDLJ: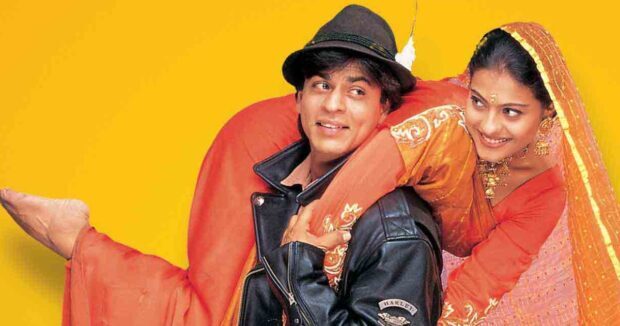 For those who want to play a dumb charades game, but want to be able to use words, pick one of these Bollywood classics. Dilwale Dulhania Le Jayenge (1995) also known as DDLJ. This is a classic romantic movie that won't leave you without scratching your head and second-guessing what movie you are trying to show in a dumb charades Hindi movie.
4) Luv Shuv Tey Chicken Khurana: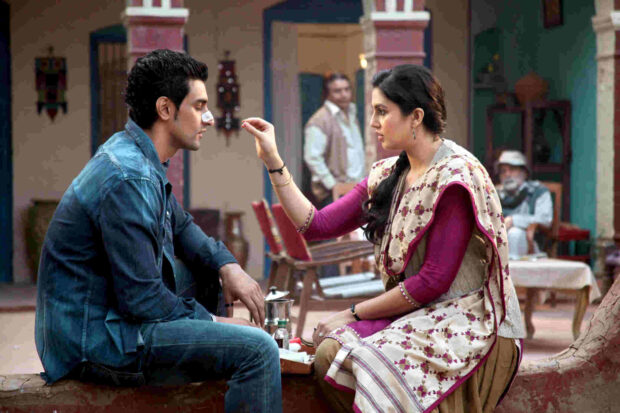 This is one of the most simple and subtle movies ever made in Bollywood with a complicated guess for playing dumb charades.
5) Dil Chahta Hai: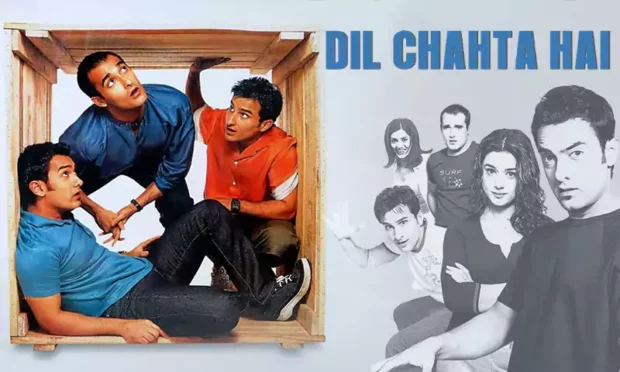 Though it was released in 2001, Dil Chahta Hai is still one of our favorite dumbsharas Hindi movies.
6) Jaane Tu Ya Jaane Na: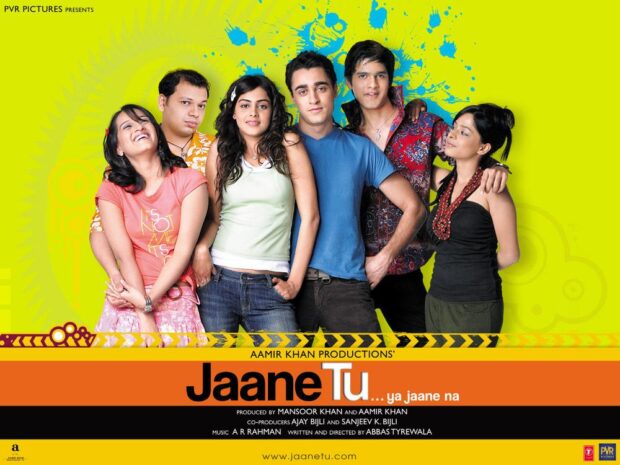 This romantic comedy focuses on two childhood friends who find themselves in love with one another and must find a way to move past their complicated feelings to be together. You can be sure that you'll have plenty of material to work with if you use this Dumb Charades Hindi movie for Dumb Charades.
7) Kaabil: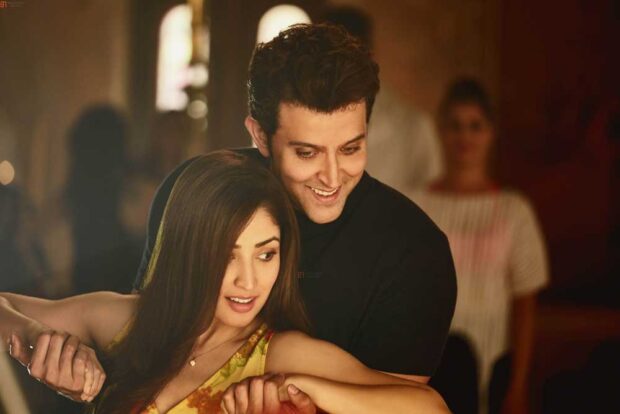 You might this is very easy to enact, but If your group is looking for a good drama to play, look no further than Kaabil. This 2016 Hindi movie revolves around a blind man named Rohan Bhatnagar (Hrithik Roshan) who loses his vision in an accident that also claims his wife's life. That makes it the perfect material to act out in a game of dumb charades during your next dinner party or family get-together.
8) Qayamat Se Qayamat Tak: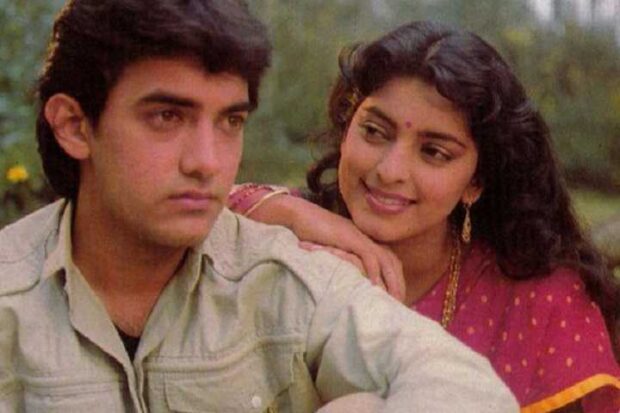 Qayamat Se Qayamat Tak is one of those old-school Hindi movies that we all love to watch. This makes Qayamat Se Qayamat Tak a perfect choice if you're playing a game of dumb charades or dumbsharas with family or friends.
9) Jab We Met: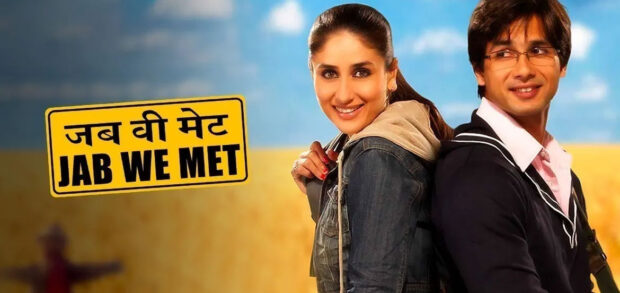 Catchy songs, brilliant acting, and a storyline that makes you fall in love all over again? What more could you ask for in a Hindi movie? This movie will surely make you a dumb charades champion!
10) Love Per Square Foot: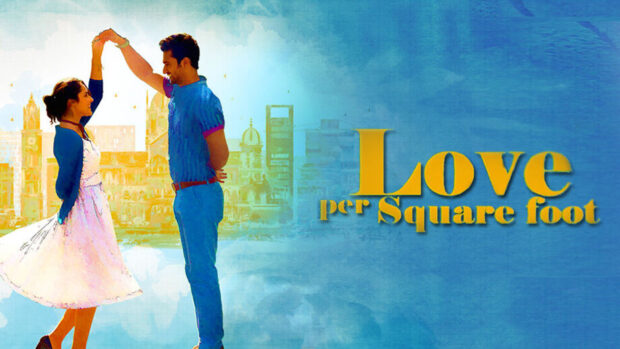 A good and nice romantic comedy movie where Vicky Kaushal's performance was brilliant and outstanding and Angira Dhar's brilliant and superb. This movie definitely comes on our list! If you're looking for dumb charades Hindi movies or dumbsharas movies that are really difficult to guess.
Also Read: Best Hollywood Movies For Dumb Charades
11) Do Ladke Dono Kadke: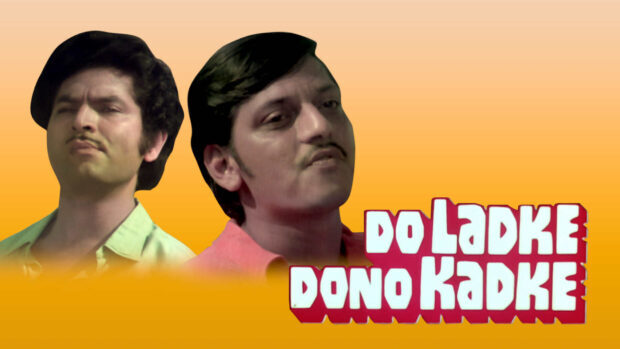 This 1979 movie is one of the hardest movies to guess in a game of dumbcharades.
12) Detective Byomkesh Bakshy: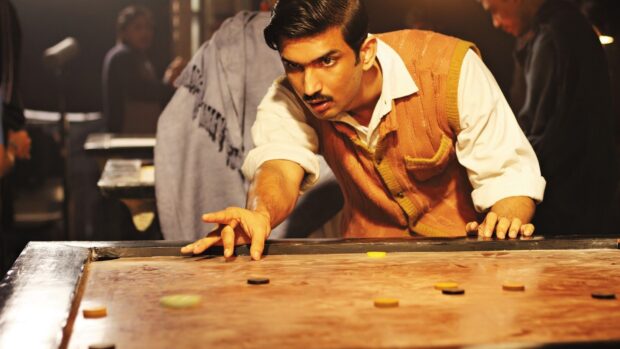 This is one of the best suspense movies ever made in Bollywood which will make your opponents look dumb while playing the game of dumb charades.
13) Matru Ki Bijlee Ka Mandola: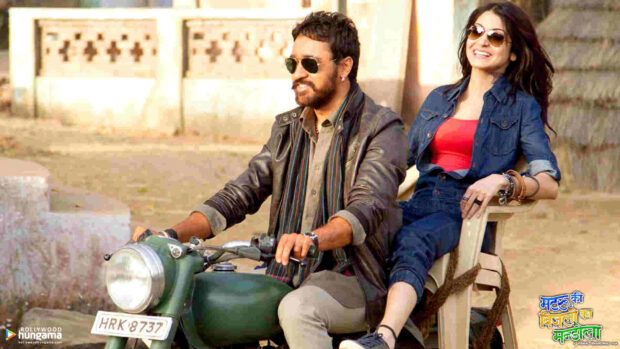 Your opponents will take a while or may not guess the movie. This movie's name is perfect for a game of dumb charades.
14) Raman Raghav 2.0: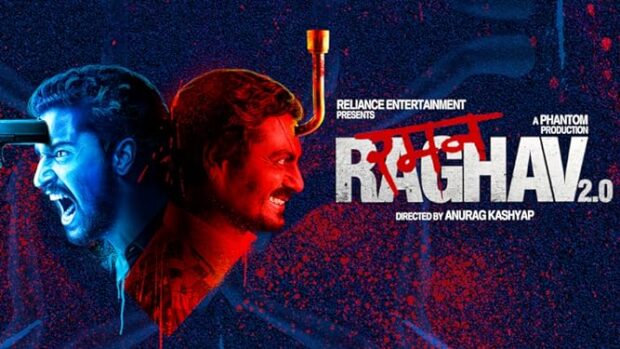 Anurag Kashyap is at his best. This is an amazing psychological crime thriller movie that will be difficult for people to guess in a game of dumb charades or dumbsharas.
15) Chandigarh Kare Aashiqui: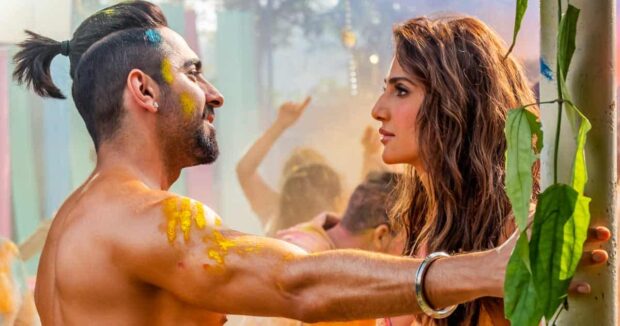 This 2021 movie has a great message and I am glad that it is being spoken about openly. This movie will have great significance in dumb charades Hindi games.
16) Bunty Aur Babli: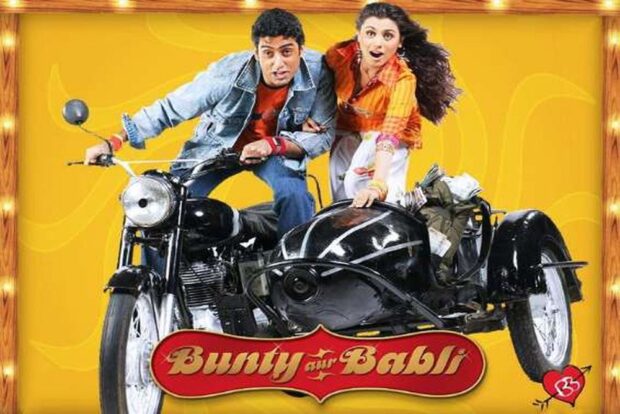 This movie never gets old. This Abhishek Bachchan and Rani Mukerji starring movie should definitely be on your list while playing a game of dumb charades.
17) Haseen Dilruba: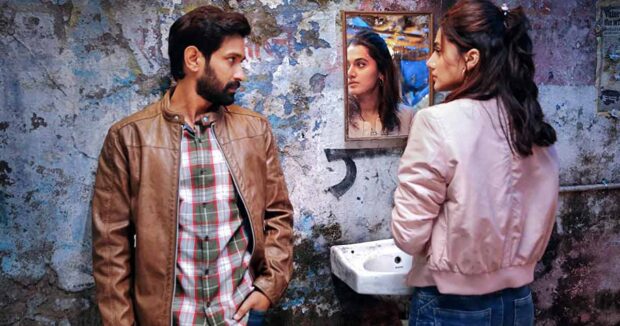 This movie has simply put everything in its order. Strong cast, good plot, and character development. This movie is a perfect choice for you in a game of dumb charades.
18) Ramprasad Ki Tehrvi: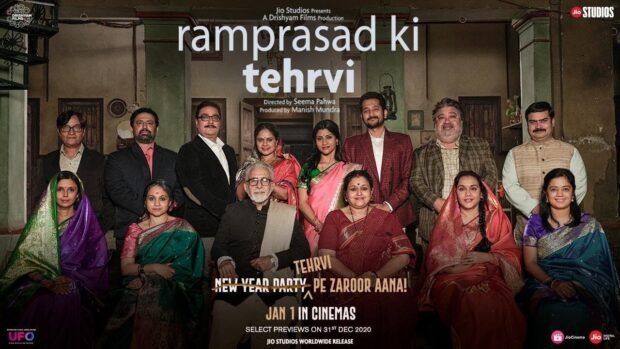 A sweet family drama movie filled with brilliant casts. A great movie name suggestion if you are playing dumb charades or dumbsharas with your family.
19) Aiyaary: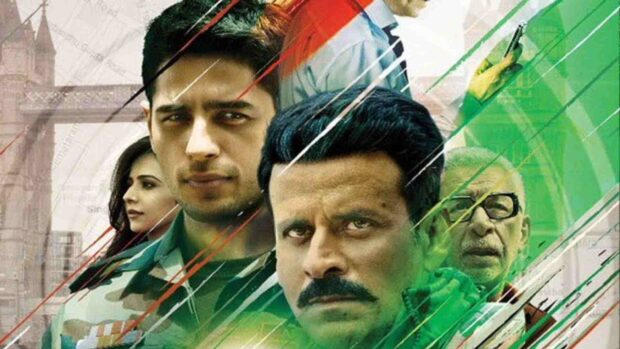 Not a very good film to watch but definitely a great suggestion for dumb charades Hindi movies that will confuse your opponents.
20) Sonu Ke Titu Ki Sweety: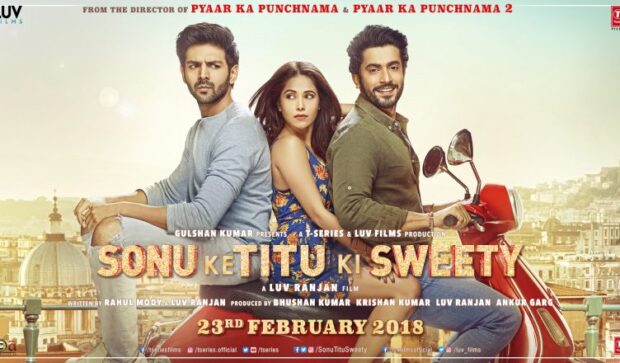 Coming from the makers of Pyaar Ka Punchnama & Pyaar Ka Punchnama 2 is a good watch and definitely a great dumb charades Hindi movie suggestion.
21) Bareilly Ki Barfi: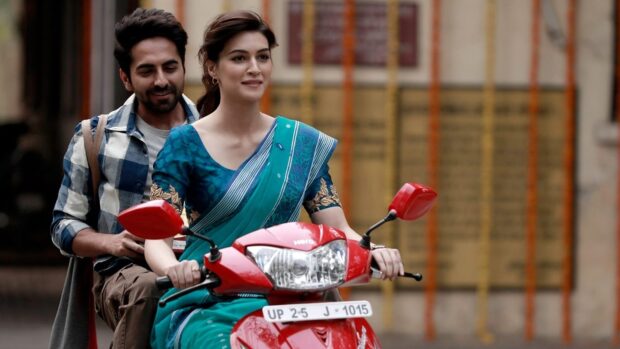 This movie has everything an audience searches for – a good cast, good music, and a good storyline. Every character is balanced and humorous in this movie. This is one of our favorite dumb charades Hindi movies.
Whether you're a seasoned pro or new to the game, dumb charades are always sure to provide hours of laughs. So gather your friends and family, choose some words or phrases, and get ready for some unforgettable memories.