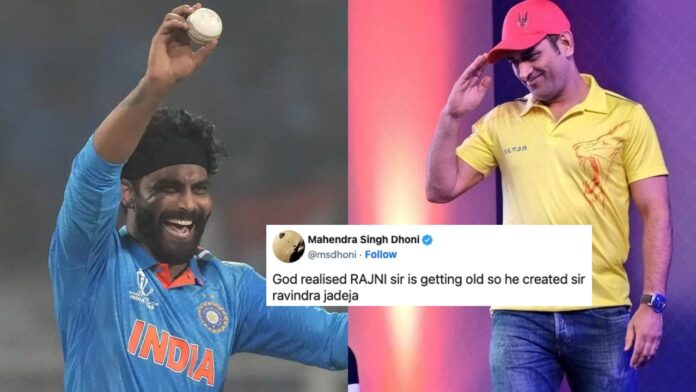 Ravindra Jadeja, widely acknowledged as the finest outfielder in contemporary cricket, emphasizes the importance of not assuming anything, particularly when it comes to his fielding skills.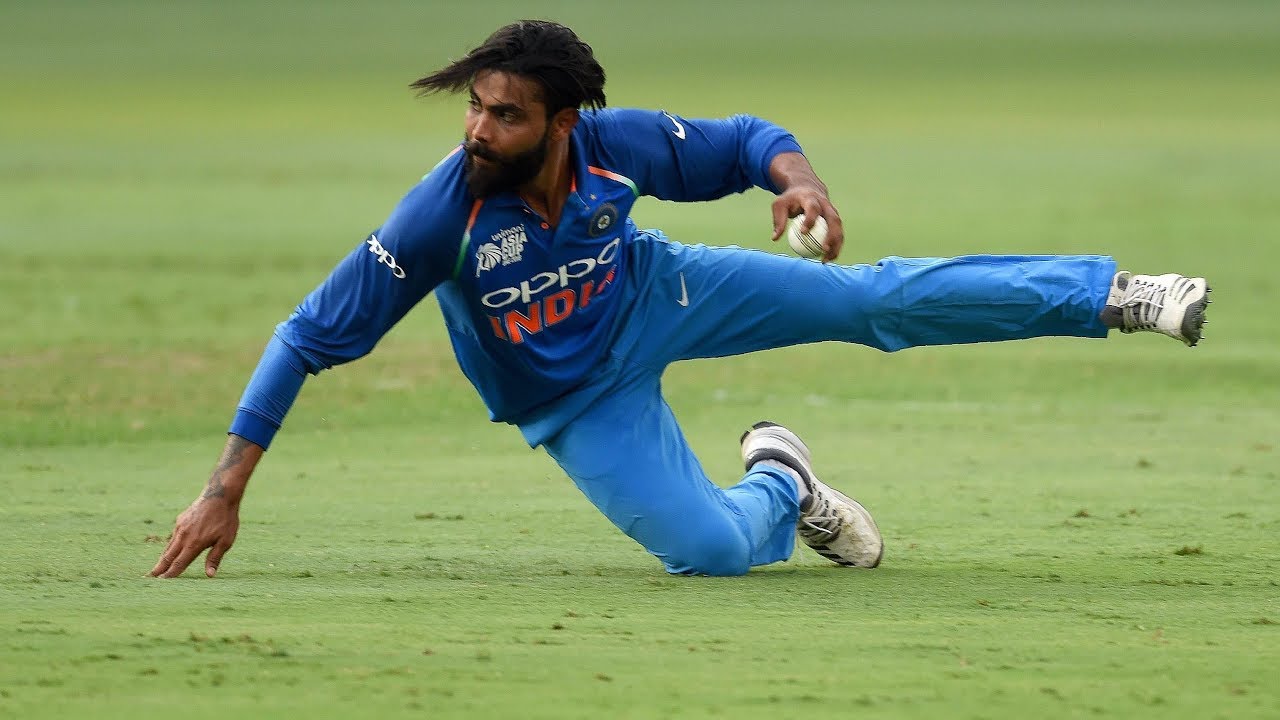 While his fame typically arises from his superb catching and precision throws, Jadeja gained attention for securing his first-ever World Cup five-wicket haul against South Africa at Kolkata's Eden Gardens. This exceptional performance played a pivotal role in India's emphatic 243-run victory in the highly anticipated match.
Under the leadership of Rohit Sharma, Team India continued their exceptional performance in the ongoing World Cup, securing a resounding 243-run victory over South Africa at Kolkata's Eden Gardens on Sunday. The main contributor to India's impressive bowling display was Ravindra Jadeja, who achieved a five-wicket haul.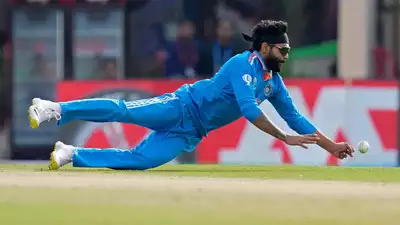 Thanks to his efforts, India restricted South Africa to a mere 83 runs in 27.1 overs, following India's imposing target of 327. In addition to Jadeja's performance, Mohammed Shami and Kuldeep Yadav each claimed two wickets, while Mohammed Siraj secured one.
The exceptional all-rounder had a memorable performance, delivering an undefeated 29 runs from 15 deliveries while batting, and then producing figures of five for 33 in nine overs when bowling.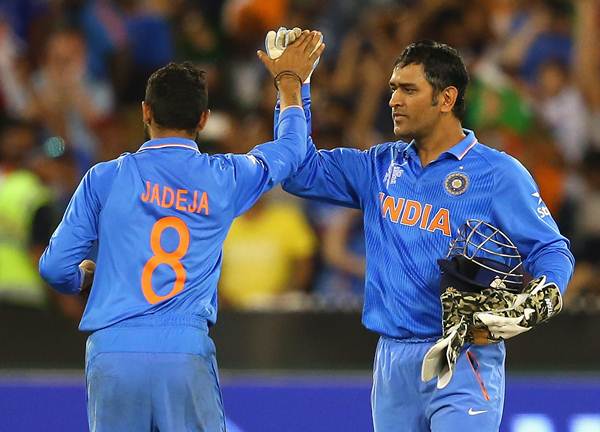 Ravindra Jadeja Expresses his feelings
Rationalising his position as an all-rounder in the team, Jadeja mentioned that he believes every lineup should include a player with his skills, and he actively thinks like a captain throughout the game.
"…and fielding I never take for granted. I still feel I can drop a catch. I am always prepared on the field. I never relax. And that's all: I keep trying to do my best. Sometimes I succeed, sometimes I don't, but I keep trying all the time," Jadeja commented following his exceptional performance in the 2023 World Cup match against South Africa.
A number of fans are taking things a step further by sharing MS Dhoni's tweets from 2013, where he expressed admiration for Ravindra Jadeja's fielding skills. Check out the tweet below:
Wen sir jadeja drives his jeep, his jeep remains still and road moves and wen he goes in to bat the pavillion moves to the wkt

— Mahendra Singh Dhoni (@msdhoni) April 9, 2013
Sir jadeja doesn't run to take the catch but the ball finds him and lands on his hand

— Mahendra Singh Dhoni (@msdhoni) April 9, 2013
Whenever sir jadeja makes an error its an invention and on a daily basis v get plenty of those,all patent pending

— Mahendra Singh Dhoni (@msdhoni) April 9, 2013
Leaving for practice at 3pm but the stadium is coming so tht sir jadeja can practice

— Mahendra Singh Dhoni (@msdhoni) April 9, 2013
God realised RAJNI sir is getting old so he created sir ravindra jadeja

— Mahendra Singh Dhoni (@msdhoni) April 9, 2013
When you give Sir Ravindra Jadeja one ball to get 2 runs he will win it with one ball to spare !!

— Mahendra Singh Dhoni (@msdhoni) April 13, 2013
On 17.4.13 no planes landed at delhi airport from 7.30pm till 8.30 as sir jadeja was playing badminton In a nearby farm house.

— Mahendra Singh Dhoni (@msdhoni) April 18, 2013
If ever Rajni sir had to face sir jadeja's bowling,the battle would be known as CLASH OF THE TITANS

— Mahendra Singh Dhoni (@msdhoni) April 18, 2013
Virat Kohli matched the record of Sachin Tendulkar
Virat Kohli delivered another remarkable innings under challenging circumstances on his 35th birthday, matching Sachin Tendulkar's remarkable record of 49 ODI centuries. Despite the Kolkata humidity, the former India captain maintained a low-key celebration, persevering throughout most of the innings. Kohli's century played a pivotal role in India amassing an imposing total of 326/5 in 50 overs.
Read more: Yuvraj Singh 's Revelation About Relationship with MS Dhoni