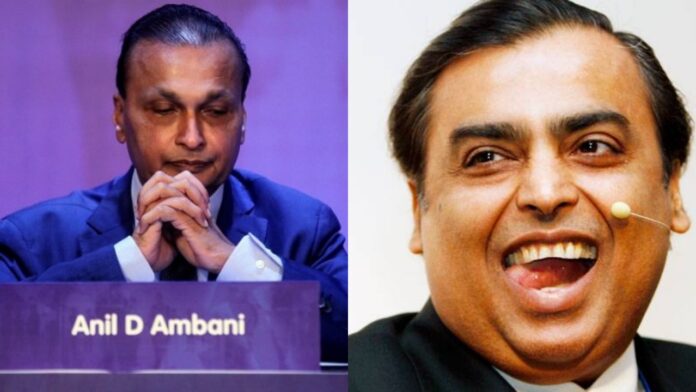 Following the widely publicised split of Reliance's extensive business empire, Anil Ambani, the younger son of legendary industrialist Dhirubhai Ambani, was on the brink of achieving remarkable success. In the division, his elder brother Mukesh Ambani inherited the legacy businesses, while Anil took charge of ventures with seemingly greater future prospects. By 2008, Anil Ambani had surpassed his brother in wealth, securing the position as the sixth wealthiest person globally with a net worth of $42 billion.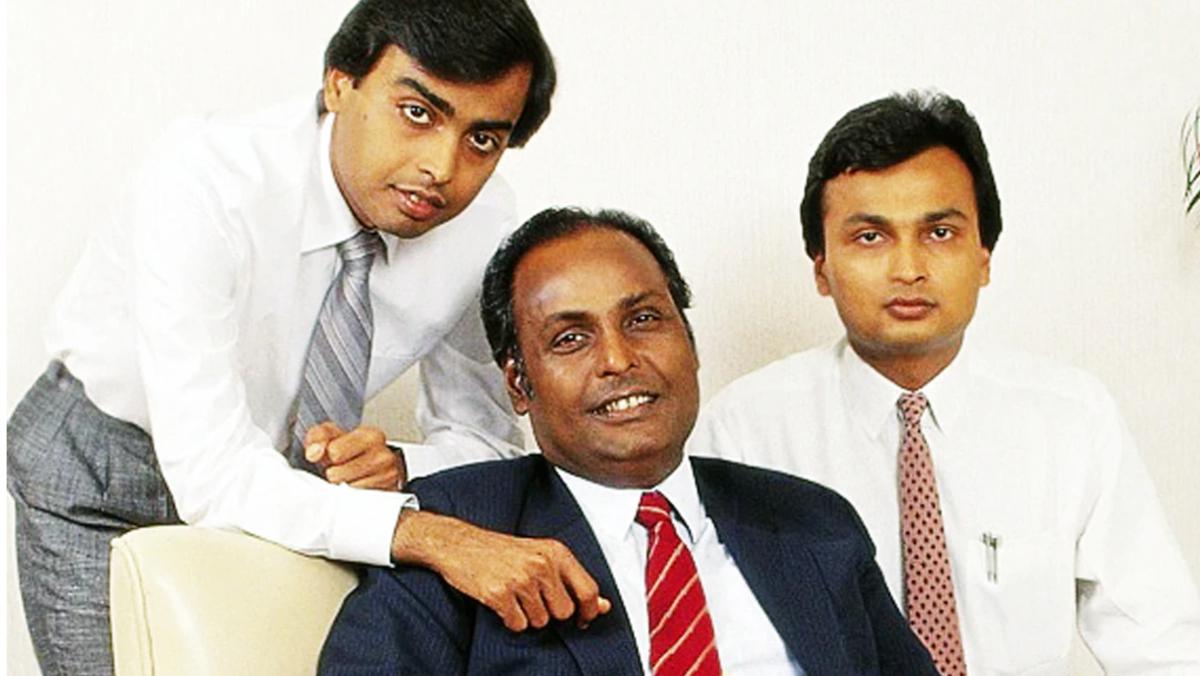 Now after fifteen years, Mukesh Ambani has achieved unprecedented success, emerging as the wealthiest person in Asia. Conversely, Anil Ambani has faced a dramatic reversal of fortune, to the point where he famously declared his net worth as zero approximately three years ago. Mukesh Ambani's remarkable ascent in wealth, driven by his remarkable achievements in the retail and digital sectors, has propelled his net worth to Rs 7,49,357 crore ($90.1 billion). The reasons behind the decline of Anil Ambani's business empire have often been the subject of speculation and market analysis.
Reasons For The Downfall of Anil Ambani 's Empire
Going from an annual income of $30 billion to ultimately filing for bankruptcy, Anil Ambani couldn't fulfill the initial potential he showed. One of the major setbacks was, arguably, the intended business partnership with MTN, a South Africa-based telecom firm. Anil Ambani's Reliance Communications had previously been India's foremost mobile service provider, but due to mounting debts, he had to pursue a merger with MTN. The objective was to alleviate the debt burden and create a formidable company, but the deal collapsed due to legal complications.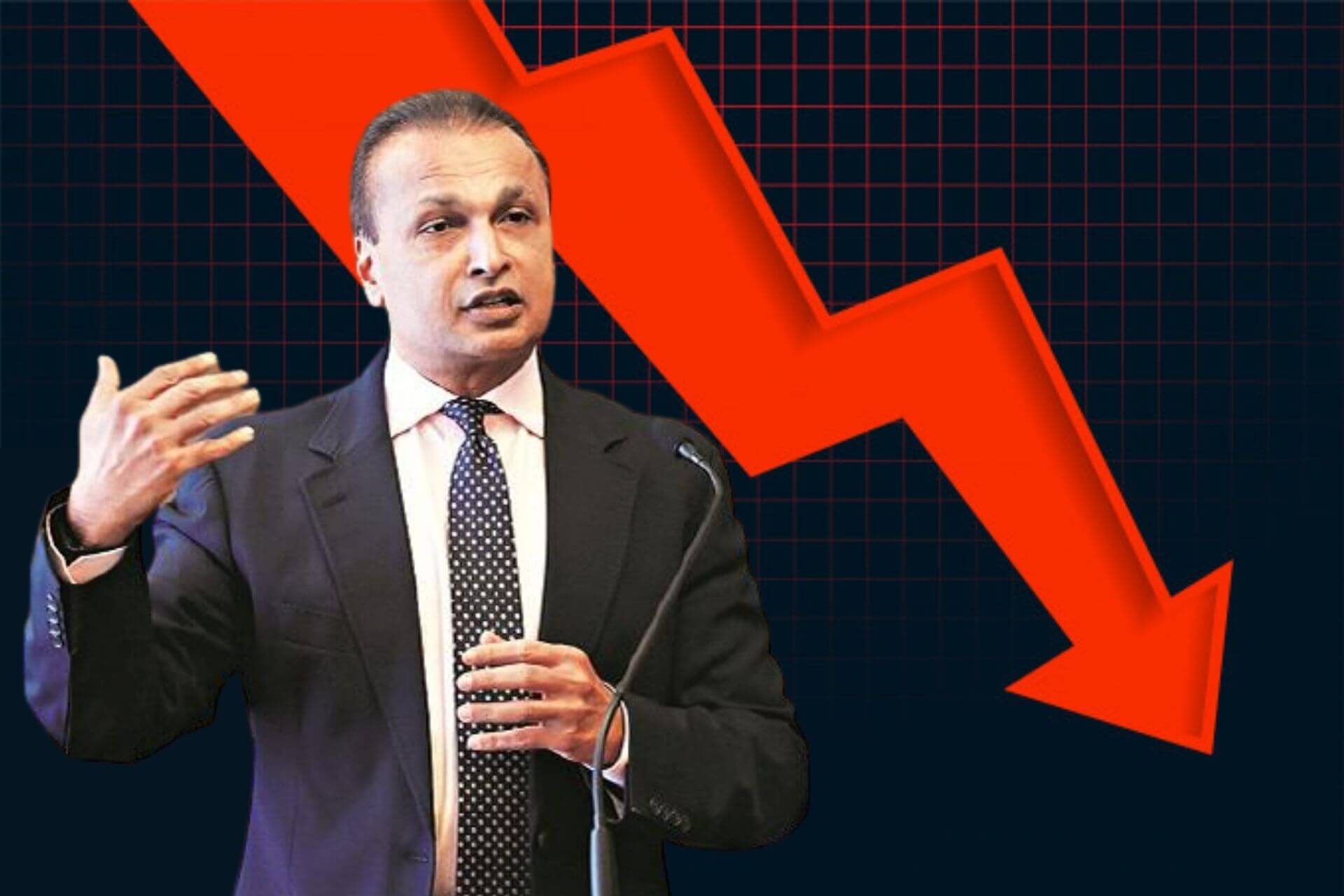 Another significant blow to Anil Ambani's business empire came during the 2011 2G scandal, which resulted in the arrest of top executives on suspicion of conspiracy. The billionaire businessman himself faced questioning in this matter, and the share prices of his companies took a serious hit, severely impacting his net worth.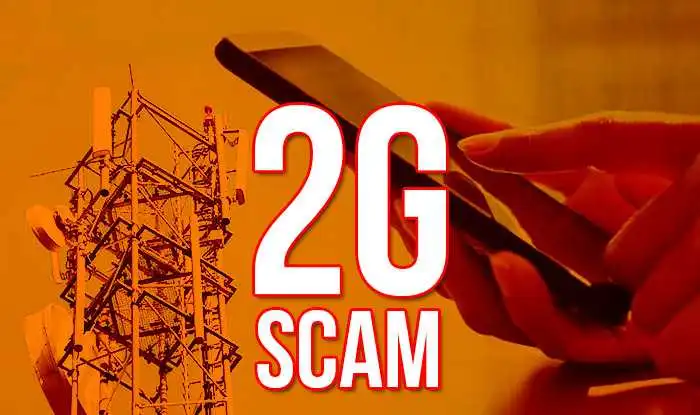 Faced with mounting debts and the repercussions of scandals, Ambani attempted to secure additional funding by obtaining a $1.2 billion loan, backed by a personal guarantee from Chinese banks. However, this move failed to rejuvenate his fortunes, and the list of creditors awaiting repayment from Ambani continued to grow.
View this post on Instagram
Ambani encountered his most formidable challenge in the market when his elder brother Mukesh Ambani entered the telecom sector in 2016 with Jio. Jio's success soared, while Ambani's Reliance Communications saw its market share plummet to a mere 2 percent from where it stood just three years prior. Juggling multiple fronts, he was compelled to sell assets of Reliance Power. Numerous unsuccessful attempts to extricate himself from the debt crises left Anil Ambani without the resources to rival his competitors.
Read more: Jio World Plaza Will Have These 11 Luxuriuous Brands